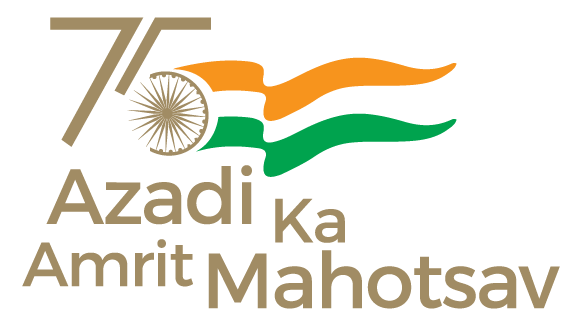 Mumbai, 8 March 2023
Based on certain intelligence that a narcotic substance is being smuggled into India by a passenger who is travelling from Addis Ababa to Mumbai, surveillance was mounted by a team of officers from Directorate of Revenue Intelligence (DRI), Mumbai Zonal Unit at the CSMI Airport, Mumbai.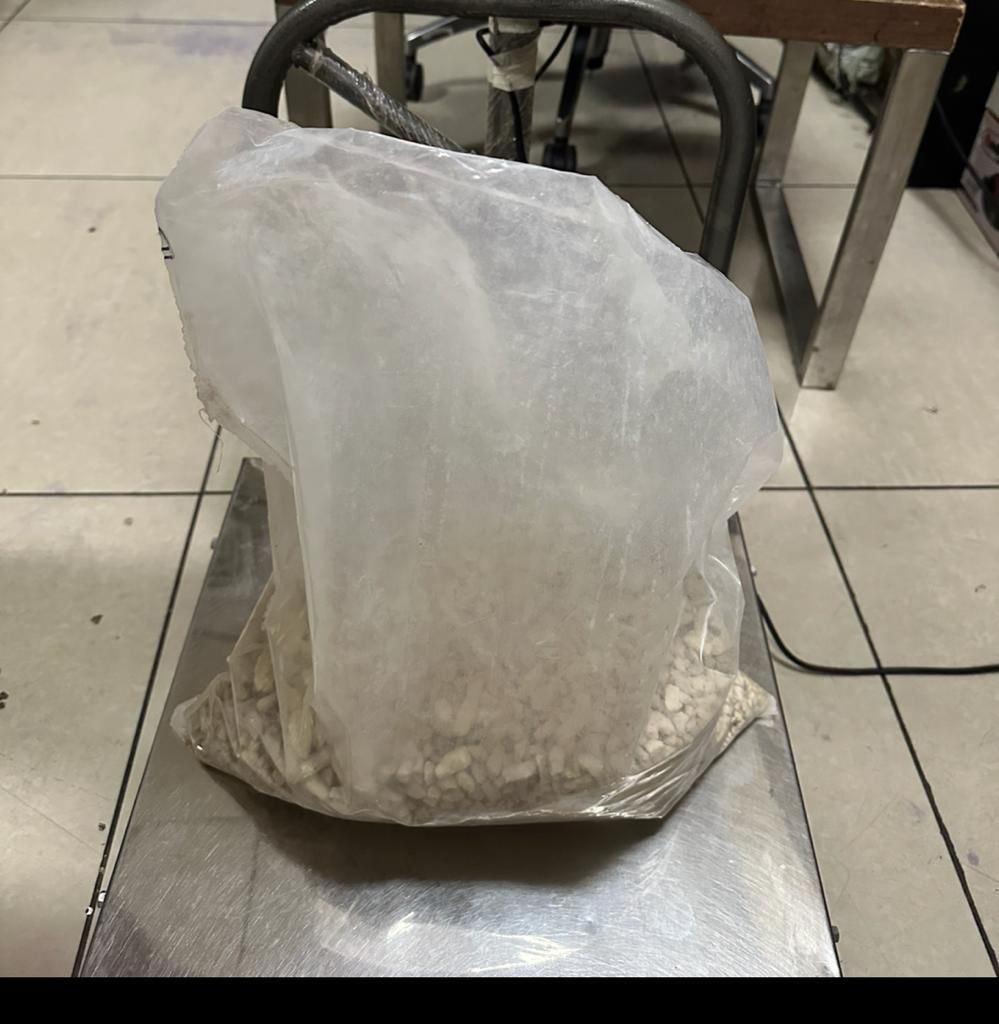 The suspected passenger was intercepted by the team of DRI officers on the morning of 7th March and a thorough search of the passenger's baggage was carried out. It resulted in the recovery of 7.6 kg of off-white powder which was ingeniously concealed in the false cavities made inside the trolley bag being carried by the suspect. The powder tested positive for the presence of heroin. The illicit international market value of the contraband is about ₹ 53 Crore.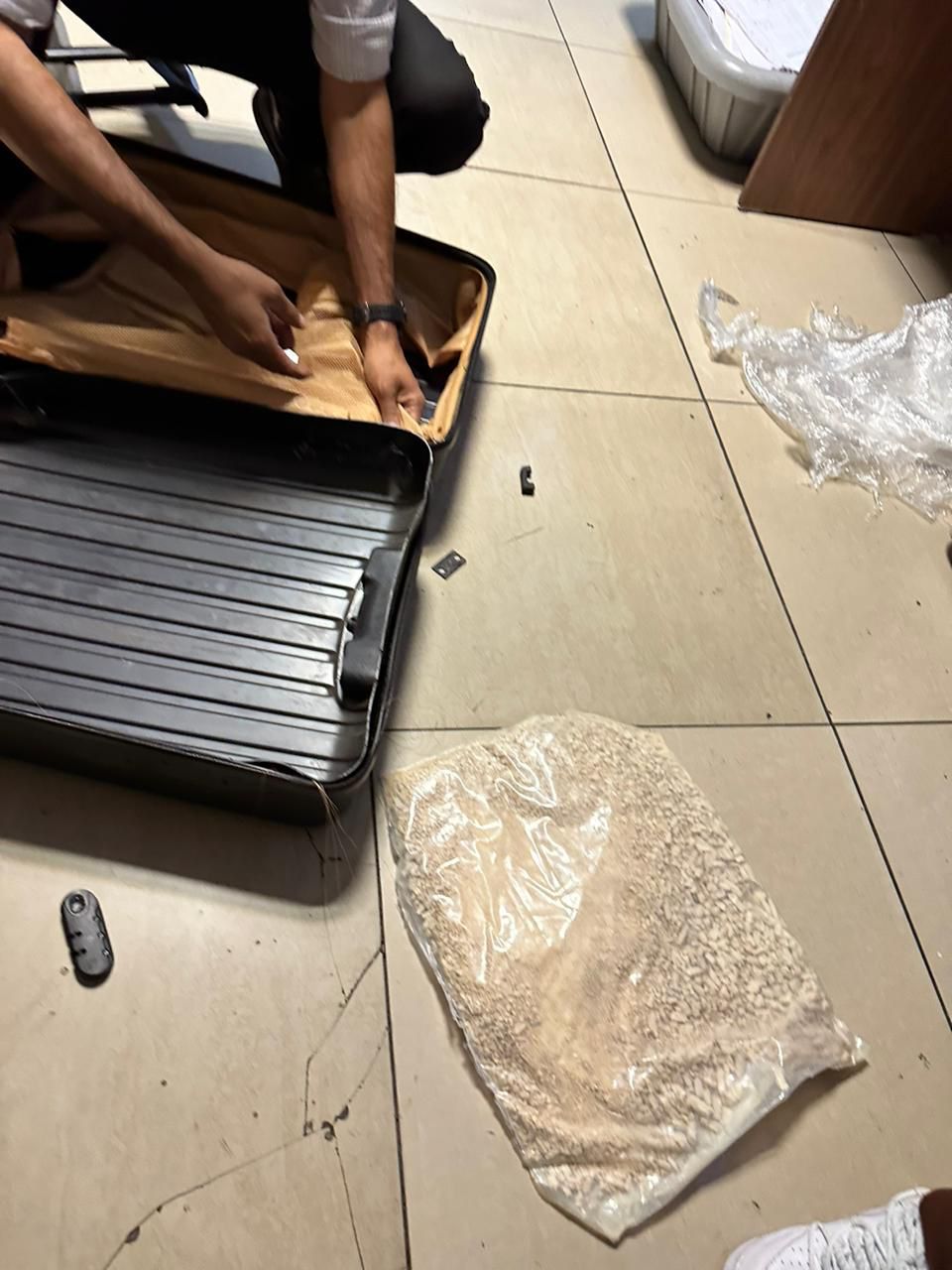 The passenger was put under arrest and produced before the CMM Court which remanded the accused to DRI custody till the 10th of March. Further investigation in the instant case is under progress.
* * *
(Source: DRI) | PIB MUMBAI | Dheep / Darshana
Follow us on social media: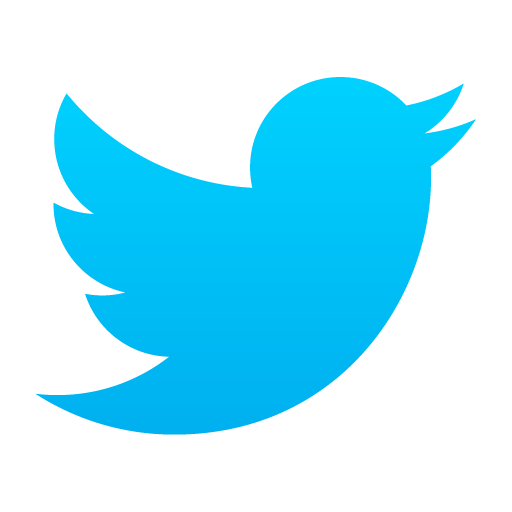 @PIBMumbai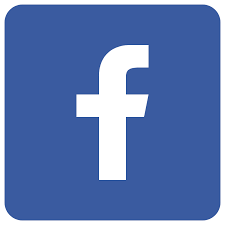 /PIBMumbai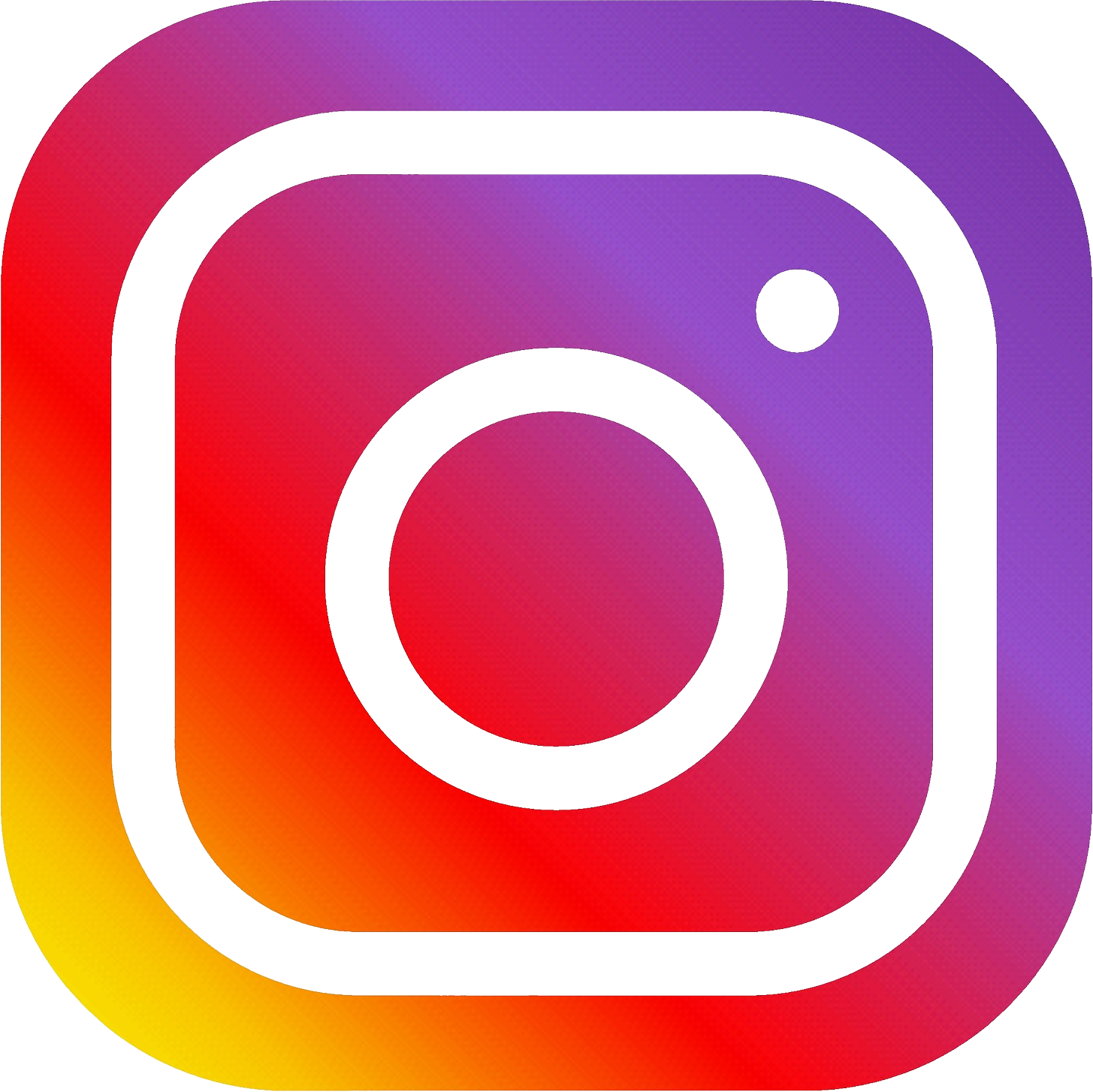 /pibmumbai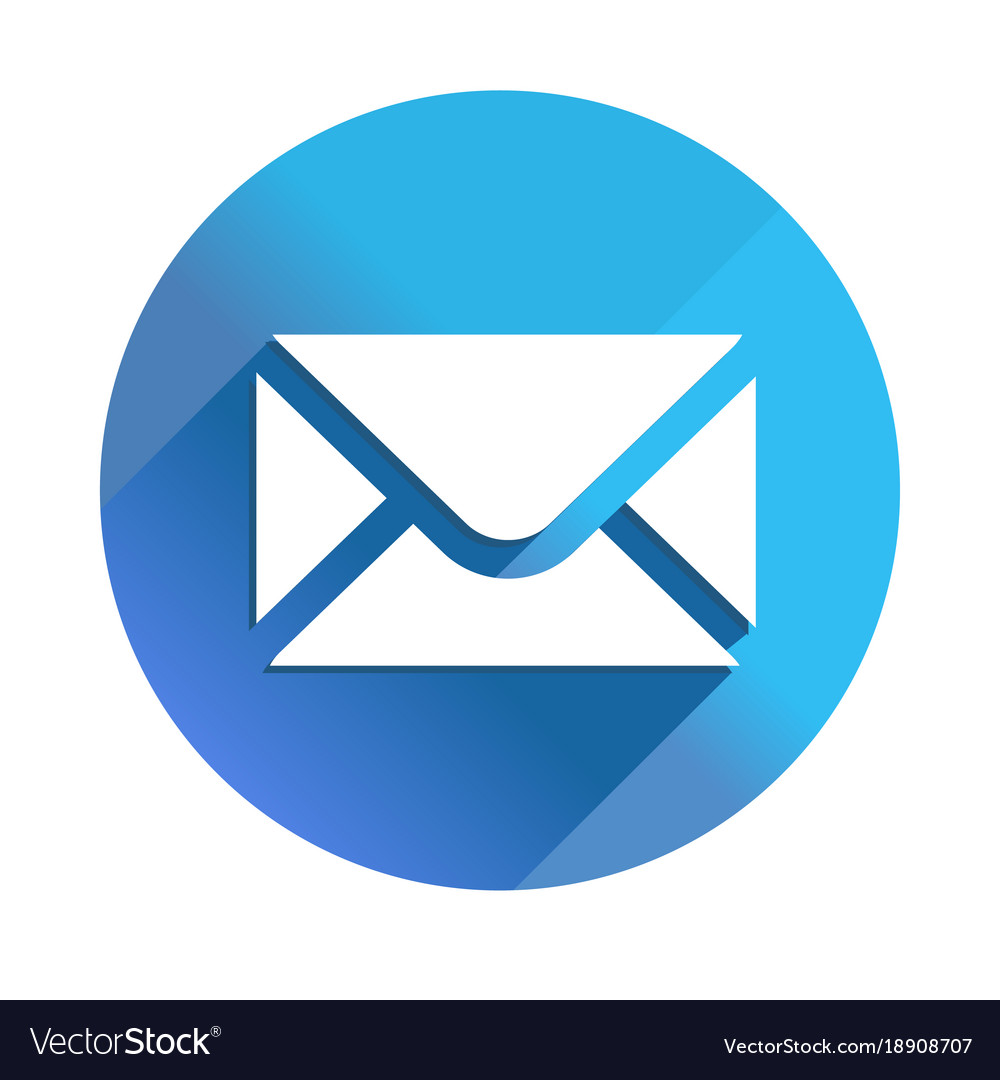 pibmumbai[at]gmail[dot]com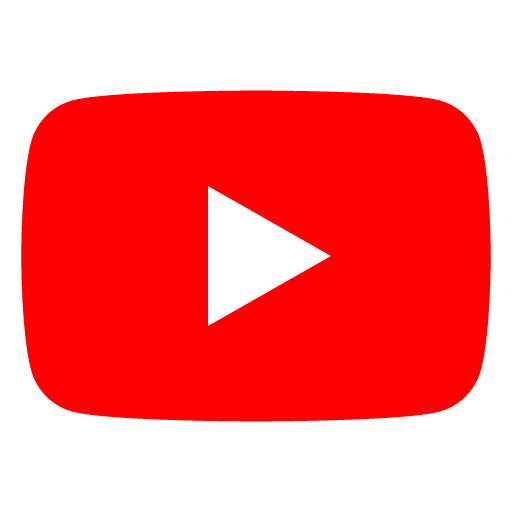 /PIBMumbai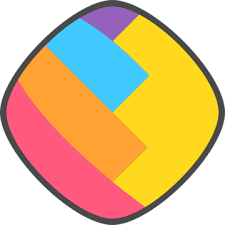 /pibmumbai