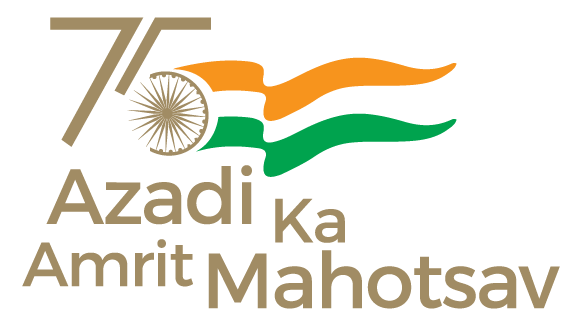 Mumbai, January 24, 2023
During the last one month, the Directorate of Revenue Intelligence (DRI), Mumbai Zonal Unit intercepted several consignments of insecticides being smuggled into India with the active connivance of the Chinese suppliers of these items.  The said smuggling activity was being carried out by a syndicate which was smuggling insecticides, namely Chlorantraniliprole, Abamectin Benzoate, etc. by declaring them as 'Vinyl Acetate Ethylene Copolymer'. Intercepted consignments weighing 30 MTs with estimated value of around Rs 16.8 crore have been seized under the Customs Act, 1962. The test reports have confirmed the goods to be insecticides.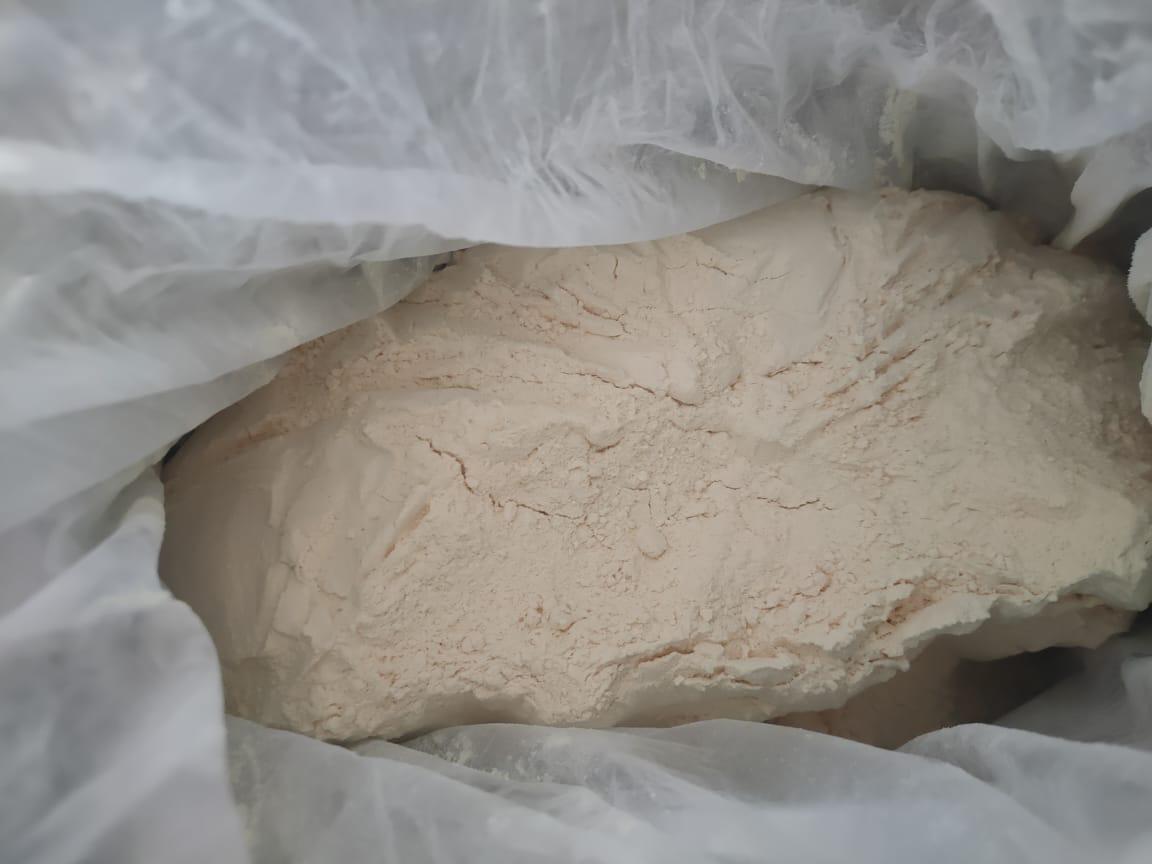 The import of insecticides legally requires permit from the Central Insecticides Board. The law mandates the importer along with suppliers/manufacturers to get registration from the Board. These rules have been put in place to ensure that proper quality standards are met before usage of insecticides. All these requirements were flouted by the smugglers. Usage of substandard insecticides can be harmful to nature as well as to health of citizens. Further, certain insecticides were patented products and were being brought in violation of the IPR rules.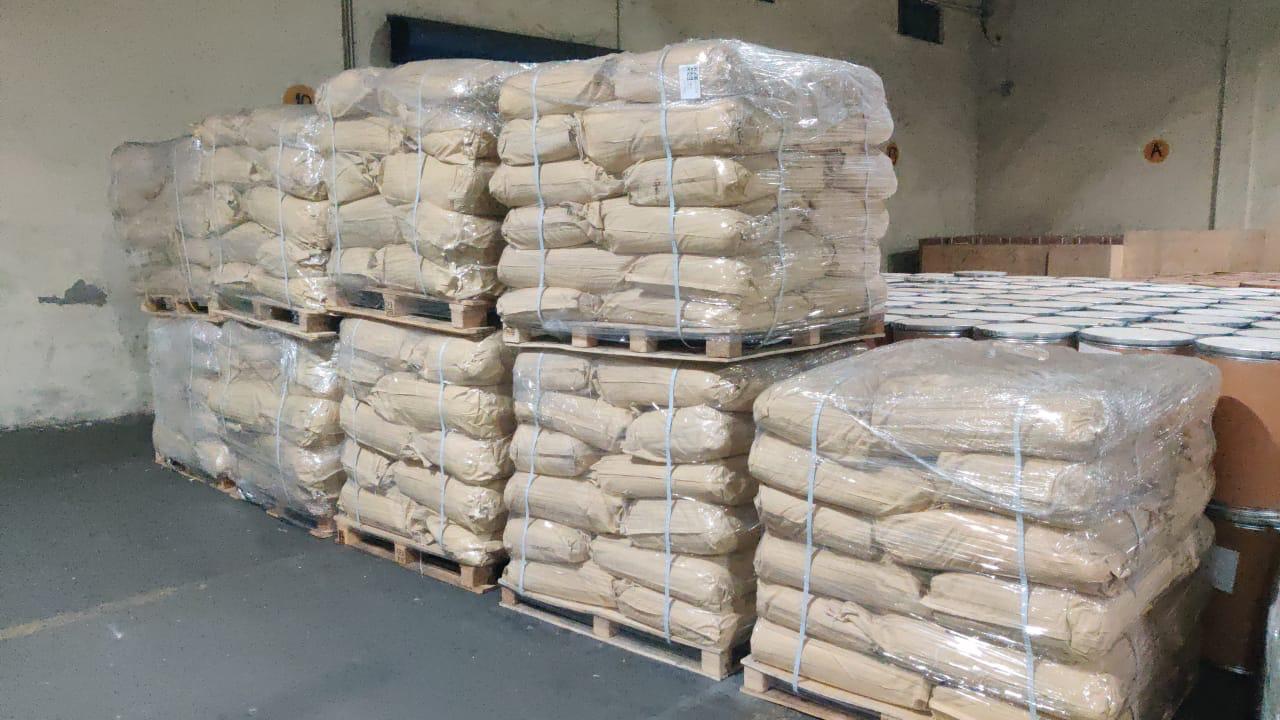 During the investigation, several pieces of evidence have been recovered which reflect that such smuggling activity has been going on for a long time. The investigation unravelled that the syndicate was operating in complicity with the Chinese suppliers. The Chinese suppliers were intentionally mis-declaring the insecticides as Vinyl Acetate Ethylene Copolymer in their documents to facilitate the smuggling. The illegal proceeds from sale of smuggled insecticides were being sent to the Chinese suppliers through hawala network. Initial investigation suggests that the syndicate have smuggled more than 300 MTs of insecticides in the past whose estimated value may be more than Rs 300 crore. Investigation is on in these cases.
PIB MUMBAI | DRI / DJM/PM
Follow us on social media: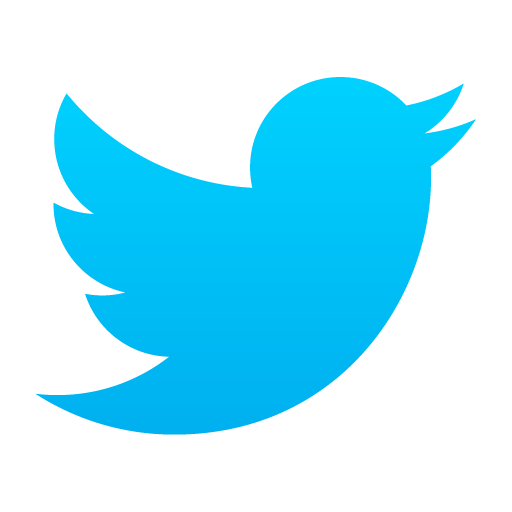 @PIBMumbai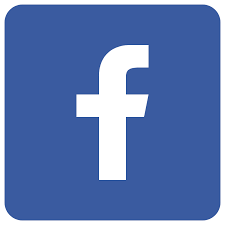 /PIBMumbai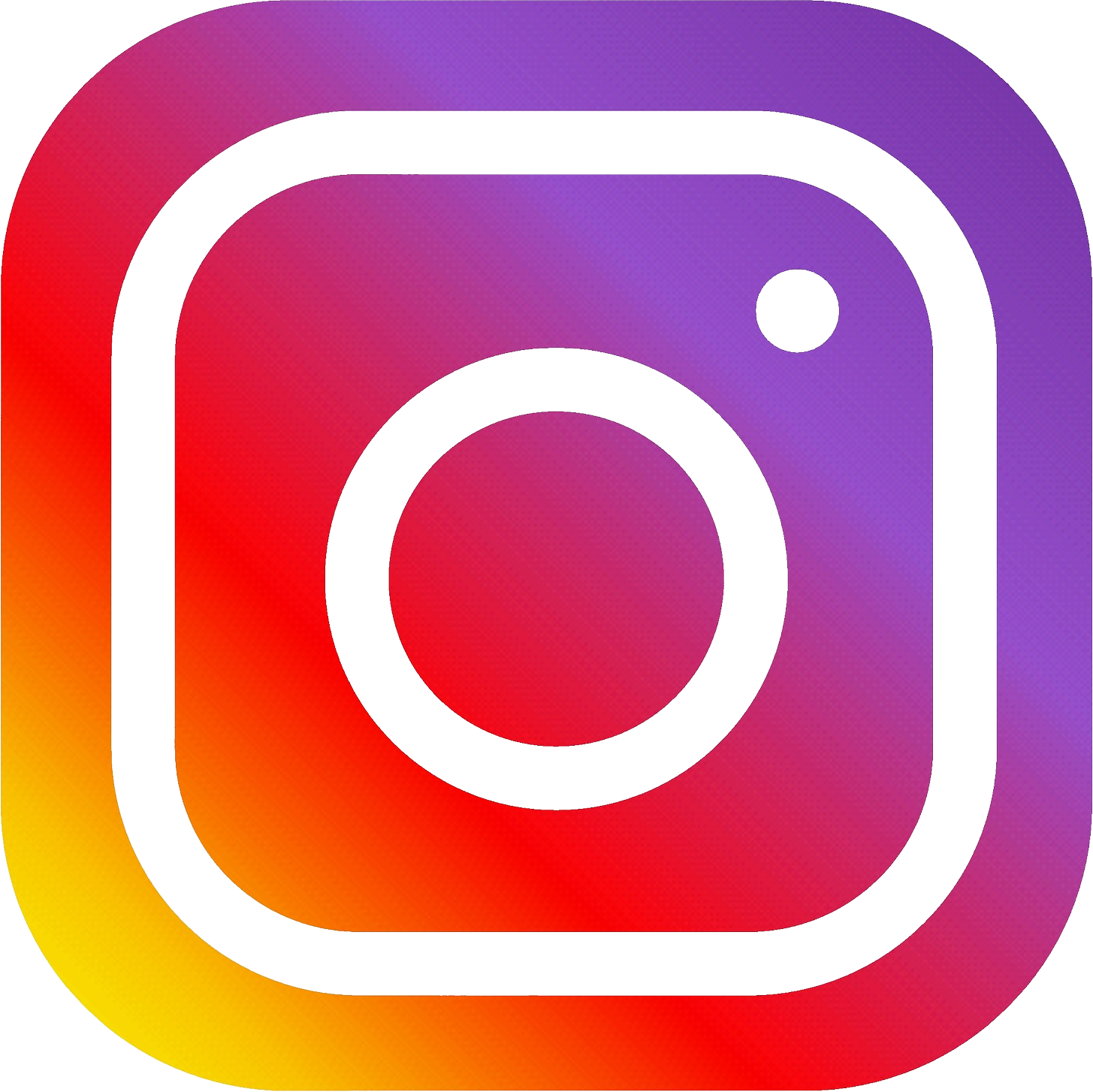 /pibmumbai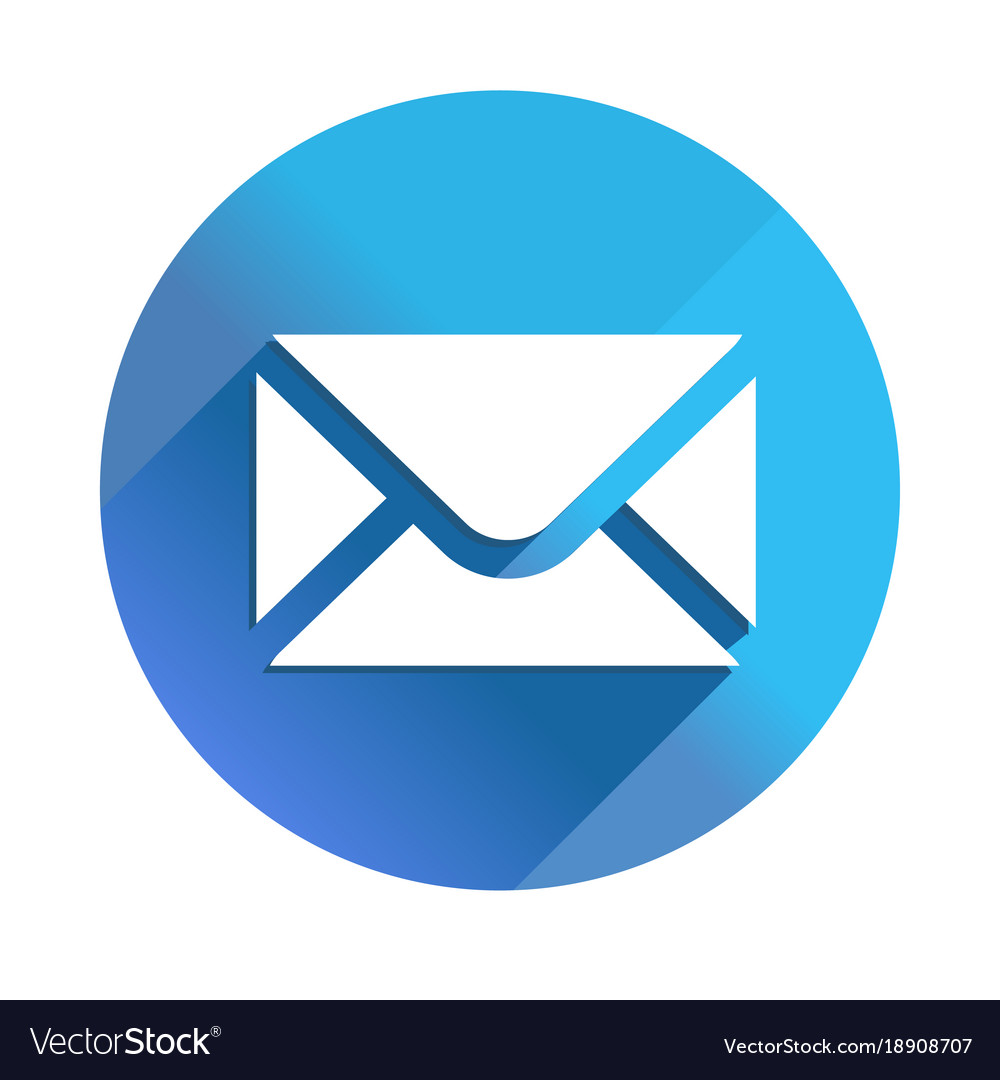 pibmumbai[at]gmail[dot]com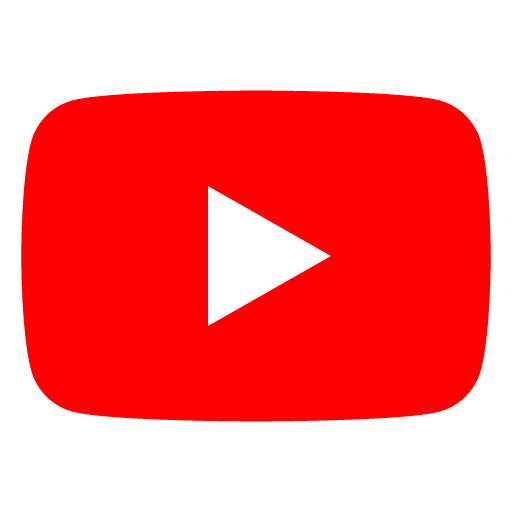 /PIBMumbai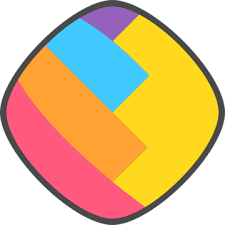 /pibmumbai