Mumbai, 23rd February 2021
Customs Zone-III, Mumbai seized I-phones, Drones, Apple watches and Cigarettes in significant commercial quantity which were being smuggled through the postal route. Acting on the basis of specific intelligence, the Rummaging and Intelligence Division of Preventive Commissionerate, New Customs House, Ballard Estate Mumbai conducted a coordinated anti-smuggling operation at the following locations:
1) MIDC Post Office, Chakala, Andheri, Foreign Post Office
2) Videsh DakBhavan,  Ballard Estate Mumbai
3)Air  Parcel Sorting Office, Vile Parle (E), Mumbai.
The office seized 12 Consignments from Chakala MIDC Post Office, Chakala, Andheri, 26 consignments from Foreign Post Office, Videsh DakBhavan, Ballard Estate Mumbai and 05 consignments from Air Parcel Sorting Office, Vile Parle (E), Mumbai containing a total of 1470 I phones, 322 Apple watches, 64drones, 41Air pods, 391 Cigarette Sleeves and 36 Auto Parts with approximate local market value of Rs. 15 Crores.
These goods were attempted to be cleared through the postal mode by mis-declaring the description of the goods, value and quantity thus evading the applicable customs and IGST tax. During investigation, the names and addresses of the consignees (recipients) of the said consignments were found to be fake/dummy.
Further investigation is in progress.
Source: Customs Zone-III,  Mumbai
DL/PK
Follow us on social media: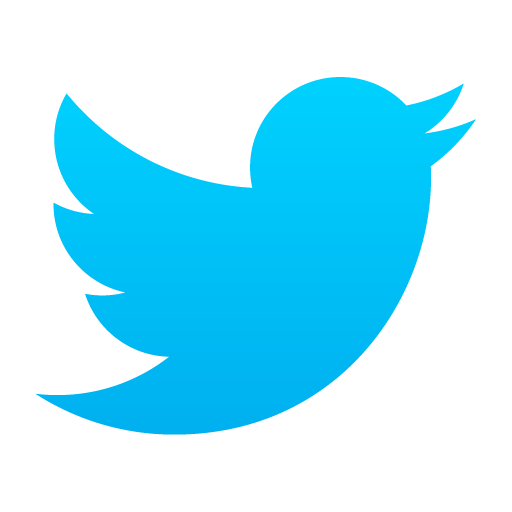 @PIBMumbai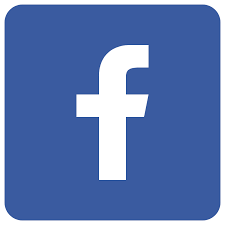 /PIBMumbai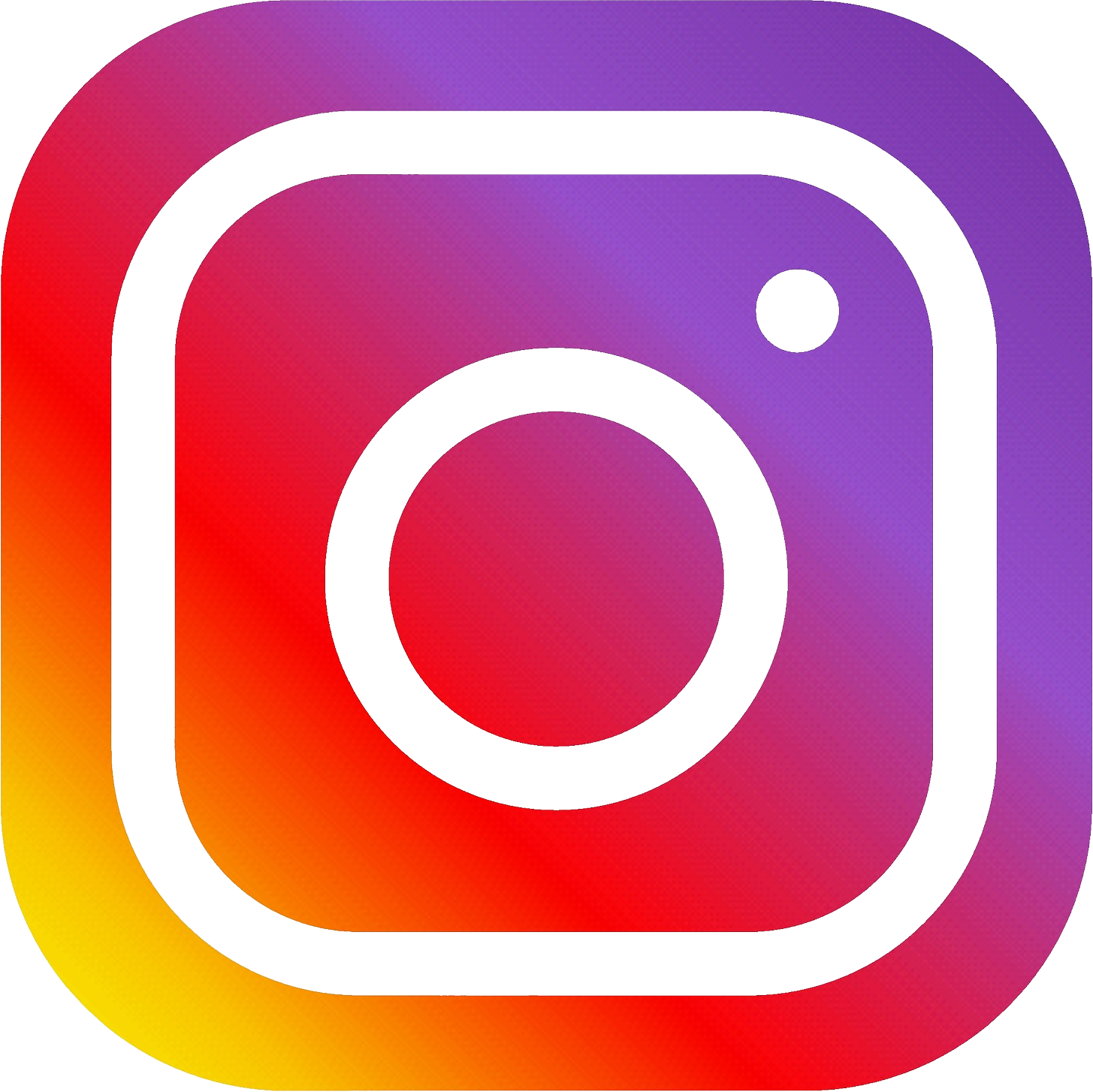 /pibmumbai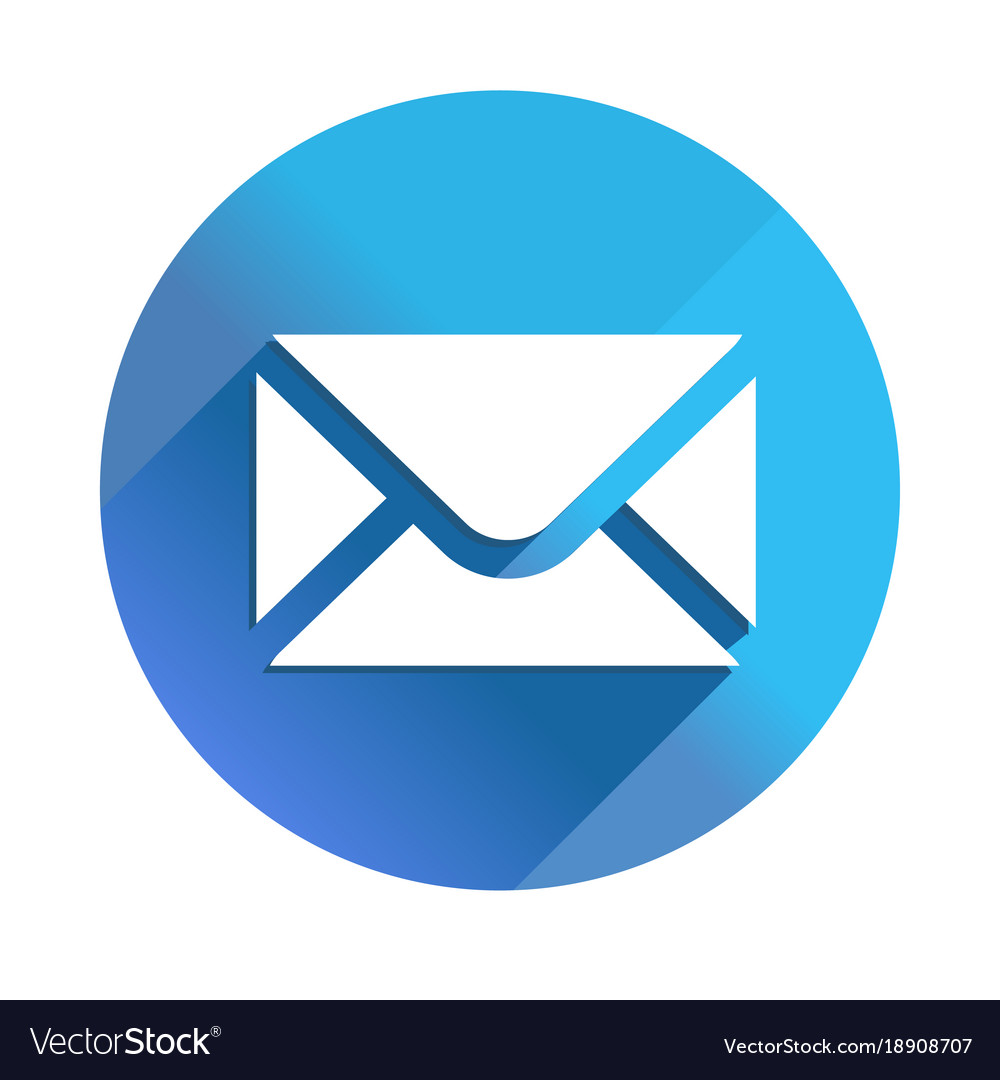 pibmumbai@gmail.com