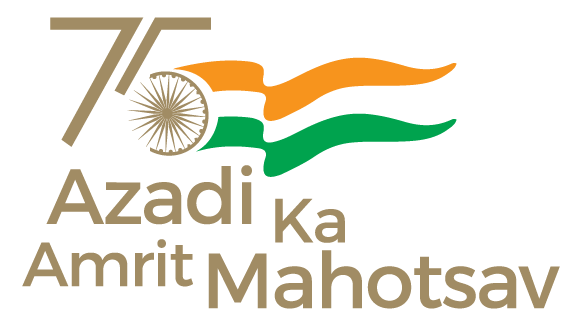 Goa : 30 November 2022
National Centre for Polar and Ocean Research (NCPOR), will be celebrating Antarctica Day on 1st and 2nd December by organizing an 'Open Day'. Antarctica Day is an international day recognizing the anniversary of the signing of the Antarctic Treaty in 1959. Governor of Goa, P. S. Sreedharan Pillai will grace the occasion and inaugurate the celebrations of Antarctica Day.
Through the celebration of Antarctica Day, NCPOR strives to connect with students and the general public and spread awareness and highlight  Indian endeavors in the polar and ocean realms. The celebrations will include an exhibition, a popular science talk and 'meet the scientists' session, especially for school and college students to kindle their curiosity about polar and ocean sciences.  The Governor of Goa will also release the customized My Stamp, Special Cover, and Cancellation on Bharati,-the Indian Antarctic Research Station, celebrating a decade of its opening, in presence of the Postmaster General, Goa Region, Sayeed Rashid and Director of NCPOR, Dr. Thamban Meloth.
Antarctica Day is celebrated on 1st December every year to highlight the international cooperation that makes the continent's governance possible and to encourage educators to incorporate Antarctica into their curriculum.
About NCPOR :
National Centre for Polar and Ocean Research (NCPOR) is India's premier R&D institution responsible for the country's research activities in the polar and Southern Ocean realms. It is an autonomous body under the Union Ministry of Earth Sciences and has its headquarters in Vasco de Gama, Goa.
About Antarctic treaty :
The Antarctic Treaty System regulates international activities in Antarctica and ensures that signatories undertake scientific work there by preserving its pristine environment and sharing knowledge about the unique icy continent. The main treaty was opened for signature on 1st December 1959. It was the first arms control agreement established during the Cold War, setting aside the continent as a scientific preserve, establishing freedom of scientific investigation, and banning military activity.
 GSK/SRT/PM
Follow us on Social Media: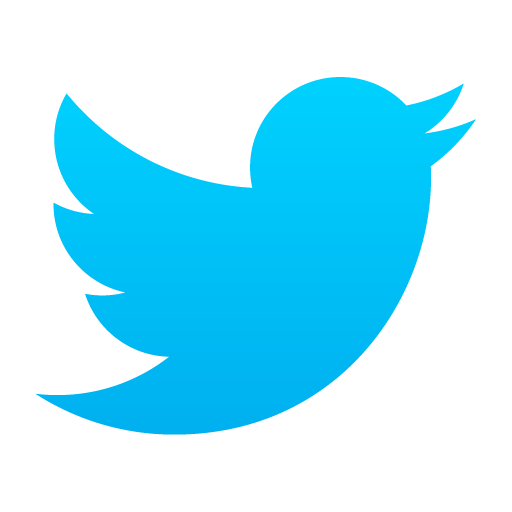 @PIBPanaji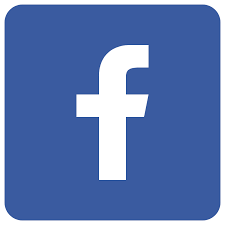 /PIBPanaji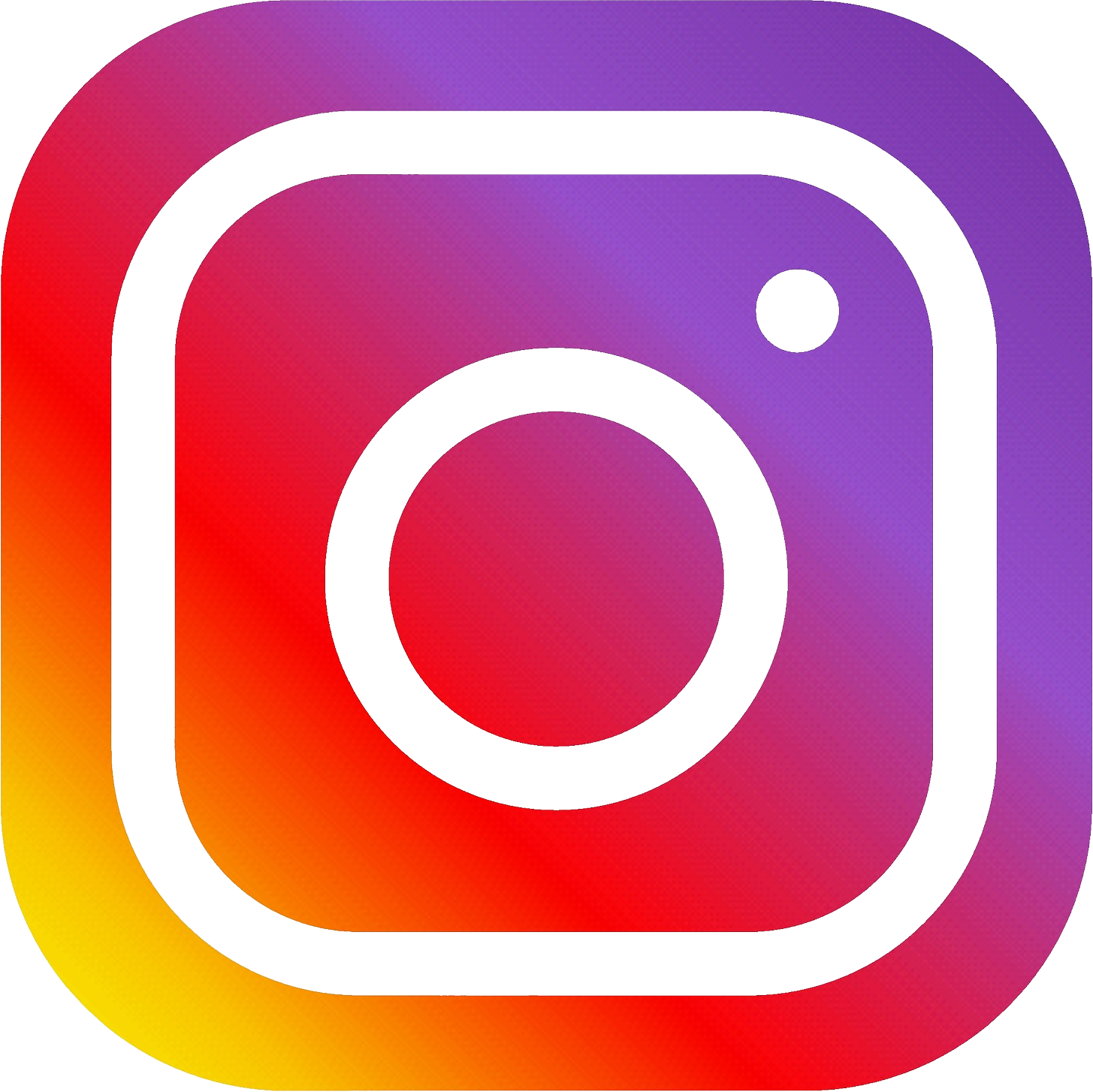 /pib_goa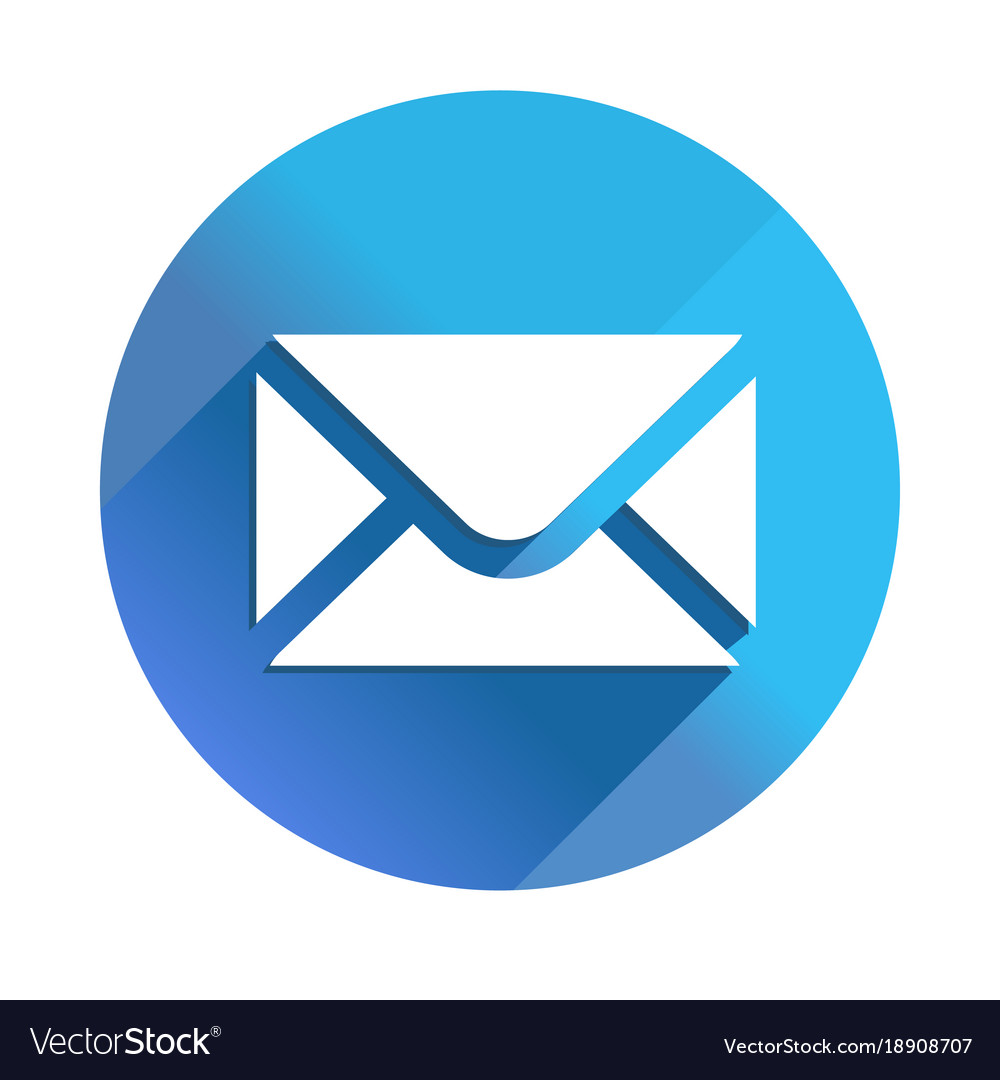 pibgoa[at]gmail[dot]com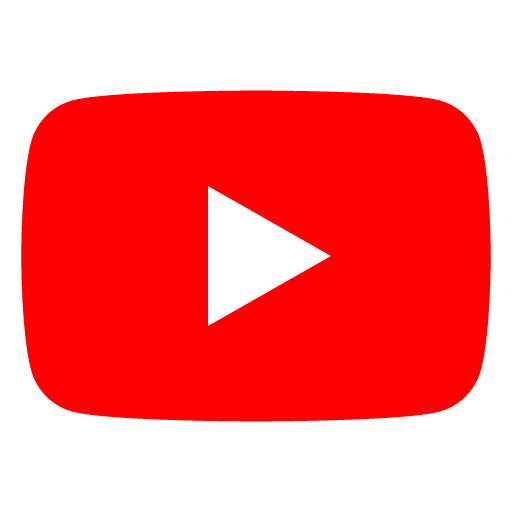 /PIBGoa