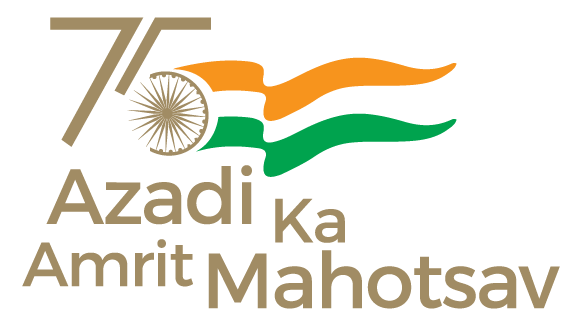 Dr Lobeno Mozhui-Guest Faculty at the Department of Zoology, Nagaland University, Lumam joined PhD in the year 2013 with research related to documentation of entomophagy (use of insects as food) and, Entomo-therapeutical (use of insects in therapy) studies through field surveys across eight different districts in Nagaland. She says that the data collection required travelling to 53 villages across the state, which couldn't have been possible without financial stability which was provided by 5 years fellowship under NFST from April 2015-March 2020.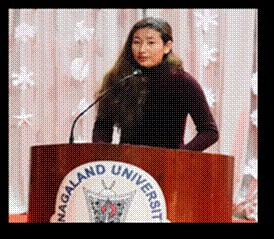 She started her research work in June 2014 and faced immense financial problems as she was not availing of any fellowships. During those years, she had to take financial help from her parents and family members.
She also mentions that she was lucky enough to have been selected to avail of 5 years' fellowship under NFST from April 2015-March 2020. During this, she  conducted her field surveys till 2018. She could successfully complete her field surveys and conduct laboratory works on nutritional edible insects at Entomology Division, IARI, PUSA, New Delhi because of the financial assistance through NFST.
She expresses her gratefulness to the Ministry of Tribal Affairs, Government of India, for their invaluable support to research scholars in completing their research activities through NFST and other fellowship platforms. She completed her PhD and received her Doctorate in Zoology on July 13, 2021, from Nagaland University, Lumami.
She proudly mentions of her supervisor, Prof. L. N. Kakati (Retd.), who has motivated her, supported and helped her strive for excellence in all aspects of research. She says that he is also an inspiration to fellow research scholars and students at the Department of Zoology, Nagaland University, Lumami and he is willing to help and mentor anyone interested in research activities. All of them who have worked under his supervision aspire to be great academician like him in the future.
*****
NB/SK