Mumbai, 05th October 2021
"At present almost all district headquarters in Maharashtra are connected to the National Highway. Due to the new highway projects, the connectivity of Nashik will increase." Union Minister Nitin Gadkari stated this while virtually inaugurating several highway projects in Nashik, yesterday. The minister inaugurated and laid foundation stone of about 206 Km long NH projects worth nearly Rs. 1,678 crore in Nashik, Maharashtra in the presence of Union Minister of State for Panchayati Raj, Kapil Moreshwar Patil and Union Minister of State for Health & Family Welfare Dr. Bharati Pravin Pawar.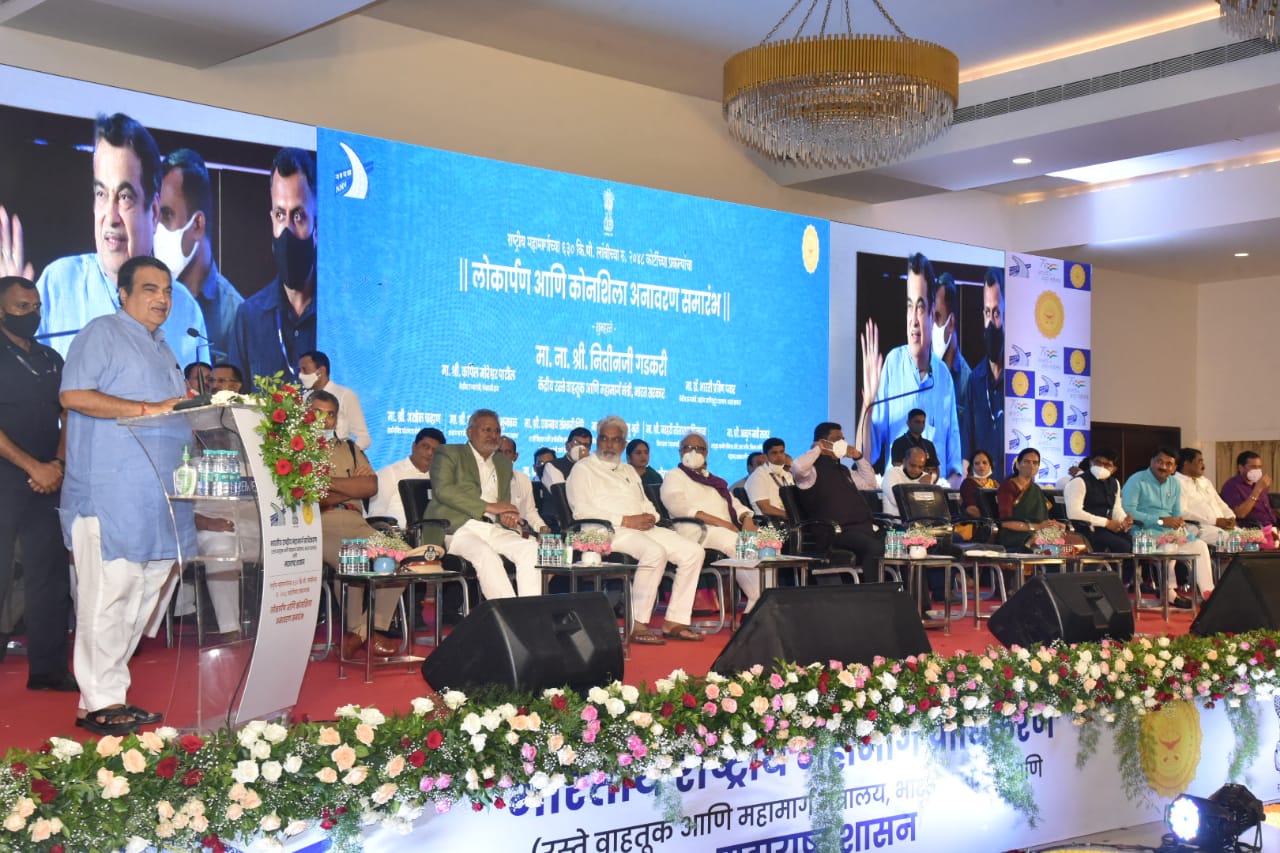 The Minister also mentioned that the Greenfield Expressway project from Surat-Nashik-Ahmednagar-Solapur to Chennai has been approved by the Union Ministry of Roads, Transport and Highways under Project Phase-1 to India. "Nashik-Mumbai highway would be repaired and renovated at a cost of Rs 5,000 crore," he announced. He also announced that six lanes of 20 km route from Pimprisado to Gonde and elevated corridor from Nashik Road to Dwarka would be constructed.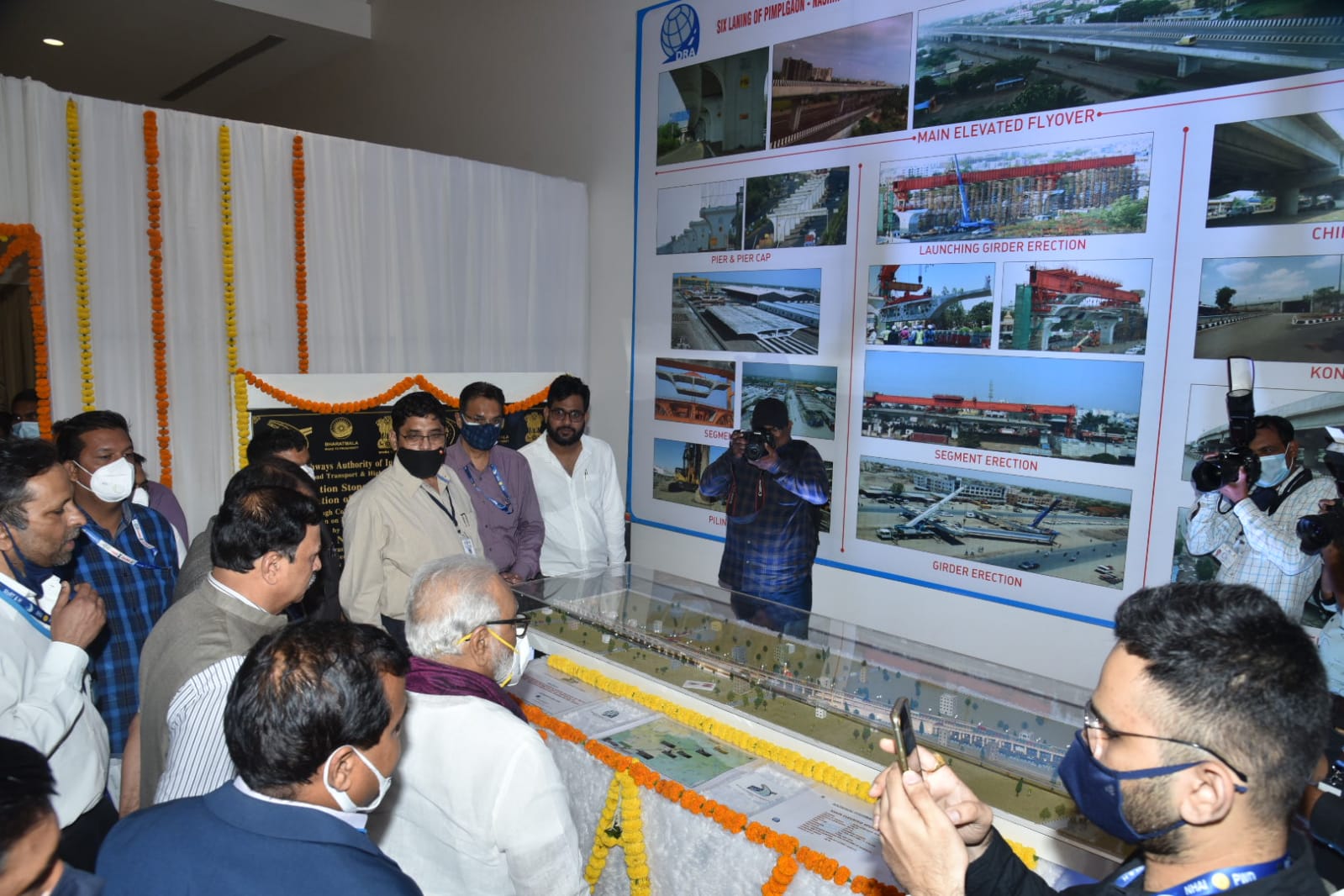 Union Minister of State for Panchayati Raj Shri Kapil Moreshwar Patil appreciated the continuous works of Shri Gadkari. "The country is witnessing a holistic approach to development through the efforts of Union Minister Nitin Gadkari," he added.
Union Minister of State for Health & Family Welfare Dr. Bharati Pravin Pawar said that, "Today, the expansion of national highways has made the transportation in remote tribal areas much easier and has connected remote areas to the city."
Salient Feature of NH Projects:
Surat-Nashik-Ahmednagar-Solapur to Chennai Greenfield Expressway Project
This is an access control route and after completion of the project the distance between Surat to Solapur will be reduced to 95 kms and the distance to travel from Surat to Chennai will be reduced to about 200 kms. The project is expected to be completed in 3 years. This project will save a lot of fuel and will also reduce the travel time. Also, as expressways pass through rural areas, more employment opportunities will be generated.
Pimprisado to Gonde road to have six lanes
The distance from Pimpri-Chinchwad to Gonde is 20 km. After the six lanes, Nashik residents will travel to Mumbai by six lanes road. The estimated cost will be Rs 600 crore. It includes 10 underpasses, 3 robes and a service road. The project will provide fast and secure connectivity to Mumbai. It will save valuable time and fuel. Along with the overall development of the area, new industries and job creation will be provided by Gonde MIDC. Will lead to expansion and employment growth.
Nashik Road to Dwarka Chowk will be elevated corridor
Nashik Road to Dwarka Chowk is a part of Nashik-Pune (R.M. No. 50) and recently has been included in the Bharatmala project. Due to this project, the traffic congestion at Vdarka Chowk will be eliminated and the journey from Nashik Road to Dwarka will be done in half time. With the resolution of traffic congestion at Dwarka Chowk, the series of accidents will be broken and the journey will be pleasant, safe and easy.
***
DL/CY
Follow us on social media: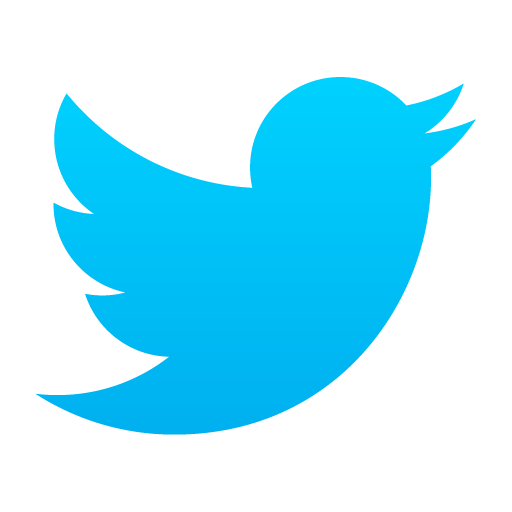 @PIBMumbai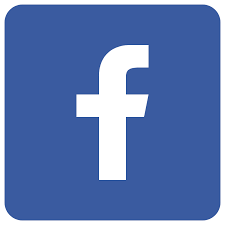 /PIBMumbai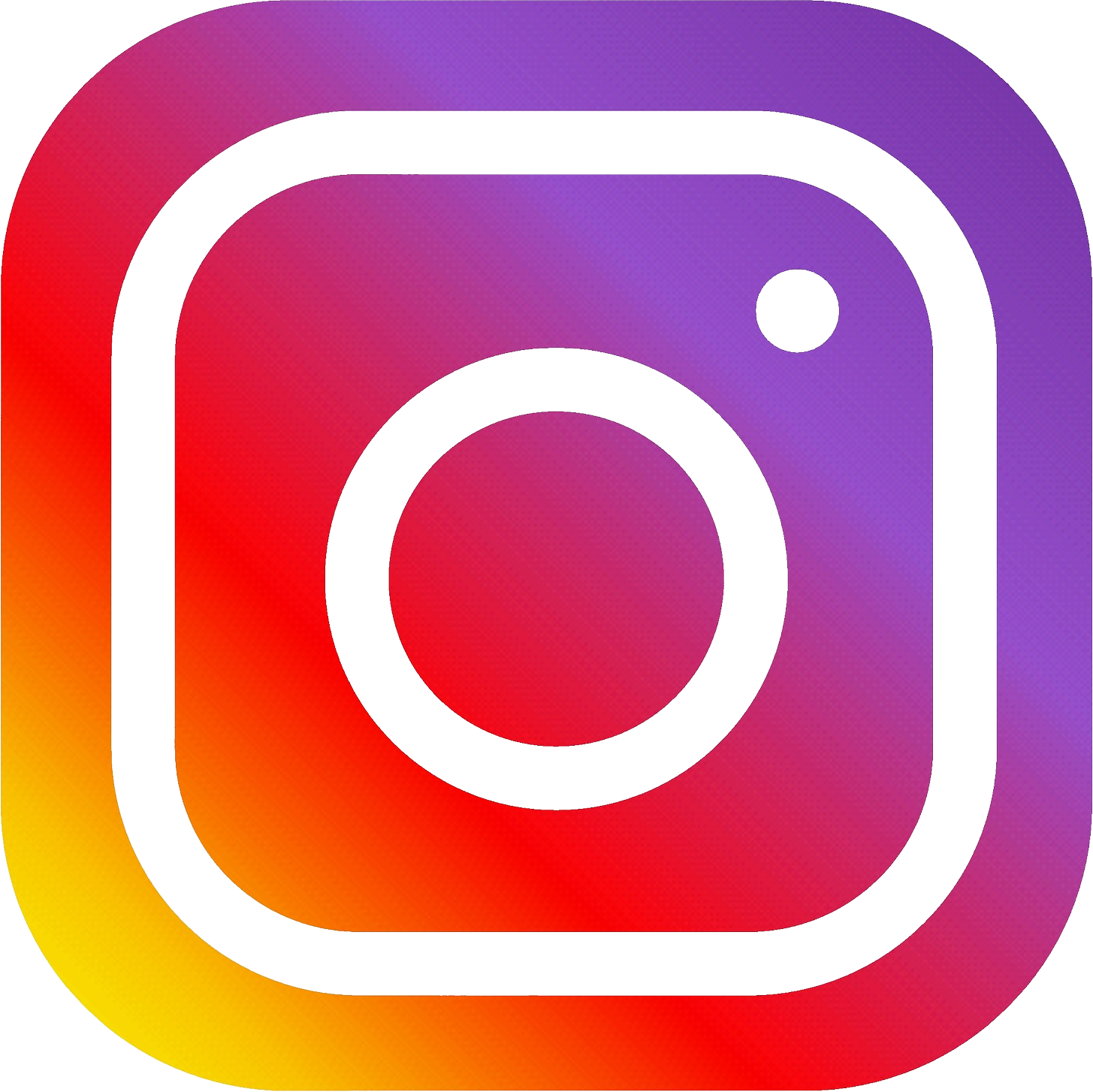 /pibmumbai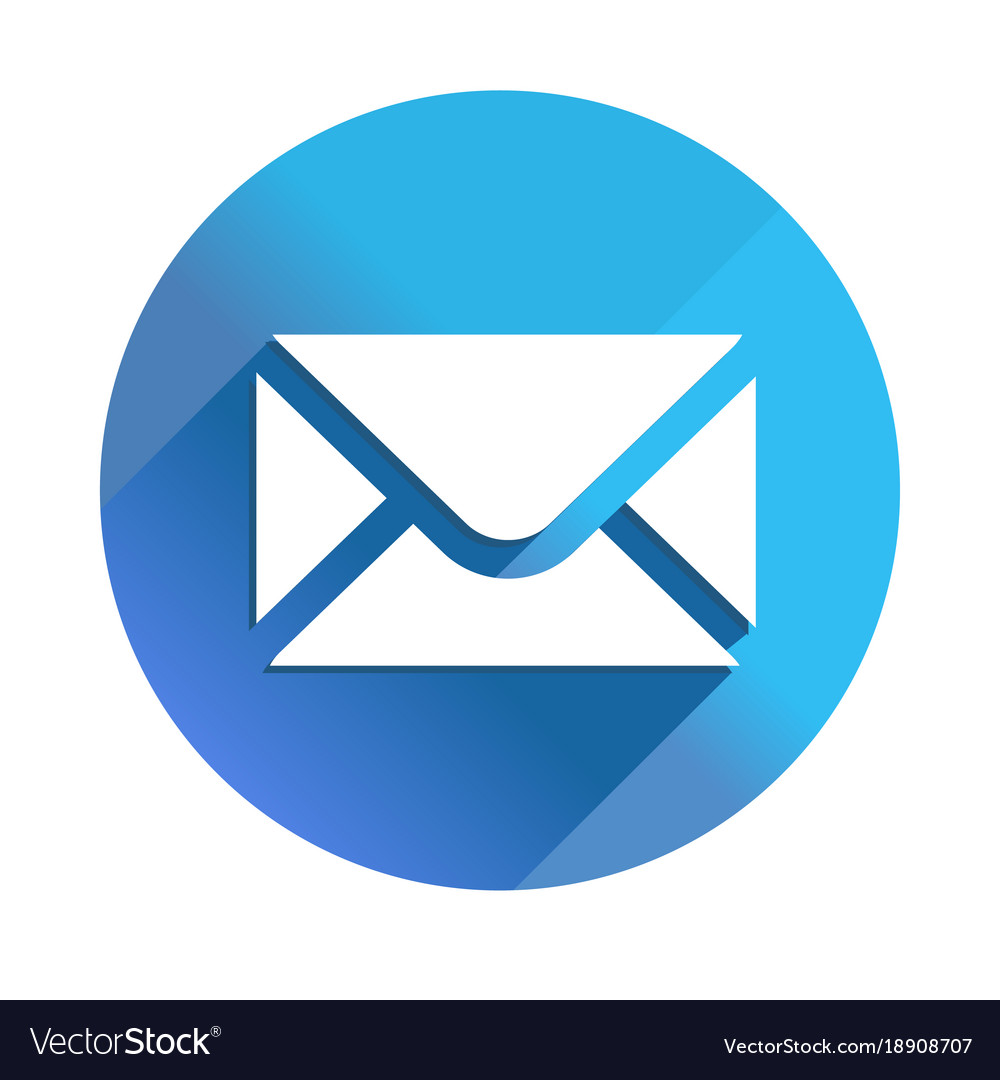 pibmumbai@gmail.com