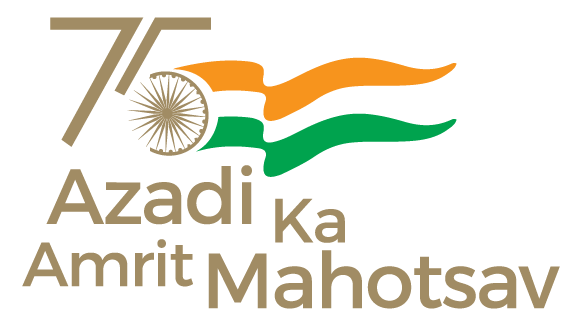 As part of the Azadika Amrit Mahotsav, NITI Aayog is organizing a day-long national workshop on 'Innovative Agriculture' on 25 April, 2022.
The workshop will be addressed by Union Ministers Narendra Singh Tomar and Parshottam Rupala, Gujarat Governor Acharya Devvrat, and NITI Aayog Vice Chairman Dr Rajiv Kumar, Member (Agriculture) Dr Ramesh Chand, and CEO Amitabh Kant.
The workshop is expected to bring together stakeholders working in the field of innovative agriculture and natural-farming practices from India and abroad. Deliberations will be held in key areas related to the promotion of natural farming, itsrole in soil health restoration and climate change mitigation.
Natural farming practices are mostly in harmony with the principles of agro ecology advocated by the Food and Agriculture Organization (FAO). It offers viable solutions to improve the livelihood of farmers while reducing the environmental impact of chemical agriculture.
The Hon'ble Prime Minister has emphasized the importance of natural farming on various occasions. Most recently, during a national conclave on natural farming on 16December 2021, he urged that natural farming be turned into a mass movement. The 2022–23 Budget too announced the promotion of chemical-free natural farming throughout the country, starting with fields within a 5-km wide corridor along the Ganga.
You can watch the programme live on NITI Aayog's Youtube channel.
***
DS/LP