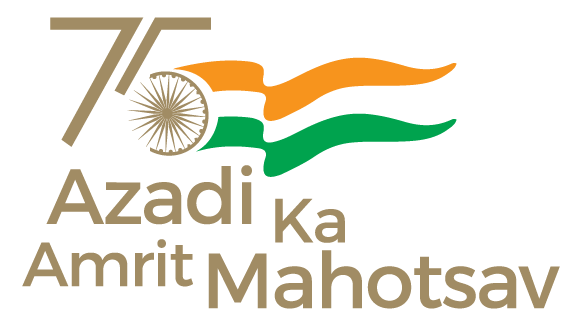 Definition of safai karamchari as per National Commission of Safai Karamcharis Act, 1993 is "Safai Karamchari" means a person engaged in or employed for, manually carrying human excreta or any sanitation work". This act has since lapsed in 2004 and there has been considerable changes in the activities/status of safai karamcharis.
Definition of safai karamcharis as per Article of Association of National Safai Karamcharis Finance and Development Corporation is "Safai Karamchari" means a person, including his/her dependents, engaged in or employed for any sanitation work and includes waste pickers, but excludes domestic worker and manual scavengers.
As per mandate of National Commission for Safai Karamcharis identification of safai karamcharis has not to be done by them. Sanitation is a state subject and no central data is maintained in this regard.
Commission submits its Annual Report on status of safai karamaharis and recommends to take necessary action for welfare of safai karamacharis by State and Central Government.
There is no such proposal for converting the Commission into a Statutory body.
This information was given by Minister of State for Social Justice and Empowerment,

S

hri Ramdas Athawale in a written reply in Rajya Sabha today.
***
MG/RNM/DP