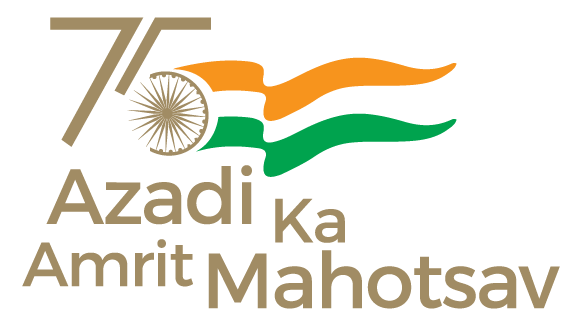 Mumbai, 29 May 2022
17th edition of the Mumbai International Film Festival of India (MIFF 2022) confers Dr. V. Shantaram Lifetime Achievement Award on noted author and documentary filmmaker Shri Sanjit Narwekar to commemorate his exquisitely deep, remarkably diverse and inspiring body of work.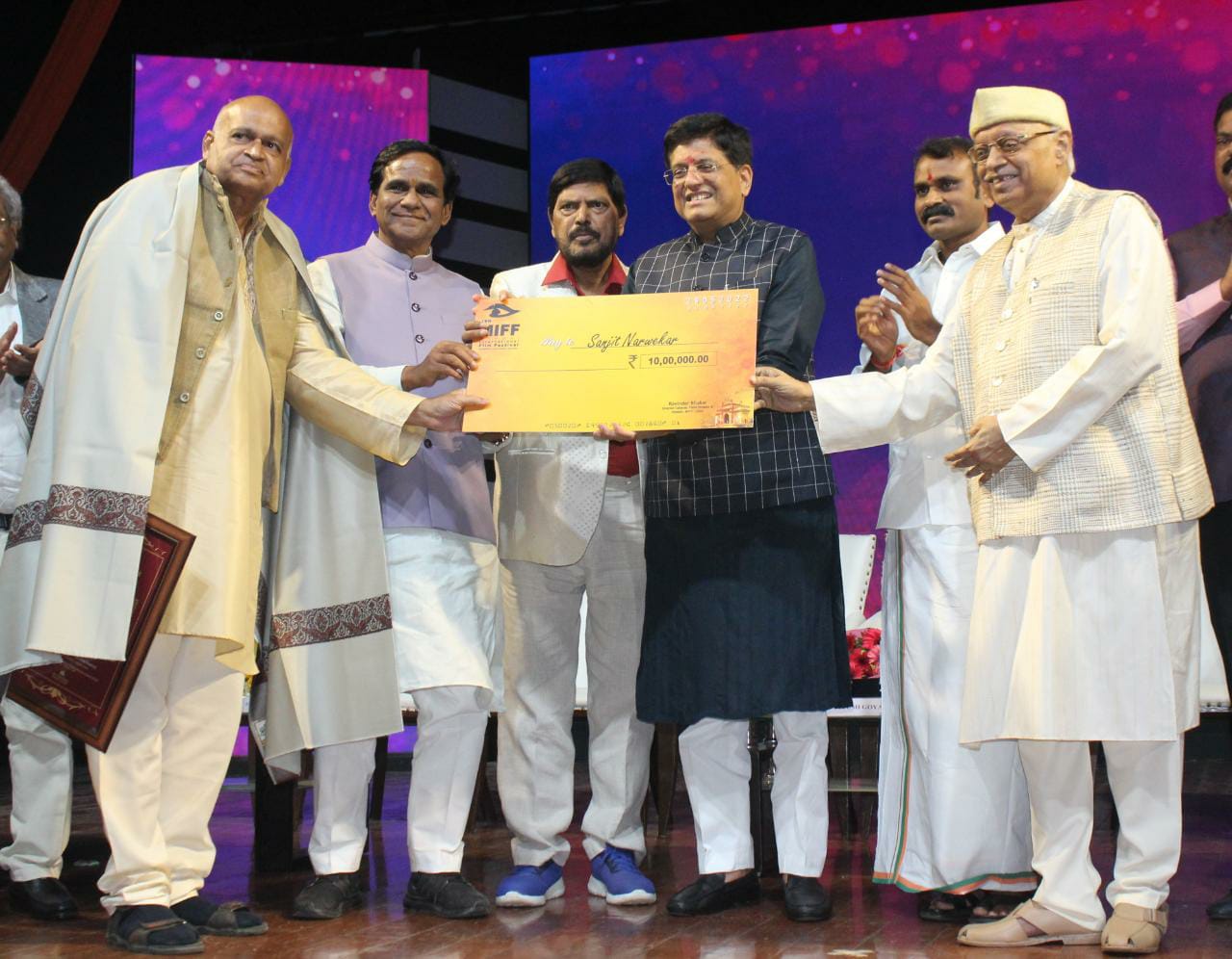 The Chief Guest of the opening ceremony, Union Minister of Commerce & Industry, Consumer Affairs, Food & Public Distribution and Textiles Shri Piyush Goyal and Minister of State for Information & Broadcasting, Fisheries, Animal Husbandry & Dairying Dr. L. Murugan along with other dignitaries presented the award to Shri Sanjit Narwekar. The coveted award comprises of cash prize of Rs. 10 lakhs, trophy and a citation.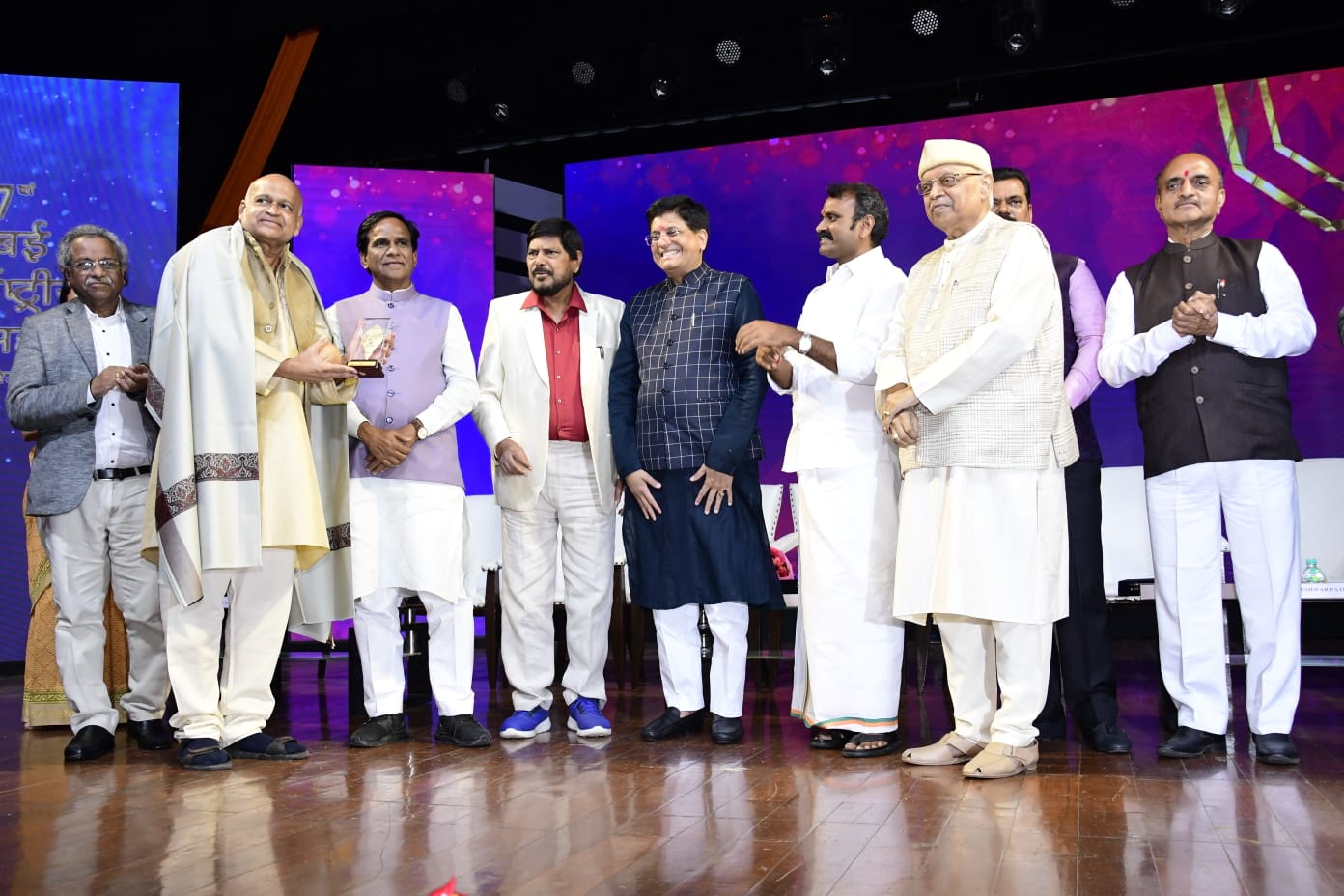 Receiving the prestigious award, Shri Narwekar said, "It is gratifying to receive the award in the name of Dr V. Shantaram, a person whom I have revered throughout my life, whose films I have always studied, analysed and spoken about." He also thanked eminent film personalities Kiran Shantaram, Vijay B. Chandra, Prem Vaidya, NVK Murthy, Girish Vaidya and Films Division who helped and supported him in this great journey of documentary film making and writing.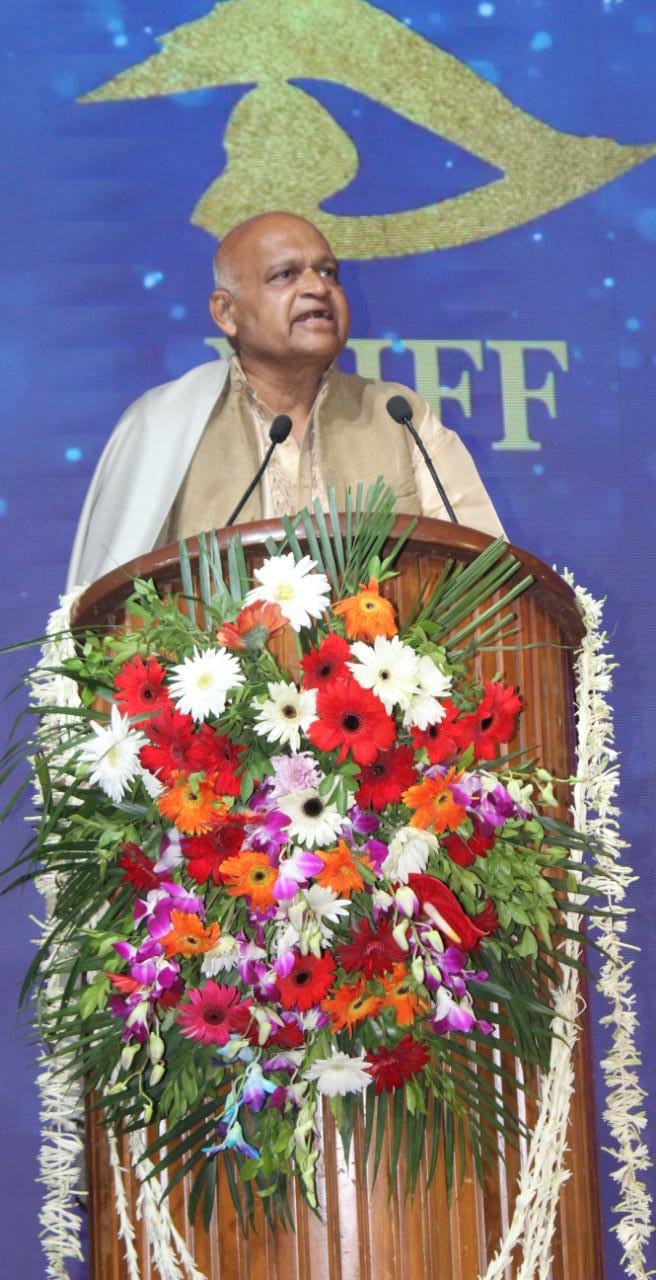 Shri Narwekar is a National award-winning film historian, author, publisher and documentary filmmaker with more than four decades of cross-media experience in Journalism, Public Relations, Publishing and Filmmaking.
Shri Narwekar has rendered a seminal contribution for enrichment of documentary cinema and its literature. Through his lifelong and passionate engagement with the past, present and future of films, Shri Narwekar has touched many hearts across ages.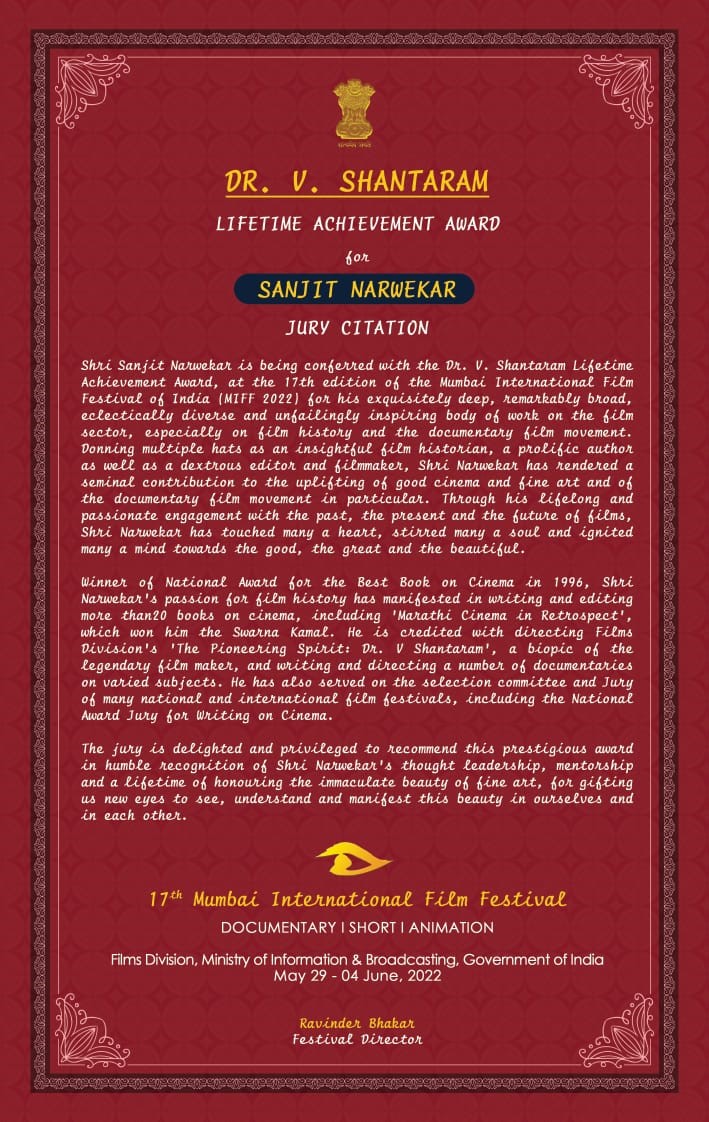 Winner of National Award for the Best Book on Cinema in 1996, Shri Narwekar's passion for film history has manifested in writing and editing more than 20 books on cinema, including Marathi cinema 'In Retrospect', which won him the Swarna Kamal. He is credited with directing Films Division's 'The Pioneering Spirit: Dr. V Shantaram', a biopic of the legendary film maker, and writing and directing a number of documentaries on varied subjects. He has also served on the selection committee and Jury of many national and international film festivals, including the National Award Jury for Writing on Cinema.
Documentary Film Maker and Author Sanjit Narwekar is honoured with 'Dr. V. Shantaram Lifetime Achievement Award'

He is being honoured for his contribution to films through his writings especially film history and the documentary film movement#MIFF2022 pic.twitter.com/GuOB9mkW0F

— PIB India (@PIB_India) May 29, 2022
* * *
PIB MIFF Team | SSP/AA/DR/MIFF-18
We believe good films go places through the good words of a film-lover like you. Share your love for films on social media, using the hashtags #AnythingForFilms / #FilmsKeLiyeKuchBhi and #MIFF2022. Yes, let's spread the love for films!
Which #MIFF2022 films made your heart skip a beat or more? Let the world know of your favourite MIFF films using the hashtag #MyMIFFLove
If you are touched by the story, do get in touch! Would you like to know more about the film or the filmmaker? In particular, are you a journalist or blogger who wants to speak with those associated with the film? PIB can help you connect with them, reach our officer Mahesh Chopade at +91-9953630802. You can also write to us at miff.pib@gmail.com.
For the first post-pandemic edition of the festival, film lovers can participate in the festival online as well. Register for free as an online delegate (i.e., for the hybrid mode) at https://miff.in/delegate2022/hybrid.php?cat=aHlicmlk The competition films can be watched here, as and when the films become available here.
Follow us on social media: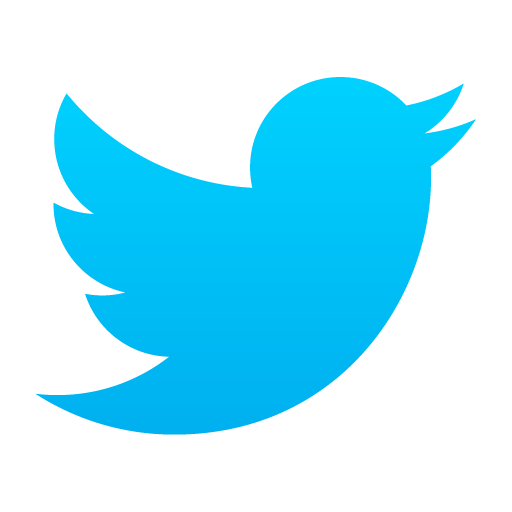 @PIBMumbai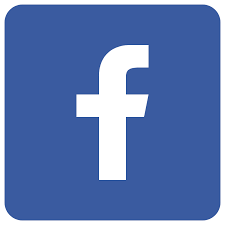 /PIBMumbai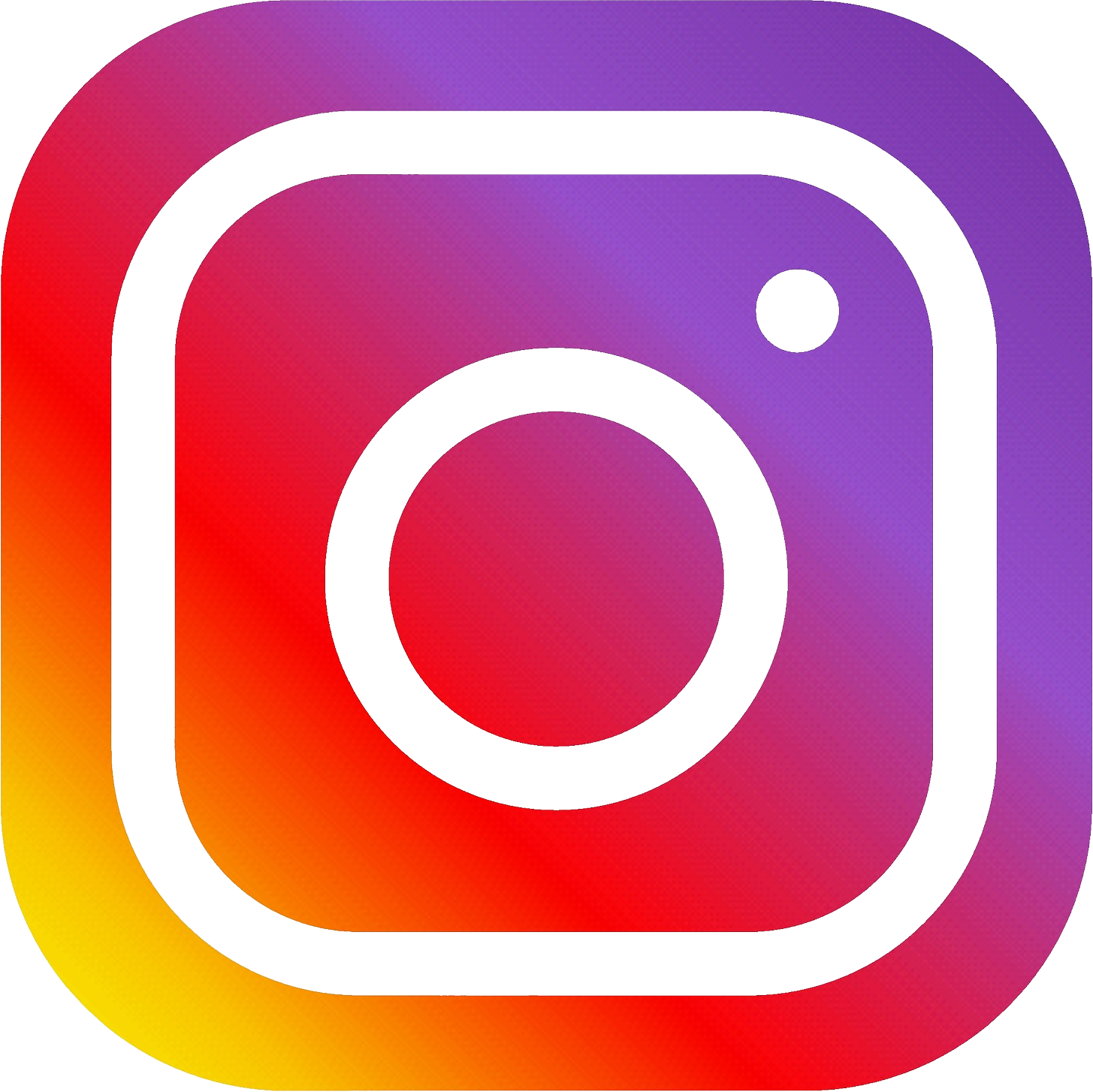 /pibmumbai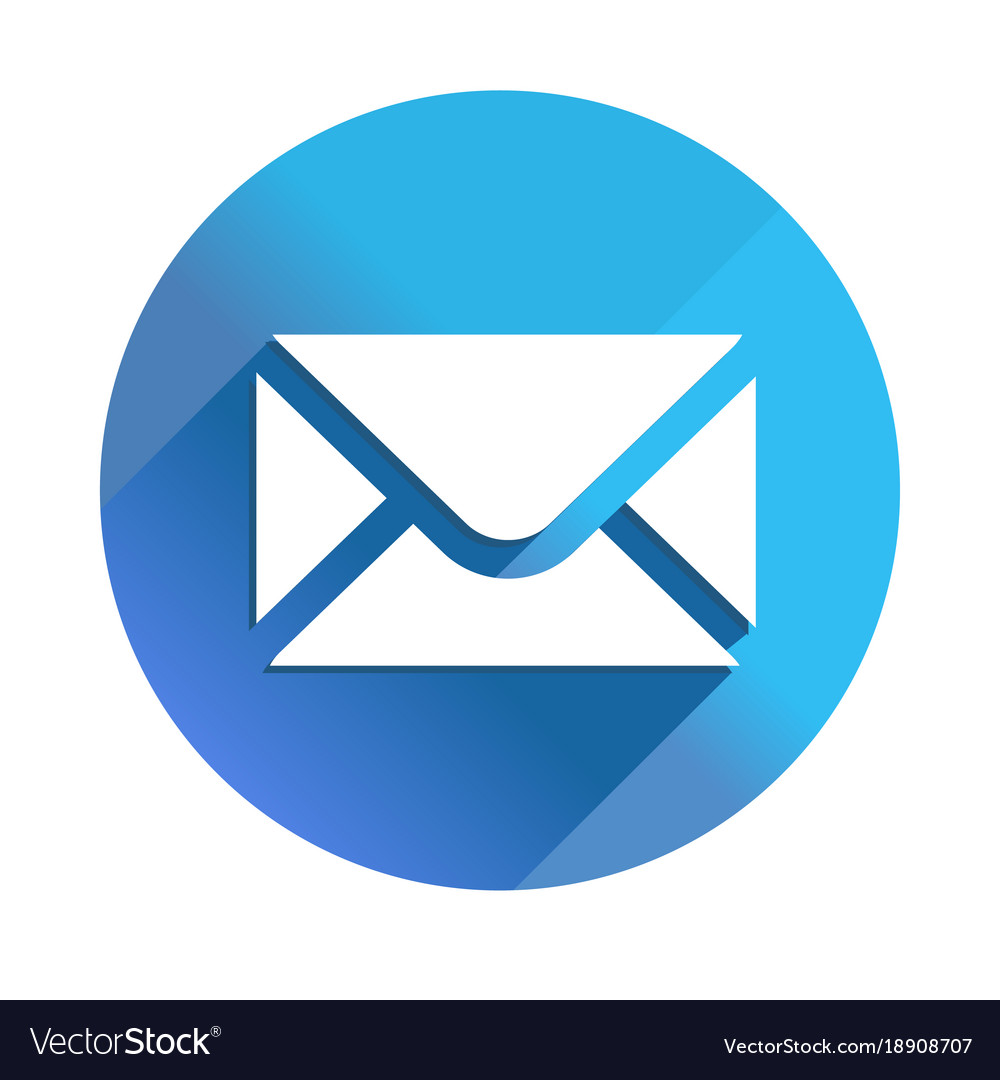 pibmumbai@gmail.com