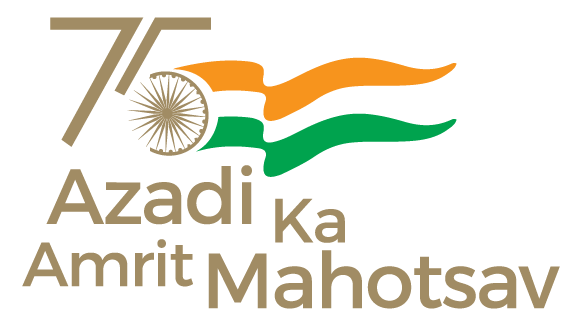 Prime Minister Shri Narendra Modi interacted with youngsters who were selected under the 'Know Your Leader' programme to participate in the ceremony to honour Netaji Subhas Chandra Bose in the Central Hall of Parliament earlier today. This interaction took place at his residence at 7, Lok Kalyan Marg.
Prime Minister engaged in a candid and free wheeling interaction with the youngsters. He discussed various facets of the life of Netaji Subhas Chandra Bose and what we can learn from him. He also suggested that they should try to read biographies of historic personalities to learn the kind of challenges they faced in their lives and how they overcame these challenges. 
The youngsters shared their excitement on getting the unique opportunity to meet the Prime Minister of the country and to sit in the Central Hall of Parliament. They added that the programme has also given them an understanding of what unity in diversity is, by coming across so many individuals from all corners of the country.
In a welcome change from the past practice wherein only dignitaries were invited to pay floral tributes to national icons in Parliament, these 80 youngsters were selected from across the country to participate in the floral tribute function in Parliament in honour of Netaji Subhas Chandra Bose. They were selected under the 'Know Your Leader' programme, which has been launched to use the floral tribute functions taking place in Parliament as an effective medium for spreading more knowledge and awareness about the lives and contributions of the towering national icons among the youth of the country. They were selected through an elaborate, objective and merit based process involving quizzes on DIKSHA portal and MyGov; elocution / speech competition at district and state level; and selection from Universities through competition on life and contribution of Netaji. 31 of them also got an opportunity to speak on the contributions of Netaji in the Floral Tributes function organised in the Central Hall of Parliament. They spoke in five languages: Hindi, English, Sanskrit, Marathi and Bangla.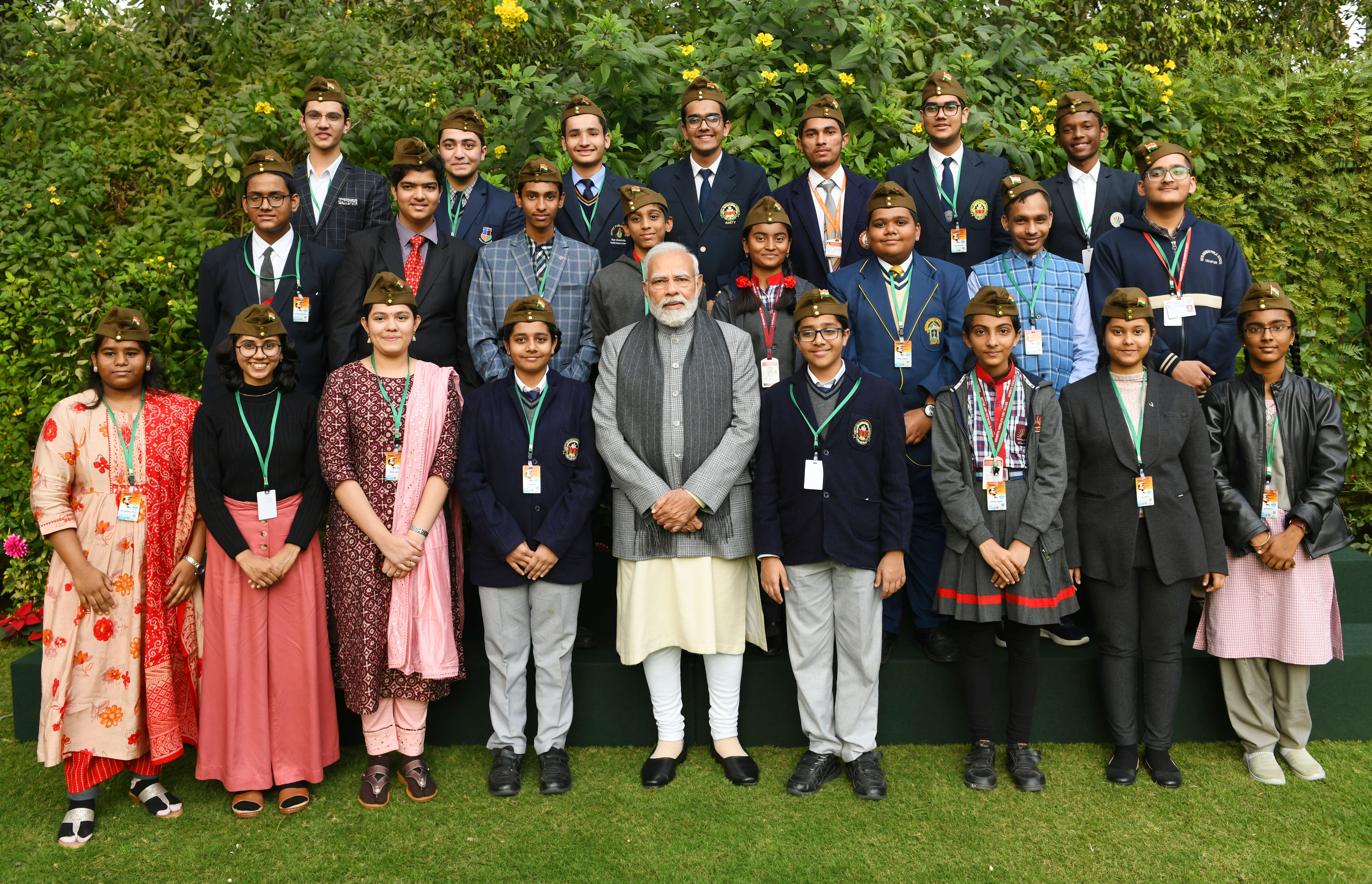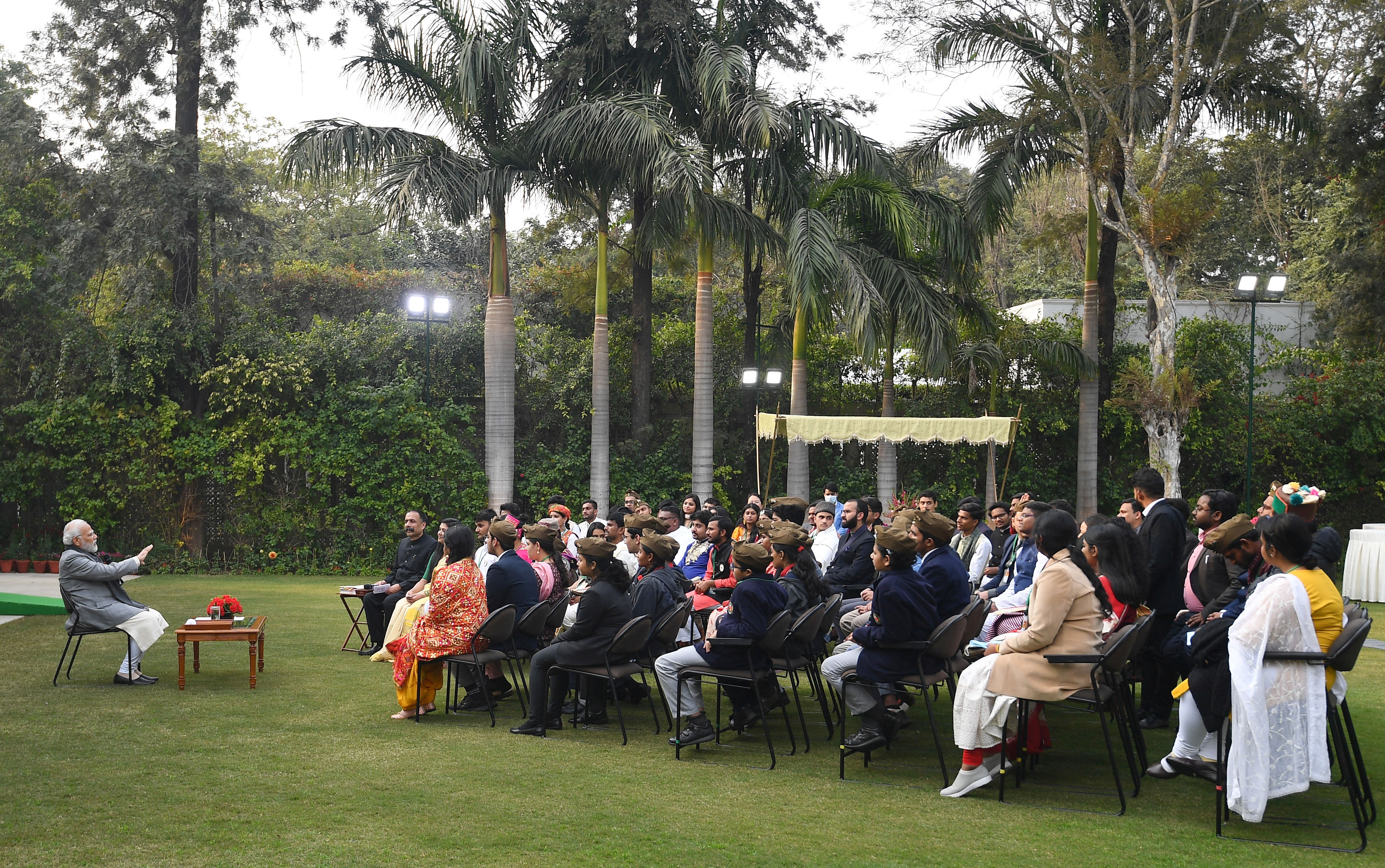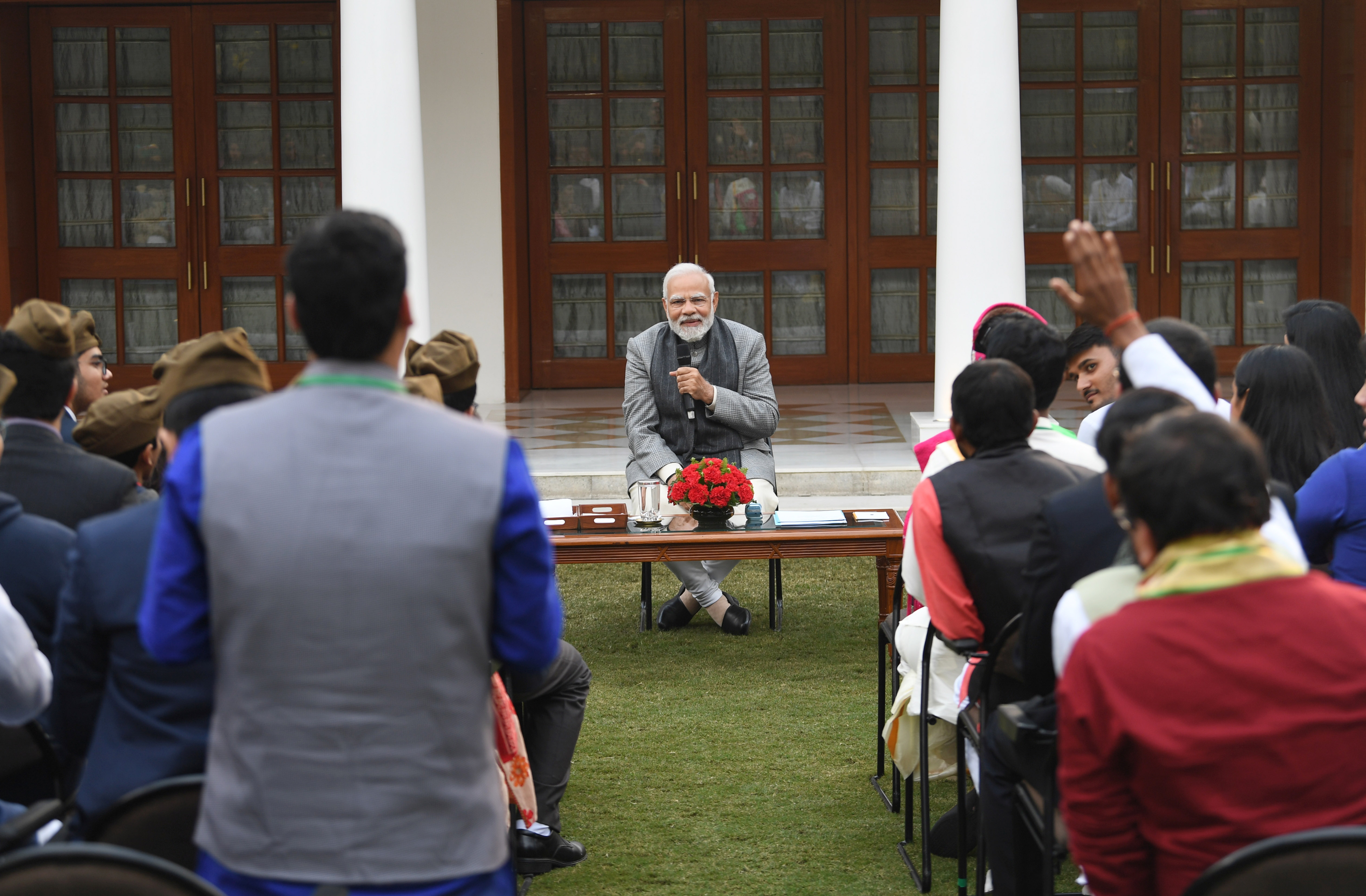 ***
DS/LP/AK