DRDO successfully test fired the Guided PINAKA from Launch Complex-III, ITR, Chandipur for further enhanced range.
PINAKA Rocket Mark-II, equipped with navigation, guidance and control kit, is transformed to a Guided PINAKA.
The conversion has facilitated to enhance the range and improve the accuracy of PINAKA. The Mission met all the objectives.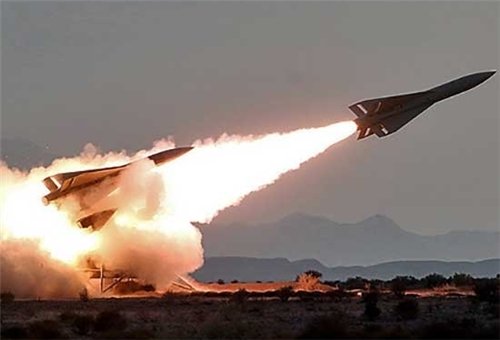 The Radars, Electro Optical and Telemetry Systems at ITR Chandipur tracked and monitored the vehicle all through the flight path.
The guided PINAKA is developed combinedly by ARDE Pune, RCI and DRDL, Hyderabad. ITR, Chandipur provided the range and launch support.
The success of Guided PINAKA has reinforced the technological strength of the country in converting unguided systems into weapons of high precision.