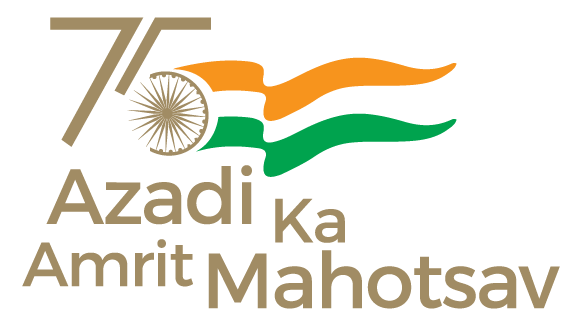 The Prime Minister, Shri Narendra Modi lauded the great effort to preserve country's heritage. Shri Modi said that we are committed to preserve and beautify the country's heritage. 
Shri Modi was responding to the tweet threads by Indira Gandhi National Centre for the Arts, wherein Centre has informed that Union Home and Cooperation Minister, Shri Amit Shah inaugurated the Vedic Heritage Portal and Kala Vaibhav (virtual museum) at IGNCA campus. 
IGNCA Delhi has also informed that the Vedic Heritage Portal has been prepared in Hindi and English languages. Audio and visuals of more than 18 thousand Vedic mantras are available in this.
Responding to the tweet threads by IGNCA Delhi about aforesaid development at the Centre the Prime Minister tweeted;
"बेहतरीन प्रयास! देश की विरासत को संजोने और संवारने के लिए हमारी सरकार प्रतिबद्ध है।"
बेहतरीन प्रयास! देश की विरासत को संजोने और संवारने के लिए हमारी सरकार प्रतिबद्ध है। https://t.co/AgSuFcrBZm

— Narendra Modi (@narendramodi) March 25, 2023
*****
DS/ST