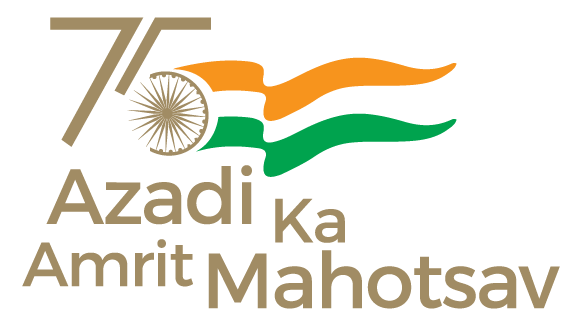 Prime Minister Shri Narendra Modi and Prime Minister of Singapore, Mr. Lee Hsien Loong participated in the virtual launch of real time payment linkage between the Unified Payments Interface (UPI) of India and PayNow of Singapore. Shri Shaktikanta Das, Governor of Reserve Bank of India and Mr. Ravi Menon, Managing Director, Monetary Authority of Singapore made live cross-border transactions to each other using their respective mobile phones.
Singapore is the first country with which cross border Person to Person (P2P) payment facility has been launched. This will help the Indian diaspora in Singapore, especially migrant workers/students and bring the benefits of digitalisation and FINTECH to the common man through instantaneous and low-cost transfer of money from Singapore to India and vice-versa. Acceptance of UPI payments through QR codes is already available in selected merchant outlets in Singapore.
The virtual launch was preceded by a phone call between the two Prime Ministers, wherein discussions were held on areas of mutual interest. Prime Minister thanked Prime Minister Lee for his partnership in taking the India-Singapore relationship forward and looked forward to working with him under India's G20 Presidency.
***
DS/ST