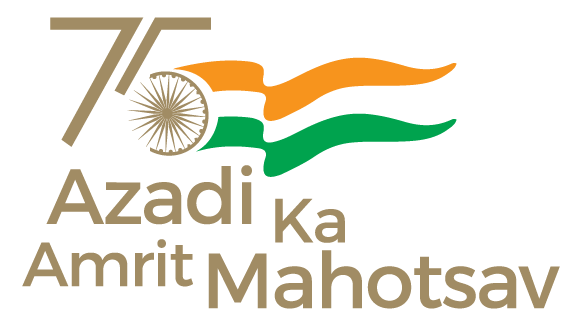 Prime Minister Shri Narendra Modi will chair the second National Conference of Chief Secretaries in Delhi on 6th and 7th January, 2023. It will be another key step towards further boosting the partnership between the Centre and the State Governments. The first such Conference of Chief Secretaries was held in Dharamshala in June 2022.
This year, the National Conference of Chief Secretaries will be held from 5th to 7th January, 2023 in Delhi. The three day Conference will focus on achieving rapid and sustained economic growth in partnership with the States. It will witness participation of more than 200 people comprising of representatives of the Central Government, Chief Secretaries and other senior officials of all States/Union Territories and domain experts. The Conference will lay the ground for collaborative action for achieving a Viksit Bharat with a thrust on growth and job creation and inclusive human development.
The agenda of the conference has been decided after extensive deliberations in over 150 physical and virtual consultative meetings over the last three months between nodal Ministries, NITI Aayog, States/UTs and domain experts. The discussion during the Conference will be held on six identified themes viz. (i) Thrust on MSMEs; (ii) Infrastructure and Investments; (iii) Minimising Compliances; (iv) Women's Empowerment; (v) Health and Nutrition; (vi) Skill Development.
Three special sessions will also be held on (i) Viksit Bharat: Reaching the Last Mile; (ii) Five Years of Goods and Services Tax (GST) – Learnings and Experiences; and (iii) Global Geopolitical Challenges and India's Response.
Besides, focused deliberations would be held on four topics, viz. (i) Vocal for Local; (ii) International Year of Millets; (iii) G20: Role of States; and (iv) Emerging Technologies. 
Best practices from States/ UTs under each of the themes would also be presented at the Conference so that the States learn from each other.
As per the directions of the Prime Minister, three virtual conferences were also held with the states and UTs prior to the main conference on the themes of (i) Districts as Fulcrum of Development (ii) Circular Economy; (iii) Model UTs.  The outcomes of these virtual conferences would be presented in the National Conference of Chief Secretaries.
****
DS/SH