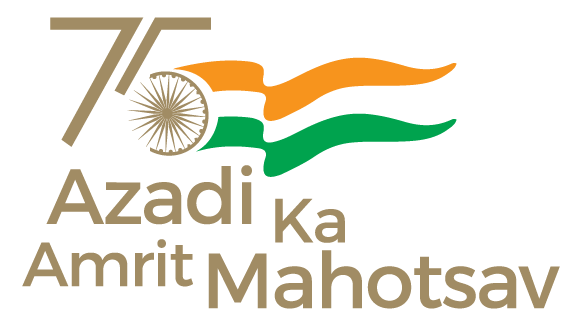 Mumbai, 1 August 2022
A post-crossing meetup was organized in Mumbai GPO  on the occasion of  'International Day of Friendship' by the Maharashtra Postal Circle. The Chief Postmaster General, Maharashtra Circle Smt. Veena Srinivas released a special cancellation for the occasion.  A special set of postcards on the theme of architectural Heritage of Maharashtra and Goa was released. Special meetup postcards were also released, along with a set of bookmarks on the theme embroidery of India was also released .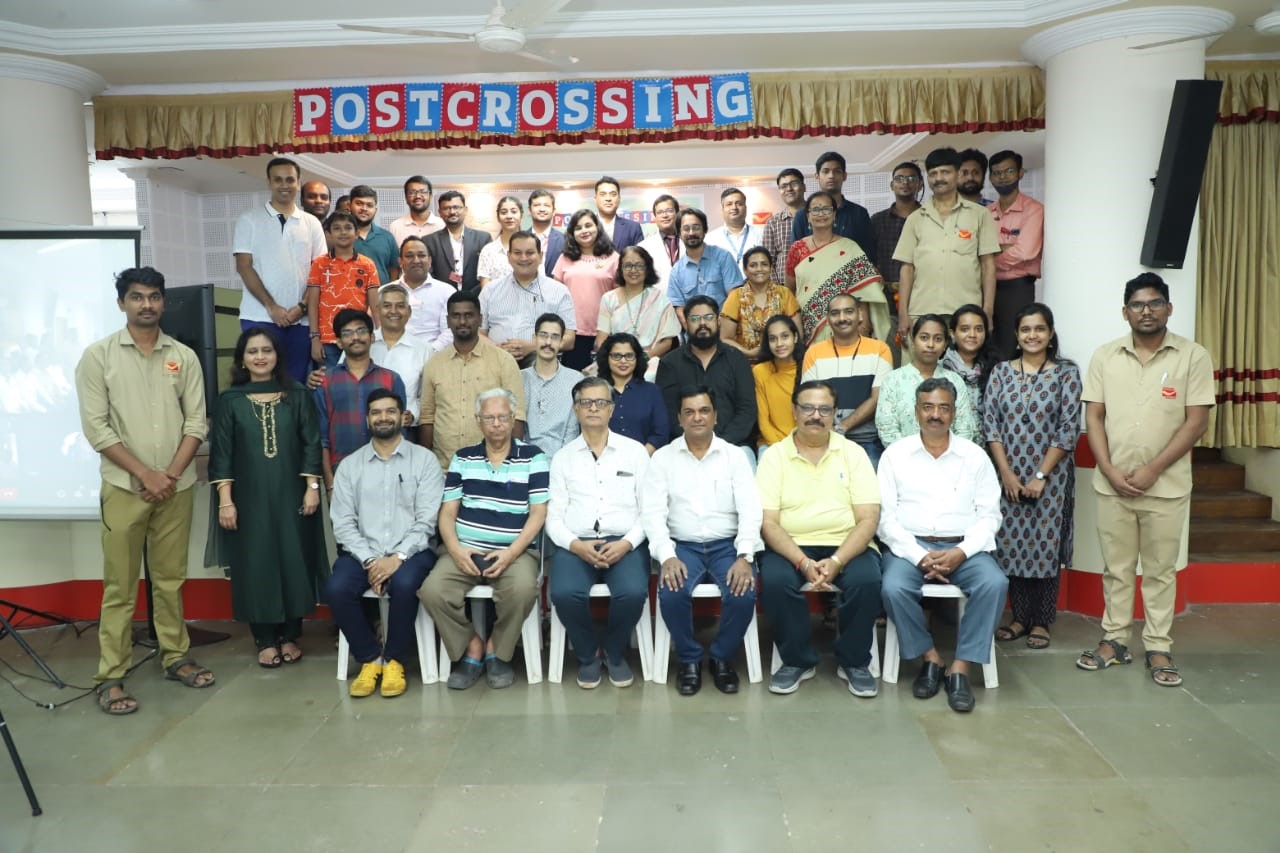 Speaking on the occasion Smt. Veena Srinivas, highlighted the importance of postcards as means of cross-cultural interaction. Postmaster General Shri Amitabh Singh stated that International Day of friendship highlights the need of international peace and harmony for the progress of mankind.
More than 120 post-crossers and philatelists attended the event.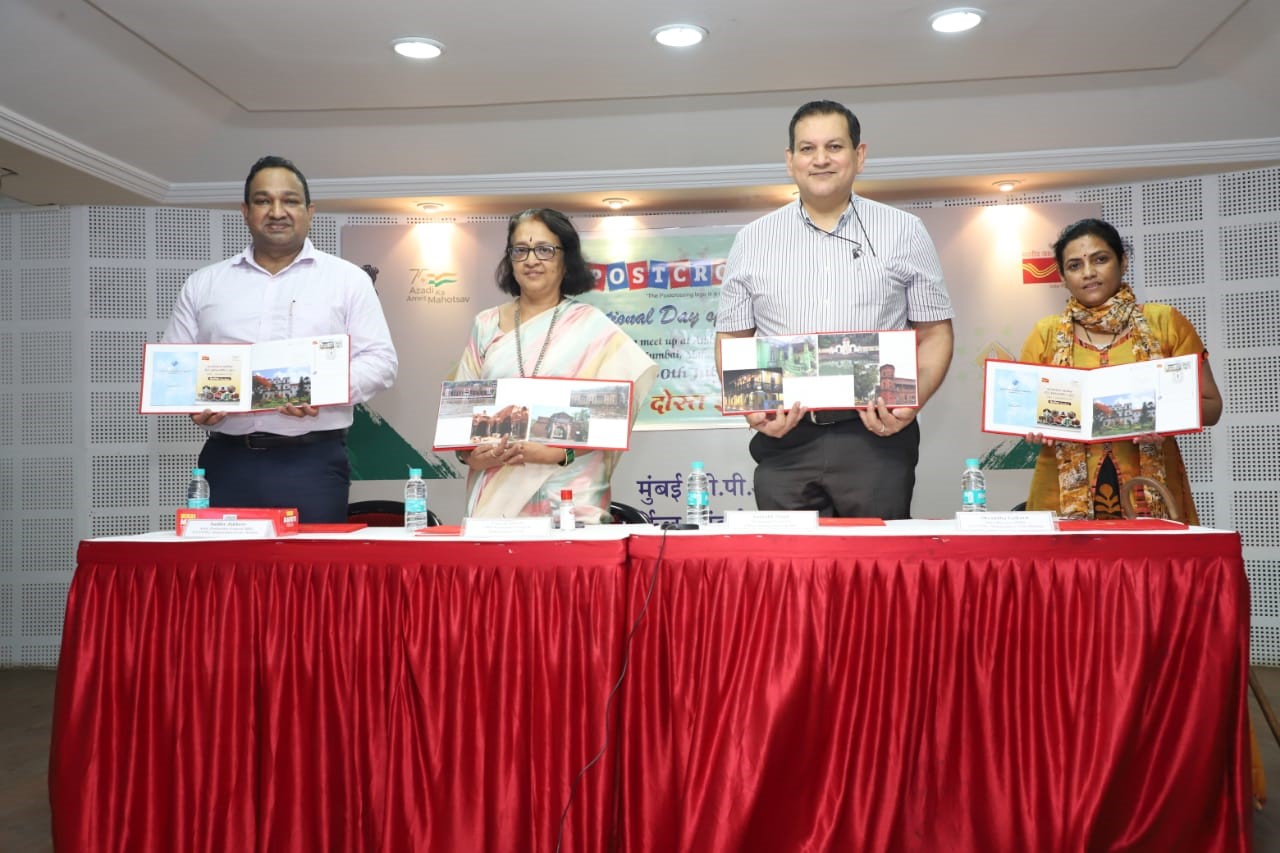 Post-crossing
Postcrossing is a project that connects random people all around the world. The goal of this project is to allow anyone to send and receive postcards from all over the world! That's real postcards, not electronic! The idea is simple: for each postcard you send, you will receive one back from a random postcrosser from somewhere in the world. Check out postcrossing.com for more information.
* * *
(Source: CPMG Maharashtra and Goa)
PIB Mumbai | SC/DR
Follow us on social media: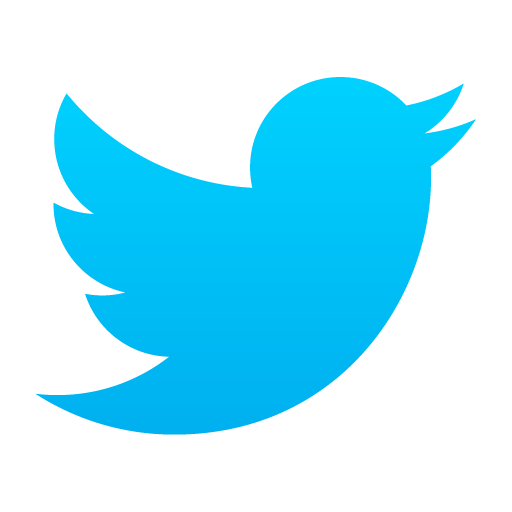 @PIBMumbai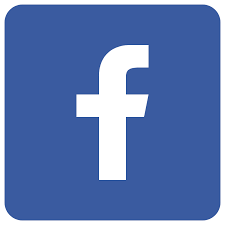 /PIBMumbai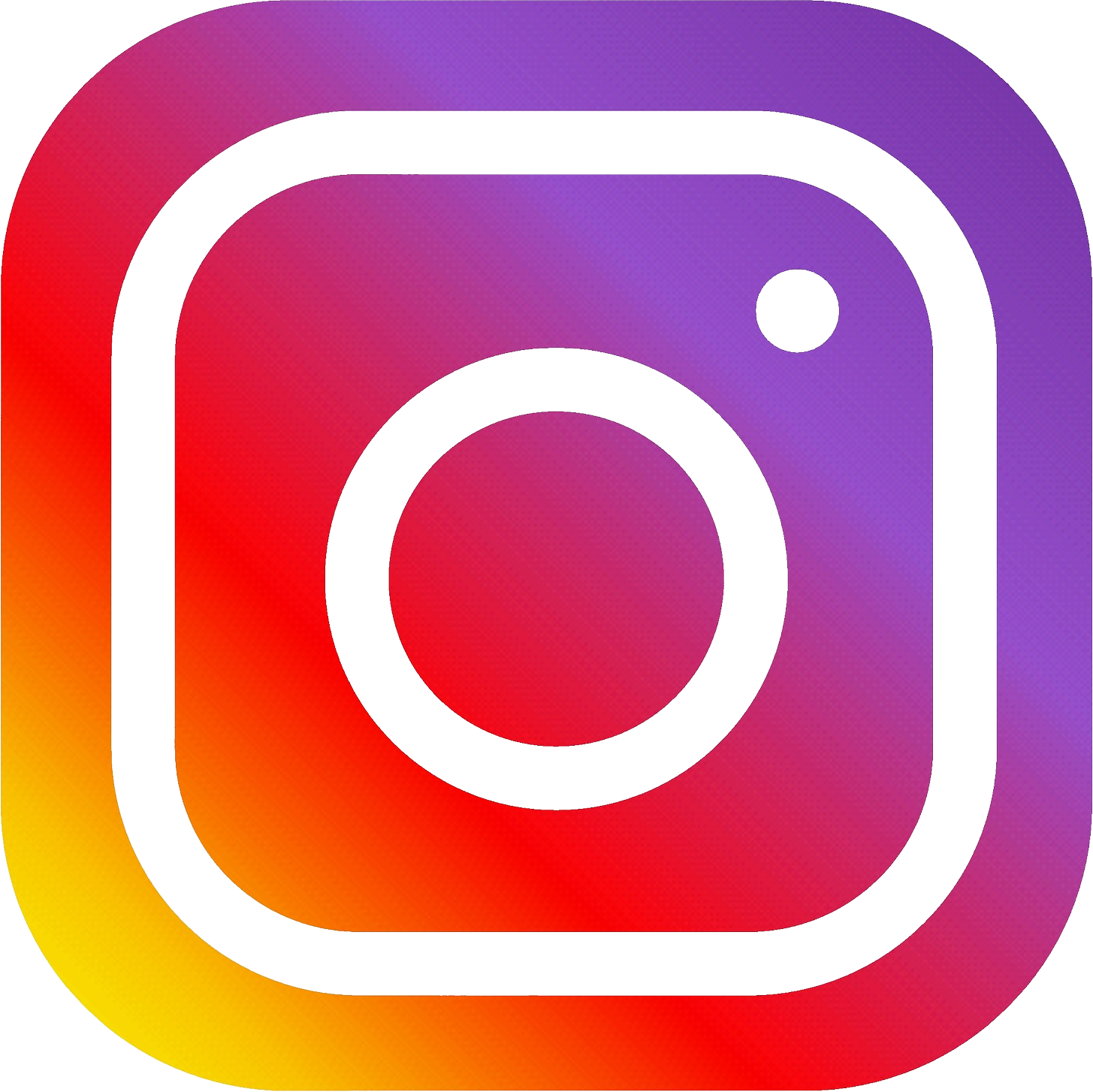 /pibmumbai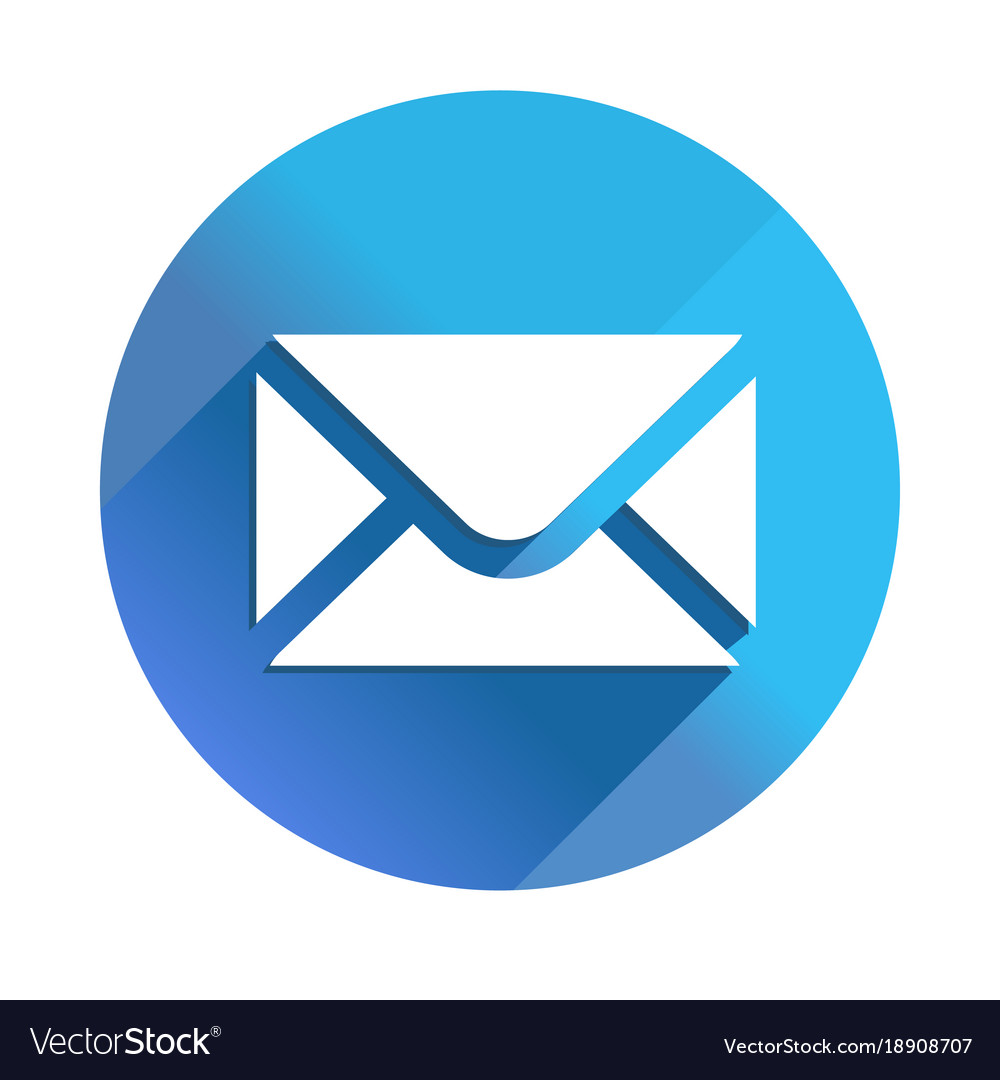 pibmumbai[at]gmail[dot]com