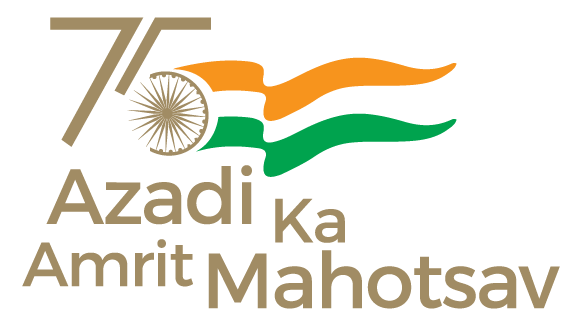 The President of India, Smt Droupadi Murmu  inaugurated Samvidhan Udyan, Mayur Stambh, National Flag Post, statues of Mahatma Gandhi and Maharana Pratap at Raj Bhavan, Jaipur today (January 3, 2023).  On the occasion, she virtually inaugurated the Transmission System for Solar Energy Zones in Rajasthan and laid the foundation stone for 1000 MW Bikaner Solar Power Project of SJVN Limited.
Speaking on the occasion, the President said that our democracy is vibrant and the largest in the world. Our Constitution is the foundation of this great democracy. She said that by participating in this function, she got an opportunity to pay her respects to the makers of the Constitution. She paid tributes to the architects of the Constitution of India on behalf of the grateful nation.
The President appreciated the artists for description of the historical journey of three years of Constitution making displayed in the Udyan in an artistic manner. She said that a major chapter of our modern history is presented at the Samvidhan Udyan through elegant paintings, sculptures and other art forms.
The President said that our constitution makers created a comprehensive Constitution due to sensitivity towards each section of the society and awareness towards each level of democracy and each aspect of administration. Our visionary constitution makers had clarity of thought about rights of future generations to create systems according to their needs. That is why the provisions of constitutional amendment were also included in the Constitution itself. A total of 105 amendments have been made so far. Thus, our Constitution is a living document which is fully capable of adopting and incorporating the changing hopes and aspirations of the people over time.