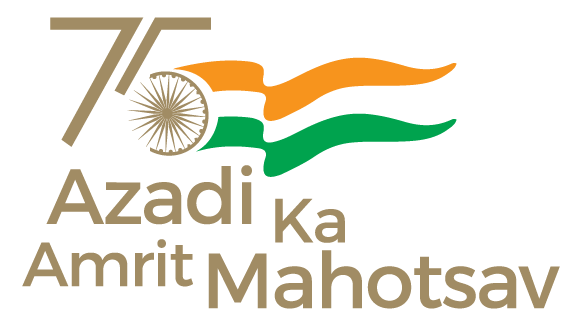 Union Minister Dr. Jitendra Singh, who is also a nationally renowned Diabetologist, said here today that prevention of Diabetes in Pregnancy is critical to the well-being of India's future generation.
Dr. Jitendra Singh, as Chief Guest, while addressing the Annual Conference of DIPSI (Diabetes in Pregnancy Study Group of India), said that Type-2 Diabetes Mellitus has already assumed epidemic proportions in India with India having achieved the dubious distinction of being described as the Diabetes Capital of the world. In an alarming situation like this, he said, unless we are able to effectively prevent the occurrence of Diabetes in pregnant women, it may not be possible to break the chain of Type-2 Diabetes Mellitus getting passed on from generation to generation and thus affecting the future generations.

It is a well known fact, said Dr Jitendra Singh, that a woman who gets Gestational Diabetes Mellitus (GDM) is likely to pass on to her progeny a higher preponderance to develop Type-2 diabetes and that too at a relatively younger age.
Dr. Jitendra Singh, who is a Founder member of DIPSI and also member of the team which laid down the WHO recognised guidelines for treatment of diabetes in pregnancy, had a special word of appreciation for Dr V. Seasiah who has devoted his life time for this cause. He said, nearly half a century ago, Dr V. Seshiah and his team had come out with their recommendation of conducting "Spot Test" for blood sugar in every pregnant woman and today a "Single Procedure Test in Pregnancy" developed by the same team has been accepted worldwide as reliable and effective for future management.
Dr. V. Seshiah has now moved on to primordial prevention of diabetes in pregnant women, said Dr Jitendra Singh and added that the success of this will not only help in controlling the epidemic of diabetes in India but would also ensure the health and well-being of the youth whose energy and productivity is crucial for the next 25 years which Prime Minister Narendra Modi describes as Amrit Kal when India will reach the world pedestal.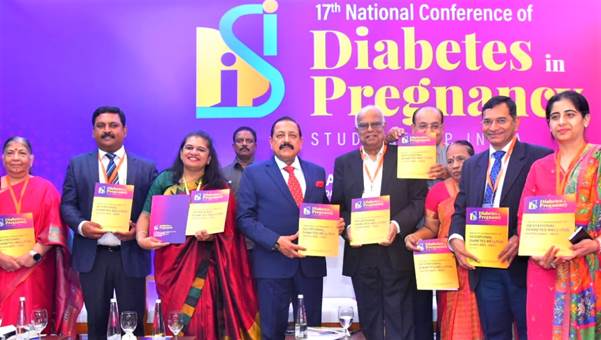 Today's newborns, said Dr. Jitendra Singh, are tomorrow's youth and would determine the face and profile of India in the year 2047 and, therefore, all of us owe it not only to the medical fraternity but to the nation as a whole to support and supplement the crusade taken up by Dr. V. Seshiah for primordial prevention of diabetes in pregnancy.
With Prime Minister Narendra Modi having mentioned "Digital Health Mission" in his Independence Day address, Dr. Jitendra Singh said, the government today accords high priority to preventive healthcare which is evident from the manner India could develop first DNA vaccine against COVID and also provide it to the rest of the world under the personal supervision and patronage of Prime Minister Narendra Modi. The preventive project of diabetes in pregnancy taken up by Dr. V. Seshiah is quite in tune with the preventive healthcare preferences of the government, he added.
****
SNC