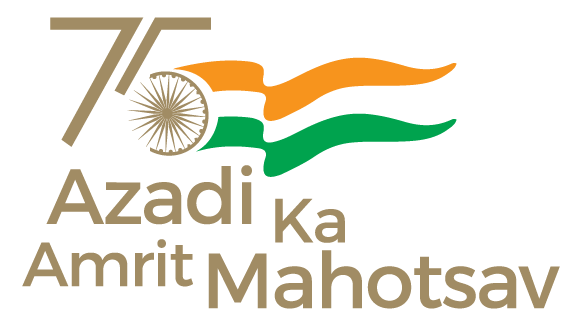 Prime Minister Shri Narendra Modi congratulated the nation on the occasion of International Yoga Day, via video message. He said, "Yoga has become a global spirit, a mass movement. It unites people from different nations in the same spirit of Vasudhaiva Kutumbakam which is also the guiding theme of India's G20 presidency: 'One Earth, One Family, One Future'."
Sharing my message on International Day of Yoga. https://t.co/4tGLQ7Jolo

— Narendra Modi (@narendramodi) June 21, 2023
Dr Mansukh Mandaviya, Union Minister of Health and Family Welfare marked the 9th International Yoga Day celebration by leading a mass yoga demonstration with hundreds of participants in AIIMS, New Delhi.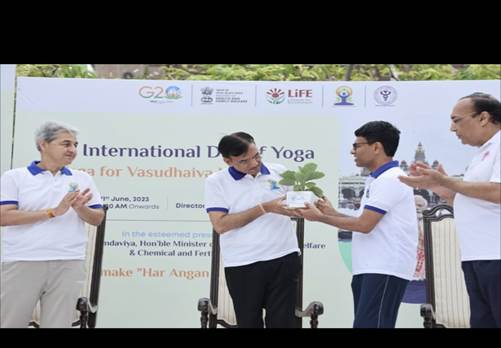 Addressing the event, the Union Health Minister said "Yoga is an ancient tradition of India but with time, its practice started to decline. Hon'ble Prime Minister, Shri Narendra Modi gave a huge impetus to Yoga and today there is no place in the world where yoga is not practiced. It has become India's soft power."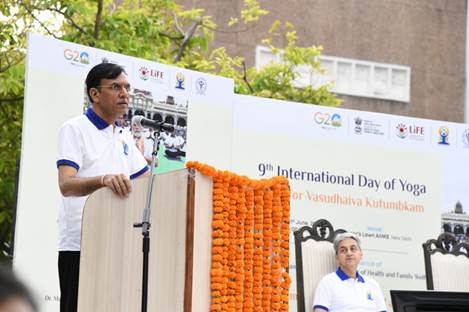 Highlighting the benefits of doing Yoga in everyday life, Dr Mandaviya said "Yoga helps calm the mind and energize the body. Whenever we talk about health and wellness, Yoga comes to our mind. It is a kind of preventive care as it builds immunity in the body."
Celebrating #InternationalDayofYoga2023 at AIIMS New Delhi. https://t.co/xQbJ69xOKd

— Dr Mansukh Mandaviya (@mansukhmandviya) June 21, 2023
On the widespread acceptance of Yoga, the Union Health Minister stated that "post-COVID, people have become more aware of their health and wellness. Because of this, Yoga's relevance and popularity has also increased substantially."
Prior to the Yoga event, Dr Mandaviya also lent his support to the AIIMS Go Green Initiative by participating in a cycling ride.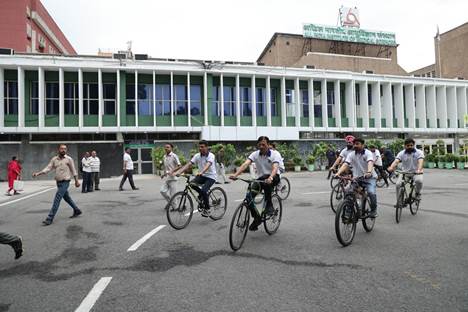 Dr Mandaviya thanked the Hon'ble Prime Minister for globalizing Yoga and urged everyone to not only practice yoga but also encourage others to follow it.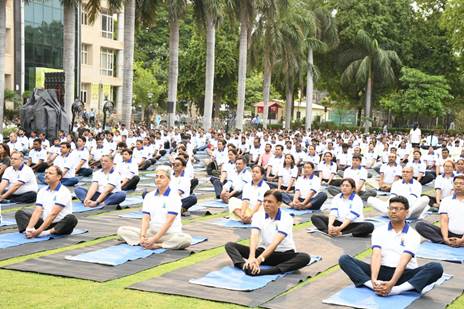 The event can be watched here: https://www.youtube.com/watch?v=Z201HxCOA5Y
Shri Sudhansh Pant, Union Health Secretary; Shri Rajiv Manjhi, Joint Secretary, Health Ministry; Prof. M Srinivas, Director, AIIMS, New Delhi and senior officials from the Health Ministry, were present on the occasion.
******
MV
HFW-HFM Leads Yoga Day Event/21st June2023