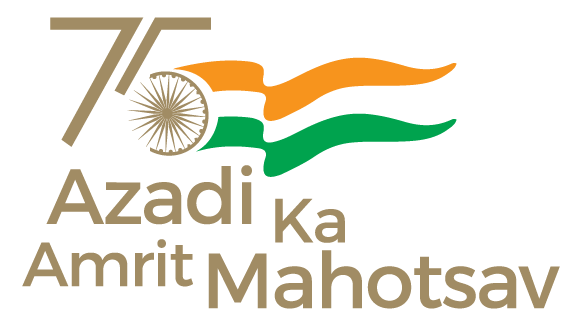 Prime Minister Narendra Modi received a congratulatory telephone call from the Prime Minister of Israel, H.E. Mr. Benjamin Netanyahu, on the successful landing of Chandrayaan-3 on the South Pole of the Moon.
Appreciating this warm and thoughtful gesture, PM thanked him on behalf of the people of India and conveyed that success of Chandrayaan augurs well for the entire humanity, especially for the countries of the Global South.
The two leaders agreed to remain in touch.
********
DS/ST