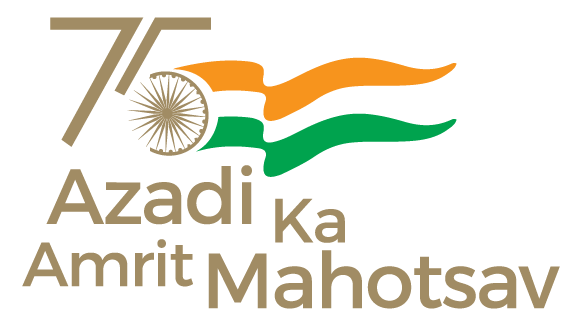 Prime Minister Shri Narendra Modi will inaugurate  the national Aadi Mahotsav on 16th February, 2023 at Major Dhyan Chand National Stadium, New Delhi. This was announced at a media briefing by the Union Minister of Tribal Affairs, Shri Arjun Munda in New Delhi today. Ministers of State for Tribal Affairs, Ms Renuka Saruta was also present on the occasion.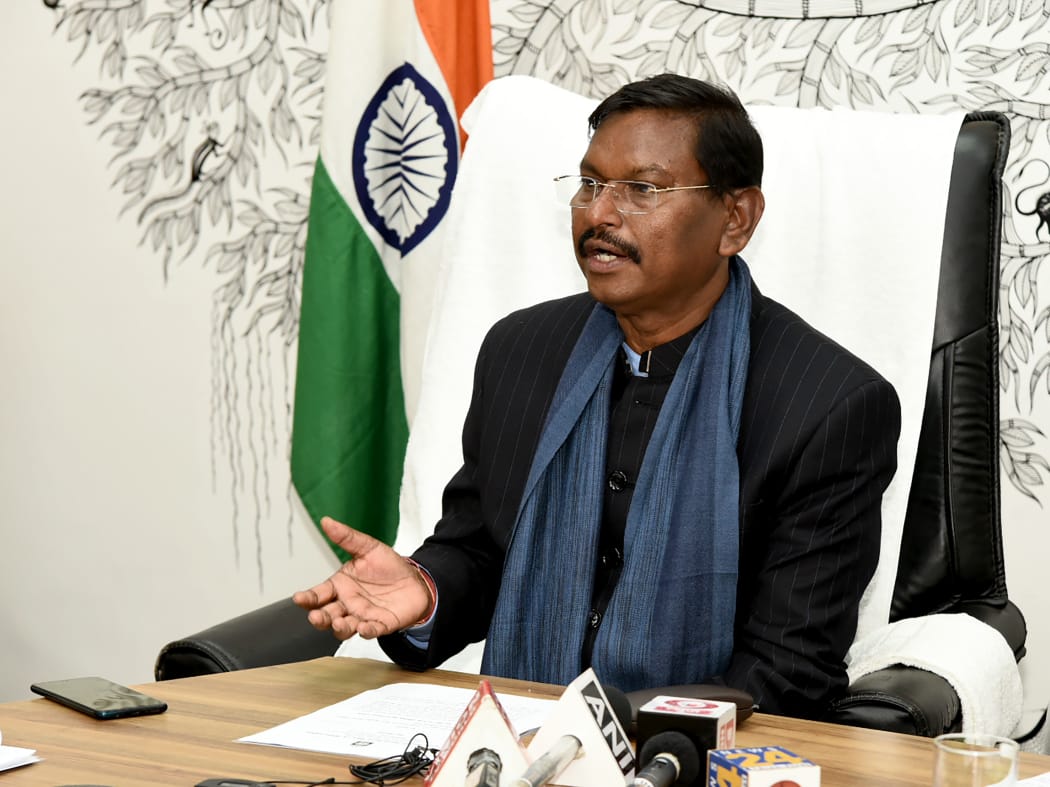 Shri Arjun Munda also informed that the  Prime Minister will be given  an overview of the products which will be on display at various stalls and will engage with the artisans and the craftsmen from the tribal communities. 
The Minister further said  that the Tribal Affairs Ministry is making all out efforts to ensure  full participation and involvement of the tribal communities in realising Prime Minister's vision of AtmaNirbhar Bharat. He also said that the emphasis on the organic production of products by the tribal communities can play a big role in combating the challenge of global warming.  Giving more details, the Minister said that an effort has been made to draw more and more artisans from remote areas producing lesser known and unique items to come and take part in Aadi Mahotsavs being organised across the country. He also added that the Aadi Mahotsav is a major platform to catapult the tribal products into national and international markets. TRIFED is engaging with top designers to ensure quality and contemporary designs in tribal products, at the same time maintaining their originality, the Minister added.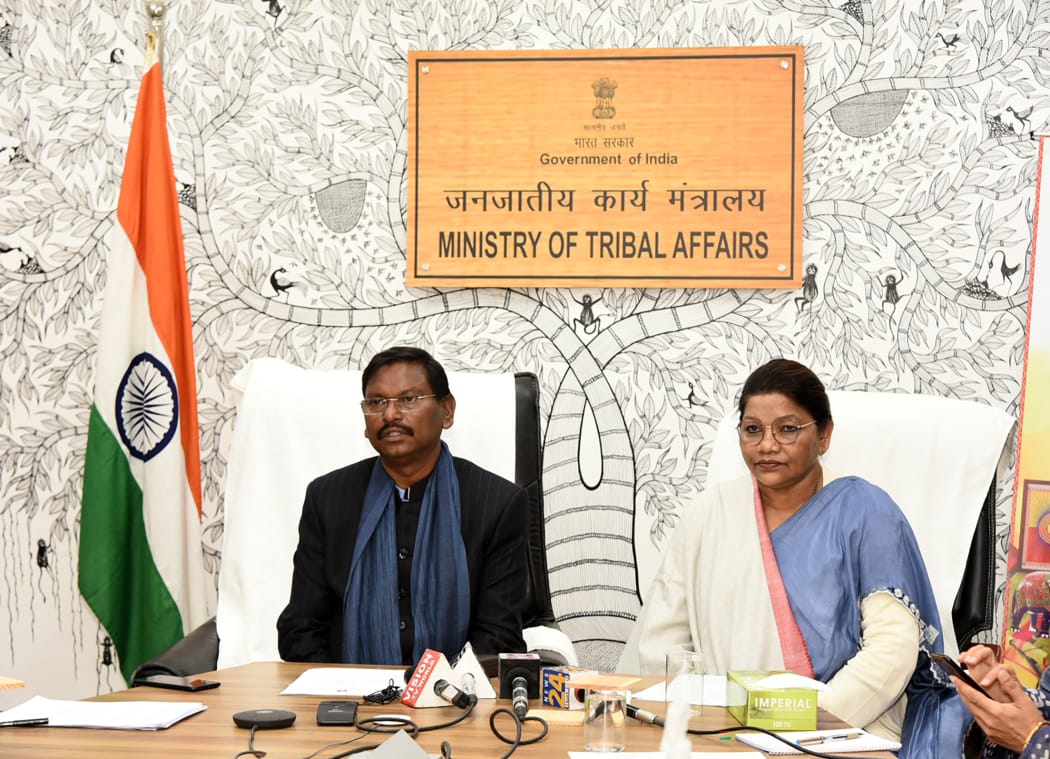 The present edition of the flagship event of TRIFED has the theme of "A Celebration of the Spirit of Tribal Crafts, Culture, Cuisine and Commerce", which represents the basic ethos of tribal life.  The festival, will feature exhibition-cum-sale of tribal handicrafts, handloom, paintings, jewellery, cane & bamboo, pottery, food & natural products, gifts & assortment, tribal cuisine and much more through 200 stalls to showcase this. 
More than 1000 tribal artisans and artists from 28 States/UTs will be participating in the festival. This includes tribal cooks from 19 States/UTs for which 20 food stalls are being set up. Millets have been an integral part of diet of tribal communities. Further, United Nations, at the behest of Government of India, has declared 2023 the International Year Millets. To commemorate this and create awareness and increase production & consumption of tribal millets, tribal artisans from across the country are invited to display & sell millet (Shree Anna) products and cuisines.
An exclusive pavilion for the sale and display of Van Dhan products is proposed to be put up. About 39 Van Dhan Vikas Kendras from 17 States/UTs are expected to participate in this Mahotsav. The other highlights in this festival will include:
Tribal Freedom Fighters Gallery
Stories of Tribal Freedom fighters through National Commission for Scheduled Tribes (NCST) and narration of their Stories twice a day through NCZCC.
EMRS
Dissemination of information on the Educational & Technology driven interventions by National Educational Society about high achievers' alumni in different fields and at EMRS schools. The Republic Day Tableau of Ministry of Tribal Affairs which was awarded the 1st prize during Republic Day 2023 celebration shall also be put on display.
NSTFDC
Dissemination of information by NSTFDC on various schemes and financial support being provided for Scheduled Tribes including Tribal Entrepreneurs & Tribal Startups, if any.
Department of Posts
Showcasing their scheme in remote areas including display of tribal philately.
The event will be marked by tribal cultural performances by approx. 500 tribal artists based on the tribal rituals, harvest, festivals, martial art forms etc., from about 20 States of the country.  The performances from different States shall be showcasing rich tribal cultural diversity during the course of the event.
The concept of organising Aadi Mahotsav in major cities has proved to be a boon for tribal artisans by eliminating the middle men and providing direct access to large markets.
TRIFED, an organisation of Ministry of Tribal Affairs, Government of India has been organsing "Aadi Mahotsav – National Tribal Festival" to provide direct market access to the tribal master-craftsmen and women in large metros and State capitals.
*****
NB/SK