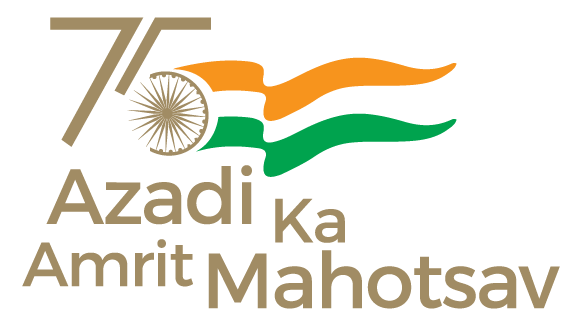 Goa, 30 April 2023
A special screening of 100th episode of  Prime Minister Narendra Modi's monthly address "Mann ki Baat," was organized at Goa Raj Bhavan today. The event was attended by Governor P. S. Sreedharan Pillai and several Padma Awardees, including Sadguru Brahmeshanand Acharya Swami, Brahmanand Sankhwalkar, Vinayak Khedekar and local Goan artists such Sagar Naik Mule, and Gurudatt Vantekar. The event also witnessed the felicitation of the Padma Awardees and Goans mentioned by the Prime Minister in previous Mann ki Baat episodes. The function had witnessed nearly 400 attendees.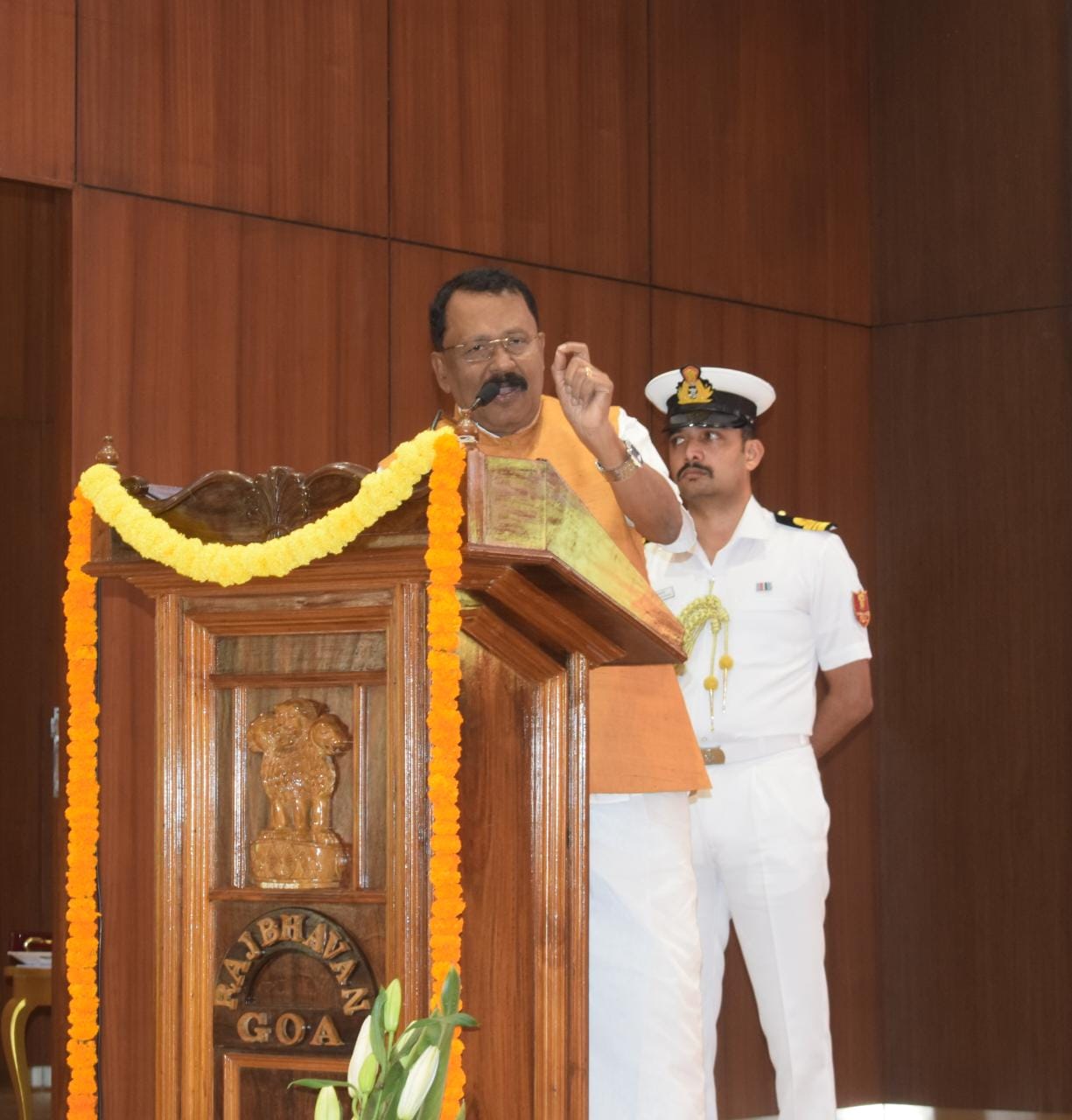 Speaking on the occasion, the Governor highlighted that the programme has had a significant positive impact on the nation, particularly in the areas of health, sanitation, and water conservation. The show's apolitical approach, transcending politics, cast, and creed, was also commended as a significant factor in its success.
The Governor emphasized that the programme reflects traditional India and its values, and  also presents with it a vision for a modern prosperous nation. The program's focus on the nation as a whole has been instrumental in providing a filip to the country's development. He lauded "Mann ki Baat" as the largest public contact broadcasting programme in India and named it one of the country's greatest achievements.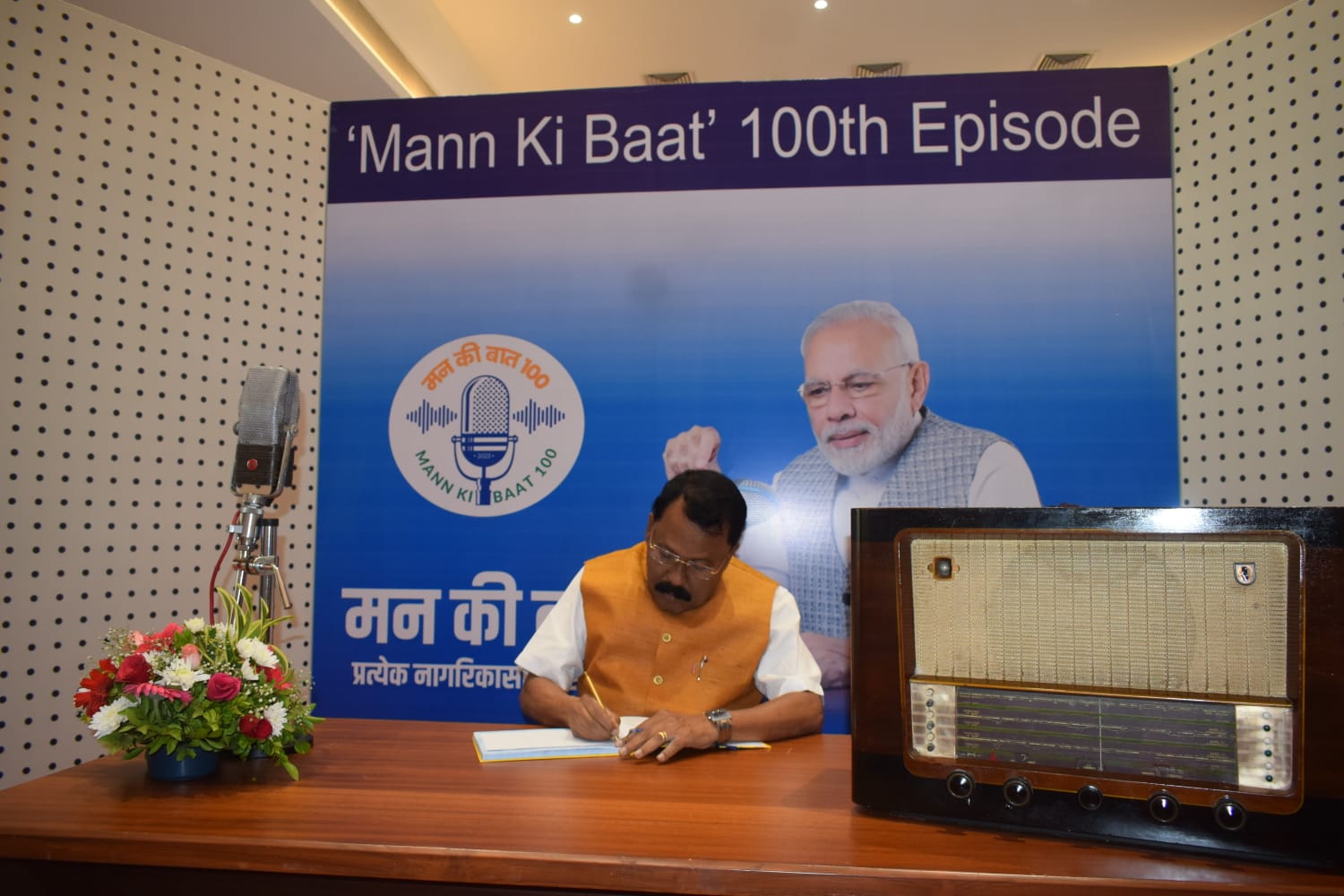 The Governor said that, "Mann ki Baat" was a reflection of traditional India, and through the programme, the country is achieving development. He called it the largest public contact broadcasting programme in India and the country's greatest achievement.
The Central Bureau of Communication also organized an exhibition titled "Mann ki Baat" and Azadi Ka Amrut Mahotsav as part of the event. The exhibition showcases inspirational moments from 100 episodes of the programme, as well as select occasions from India's struggle for freedom. A replica of a recording studio was set up, providing a photo opportunity for guests, and vintage radio equipment from All India Radio Panaji was also part of the exhibit. Visitors thronged the photo booth to get themselves clicked along with vintage equipment, inside the recording room replica.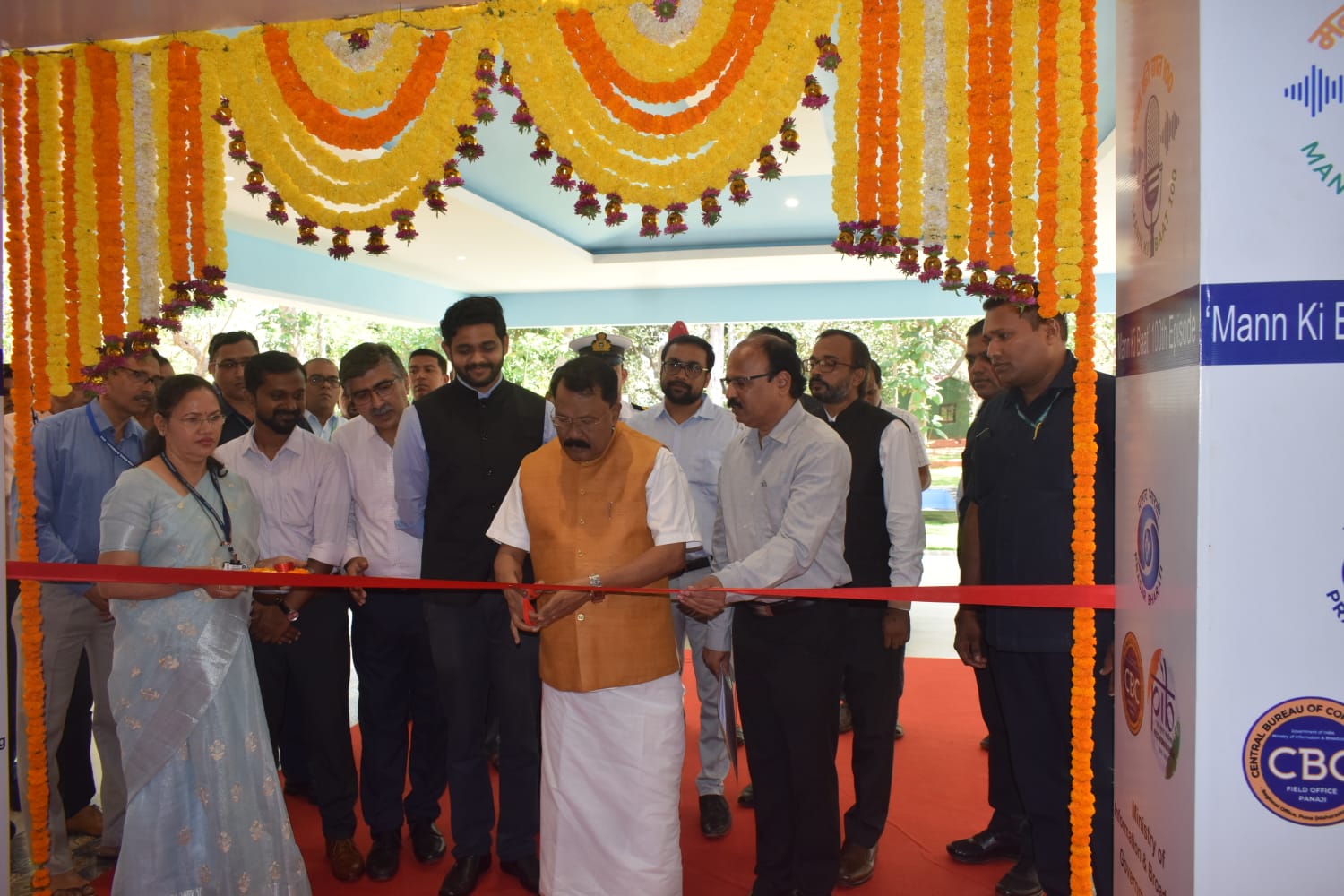 Writing in the comment book at the exhibition, Governor Sreedharan Pillai commended the various units of the Ministry of Information and Broadcasting for successfully organizing such an event. He further noted that efforts such as this to enlighten and inspire the people of this country deserve appreciation.
The celebration of the 100th episode of "Mann ki Baat" is a testament to the programme's immense contribution towards inspiring and motivating the people of India towards a better future. The program was first broadcast on 3 October 2014 on the auspicious occasion of Vijayadashami and has managed to successfully transform the lives of countless listeners.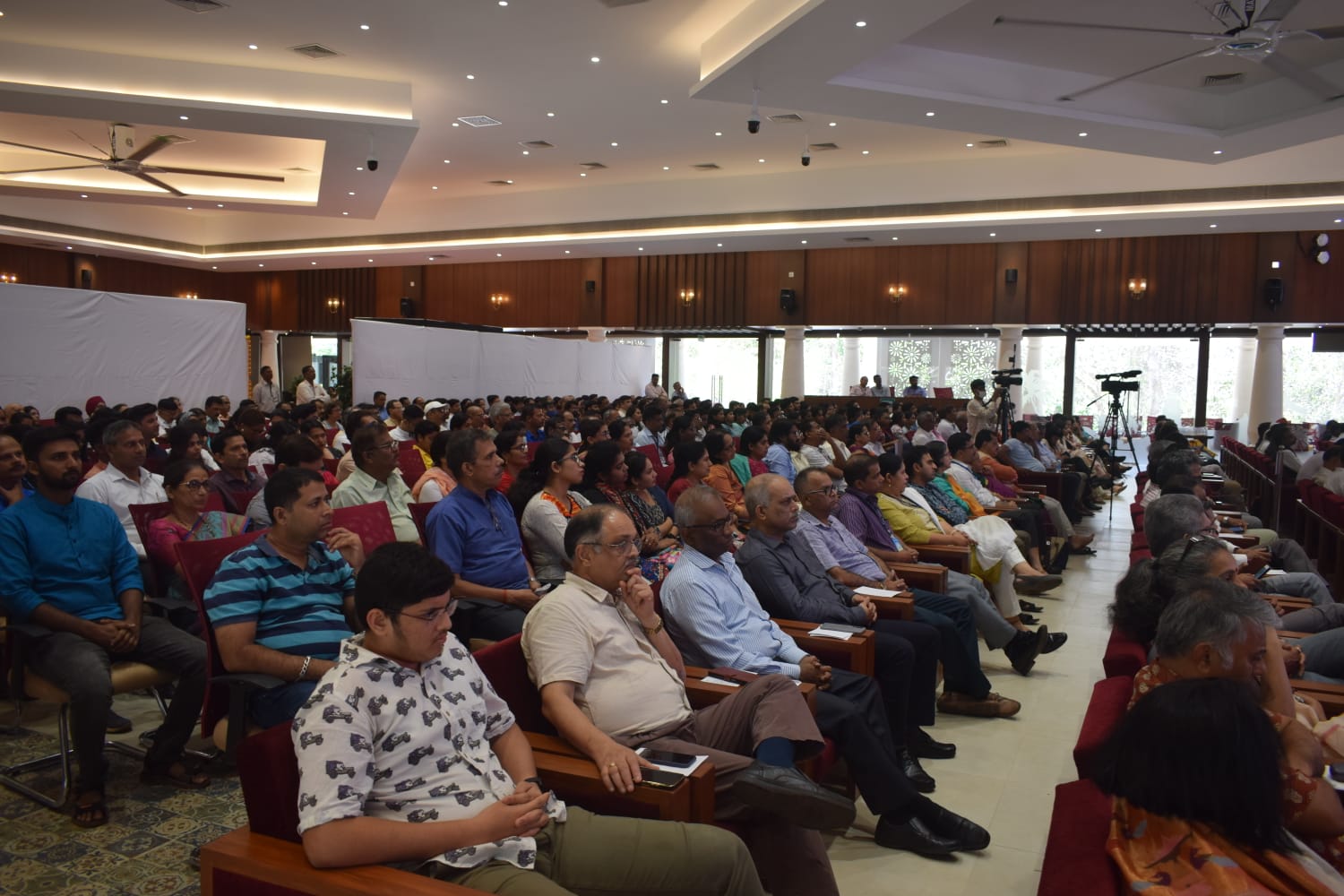 * * *
PIB Panaji | Gautam SK/S.Thakur/D.Rane
Follow us on social media: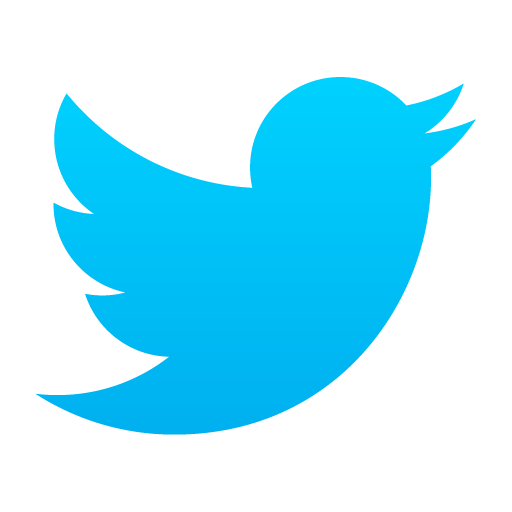 @PIBMumbai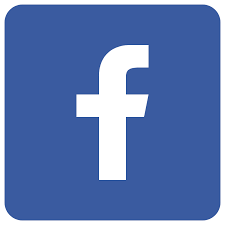 /PIBMumbai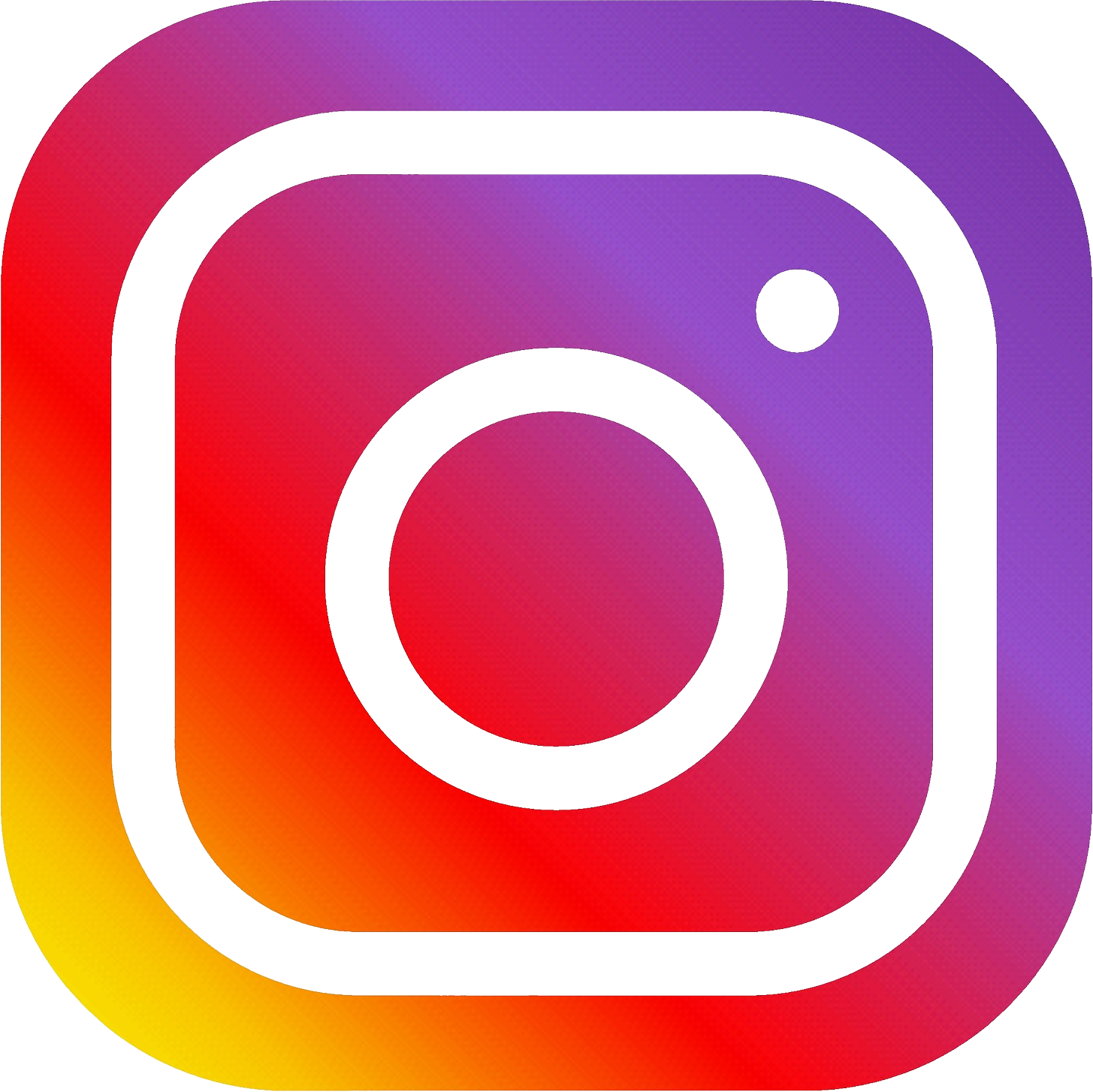 /pibmumbai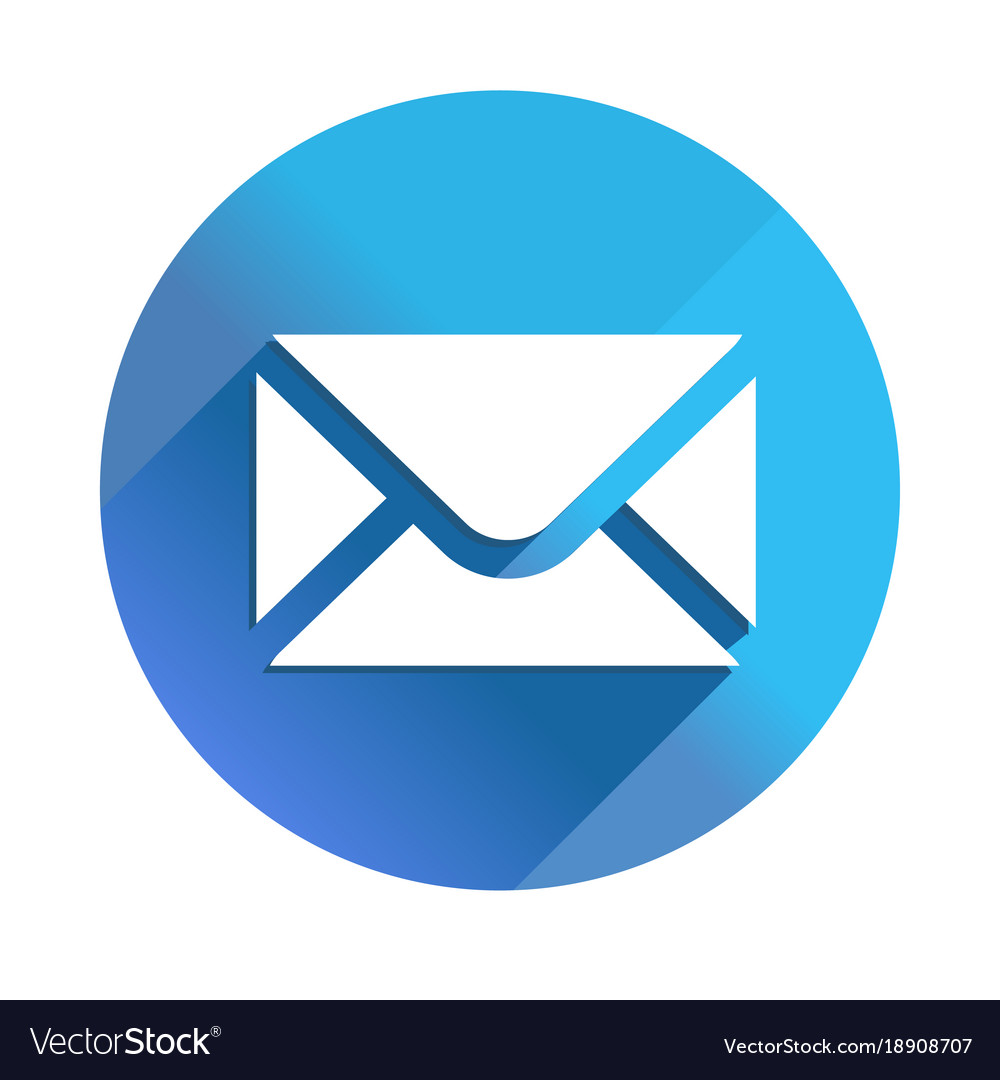 pibmumbai[at]gmail[dot]com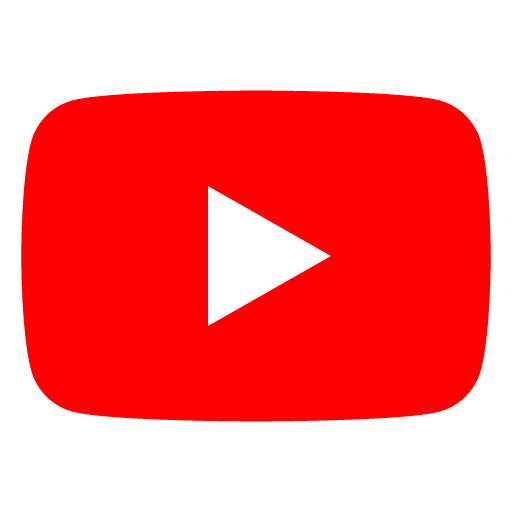 /PIBMumbai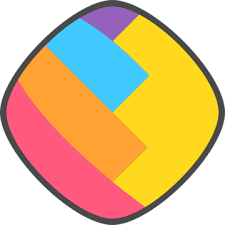 /pibmumbai