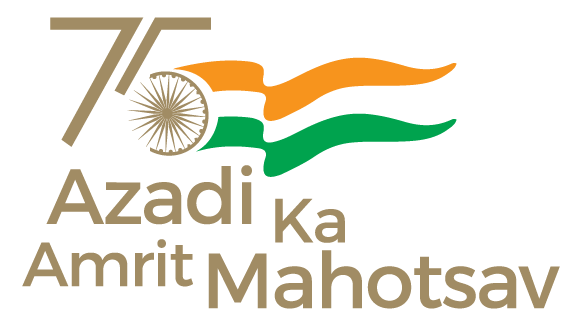 The 6th meeting of the Coordination Committee on India's G20 Presidency was held at the International Exhibition-cum-Convention Centre (IECC), Pragati Maidan, New Delhi today. The focus of the meeting chaired by Principal Secretary to the Prime Minister of India, Dr. P.K. Mishra, was to review the preparatory aspects relating to the G20 Summit to be held in New Delhi on 9th & 10th September, 2023.  
In this context, the Committee took stock of the arrangements at the Summit venue as well as all aspects relating to protocol, security, airport coordination, media, infrastructure upgrades and arrangements in Delhi and neighbouring states, etc. Dr. Mishra called on all agencies to work in a "Whole of Government" approach, to make the G20 Summit a success. 
The Committee members also visited venues proposed for different meetings and perused minutest details. It was also decided to have dry runs/mock exercises so that different agencies work in a seamless manner.  The Committee also provided guidance and direction for work on different preparatory aspects for the forthcoming G20 Summit and decided to convene again for a further review in the next two weeks. 
The Meeting of the Coordination Committee also provided an opportunity for a review of G20 meetings held so far and the remaining meetings scheduled under India's G20 Presidency. The Committee noted that under its G20 Presidency, India has organized 170 meetings in 55 different locations in the country till date.  A number of meetings at the Ministerial level are scheduled to be held in the months of July and August 2023.
The Coordination Committee has been authorized by the Cabinet to oversee all preparations and arrangements relating to India's Presidency of the G20.  Till date, five meetings of the Coordination Committee have taken place. In addition to this, a number of meetings have been held to discuss specific substantive and logistical issues relating to India's G20 Presidency. 
Other dignitaries and senior officials present during the meeting included Shri Ajit Doval, NSA, Shri V.K. Saxena, Lt. Governor of Delhi, Shri Rajiv Gauba, Cabinet Secretary, among others. 
*****
RM/DS/VM