Pune, 29 Septmeber 2021 
On completion of 50 years of historic accomplishment of the one of greatest military victory of the Indian Armed Forces in Indo- Pak War 1971, the entire nation is celebrating the 'Swarnim Vijay Varsh' to commemorate and remember the unprecedented valour, bravery and sacrifices made by our brave soldiers. The year long celebrations commenced at national level by the lighting of four victory flames and their flagging off from National War memorial, Delhi by Hon'ble PM, Narendra Modi on 16 December 2020.  These Victory Flames started their journey in four cardinal directions of the country and will once again converge back at New Delhi on 16 December 2021.  The year 2021 marks the 50th year of historic victory of India in the War and liberation of Bangladesh.  Indian Armed Forces not only fought a victorious war on two fronts but also achieved a feat unparalleled in history of warfare when 93000 Pakistani's soldiers surrendered to the Indian Army.  
As part of the ongoing celebrations across the Nation, Southern Command alongwilth civil administration will be hosting a first of its kind month long celebrations from 01 October to 30 October 2021 at several locations in Pune.  The Victory Flame will be given a grand reception at Pune on 01 October 2021 at Sarhad College, Katraj at 08:00 AM.  The Victory Flame will then be moved through Pune City escorted by a team of women bikers from Pune till the council Hall where it would be received by Shri Murildhar Mohol, Mayor of Pune alongwith Commissioner and other civil dignitaries.  Cultural events with fanfare will follow at the Council Hall.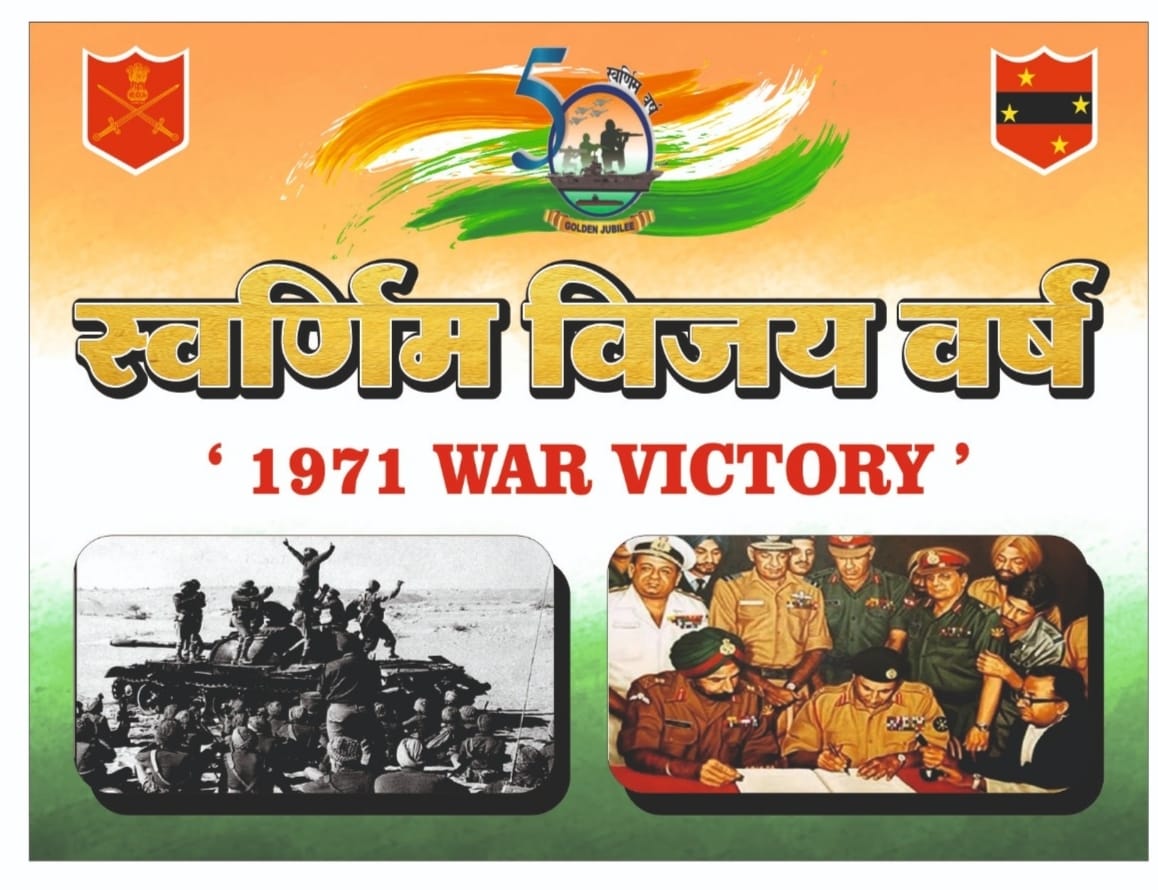 A relay run is also being organised to carry the Victory Flame from the Council Hall till the Southern Command War Memorial.  Shri Dhanraj Pillai, the Indian hockey legend alongwith Olympians and gallantry award winners of 1971 War will form part of the relay run.  The flame will be carried amongst fanfare to the War Memorial where it will be received by Lt Gen JS Nain GOC-in-C, Southern Command.  Deputy High Commissioner of Bangladesh Mr Md. Lutfor Rahman will also be in attendance as a representative of Bangladesh and the friendship shared between the Nations. 
Over the entire month of October, the Victory Flame will be honoured on different days at several places in Pune to include academic & scholars Institutes such as Bhosale Public International School, Fergusson College and Pune University.  The Flame will be carried to military training Institutes of NDA Khadakwasla, College of Military Engineering, BEG & Centre and INS Shivaji of Lonavala.  The brave soldiers who lost their limbs in the line of duty will also pay their tributes to the Victory Flame at the Paraplegic Rehabilitation Centre.  Film Technology Institute of India will receive the Victory Flame and pay the tributes by organising a function at their location. 
To honour the Victory Flame, a grand ceremony has been planned in the backdrop of historic monument of Shaniwar Wada.  The Victory Flame will also be carried to society of military veterans living in Salunke Vihar.  On final day of stay in Pune, the Flame will be taken to Shivaji Nagar Police Parade Ground for Ceremonies.  Finally on 31 October, the Victory Flame will depart to final destination of National War Memorial, New Delhi via Nashik.
* * *
Defence PRO-Pune/M.Iyengr/D.Rane
Follow us on social media: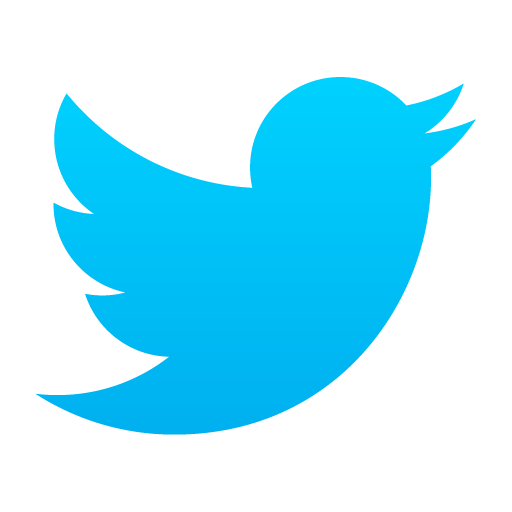 @PIBMumbai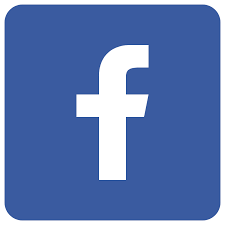 /PIBMumbai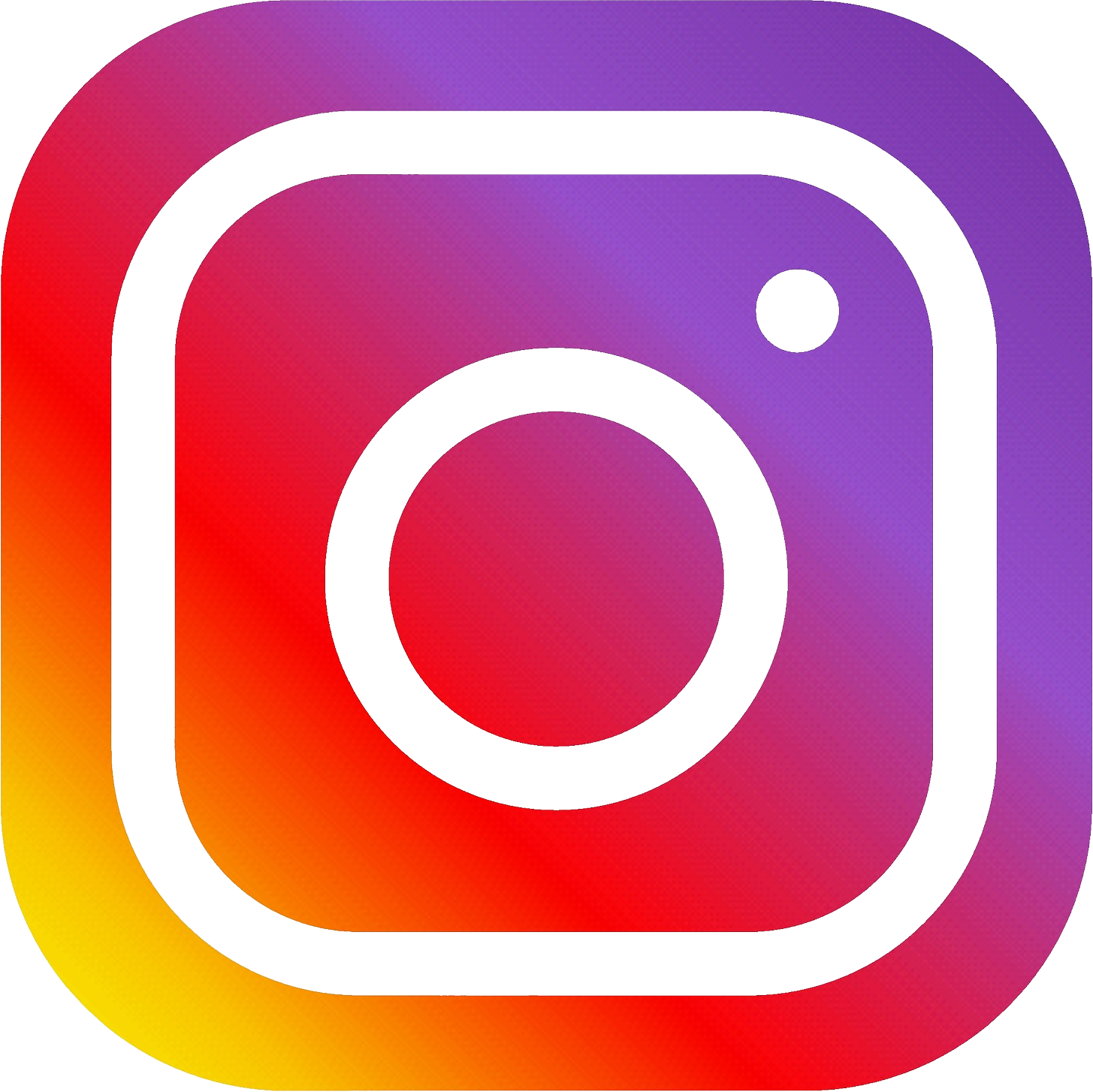 /pibmumbai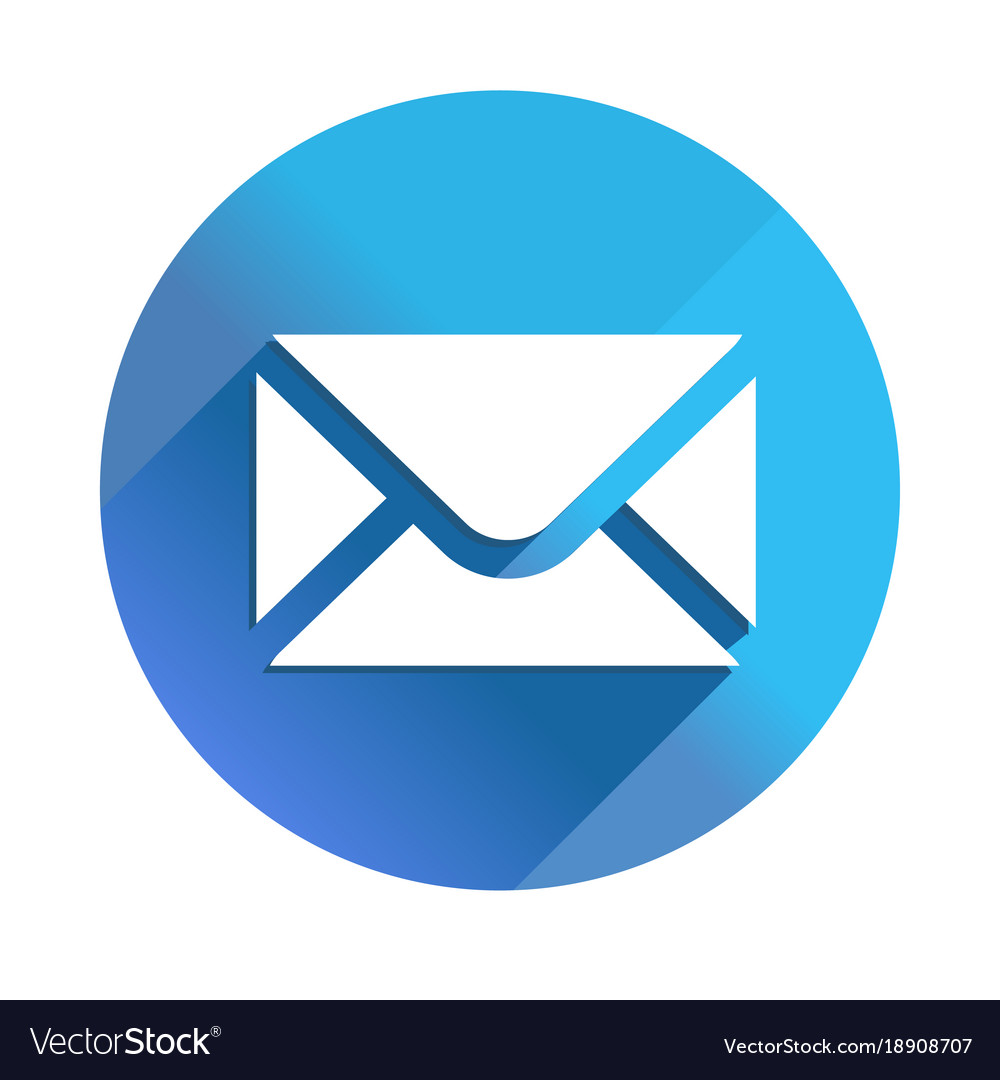 pibmumbai@gmail.com