Panaji, 23 November 2021
Rain, the debut feature film of Estonian director Janno Jürgens explores the dimensions of power relationships within family – that between the father and the son. The clash of generations – old versus young – is a pervasive motif that runs through the film, said Jürgens while addressing the media on the sidelines of 52nd IFFI today.
Jürgens said that Nordics by nature keep their emotions inside and find it difficult to vent it out. "Some emotions which I can't express in real life, I wanted to express through reel," he said.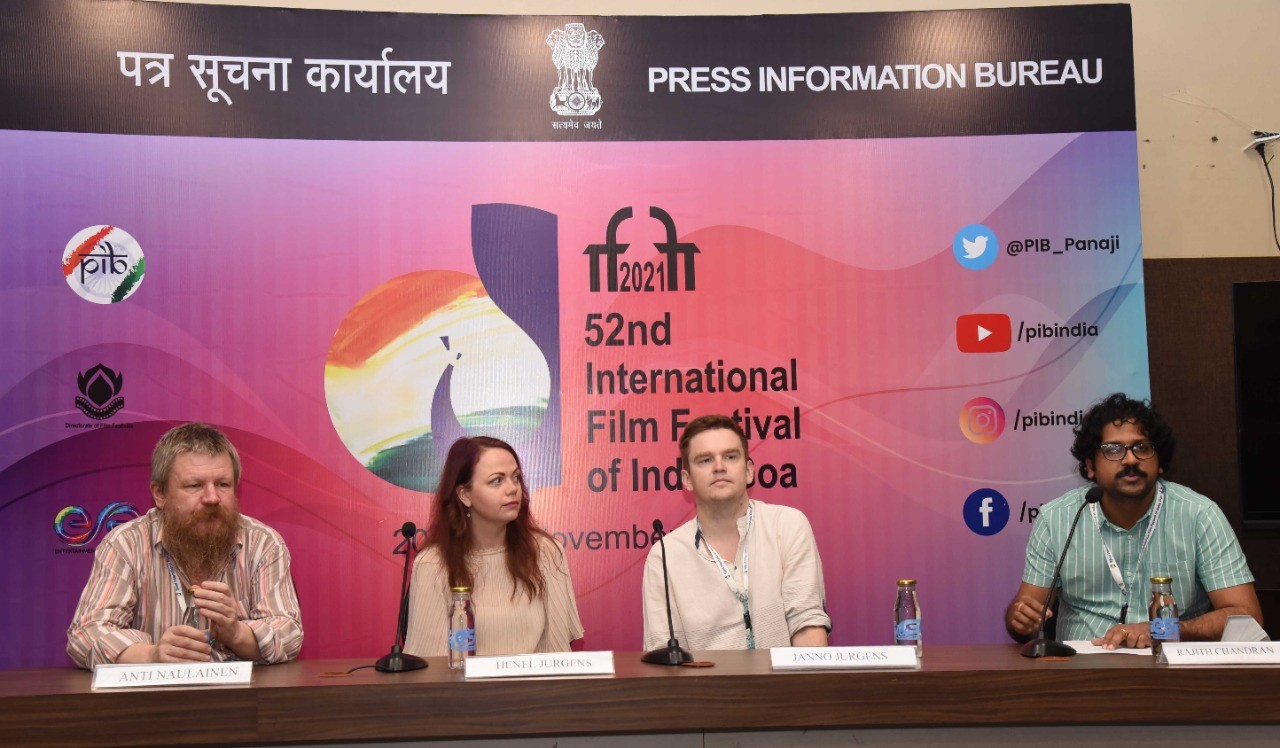 Talking about the film, he said that it was a journey of self-discovery and an exploration of his own self. "I had many unanswered questions within me which I could never express in real life. I made a film to ask those questions to my brothers," added Jürgens.
His short film Distance which was selected for the Locarno Film Festival was also on the theme of the power-structures within societal planes and the young man who wants to break free. He further said that films ought to be honest and intuitive expressions of one's authentic self.
On the making of his film, he said "It was a long process and it took us 7 years to complete the film since inception of the idea. It worked and we are happy to be here."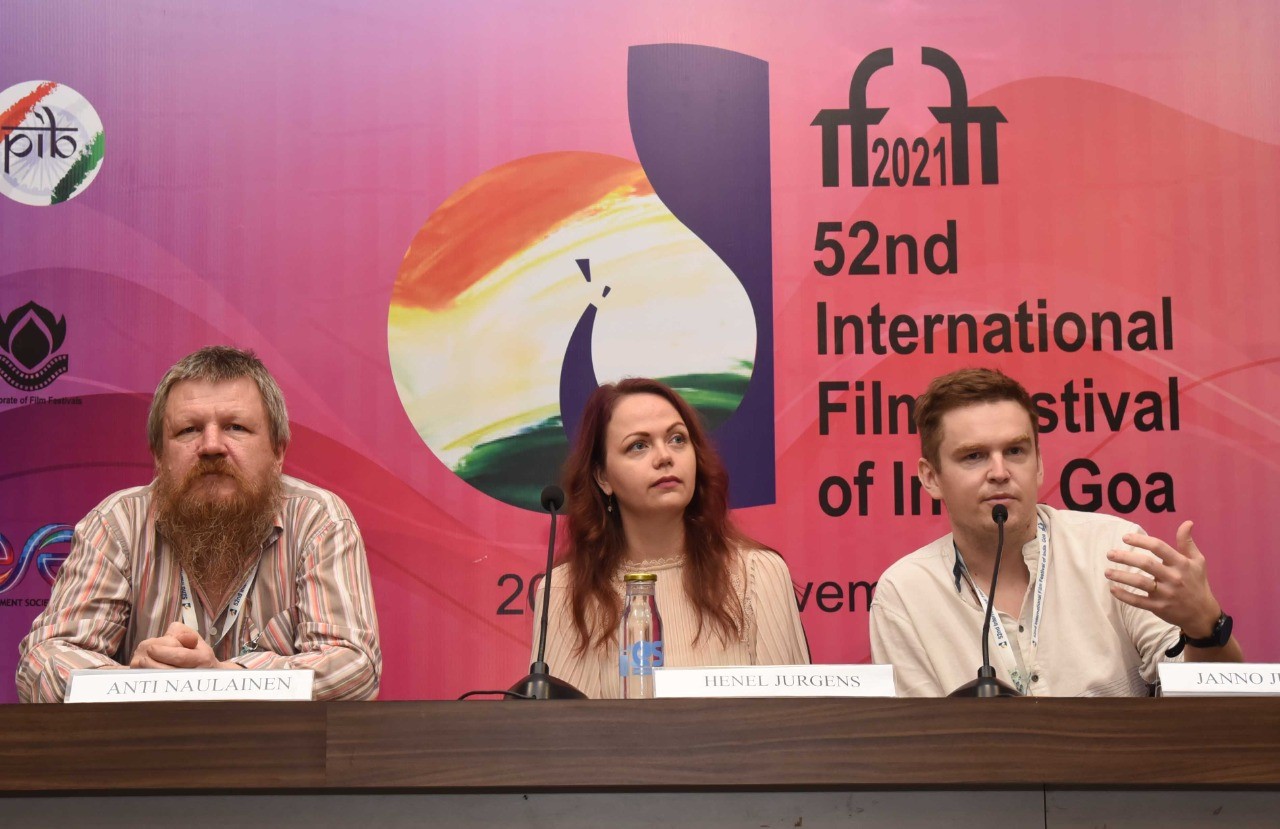 Anti Naulainen, the writer of the film said that there are generational gaps within a family on several fronts, starting from language, habits and the use of technology.
On his experience at IFFI, he said "We have travelled around 7000 kms to reach IFFI, but people everywhere are same, so as the emotions and problems. It's a wonderful festival that unites people across the globe through cinema," he added.
Assistant Director of the film, Ms. Henel Jurgens was also present on the occasion.
Rain is being screened in the Competition Category for Best Debut Feature Film of a Director, at the 52nd Edition of International Film Festival of India.
?LIVE NOW?

Press Conference by the makers of 'Rain' – the Debut Competition Film

Director : Janno Jürgens#IFFI52

?https://t.co/1W2BR1lG3a https://t.co/ydDM7badKe

— PIB India (@PIB_India) November 23, 2021
About the Film
It is a film from Estonia. In the film, the protagonist, Rain follows his young brother Ats, and unexpectedly returns to the family home in a small seaside town to face their authoritarian father Kalju and their mother, a woman on the verge of losing love. Ats is a witness to the clash between his father and brother, two stubborn men from different generations with radically different views of the world. When father tries to push Rain into the boundaries of his world, Rain finds hope in Aleksandra, a mysterious woman with a shady past.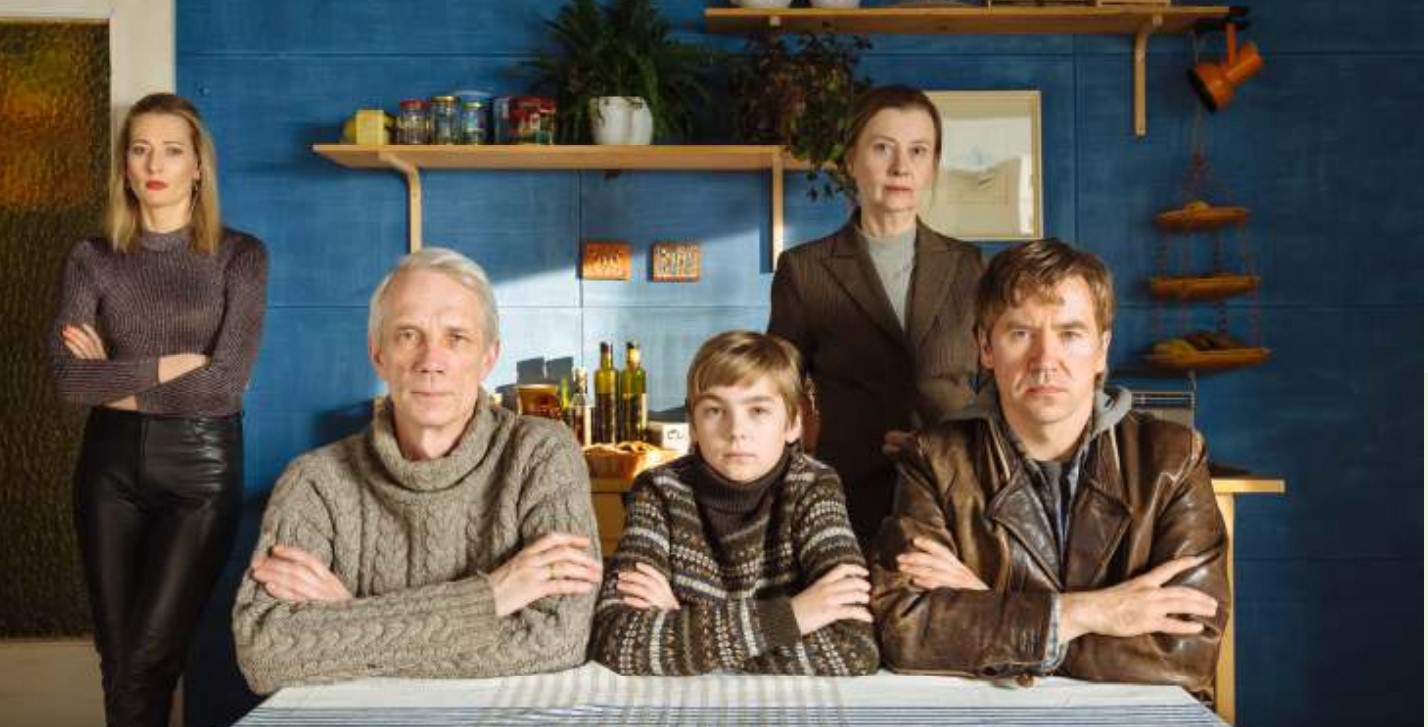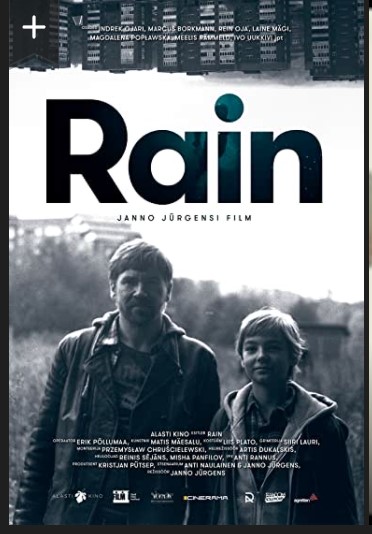 Director : Janno Jürgens
Producer : Kristjan Pütsep
Screenplay : Janno Jürgens, Anti Naulainen
DOP : Erik Põllumaa
Editor : Przemyslaw Chruscielewski
Cast : Aleksei Beljajev, Marcus Borkmann, Meelo Eliisabet Kriisa
* * *
TEAM IFFI PIB | RC/SSP/IFFI-61
Follow us on social media: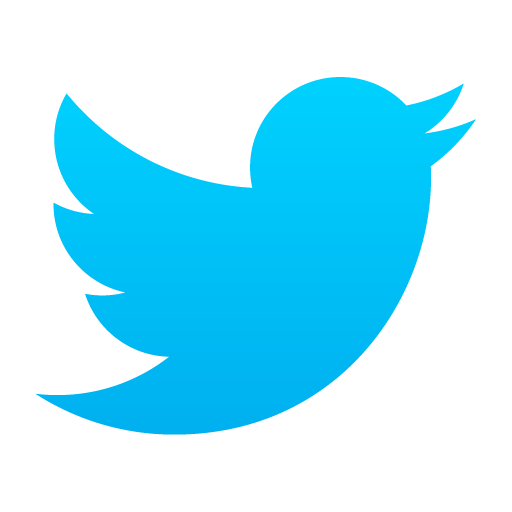 @PIBMumbai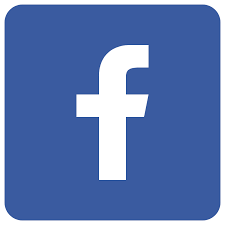 /PIBMumbai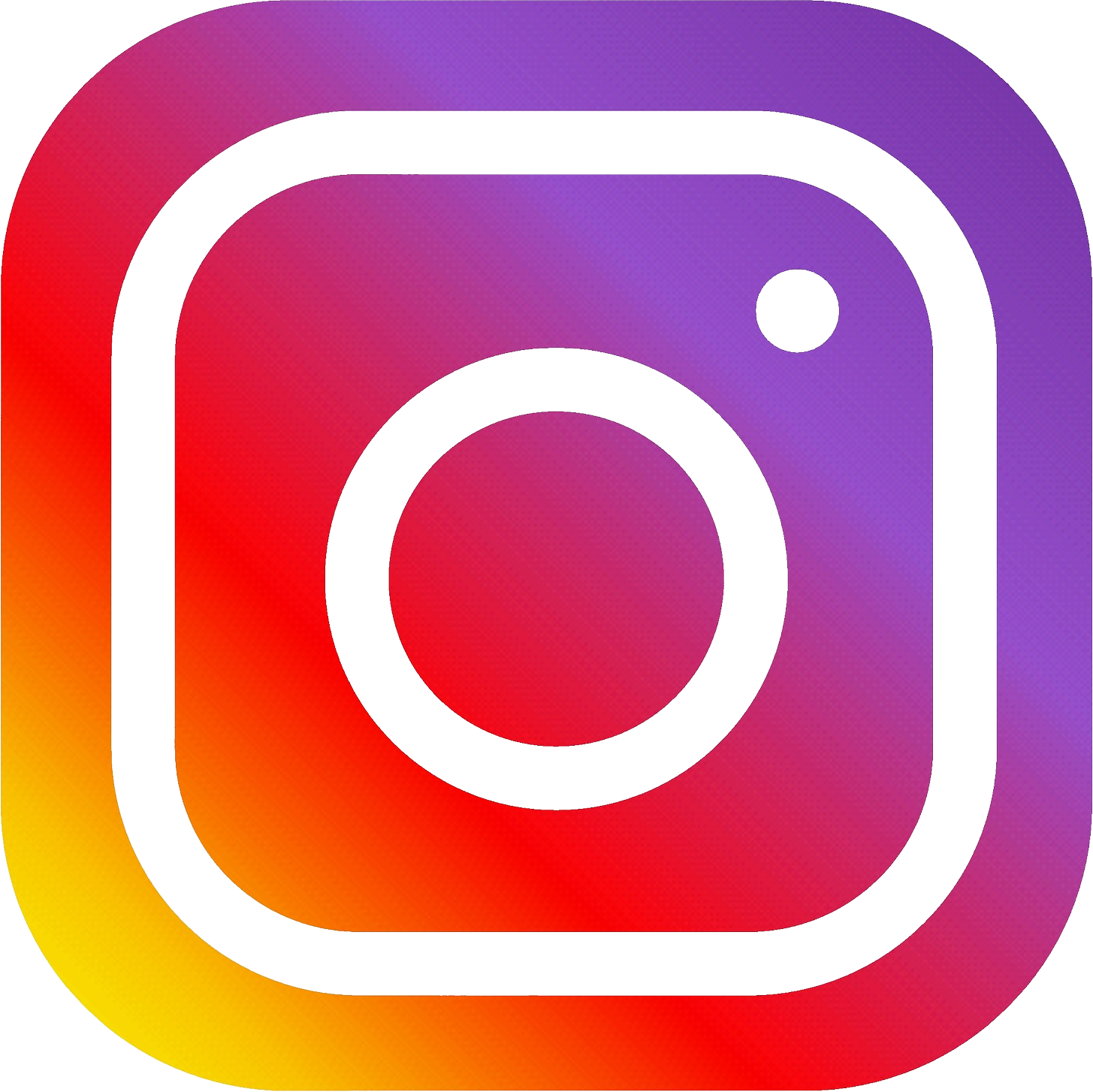 /pibmumbai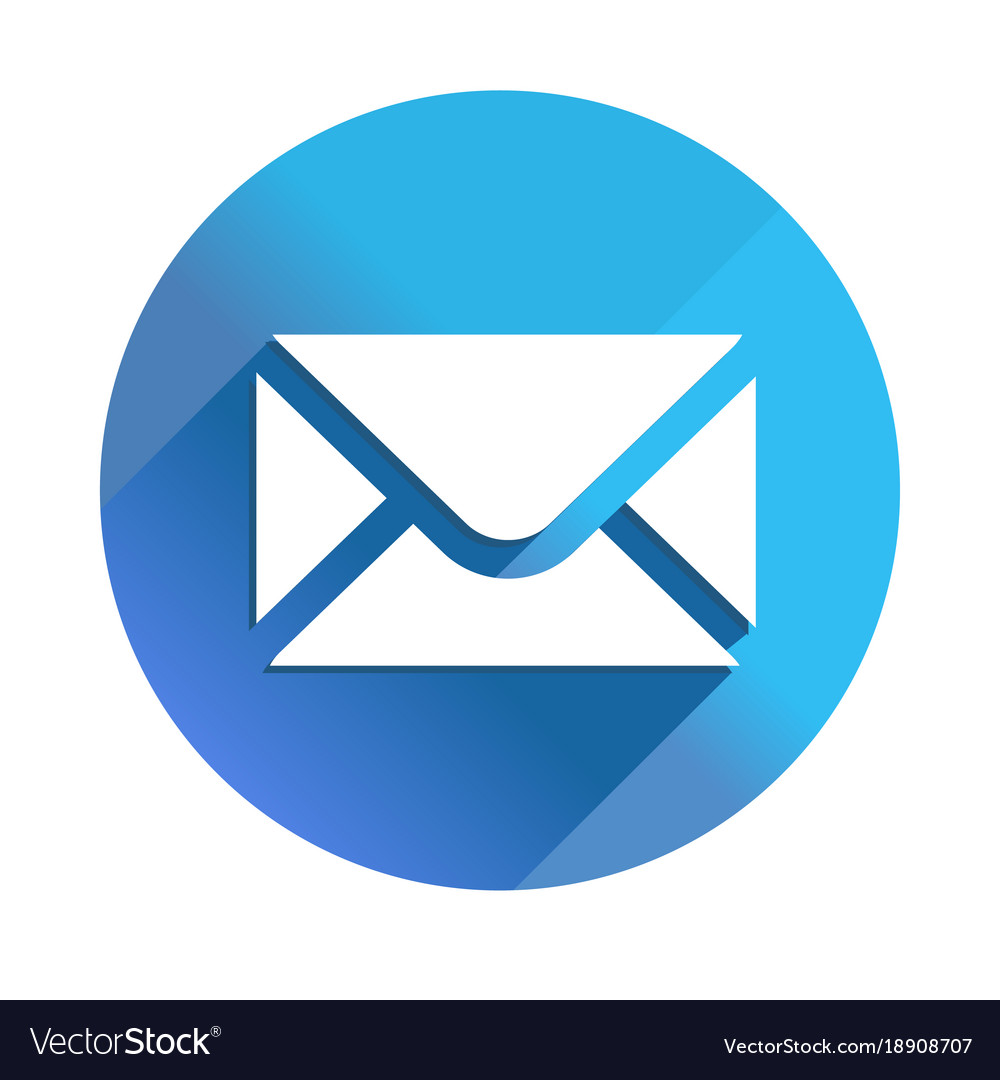 pibmumbai@gmail.com