Rajasthan has become the first state to submit Smart City plan to the Union Urban Development Ministry.
Rajasthan submitted Smart City proposals of four cities – Udaipur, Kota, Jaipur and Ajmer.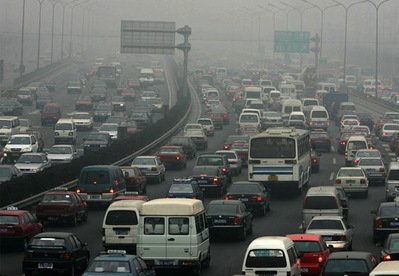 Urban Development Ministry complimented Rajasthan government for being the first state to submit Smart City proposals.
Investment outlays proposed for developing three cities as smart cities are Kota – Rs. 1,493 crore, Ajmer – Rs. 1,300 crore and Udaipur – Rs. 1,221 crore. Smart City proposal for Jaipur is Rs. 2,403 crore.
In all, Rajasthan has proposed a total investment of Rs. 6,457 crore for five years for developing four cities as Smart Cities.
According to Urban Development Ministry, 98 cities were nominated for being developed as Smart Cities.