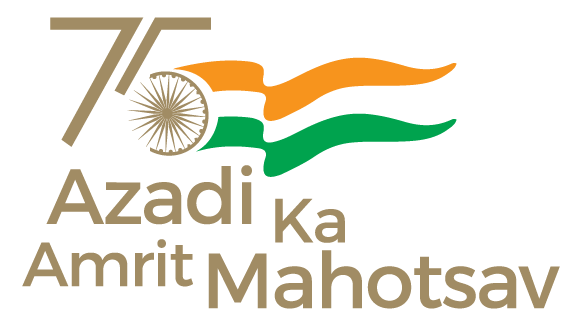 Rationalization of coal linkages is a policy initiative of Ministry of Coal in order to reduce the distance in transportation of coal from the coal mines to the consumer. Coal linkage rationalization in power sector has resulted in decrease in transportation cost from the mines to the power plants leading to more efficient coal based power generation. The exercise helps in reducing the load on the transportation infrastructure, easing the evacuation constraints as well as reduction in landed cost of coal.
The linkage rationalization for State/Central PSUs was implemented initially, based on the recommendation of Inter-Ministerial Task Force (IMTF) which was constituted in June, 2014. Another IMTF was constituted in July, 2017 to rationalize the linkages of the Independent Power Producers (IPPs). The methodology for rationalization of coal for IPPs/Private sector plants was also issued on 15.05.2018. An IMTF was also constituted in October, 2018 to examine the possibility of further rationalization of coal linkages, including Swapping of imported coal being transported to hinterland with domestic coal transported near coastal areas. The methodology was accepted by the Government and issued on 05.06.2020, which covers the Power as well as Non-Regulated Sector (NRS) and coal swapping with imported coal has also been permitted.
No coal deposit has been reported yet in the Rajasthan state. However, lignite is found in Rajasthan. CMPDIL has no plan for exploration in Churu and Bikaner district of Rajasthan during 2022-23.
Geological Survey of India (GSI) has informed that till date, there is no reported occurrence of lignite in Churu district, hence, no exploration is being planned in Churu at present.
This information was given by Union Minister of Coal, Mines and Parliamentary
Affairs Shri Pralhad Joshi in a written reply in Lok Sabha today.
******
AKN/RKP