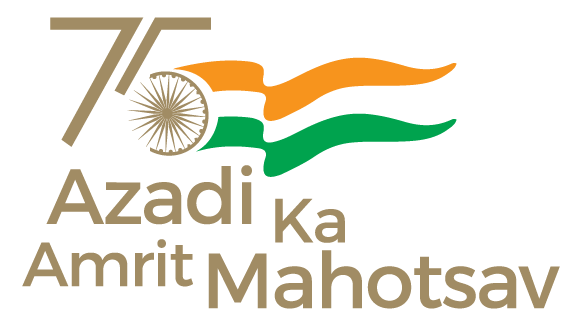 REC Limited has sanctioned debt funding of more than Rs. 3,081 Crore to renewable energy company Serentica Renewables for its 560 MW peak greenfield solar-wind hybrid project in Gadag district of Karnataka. The loan documentation has been signed and disbursement of funds is being done.
REC Limited, a Maharatna company, has emerged as a frontrunner in catalyzing India's energy transition, in alignment with the nation's COP26 commitments and recent G20 pledges under India's G20 Presidency. With a resolute vision and unwavering commitment, REC is on a trajectory to achieve a green finance loan book of Rs. 3 lakh Crore by the fiscal year 2030.
CMD, REC Limited, Shri Vivek Kumar Dewangan has said that the company is proud to be at the forefront of India's journey towards a sustainable energy future. "Our partnerships and collaborations are a testament to our commitment to align with global visions for a cleaner and greener planet. REC envisions itself as the leading financing partner for India's energy transition, contributing significantly to the global mission of 'one world, one family, one future' as outlined by the G20."
As India and the world strive towards a cleaner and greener energy landscape, REC's dedication to fostering green finance initiatives and its pivotal role in India's energy transition reinforce its commitment to creating a sustainable and eco-friendly future.
REC Limited is an NBFC focusing on Power Sector Financing and Development across India. Established in 1969, REC Ltd. has completed over fifty-four years in the area of its operations. It provides financial assistance to the complete power-sector value chain; for various types of projects including Generation, Transmission & Distribution and Renewable Energy. Recently, REC has also diversified into non-power Infrastructure and Logistics sector, to cover areas such as airports, metro, railways, ports, bridges, etc.
***
PIB DELHI | Alok / Dheep