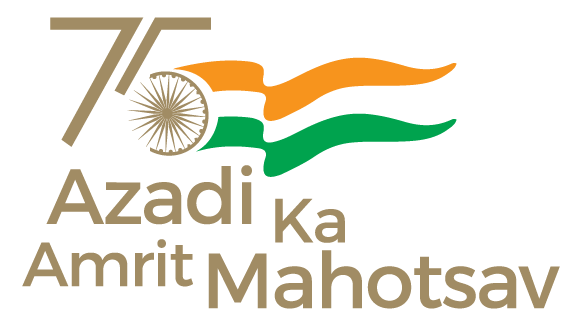 There are provisions in the Mineral Conservation and Development Rules (MCDR), 2017, prescribing procedures for abandonment of mines which inter alia, require carrying out protective, reclamation and rehabilitation work in accordance with the mine closure plan.
As per Rule 24 of MCDR 2017, a Final Mine Closure plan is required to be submitted by the lessee to the Competent Authority for approval two years prior to the proposed closure of the mine. The Final Mine Closure Plan envisages type of land use proposed by the lessee after complete extraction of mineral which includes proposals for proper reclamation and rehabilitation of the area affected by mining. Mine Closure has to be completed within the specified time period. The mine owner has the responsibility to ensure that the protective measures including reclamation and rehabilitation works have been carried out in accordance with the approved mine closure plan. After the mine closure, the land can be put to alternate use.
This information was given by the Union Minister of Coal, Mines and Parliamentary Affairs Shri Pralhad Joshi in a written reply in Lok Sabha today.
****
MG/RK