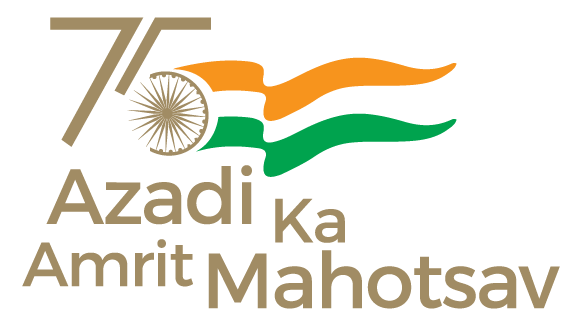 Rashtriya Ispat Nigam Limited (RINL) has been awarded National Energy Leader Award for fourth time consecutively and Excellent Energy Efficient Unit Award for sixth time in row from 2017 onwards from Confederation of Indian Industry Godrej Green Business Centre. It is rare achievement in any Integrated Steel Plant and PSU to win National Energy Leader Award Continuously for four years.
Shri AK Saxena, Director (Operations), RINL and Shri Abhijit Chakrabarti, CGM(Works)-Incharge, RINL received these prestigious awards from Shri Ashok Kumar, Dy. Director General, Bureau of Energy Efficiency, Ministry of Power, Govt. of India at the 23 rd National Award for Excellence in Energy Management programme held at New Delhi, today.
Shri Atul Bhatt, CMD, RINL, congratulated the VSP collective for this unique achievement and mentioned that these awards truly reflect the commitment of the entire workforce towards conserving energy. He exhorted them to achieve international benchmarking in energy consumption, one of the key parameters in the steel making process
RINL reduced specific energy consumption from 6.25 Gcal (Giga calories) / tCS (ton of crude steel) to 6.02 Gcal/tCS in 2021-22 and registered a reduction of about 4% over previous year. RINL is pioneer in installing state of art cleaner Technologies like Coke Dry Quenching, Sinter Heat Recovery Power Plant, Top Pressure Recovery Turbine, and LD Gas Recovery. RINL has taken various measures such as increasing waste heat recovery, Increase in Pulverised Coal Injection in BF and reduction in BF Gas bleeding. RINL has made a specific action plan to decarbonise Steel (Achieving Net Zero emissions) and to achieve carbon neutrality by 2047 in line with MoS objective. RINL also obtained the largest number of Energy Saving Certificates (Escerts) in Perform, Achieve and Trade (PAT) 2nd Cycle. RINL is the first Integrated Steel Plant to adopt ISO 50001 Energy Management System.
******
AKN