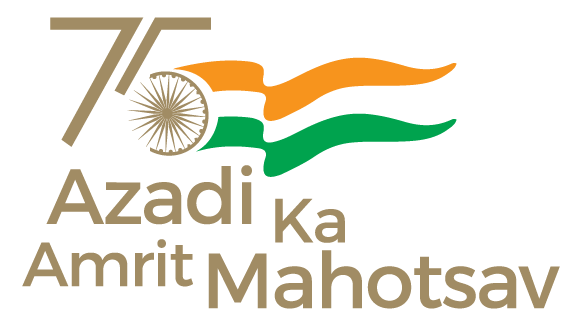 RINL, the corporate entity of Visakhapatnam Steel Plant joined the Nation in celebrating the 132nd Jayanti of Bharat Ratna, Babasaheb  Dr BR Ambedkar in Ukkunagaram on 14th April 2023.
Shri Atul Bhatt CMD, RINL garlanded the statue of Bharat Ratna Dr B R Ambedkar on this occasion in Ukkunagaram. Remembering Baba Saheb on his 132nd Birthday Celebration, Shri Atul Bhatt, CMD RINL said that Baba Saheb was a Towering and Multi-talented personality and We have to learn and imbibe the ideas and philosophy of Baba Saheb ..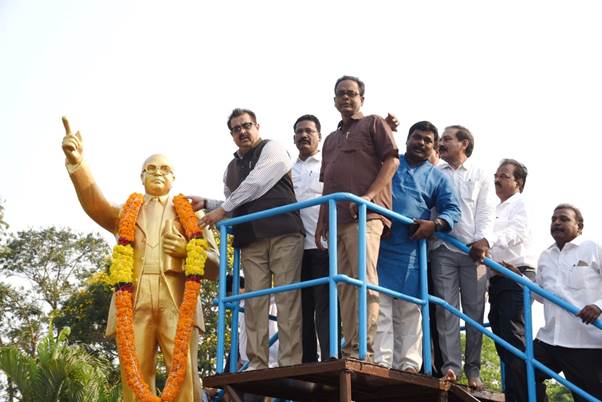 Shri Atul Bhatt CMD exhorted RINL collective to develop multi skill approach of Baba Saheb and translate his philosophy in value creation for a profitable organisation .He said "Let's find the spirit of Baba Saheb within us to face all the challenges and overcome them successfully".
On this auspicious day a sapling of Bodhi tree was planted in the premises of Vaishakhi Buddha Vihar. Senior Officers and employees in large numbers participated in the programme.
*****
AL/AKN