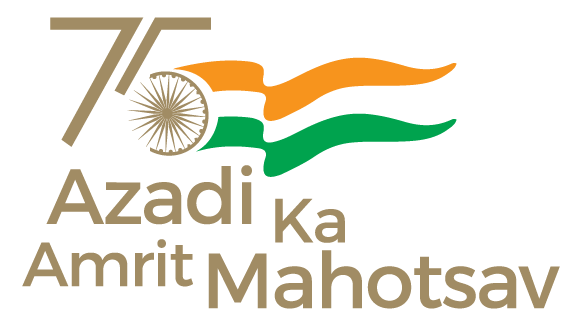 To ensure well-being of adolescent girls, Government is administering the Scheme for Adolescent Girls (SAG) under which nutritional and non-nutritional support is being provided to adolescent girls (AGs). Earlier the Scheme covered out-of-school AGs in the age group of 11-14 years. Under the said Scheme, Kishori Health Cards for AGs were maintained at the Anganwadi Centre (AWC) to record the information about the weight, height, Body Mass Index (BMI), along with the services provided to the AG under the scheme. The details of achievements/success made under the scheme were marked on Kishori Card and the card also carried important milestones of AGs life. However, the earlier Scheme has been discontinued since 31.03.2022 and the revised SAG Scheme has been introduced and subsumed under Saksham Anganwadi & Poshan 2.0. The targeted beneficiaries under the revised scheme are AGs in the age group of 14-18 years in Aspirational Districts of States including Assam and NE States.
Government is administering the Scheme for Promotion of Menstrual Hygiene among Adolescent Girls(AGs) in the age group of 10-19 years since 2011 with specific objective of ensuring health for adolescent girls. The major objectives of the Scheme are:
To increase awareness among adolescent girls on menstrual hygiene;

To increase access to and use of high quality sanitary napkins to adolescent girl;

To ensure safe disposal of sanitary napkins in an environmentally friendly manner.
Since 2015-16, the Menstrual Hygiene Scheme is supported by National Health Mission through State Programme Implementation Plan (PIP) route based on the proposals received from the States. States/UTs have decentralized procurement of sanitary napkins for ensuring quality standards. The sanitary napkins are sold to the adolescent girls at subsidized rates by the Accredited Social Health Activist (ASHA). Community awareness is carried out through mass media activities and ASHA outreach.
Further, to break the inter generational cycle of anaemia, the Government is implementing Weekly Iron and Folic Acid Supplementation (WIFS) which entails provision of weekly supervised IFA tablets to the in-school adolescent boys and girls and out of-school adolescent girls along with biannual albendazole tablets for helminthic control for prevention of iron and folic acid deficiency anaemia. The programme is implemented across the country both in rural and urban areas, covering government, government aided and municipal schools and Anganwadi Centres. Screening of targeted adolescent population for moderate/ severe anaemia and referral of these cases to an appropriate health facility and information and counselling for prevention of nutritional anaemia are also included in the programme.
This information was given by the Union Minister of Women and Child Development, Smt. Smriti Zubin Irani, in a written reply in Lok Sabha today.
****
BY