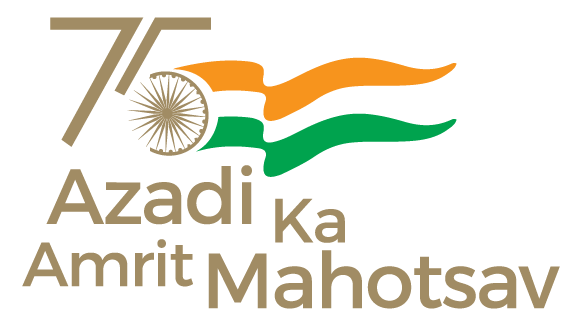 Pune, 23 August 2023
A plethora of leaders and mentors, confluence to foster breakthrough initiatives in the field of education, as part of the Command Principals' Meet 2023. This intellectual extravaganza is set to take place at Pune, Southern Command, from 24th to 25th August, 2023 in collaboration with AWES. The overall proceedings of the two-day event shall take place under the guidance of Lt Gen AK Singh AVSM, YSM, SM, VSM, GOC-in-C, Southern Command.
The event focuses on the implementation of the National Education Policy (NEP) 2020 and National Curriculum Framework keeping Indian knowledge system and cultural ethos at its locus. The visionary initiative aims for a holistic well-being of educational community along with widespread integration of digital technology to enhance the educational landscape.
A repository of distinguished speakers shall address the sessions. Prof M.K. Sridhar, Founder – Chancellor Chanakya University, Member Drafting Committee (NEP 2020) , Member NCF Committee, shall enlighten the gathering on the provisions and path of NEP in academic institutions.  Spiritual aspect in education will be covered by Swami Shrikantanand ji, Head Ramakrishna Mathh .Valuable insights from the CBSE perspective on NEP 2020 shall be provided by Mrs. Shweta Moon (Centre of Excellence, CBSE, Pune). Mrs. Deepti Sawhney and Mr. Ali Sait will hold engaging sessions on 'Digital Leadership and Technology Integration'.
Principals and Head Mistresses from APSs in 11 states and 3 UTs will take inspiration, discuss and deliberate on futuristic policies, to empower young scholars to contribute actively in national growth.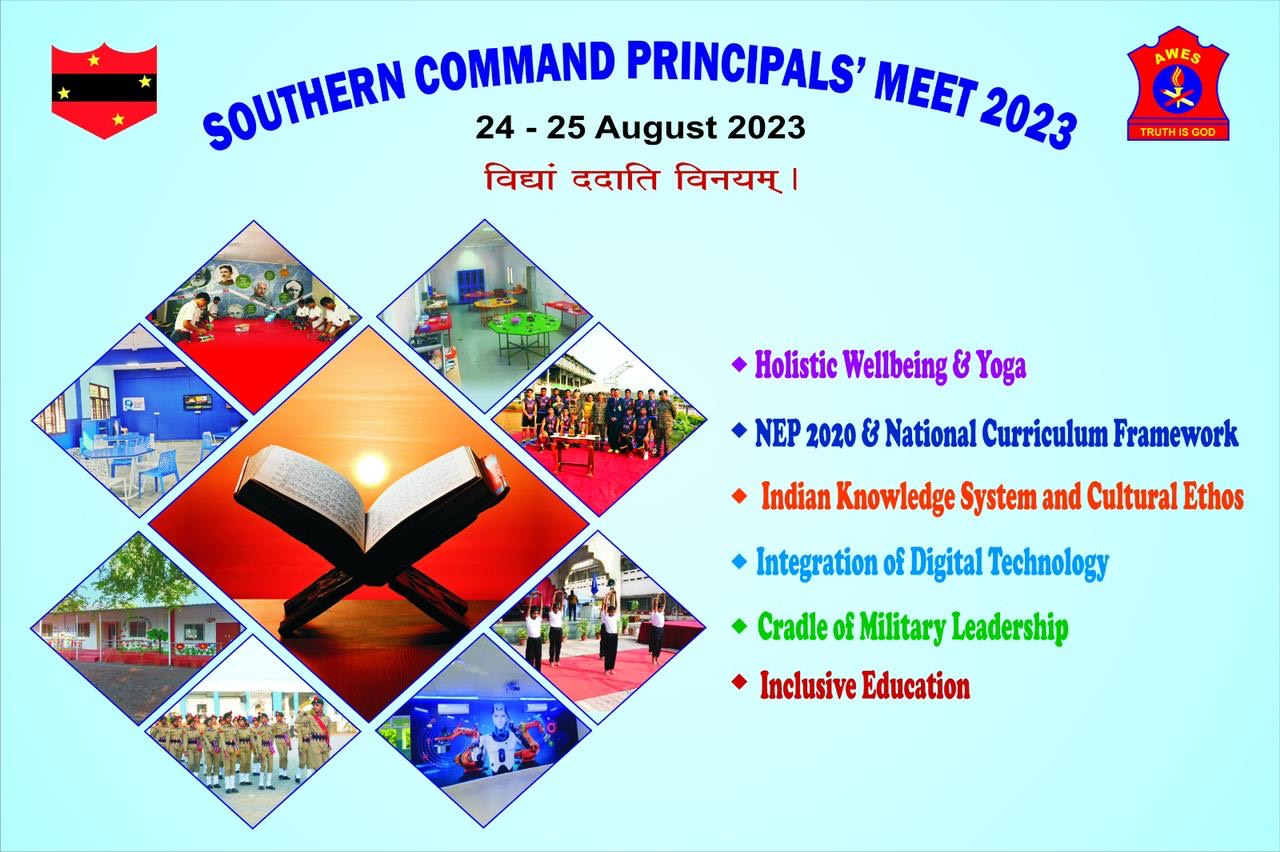 MI/PM
Follow us on social media: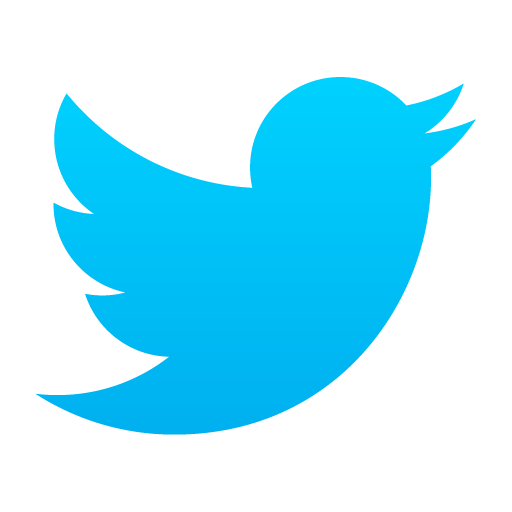 @PIBMumbai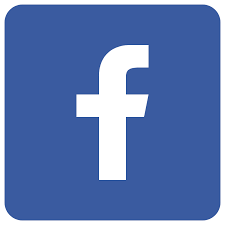 /PIBMumbai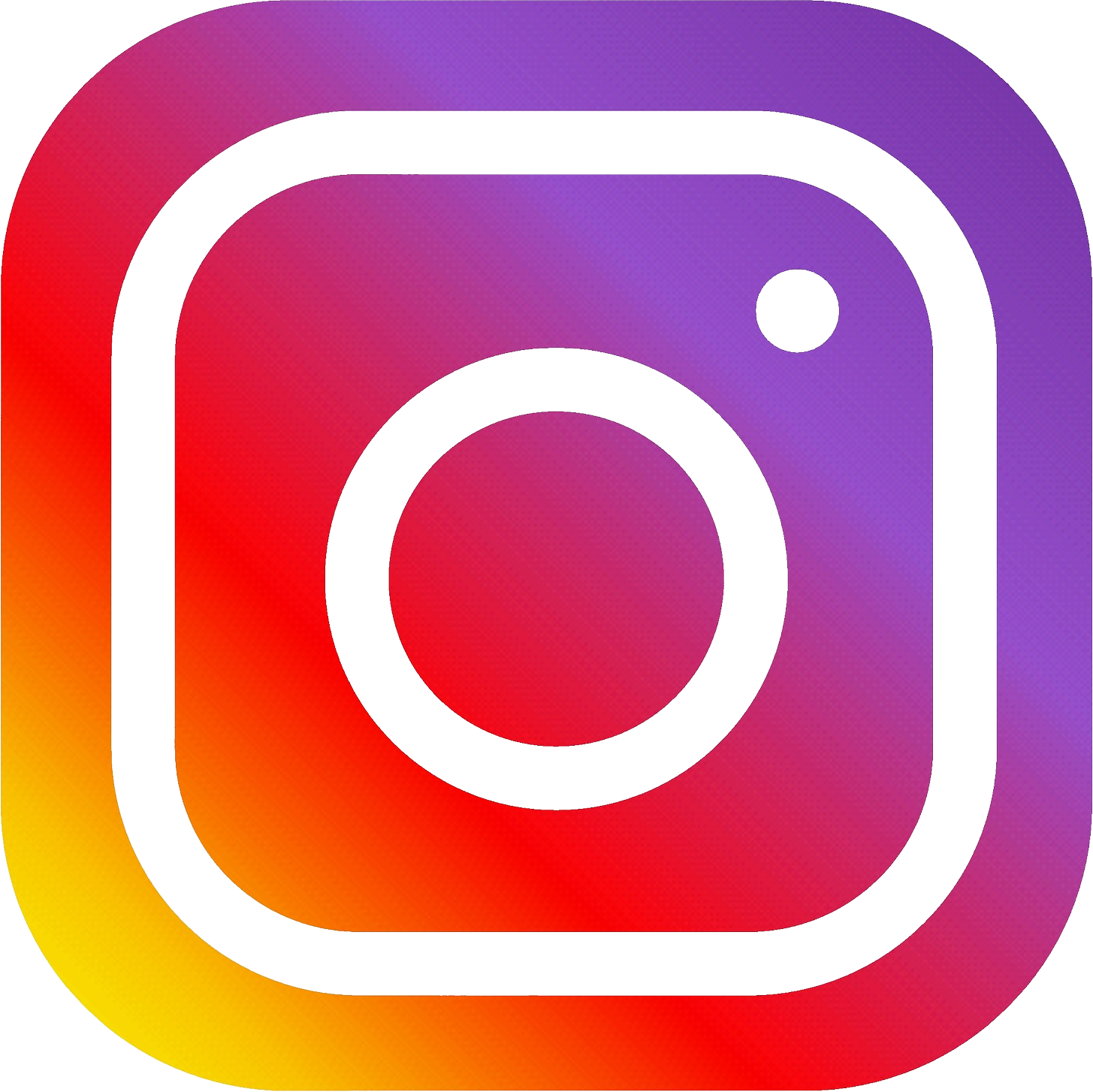 /pibmumbai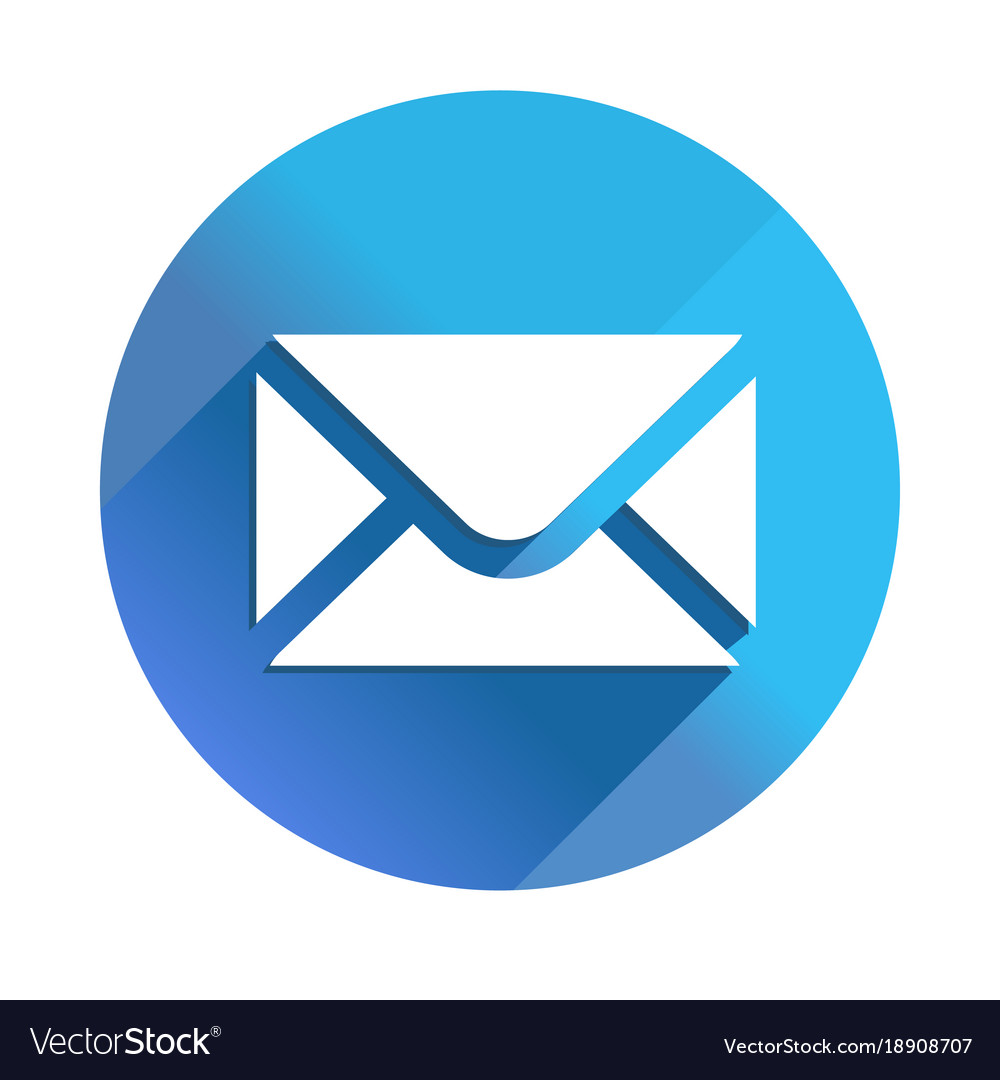 pibmumbai[at]gmail[dot]com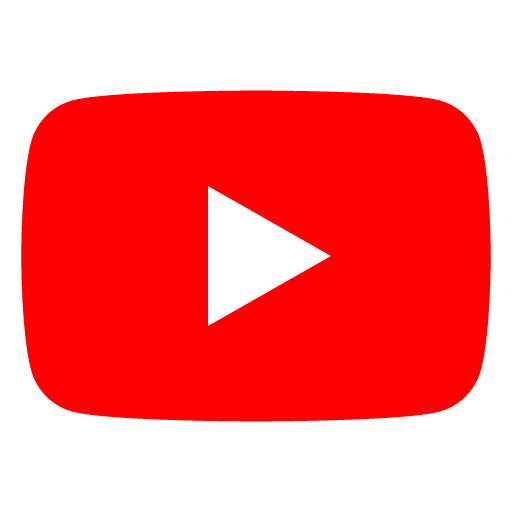 /PIBMumbai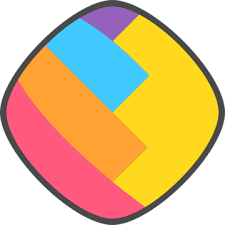 /pibmumbai