Vigyanika, the Science Literature Festival, got underway today at the 7th India International Science Festival held during 10-13 December 2021 in Goa. The Science Literature Festival is being organized at the Institute Menezes Braganza, Panaji, the proceedings of which are streamed online.
Addressing the gathering, Dr Shekhar Mande, Director General, CSIR and Secretary, DSIR, said that the number of science communicators in India is very few compared to European countries. Dr Mande noted that we need to scale up science diplomacy, science policy, and science communication in the country so that ordinary people are involved in the enterprise of science.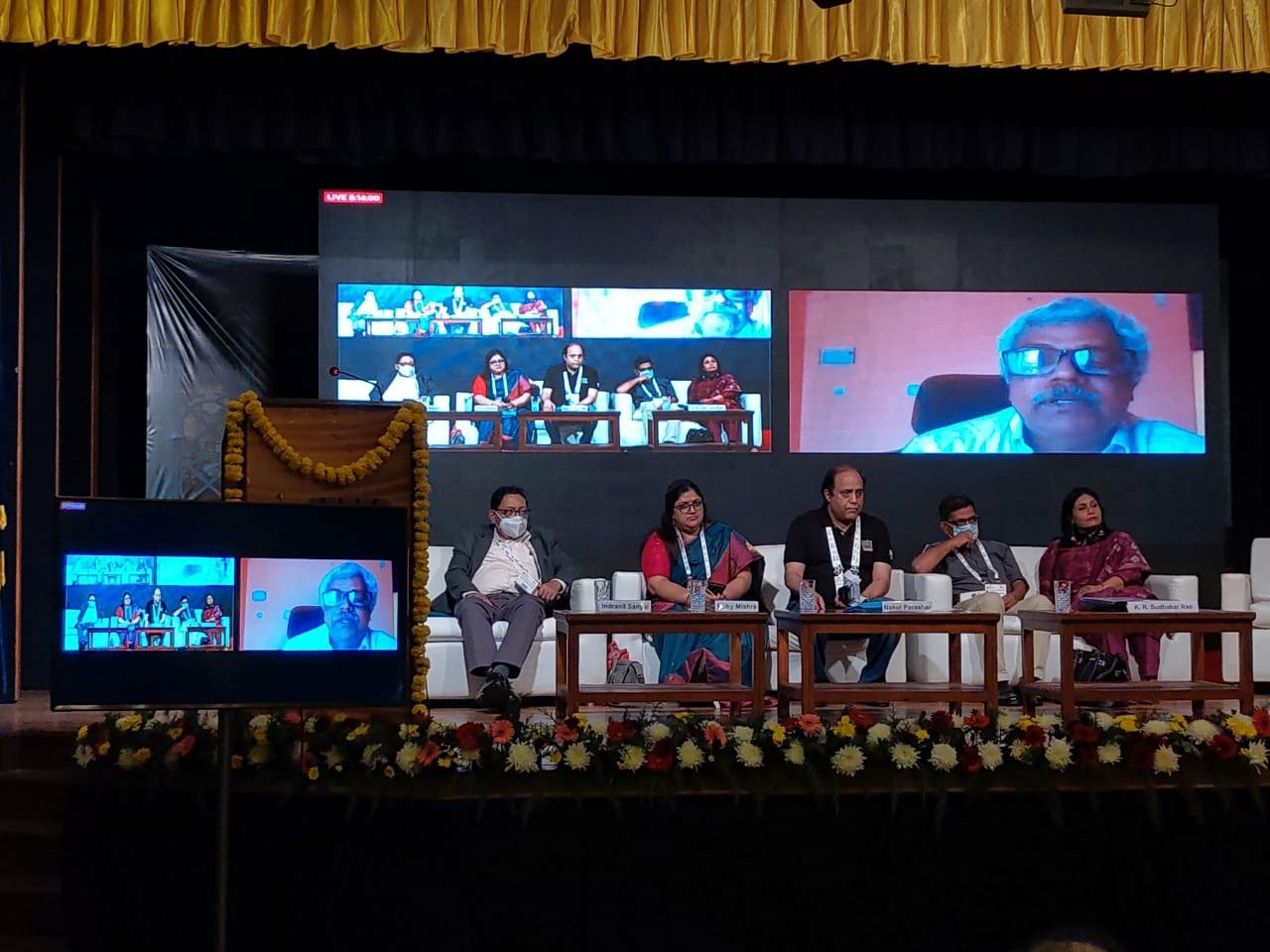 In the scientific session on 'Indian Freedom Movement – Science, Scientists & Science Diplomacy', the experts recounted the vital role of many famous Indian scientists who contributed to furthering science under near hostile conditions created by the British. The British used science as a tool to promote their vested interest in expanding the empire and exploiting India's rich natural resources. On the contrary, many leading Indian scientists of the period took to science to promote scientific temper, establish a strong foundation for science in India, and use science to consolidate the freedom movement.
The speakers believed that there was a need to showcase the contributions of Indian science and scientists.  Experts in the session included Dr Ranjana Aggarwal, Director, CSIR-National Institute of Science Communication & Policy Research, Shri Vivekanand Pai, National Secretary, Vijnana Bharati, Dr Ayan Datta, Professor, Indian Association for the Cultivation of Sciences, Dr Chaitanya Giri, Consultant, Research and Information System for Developing Countries (RIS) and Dr Jayanti Dutta, Dy Director, HRD Centre, Panjab University, Chandigarh. Dr Ruchir Gupta, Prof and Dean, School of Engineering, JNU, New Delhi chaired the session.
A panel discussion on Science Literature in Regional Languages – Challenges & Initiatives had speakers discussing the scientific literature in Bengali, Maithili, Telugu and Kannada. The speakers highlighted that science communication in Indian languages is essential for taking science to the masses. The science communication experts of different Indian languages were unanimous that there is a general decline in science communication and scientific literature in Indian languages.
The speakers highlighted a few recent initiatives, such as bringing out science magazines in Maithili and Kannada languages, coordinated by Vigyan Prasar. Experts in the session included Shri Indranil Sanyal, Director, NE Zone, National Council of Science Museums, Dr Ruby Mishra, Associate Professor, Shri K. R. Sudhakar Rao, Senior Journalist, Sakshi TV and Shri ASKVS Sharma, Kannada Science Communicator, Mysuru. Dr Nakul Parashar, Director, Vigyan Prasar moderated the session
The day ended with an enthralling Science Poetry Convention or the Vigyan Kavi Sammelan with well-known poets including Shri Sachin Manerikar, Shri Rutwik Phatak, Shri Noojilla Srinivas, Ms Smita Darshetkar, Dr Shubhrata Mishra, Shri Pankaj Prasun and Shri R. Laldinpuia delighting the gathering with poetry in Hindi, English and Marathi on various facets of science.
***
VK/PK
Follow us on social media: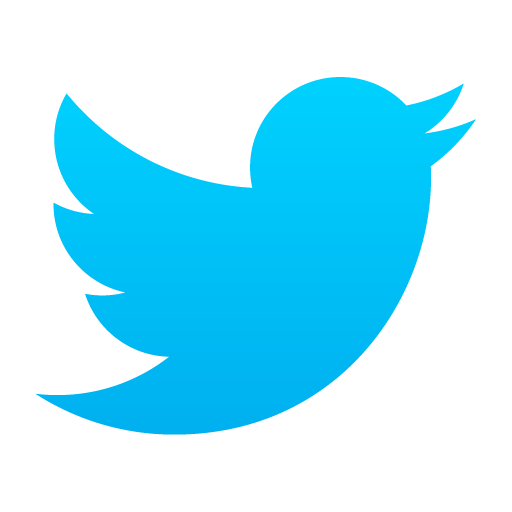 @PIBMumbai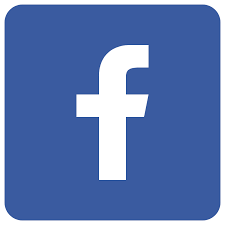 /PIBMumbai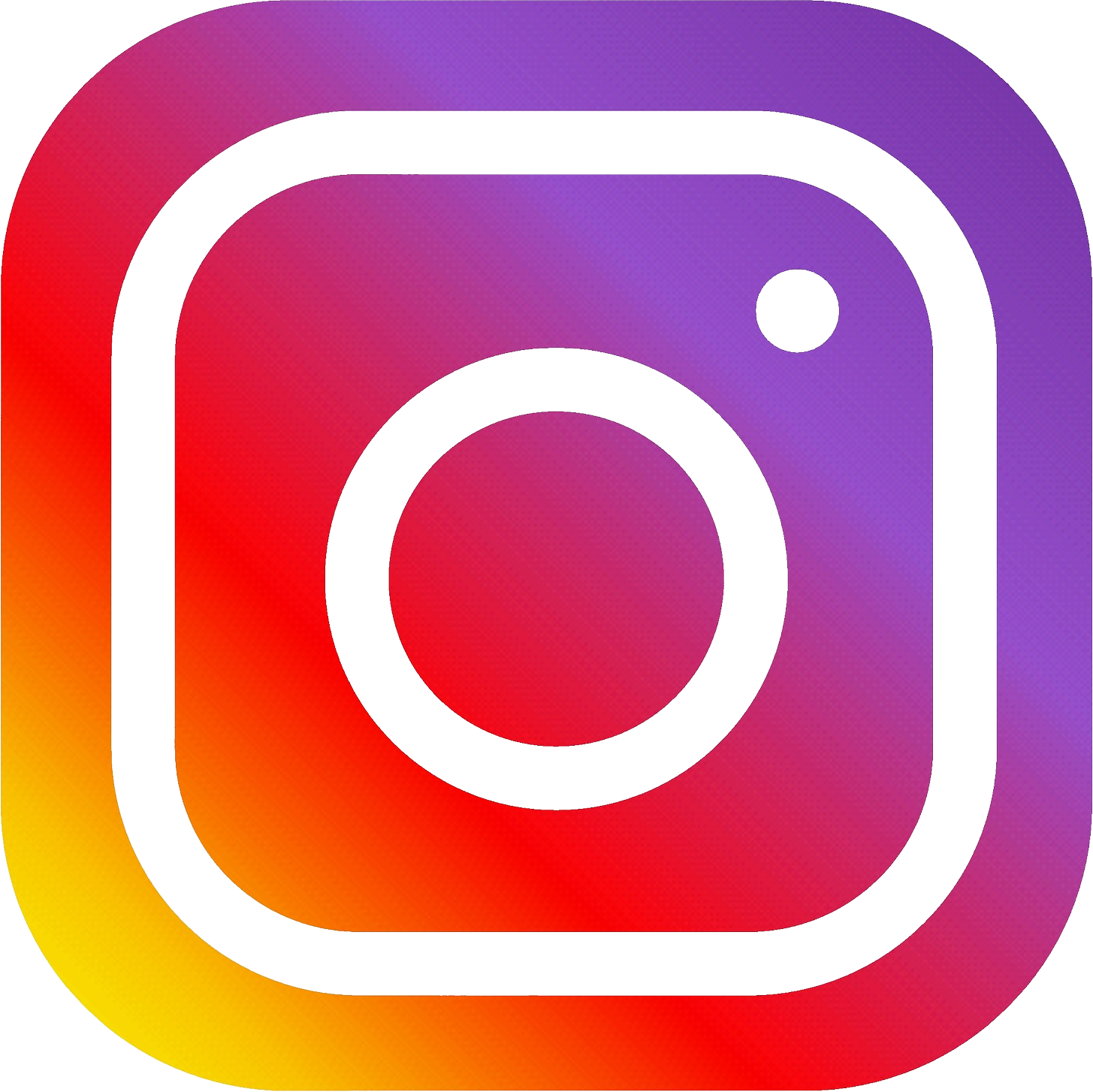 /pibmumbai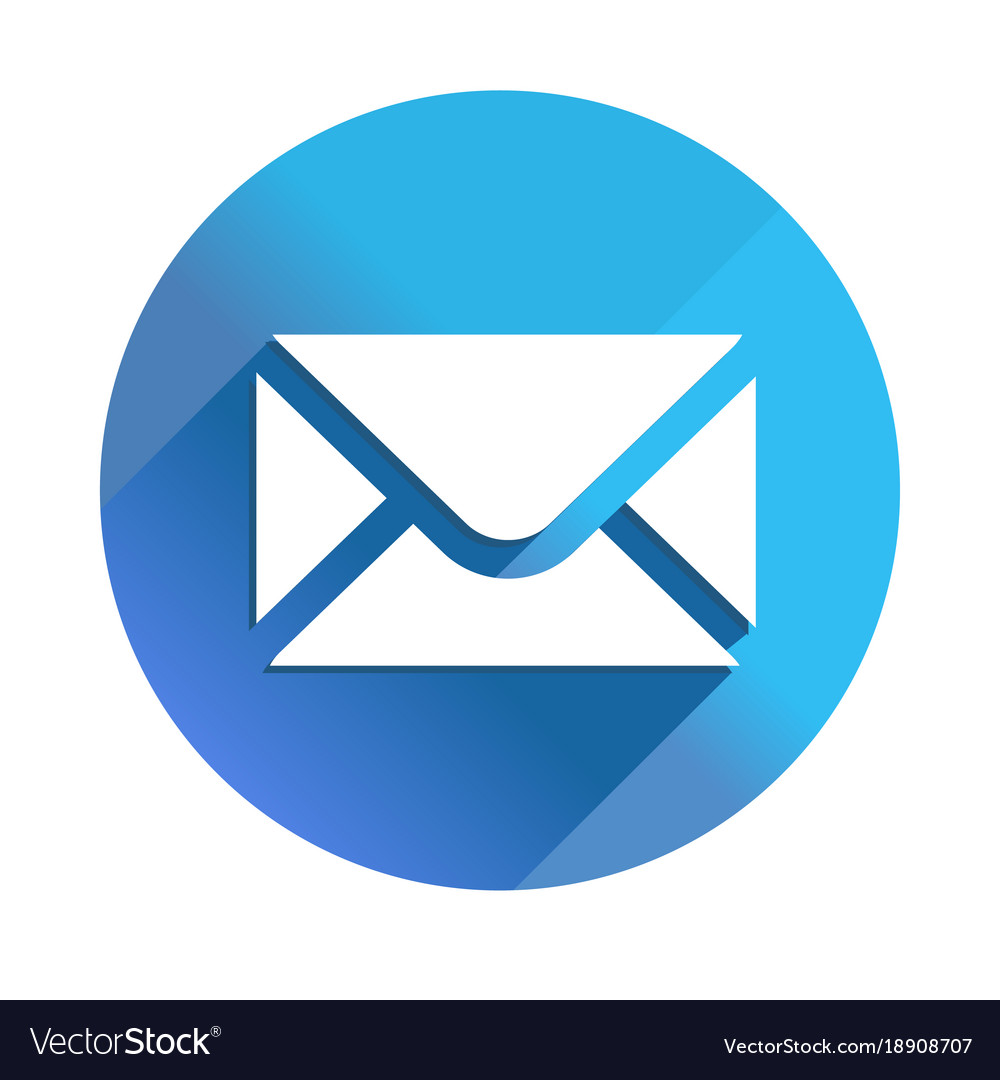 pibmumbai@gmail.com