As the concluding part of Swachhta Pakhwada – 2021, Films Division is organizing an online screening of select animation and short films highlighting the importance of cleanliness on   31st January, 2021 on its Website and YouTube channel.
The special package include Mere Baapu (10 Mins) a short film on Mahatma Gandhi's idealogy of cleanliness followed by Dhamner (9 Mins), Chimu (4 Mins), Churchgate Fast (3 Mins), Mr Clean Comes to City (3 Mins), Pied piper of Mumbai (4 Mins) and Hisaab Do (3 Mins). The special package will be streamed on 31st January, 2021 on Films Division website and YouTube channel, throughout the day.
Please visit https://filmsdivision.org/ and click @ "Documentary of the Week" or follow https://www.youtube.com/user/FilmsDivision to enjoy the films.
***
PK
Follow us on social media: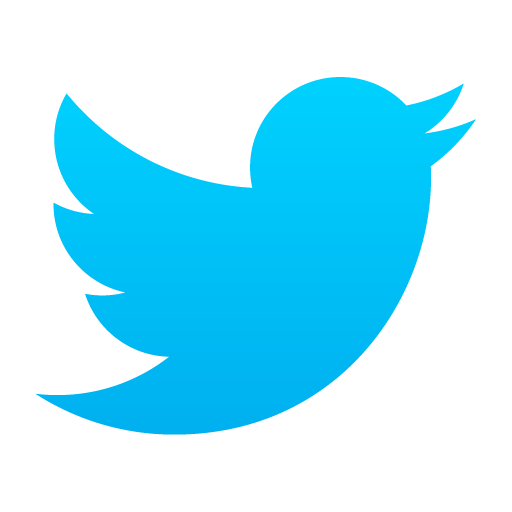 @PIBMumbai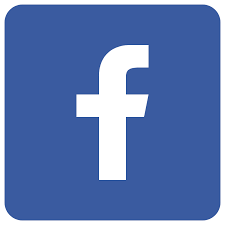 /PIBMumbai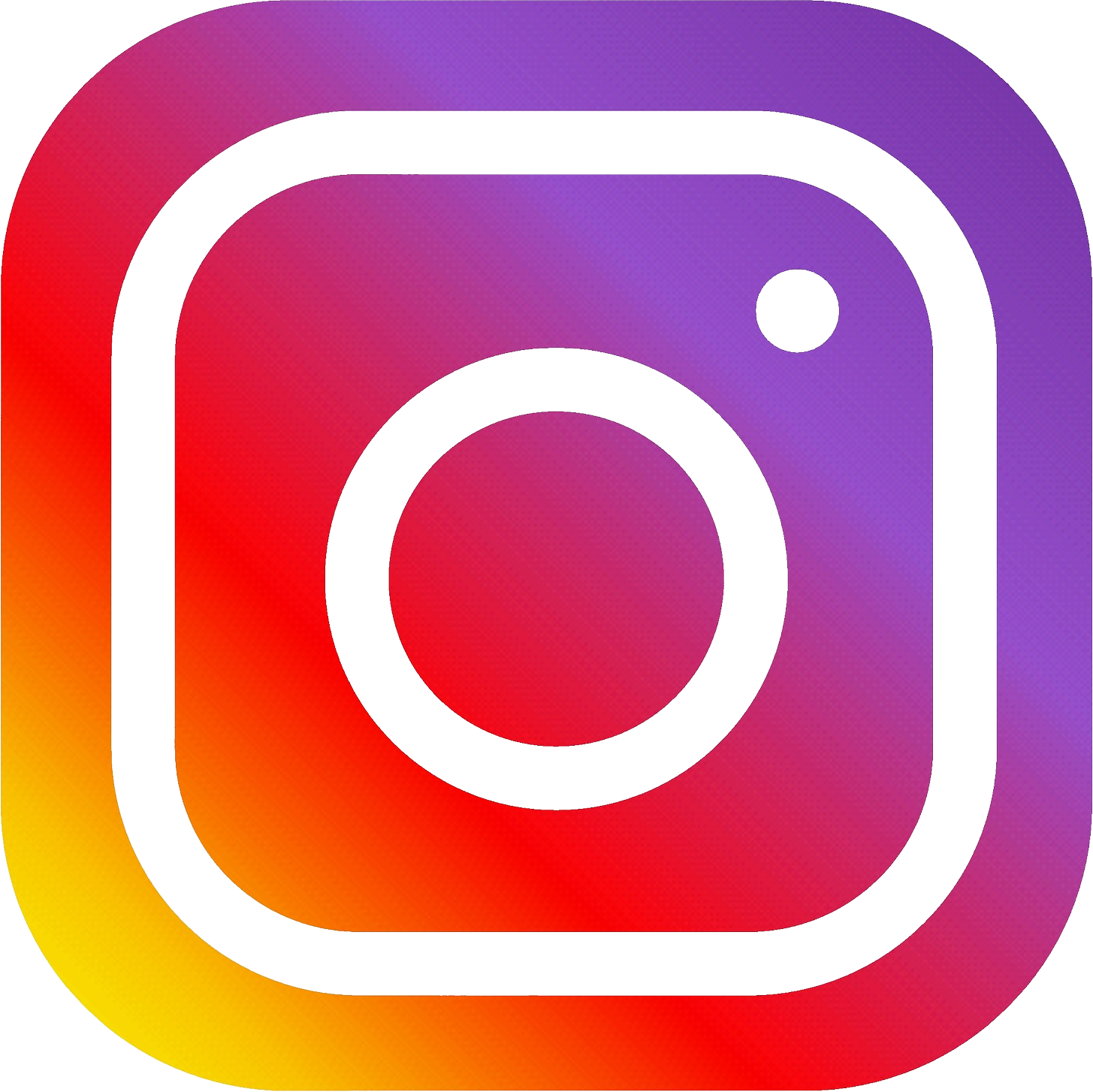 /pibmumbai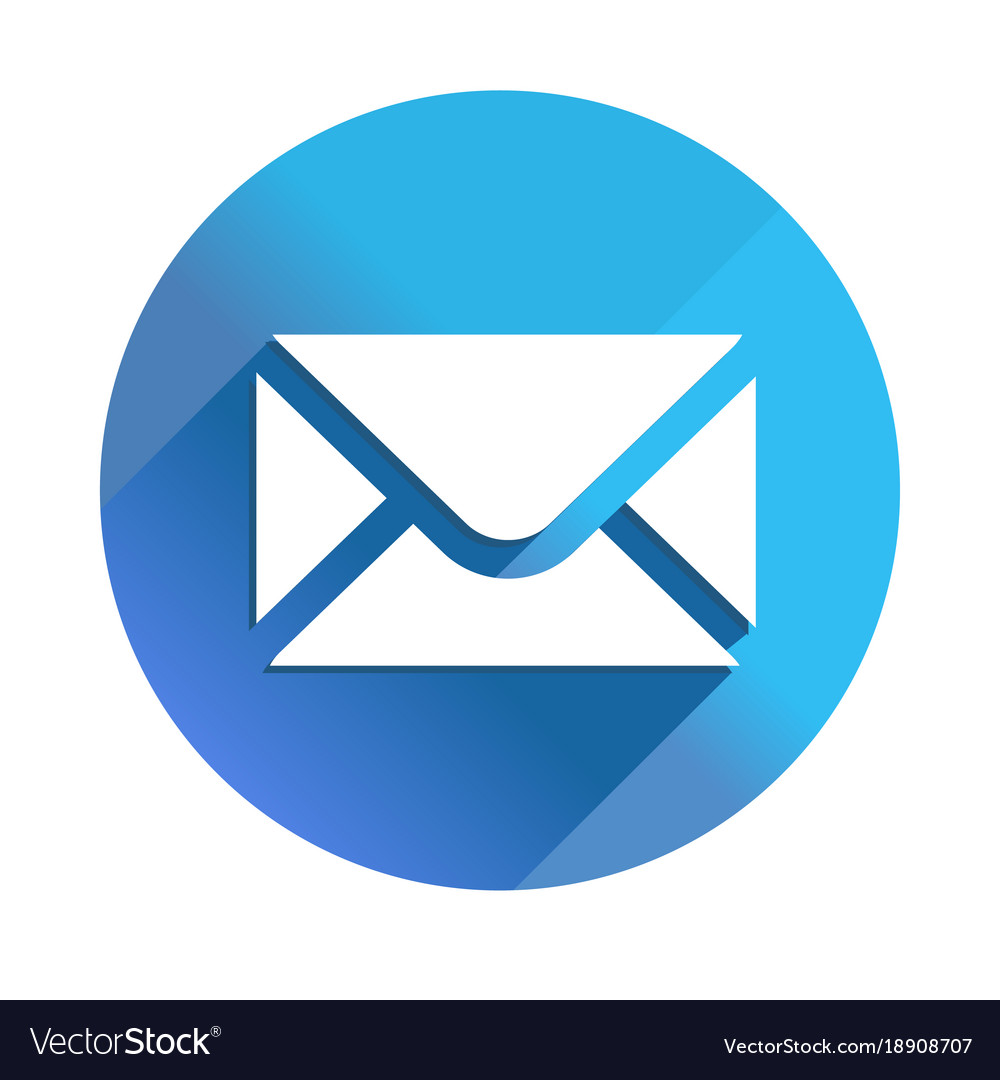 pibmumbai@gmail.com