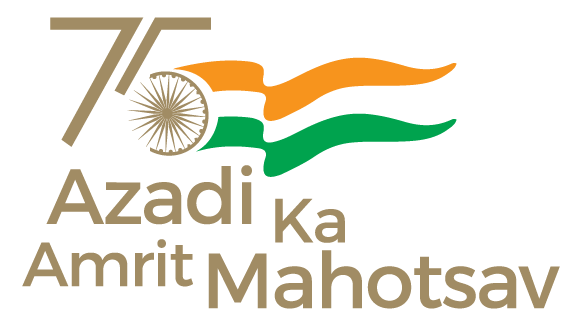 Mumbai, 22 May 2023
SEEPZ-SEZ, is set to mark its golden jubilee year with a grand gesture of compassion and social responsibility. As a part of this, a blood donation camp has been organized for ten days from today. This year's camp, will take place from today till May 31, 2023, which aims to surpass previous achievements and make an even more significant impact on society.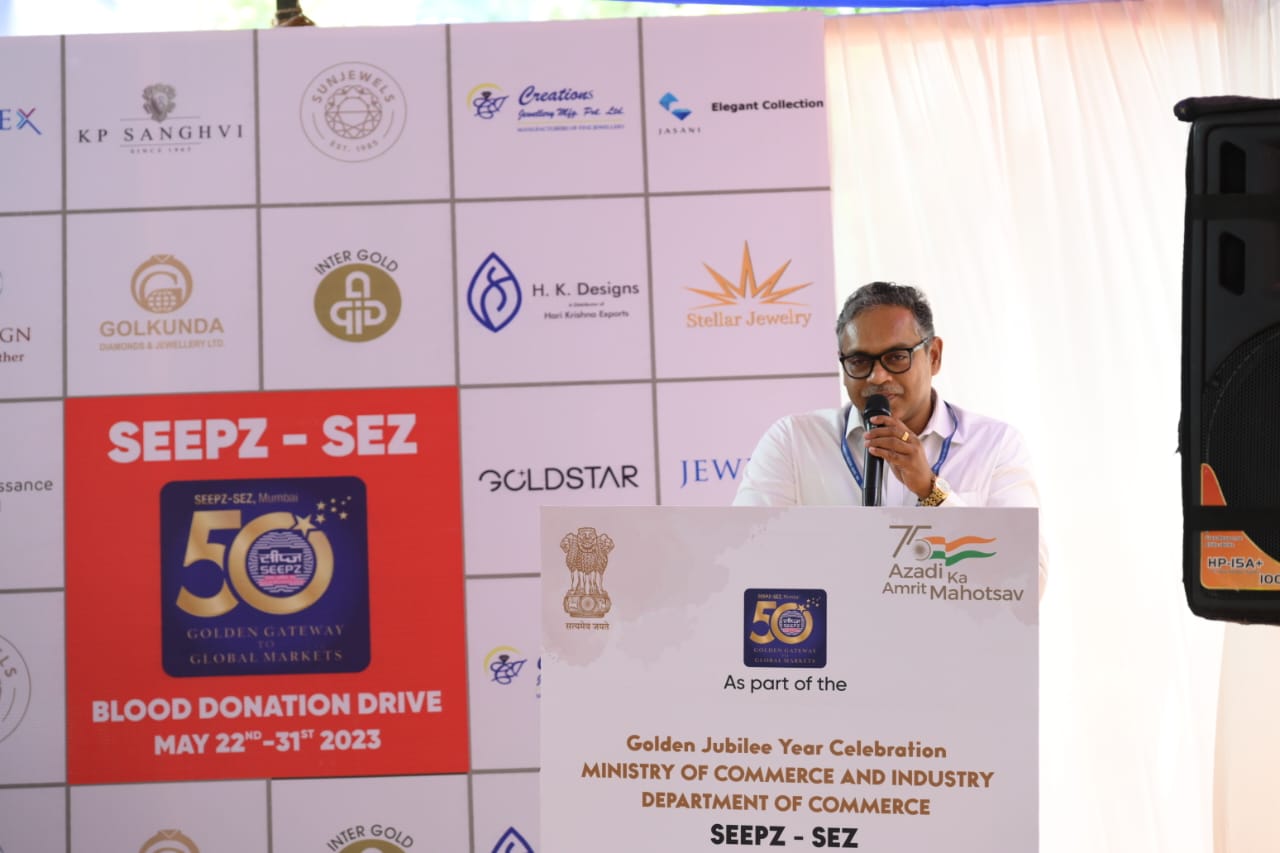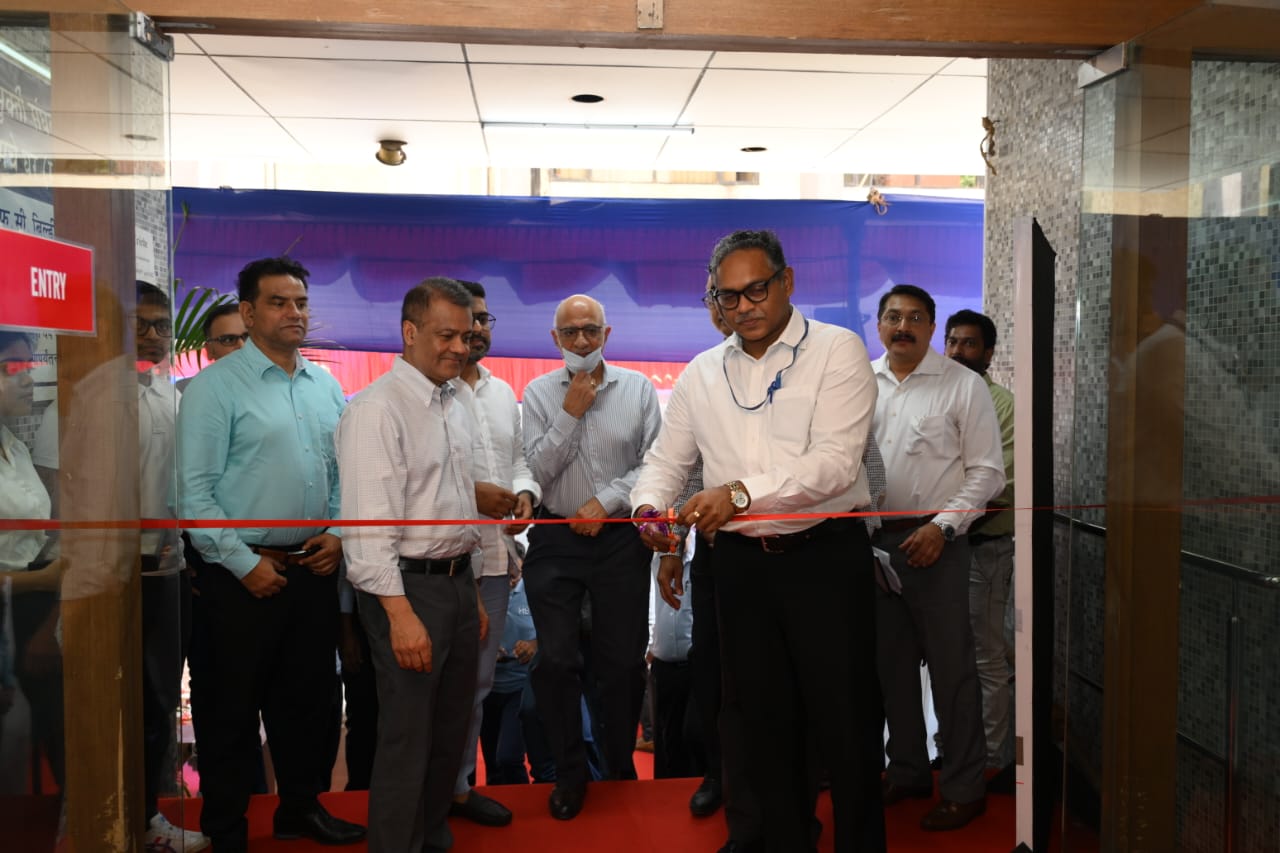 Shyam Jagannathan, IAS, Zonal Development Commissioner inaugurated this Maha Blood Donation Camp today. He has expressed his appreciation and gratitude to the unit holders at SEEPZ for participating in the program actively and he has appealed to every Seepz member to join this noble cause of donating blood and saving lives.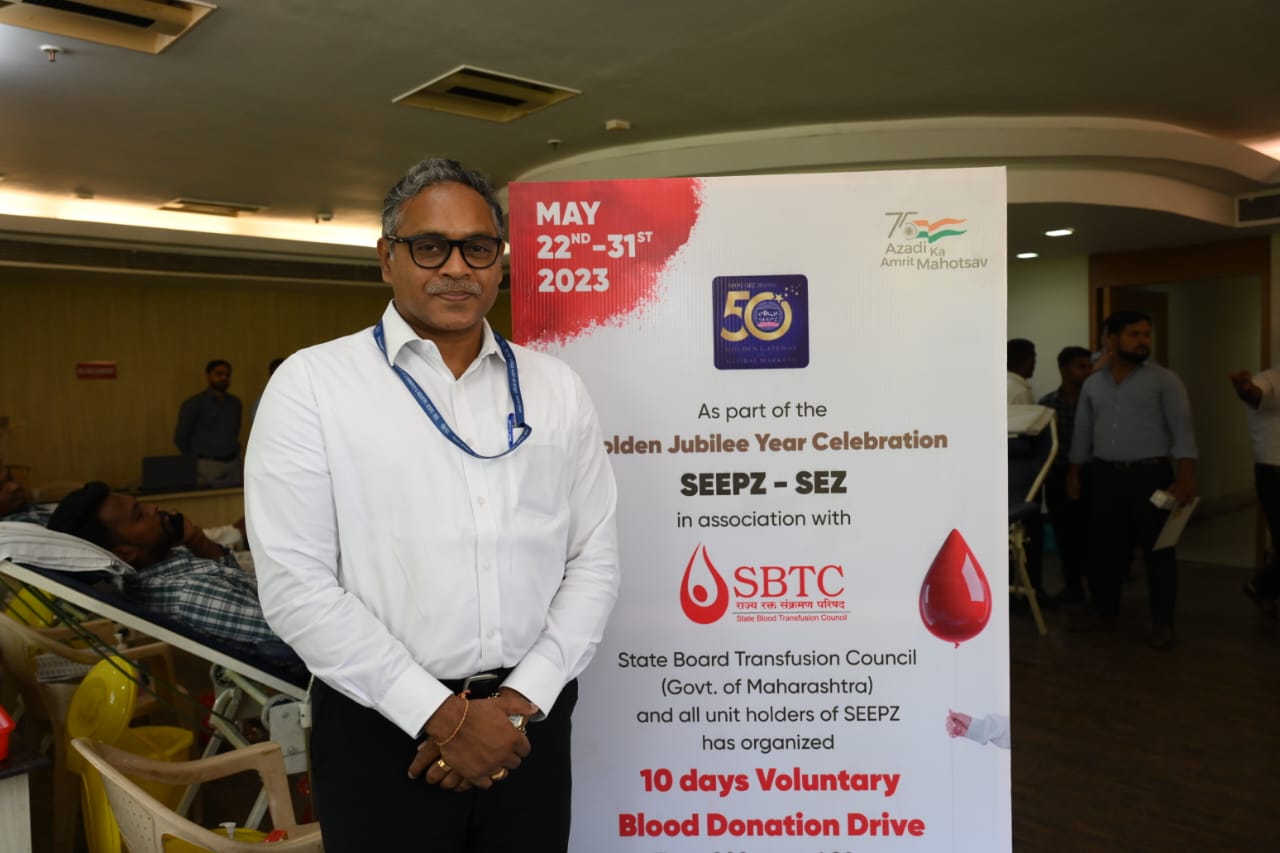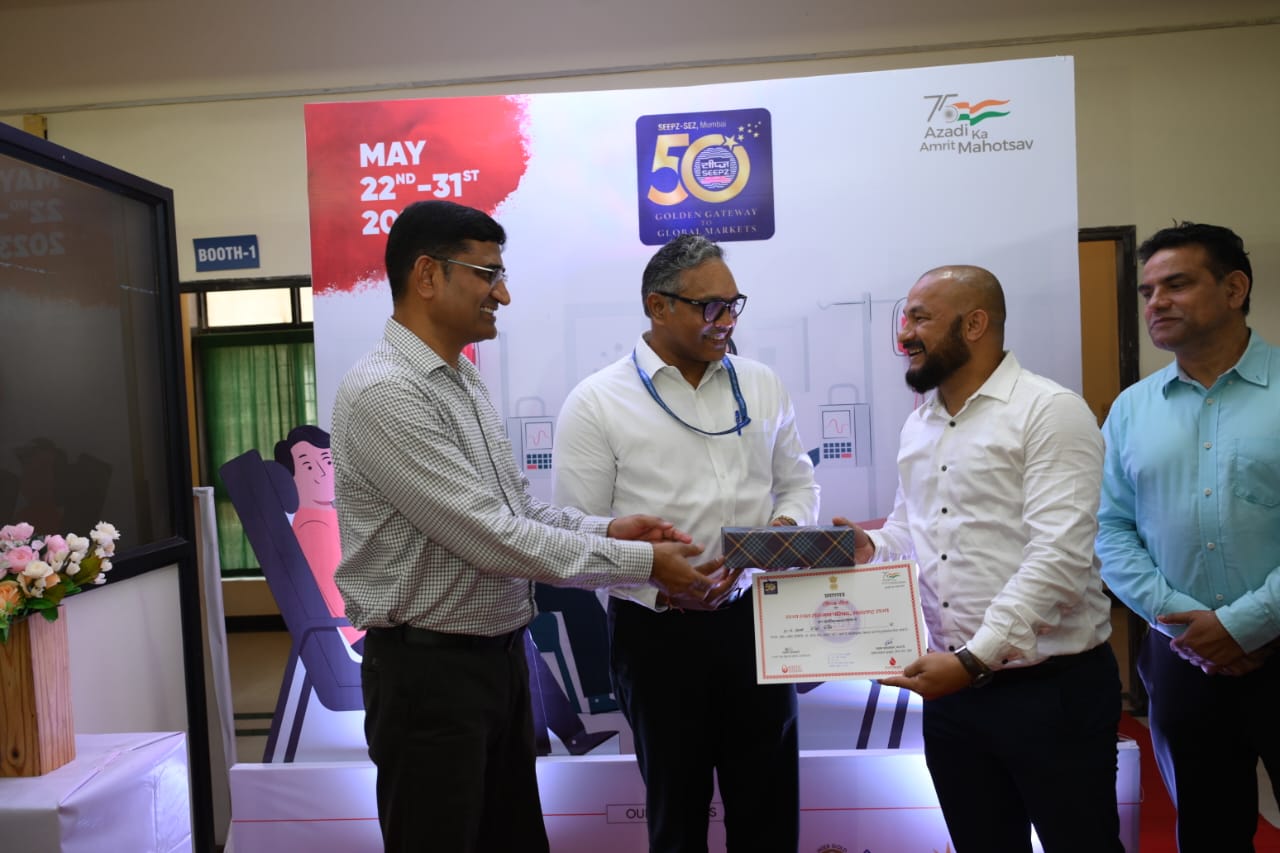 Last year's blood donation camp at SEEPZ-SEZ witnessed an incredible outpouring of support, with more than 3,500 bottles of blood collected from selfless donors. Building on this success, the organisation anticipates an even larger turnout, with over 5,000 donors employed with over 150 units at SEEPZ-SEZ expected to participate in this year's camp. The event is organised in partnership with the Maharashtra State Blood Transfusion Council (SBTC), ensuring the highest standards of safety and professionalism and the collected blood will serve seven govt. hospitals at Mumbai.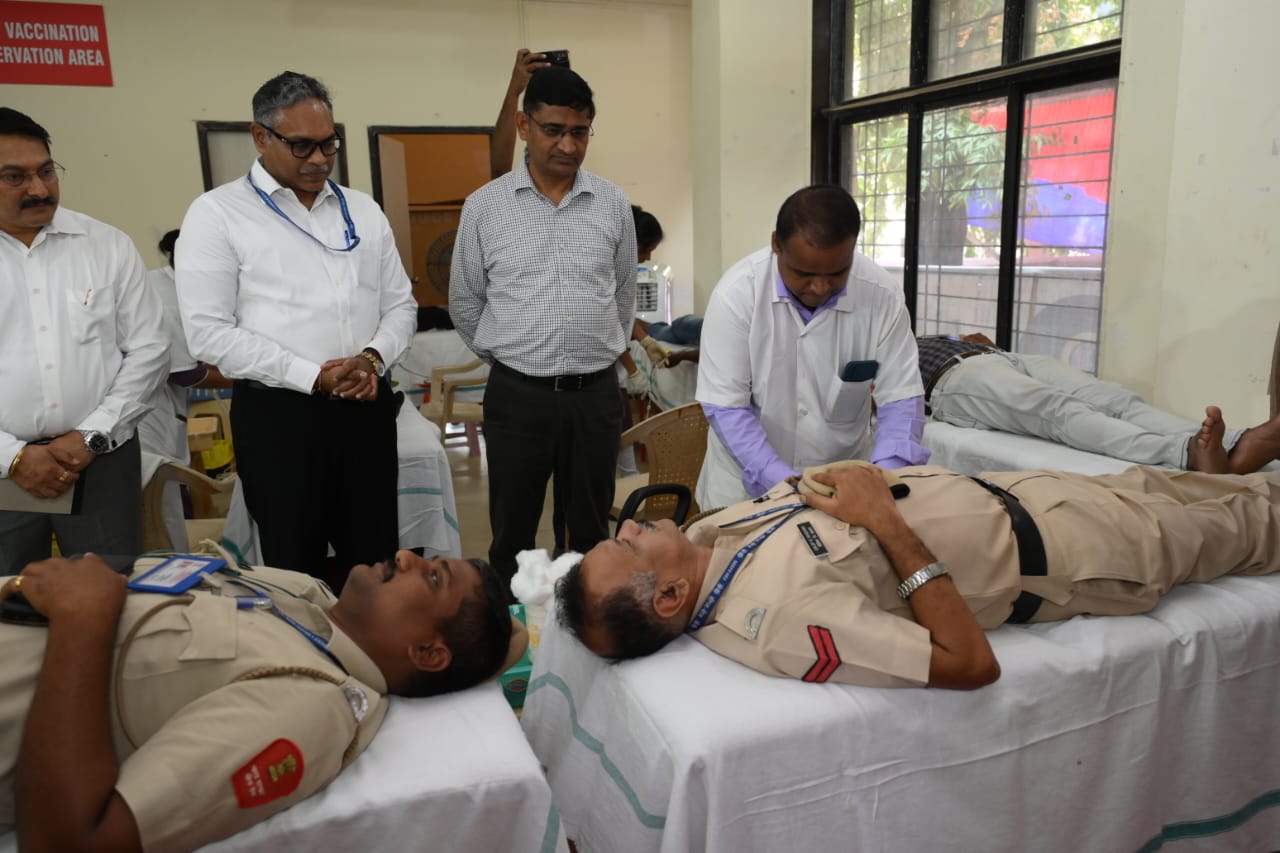 SEEPZ-SEZ has made necessary arrangements at three prominent locations within its premises – the BFC Building, SDF 8 and ICH canteen -to accommodate the many donors enrolled and for smooth operations. The event is facilitated by experienced medical professionals, guaranteeing a smooth and secure donation process.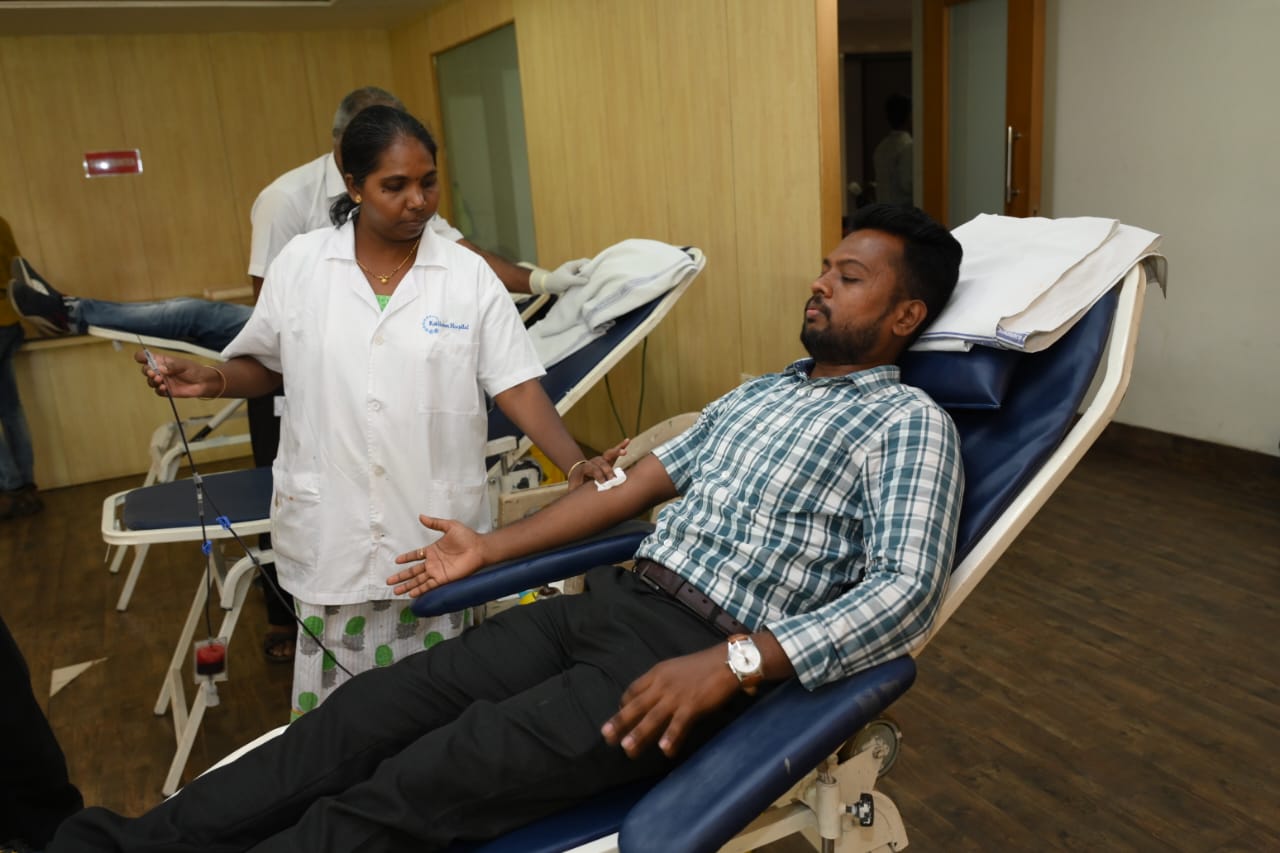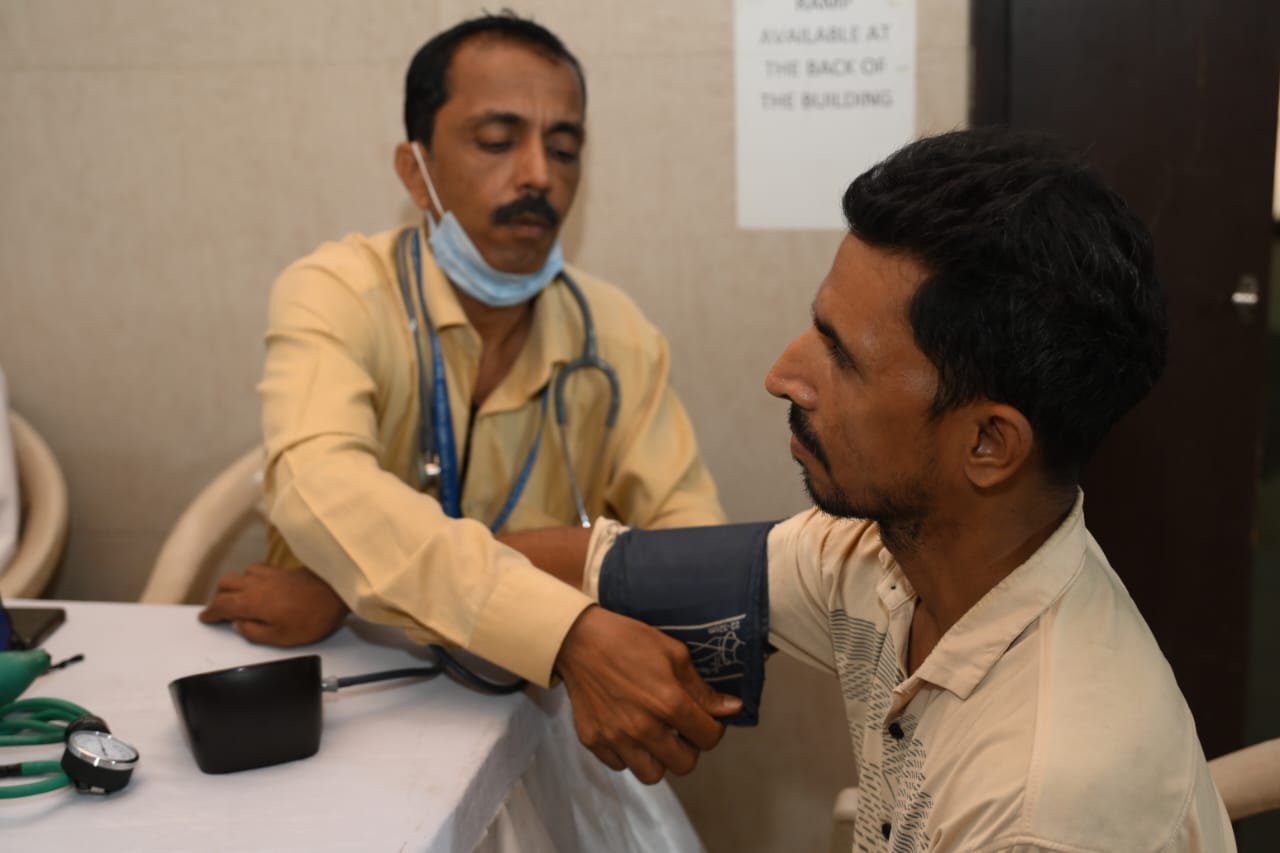 The SEEPZ-SEZ Blood Donation Camp not only celebrates the organisation's golden jubilee but also underscores the vital role that government departments play in driving social change. It showcases SEEPZ-SEZ's commitment to going beyond mere trade facilitation and actively engaging in initiatives that benefit the community. The camp presents an opportunity to save lives and create a lasting impact as employees of various units at SEEPZ-SEZ unite in the spirit of compassion and join in the endeavour to make a difference.
* * *
PIB Mumbai | ST/ DR
Follow us on social media: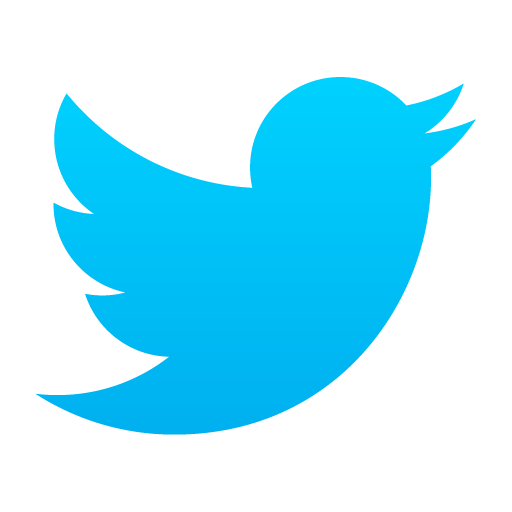 @PIBMumbai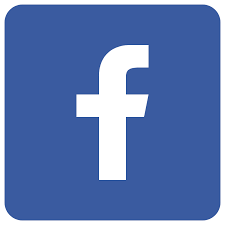 /PIBMumbai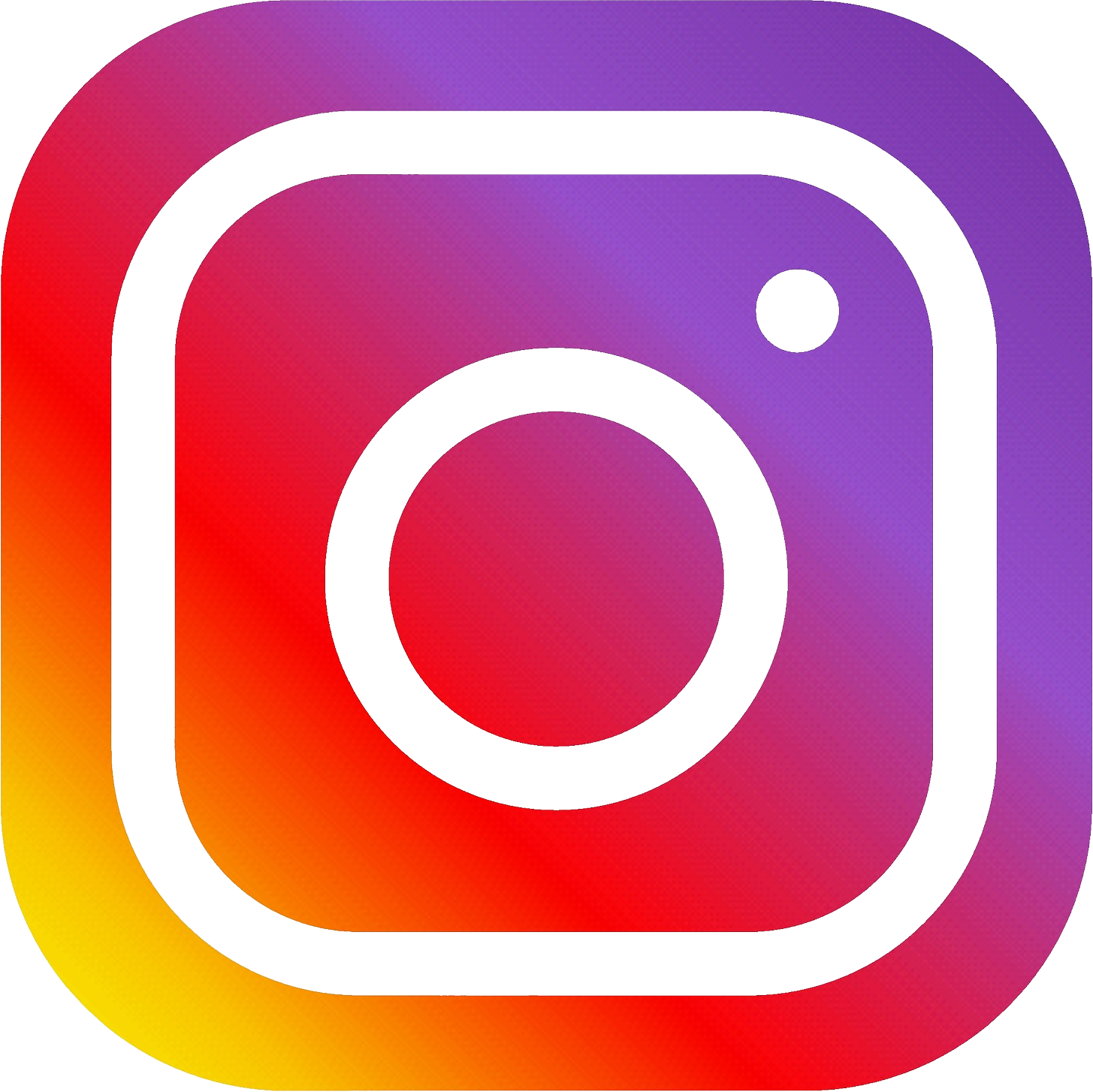 /pibmumbai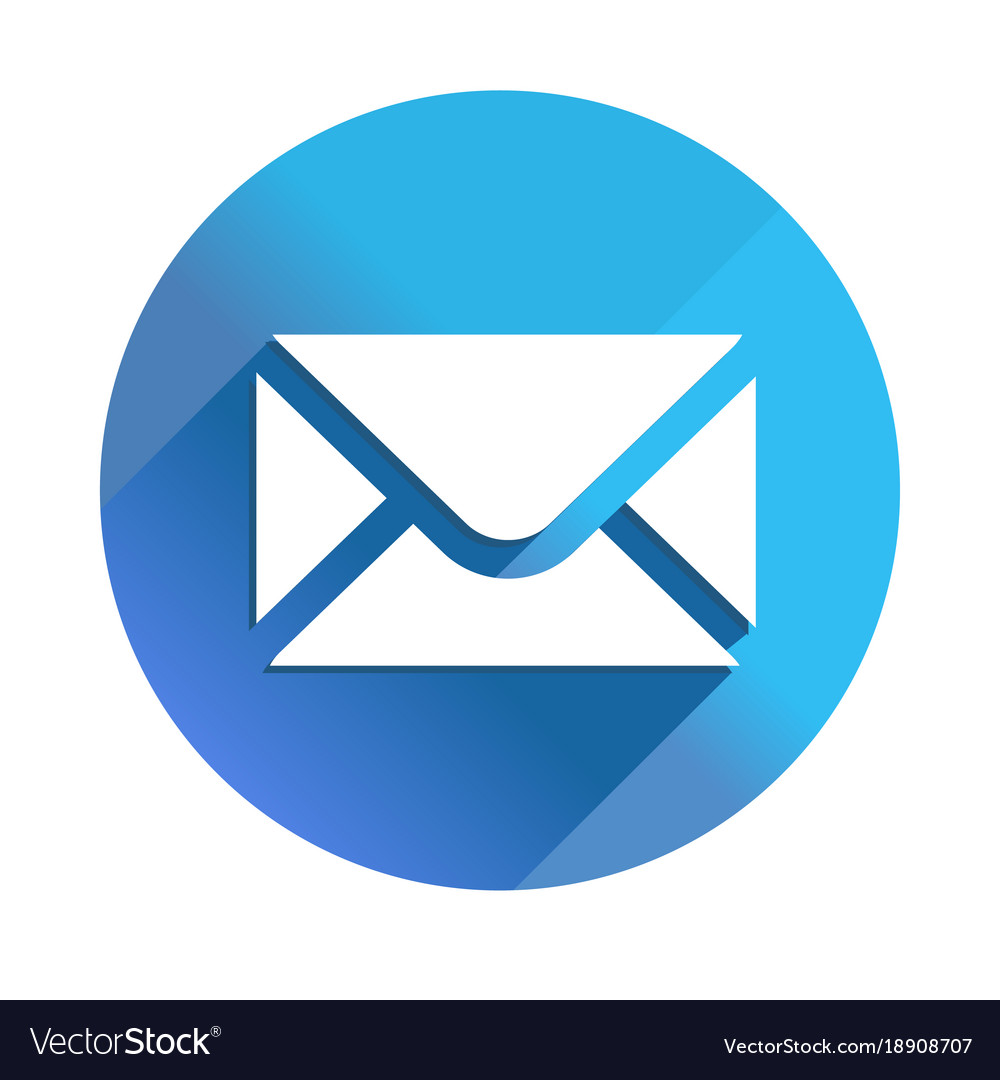 pibmumbai[at]gmail[dot]com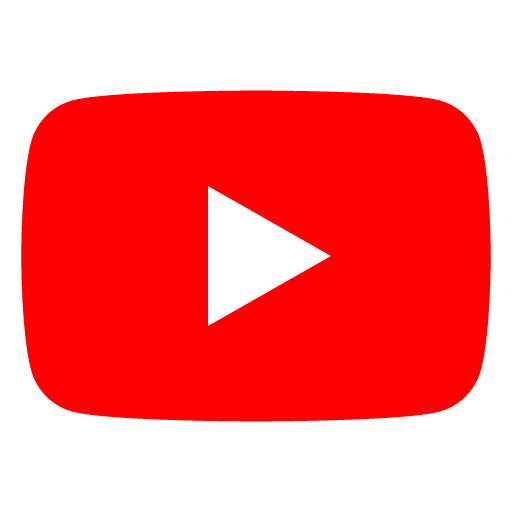 /PIBMumbai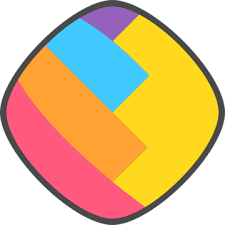 /pibmumbai