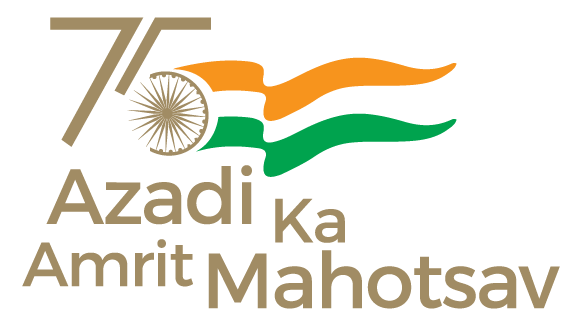 Pune – 19 Nov 22
The Telecom Disputes Settlement and Appellate Tribunal (TDSAT), held its Seminar on "Dispute Resolution Mechanism in Telecom, Broadcasting and Cyber Matters – Issues, Approach and Way Forward" at Pune on 19 November, 2022. 
The Seminar was inaugurated by  Justice Abhay Shreeniwas Oka, Judge, Supreme Court of India who in his inaugural speech highlighted that TDSAT deals with various technical and complex issues which require expertise.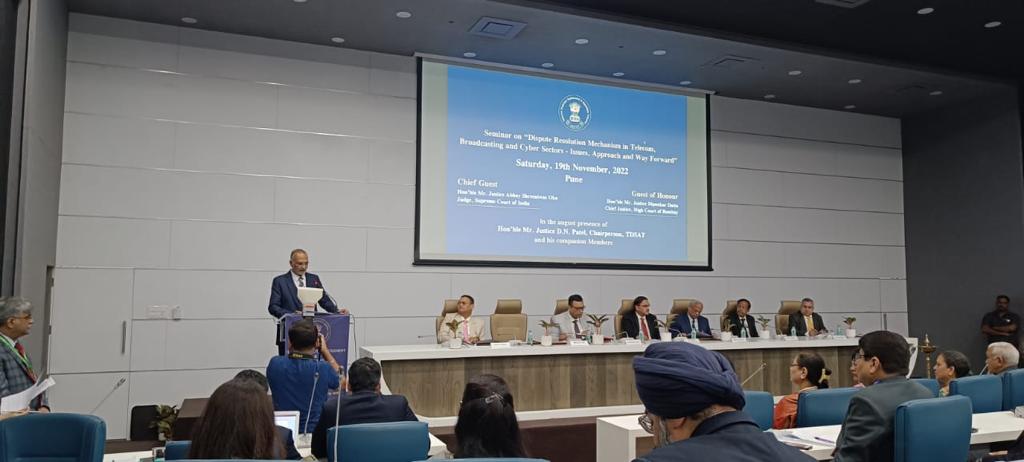 He further stated that technical expertise is generally not available with the constitutional courts. 
He further laid emphasis that TDSAT has both judicial and technical members and therefore, the question of facts and evidence are settled by TDSAT alone, providing appeal on question of law.
Thus, TDSAT plays a very vital role in adjudication of broadcasting and telecom disputes. 
Justice Dipankar Datta, Chief Justice, Bombay High Court was the Guest of Honour. Hon'ble Justice Datta highlighted that the disposal rate of TDSAT is very good however, still there is pendency of cases.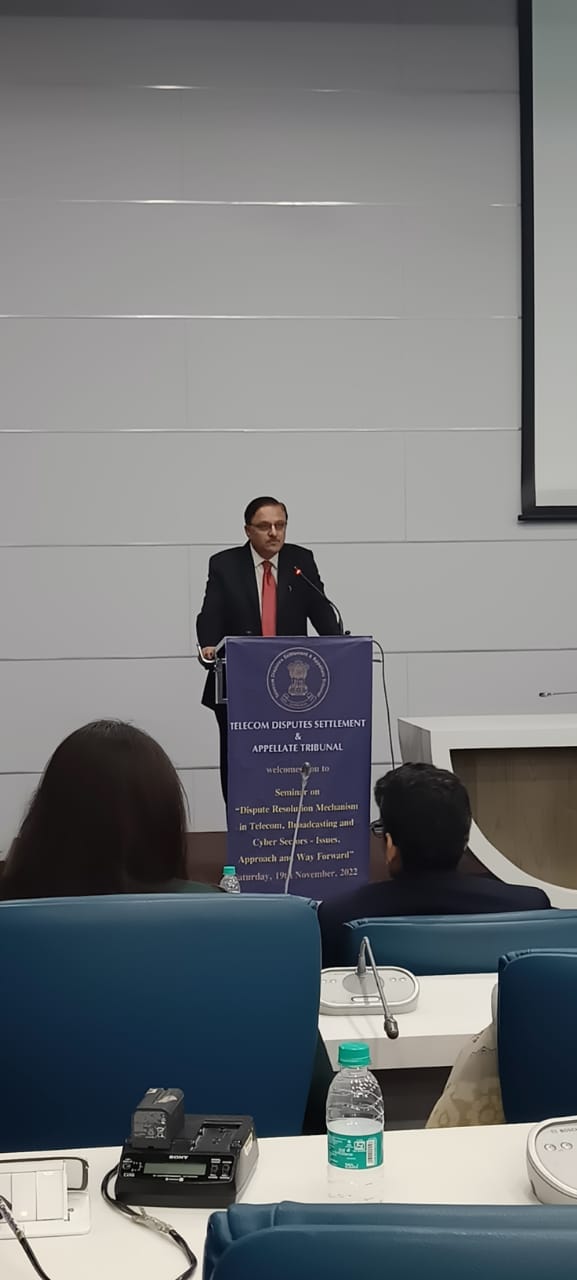 He suggested opening of more benches of TDSAT around the country and laid emphasis on required infrastructure and members for establishment of additional Benches.
He also highlighted the fact that there is requirement of legal individuals who will be willing to join judiciary as there is lack of judges in the country at various levels. 
Justice D.N. Patel, Chairperson, TDSAT delivered Welcome Address.   Justice Patel highlighted the fact that since March, 2022 to October, 2022 the disposal rate of TDSAT is almost 90% clubbed with 38% of success in mediation.
He further highlighted the progress of expanding jurisdiction of TDSAT from being Tribunal dealing only with telecom cases to now handling jurisdictions such as telecom, broadcasting, cyber appeals, AERA appeals and newly added jurisdiction on Aadhaar. He also informed that for the first time TDSAT held its Court Sitting in Pune on 17.11.2022 to 18.11.2022 to provide access to litigants at their doorsteps.
Mr.Manjul Bajpai, President, Telecom Lawyers Association delivered Vote of Thanks.
The Seminar was also graced by the presence of  Mr.Ramesh D. Dhanuka, Judge, Bombay High Court and  Justice Dinesh Singh, Member, National Green Tribunal, Pune Bench.
Deliberations were held in the Business Session moderated by  Justice R.K. Gautam, Member, TDSAT.  Ms.Sampat Meena, Joint Director, CBI delivered a presentation on "Cyber Frauds Scenario" highlighting the different kinds of cyber frauds happening all over the globe.  Mr.Tejveer Singh Bhatia, Mr.Kunal Tandon and Mr.Vibhav Srivastava, Advocates also participated in the Business Session and delivered presentations  on various telecom and broadcasting issues.  Mr.Bhatia highlighted the efficient delivery system of TDSAT.  The Session ended with Vote of Thanks by Mr.Nasir Husain, Advocate.
***
MI/PK
Follow us on social media: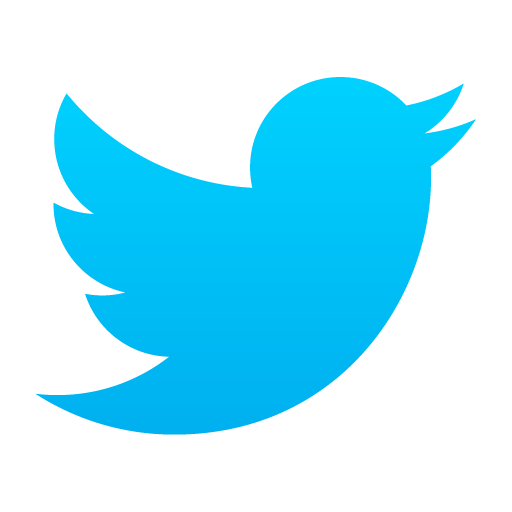 @PIBMumbai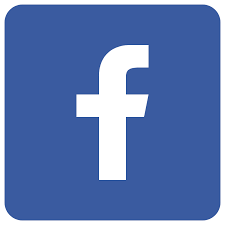 /PIBMumbai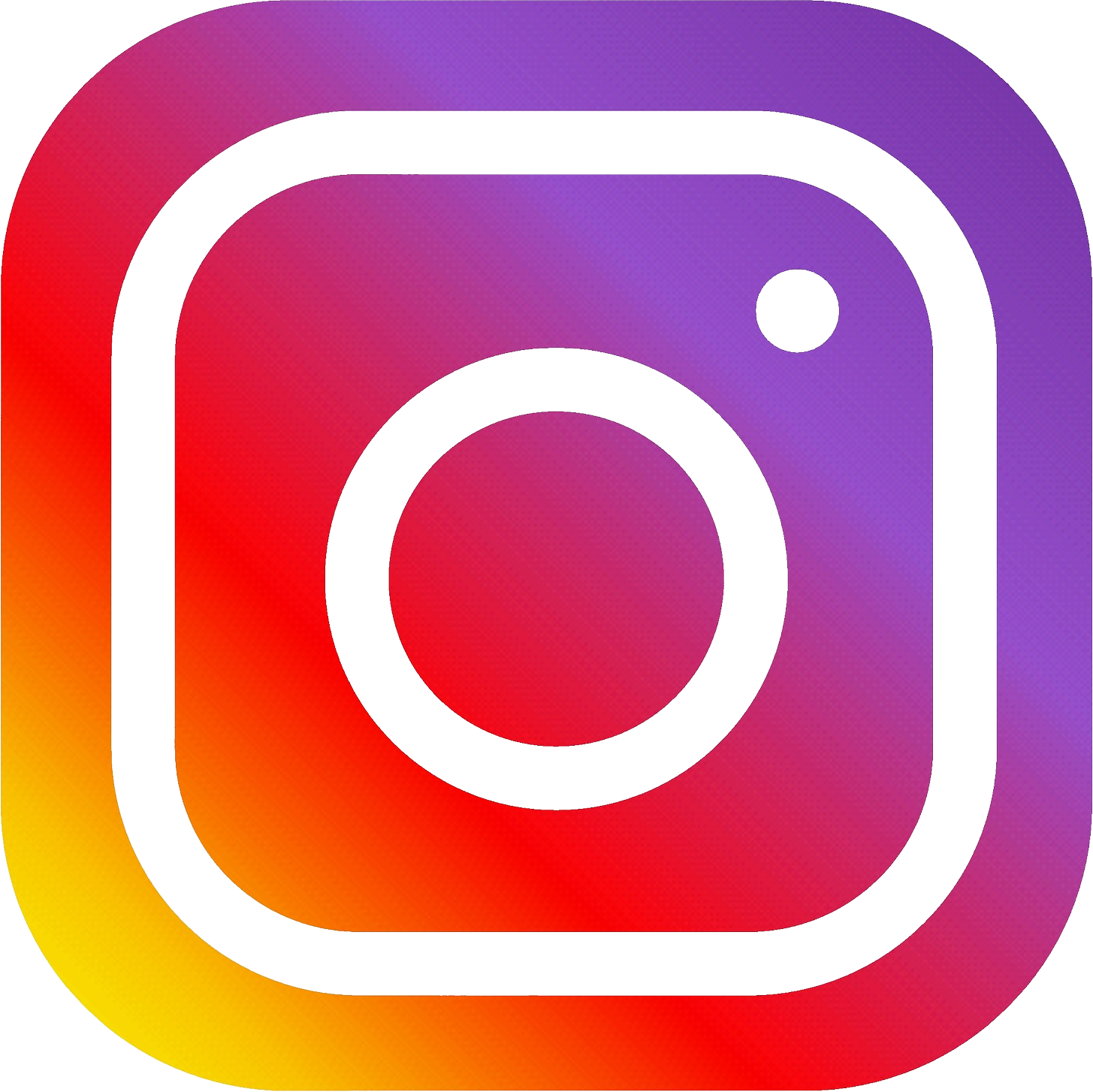 /pibmumbai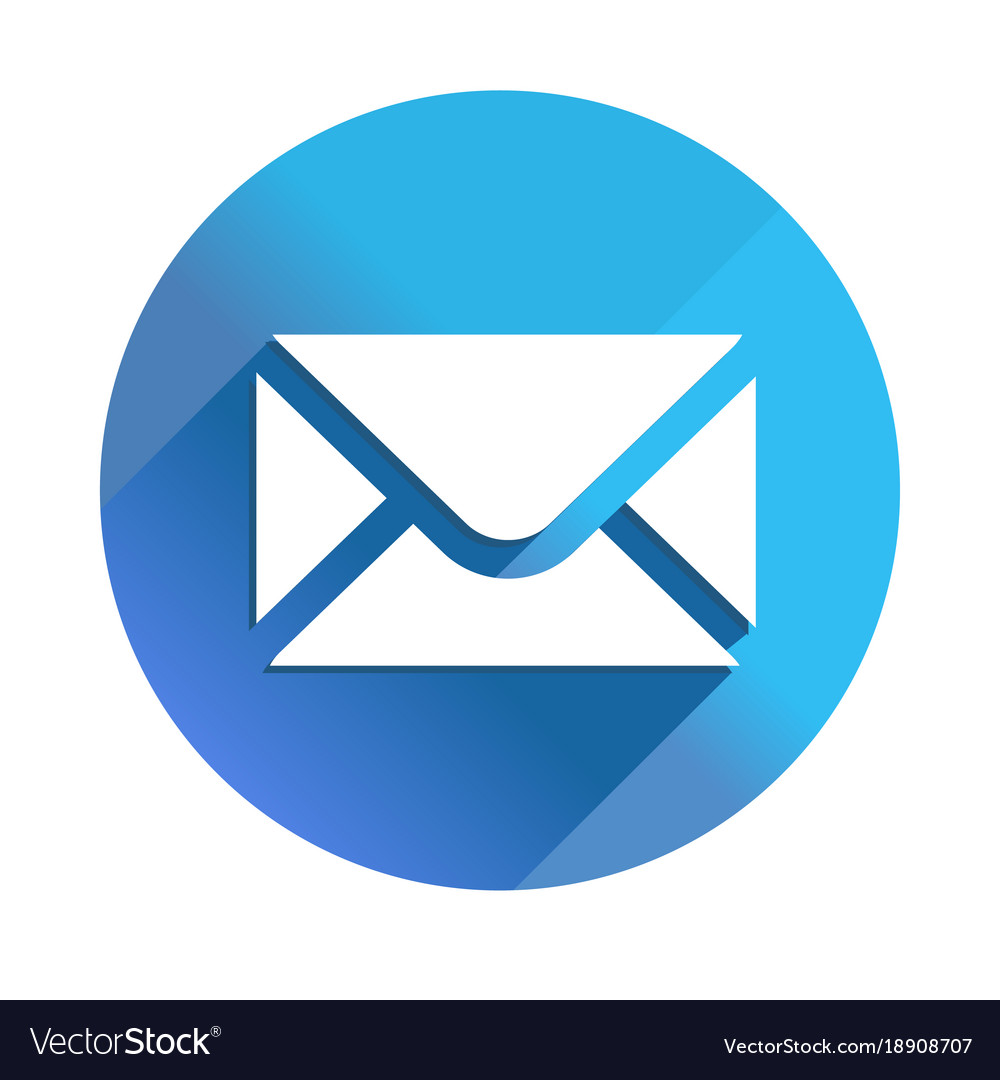 pibmumbai[at]gmail[dot]com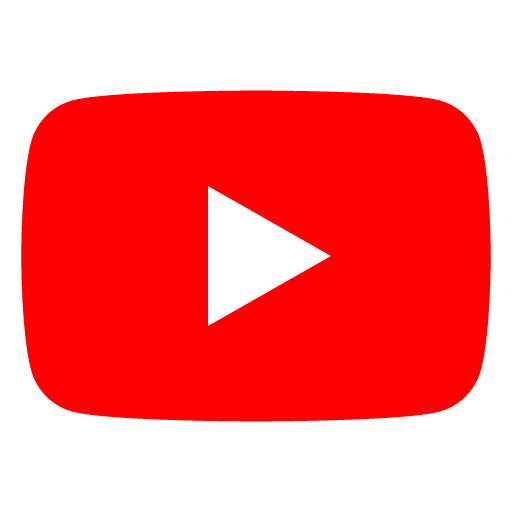 /PIBMumbai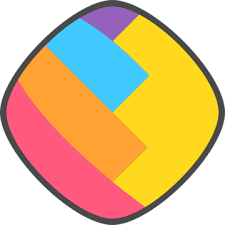 /pibmumbai