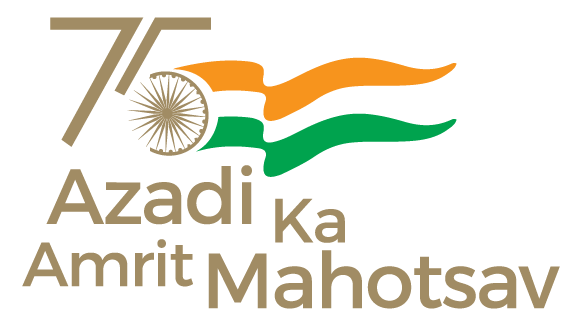 In continuation to  the World Environment Day (WED) celebrations, the EIACP Division, MoEF&CC, Government of India, through its Program Centre at ADRI, Patna, organised a 'Save Wetlands Campaign' on 8th  June, 2023 at Gokul Jalashay, Buxar, Bihar to sensitise local youths about Mission LiFE and for saving wetlands. Minister of State, Ministry of Environment, Forest and Climate Change, Shri Ashwini Kumar Choubey, presided over a public event for sensitising youth, children and communities on the diverse values of wetlands and the need for their conservation. The activities included plantation drive, seed ball making competition, Mission LiFE and Save Wetlands pledge and sight visit around the Gokul Jalashay. A street play titled "Bolta Jalashay" was also enacted by students to sensitize the crowd about the importance of waterbodies. Over three hundred people including school students and local communities in a Wetland Walk and were also educated about the wetlands and how humans and waterbodies can co-exist in a healthy environment.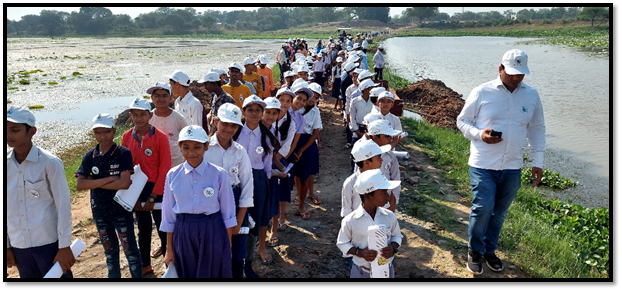 As 'Amrit Dharohars,' Shri Choubey emphasised the critical role that wetlands play in human well-being.  Highlighting the importance of environment conservation, Shri Choubey stated that Gokul Jalashay is a societal asset that has sustained the region's prosperity across generations. Recognising the immense tourism potential of Gokul Jalashay and the livelihood opportunities that the wetland offers to the people of the region, MoS mentioned that it is our responsibility to save this wetland. He also elaborated on the importance of Mission LiFE campaign launched by PM in Kevadia, Ekta Nagar, Gujarat in October 2022 for environment conservation.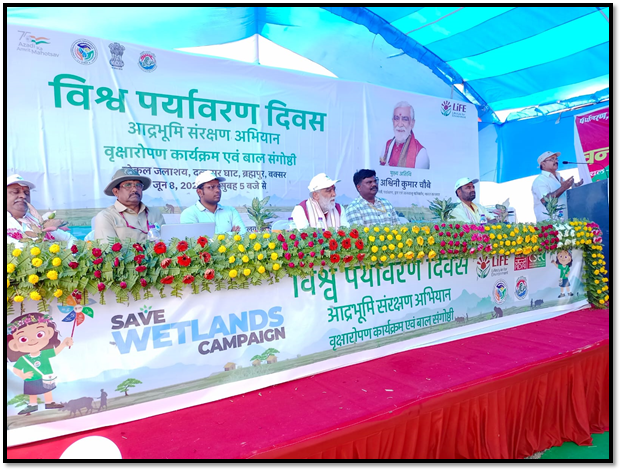 MoS also felicitated the students for their performances in the LiFE Art Competition, organized on the occasion of World Environment Day.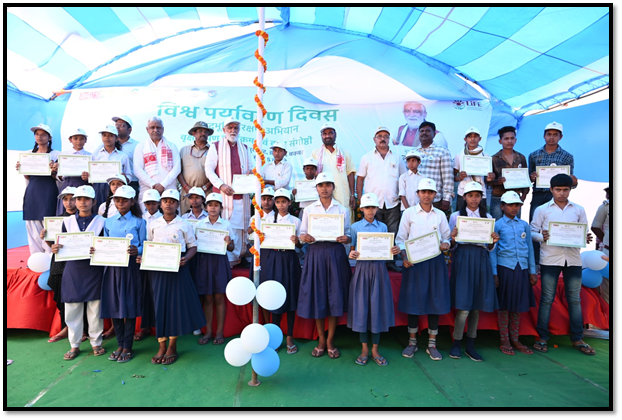 Save Wetlands Campaign was launched by Sh. Bhupender Yadav, Union Minister of Environment, Forest and Climate Change as a "whole of society" approach for wetlands conservation on February 2, 2023, on the occasion of World Wetlands Day.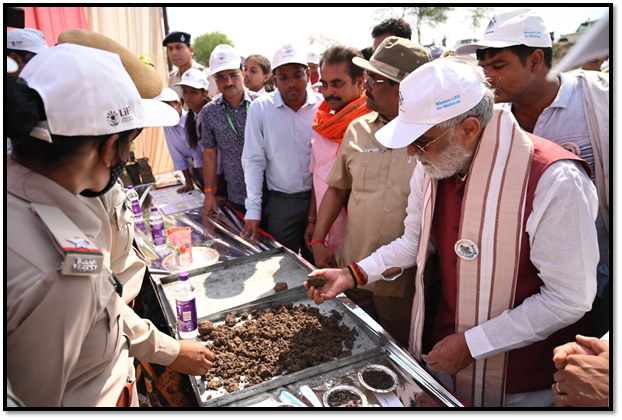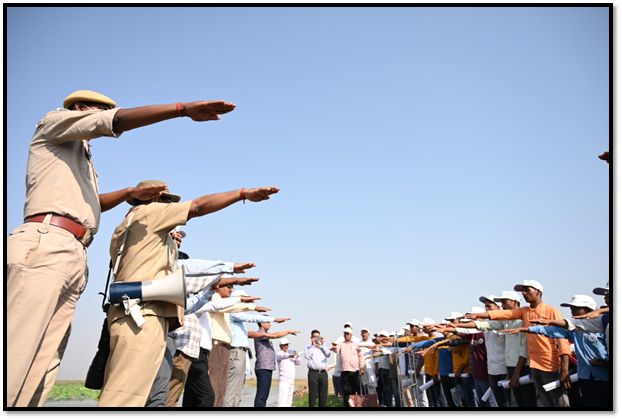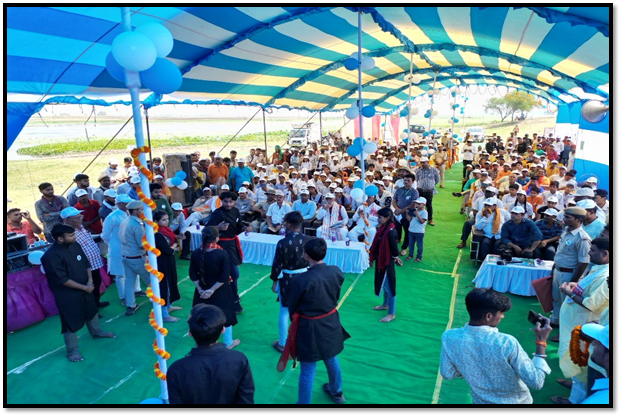 ******
MJPS