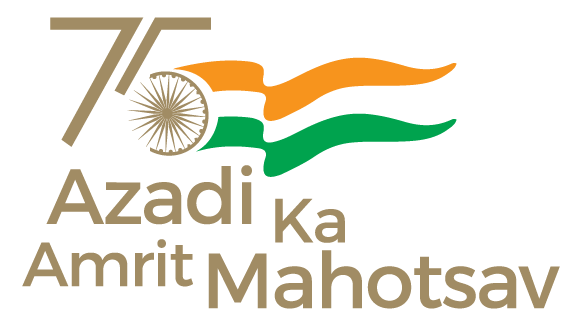 Union Minister of Environment, Forest and Climate change Shri Bhupender Yadav visited the LiFE pavilion set up by the Ministry of Environment, Forest and Climate Change at the ongoing Bharat Parva at Lal Qila ( Red Fort) today. On this occasion Shri Yadav interacted with the visitors at the Pavillion and asked them to become pro-planet people by adopting a sustainable lifestyle.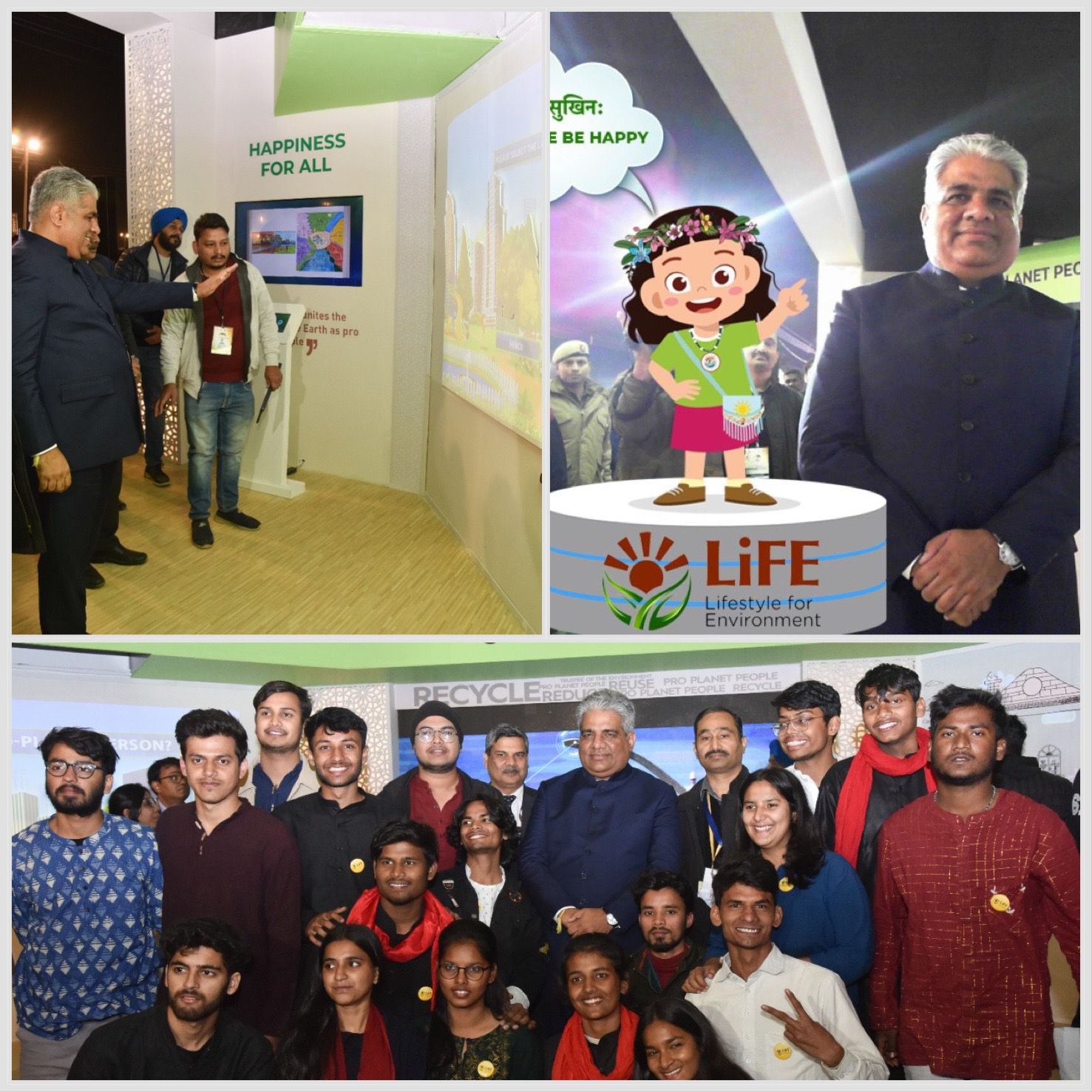 The LiFE pavilion was opened for the general public on 26th January 2023. The pavilion encapsulates the message of Prime Minister Shri Narendra Modi to become a pro-planet person to save mother Earth from the impacts of Climate Change. The pavilion has various interactive tools to disseminate the information about Mission LiFE.
The motion sensor wall displays various habits which help determine pro-planet behavior, the informative wall tells the visitor about benefit of various environment friendly habits, the Augmented Reality panel allows the visitors to take selfie with Prakriti, the mascot and the plasma screen displays the award winning paintings and brochures on Mission LiFE. The interactive mediums have generated huge positive responses from the public.
The interactive medium in the pavilion has encouraged and motivated the youth and helped build up further momentum on Mission LiFE. Children and youth are joining the movement by taking the pro planet pledge.
***
MJPS/SSV