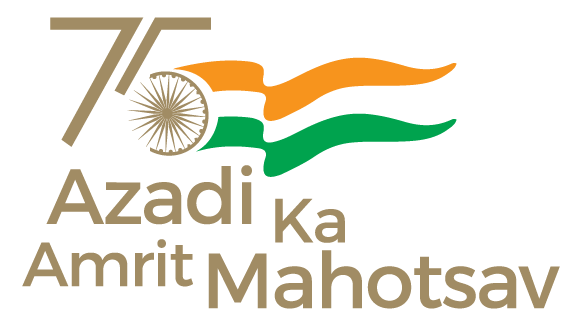 Ministry of Civil Aviation organised a Chintan Shivir today at Dr. Ambedkar International Centre, New Delhi which was chaired by Minister of Civil Aviation Shri Jyotiraditya Scindia and MoS, Ministry of Civil Aviation Dr. (Gen.) Vijay Kumar Singh (Rtd.)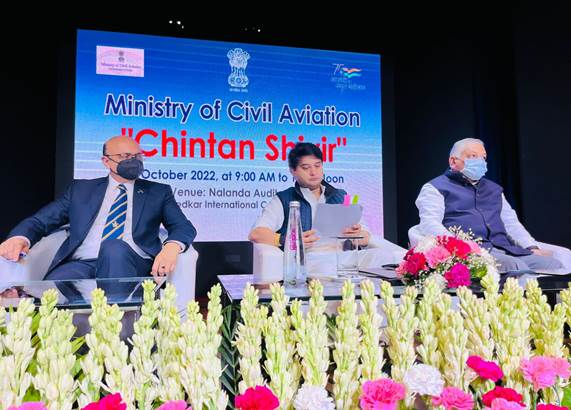 The Chintan Shivir was organised to promote the spirit of a holistic approach, continuous inter-personal learning, and collaboration among the officials of the ministry.
In his address, Minister of Civil Aviation Shri Jyotiraditya Scindia said "We require such opportunities and platforms which encourage to develop a 'whole of government approach' in our day-to-day working. With the help of such workshops, we shall be able to help the development of a work culture that thrives on continuous interpersonal learning and collaboration which will work as catalysts for our personal, institutional, and national development."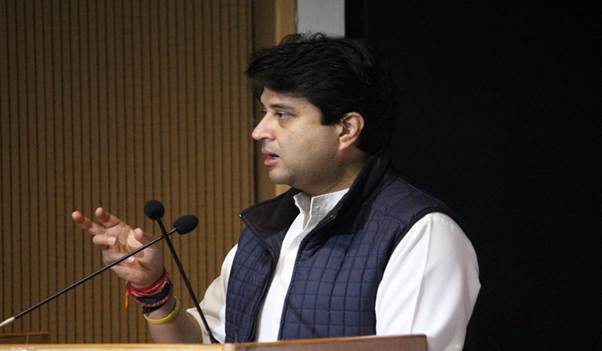 MoS, Ministry of Civil Aviation Gen. Dr. Vijay Kumar Singh (Rtd.) said that this workshop will help us understand each other's work and contribute as a medium to bring in synergy and mutual collaboration.
During the event, Shri Arun Kumar, Director General, DGCA, made a presentation on 'International Civil Aviation Organization', followed by a presentation on Karmayogi and an interactive session on 'Team Building and Leadership Building' by Shri Praveen Singh Parsdeshi, Member, CBC and an art-based learning methodology conducted by Training Sideways.
The event was also attended by Shri Rajiv Bansal, Secretary, MoCA, Shri B.S. Bhullar, Chairman, AERA, Shri Sanjeev Kumar, Chairman, AAI, Shri Vikram Dev Dutt, Chairman and MD, AIAHL, Shri Krishnendu Gupta, Director, IGRUA, and other joint secretaries and other officers from MoCA, AAI, BCAS, DGCA, and AERA.
*******
YB/DNS