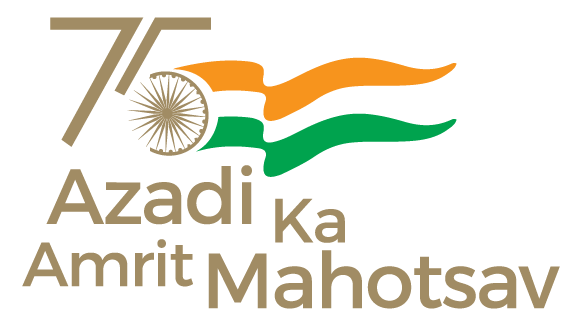 Union Minister for Road Transport and Highways Shri Nitin Gadkari said Coordination, Cooperation and Communication under PM Gati Shakti Master plan among all stakeholders is necessary for National Highway development ecosystem. Addressing NHAI  Workshop on Implementation of e-BG & Insurance Surety Bonds for Contracts in New Delhi today he said decision making has to be time bound, transparent and result oriented .
Addressing 'Workshop on implementation of Electronic Bank Guarantee & Insurance Surety Bonds' organised by NHAI, New Delhi https://t.co/IPx28hW6Zl

— Nitin Gadkari (@nitin_gadkari) May 24, 2023
 Minister of State Gen. (Dr.) V. K. Singh (Retd.); Shri Anurag Jain, Secretary, MoRTH; Shri Santosh Kumar Yadav Chairman, NHAI & senior officials from MoRTH, NeSL, IRDAI, NHAI, NHIDCL, Industry experts, representatives of banks and insurance companies were present on the occasion.
The objective of this workshop was to highlight the benefits of e-BGs and Insurance Surety Bonds among various stakeholders and expedite adoption of these instruments. Wider implementation of e-BG and Insurance Surety Bonds will ensure greater transparency and efficiency of processes.
The workshop saw various presentations made by NeSL, Banks and Insurance Companies. The sessions dwelled deeper into e-BG workflow, Regulatory Framework of Surety Bonds and deliberated different prospectives for vendors and the beneficiaries.
NHAI has started accepting the Bid Security and Performance Security in the form of e-BG. However, at present only 13 banks in 19 states & Union Territories provide the facility of issuing e-BG. Despite this, till date about 202 e-BGs pertaining to NHAI contracts have been issued by various banks in different states through NeSL platform.
NHAI is also in touch with the insurance companies to analyze use of Insurance Surety Bonds as an additional mode of submitting Bid Security and /or Performance Security Deposit. The Insurance Surety Bonds, when issued, would be cost effective and provide adequate security for NHAI projects.
A Bank Guarantee (BG) is a Financial Instrument used as a legal contract in which a bank acts as a guarantor and undertakes an obligation to pay the beneficiary a certain amount of money specified in the guarantee, if the debtor from the original contract does not fulfill his contractual obligations. Similarly, Insurance Surety Bonds are instruments where insurance companies act as 'Surety' and provides the financial guarantee that the contractor will fulfil its obligation as per the agreed terms. Ministry of Finance, Government of India has made e-BG and Insurance Surety Bonds at par for all Government procurements.
As India aspires to become a $ 5 Trillion economy, instruments like the e-BG and Insurance Surety Bonds will boost availability of liquidity and capacity, which will help to strengthen National Highway infrastructure development and assist the economic growth of our country.
*****
MJPS