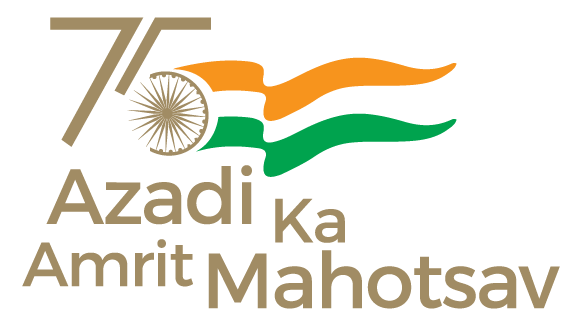 Union Minister for Road Transport and Highways Shri Nitin Gadkari today inaugurated  and laid foundation stone of 18 National Highway projects with an investment of more than 10,000 crore in Gorakhpur, Uttar Pradesh in the presence of Chief Minister Shri Yogi Adityanath, Union Minister of State Shri Pankaj Chowdhary and all MPs, MLAs and officials.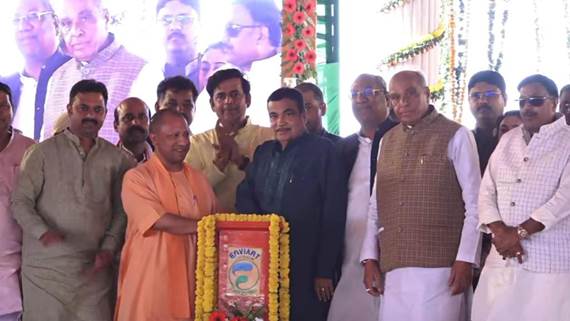 Shri Gadkari said the 4-laning of Sonauli – Gorakhpur will strengthen border security along the international border. With the construction of the bypass, the Gorakhpur Ring Road will be completed relieving traffic jam in the city and also help in establishment of commercial, residential units.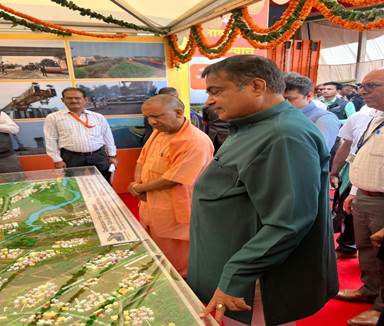 The Minister said the construction of road from Kushinagar to Lumbini will give a boost to international tourism in Buddhist tourist places. He said the connectivity of Bahraich-Shrawasti-Balrampur will be better with the construction of Gilola bypass. Along with this traffic will be smooth for the tourists of Devi Patan temple, he added.
Shri Gadkari said these projects being inaugurated and foundation stone being laid on this holy land of Baba Gorakshnath ji will encourage investment and employment oppurtunities in Uttar Pradesh and boost industrial development.
MJPS