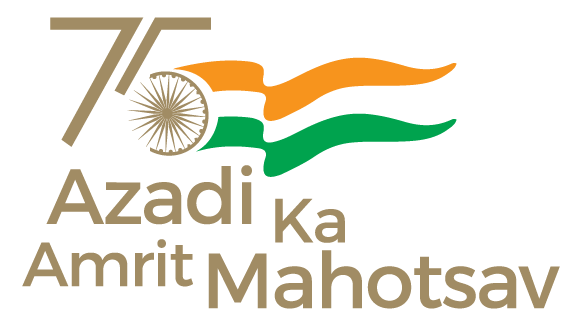 Union Minister for RoadTransport and Highways Shri Nitin Gadkari addressed the session on E-Mobility, Vehicles & Future Mobility during UP Global Investors Summit 2023, in Lucknow today in the presence of Uttar Pradesh CM Shri Yogi Adityanath ,State Transport Minister Shri Dayashankar Singh ,NITI Aayog CEO Shri Parameswaran Iyer and other senior officials.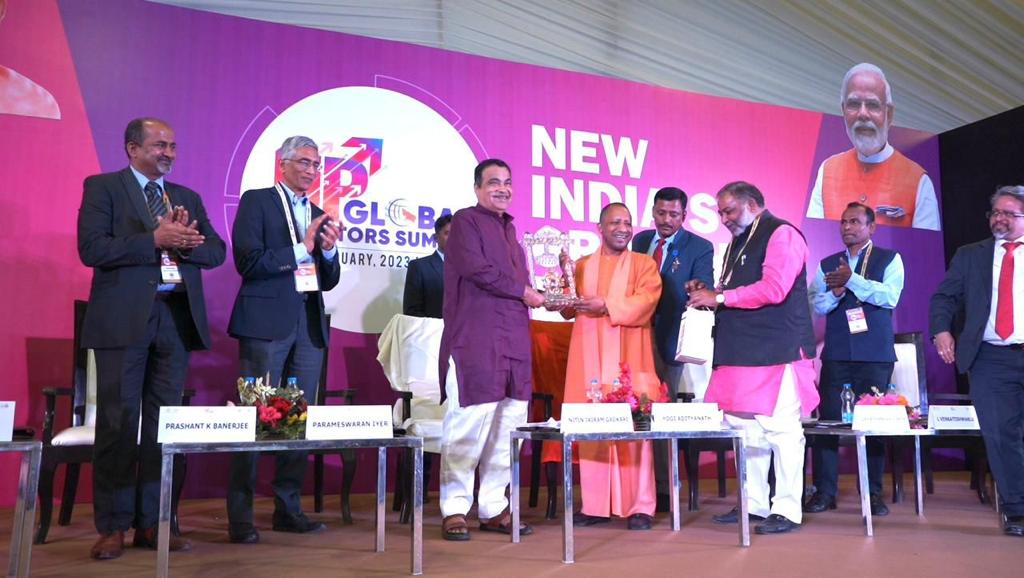 Shri Gadkari said holding 25% of the total registered EV in India, Uttar Pradesh has a great possibility for Flex Hybrid Vehicles Market. Cities like Kanpur, Lucknow, Noida, Ghaziabad, and Meerut are becoming the leading manufacturing hub of E-vehicles and Lithium Batteries.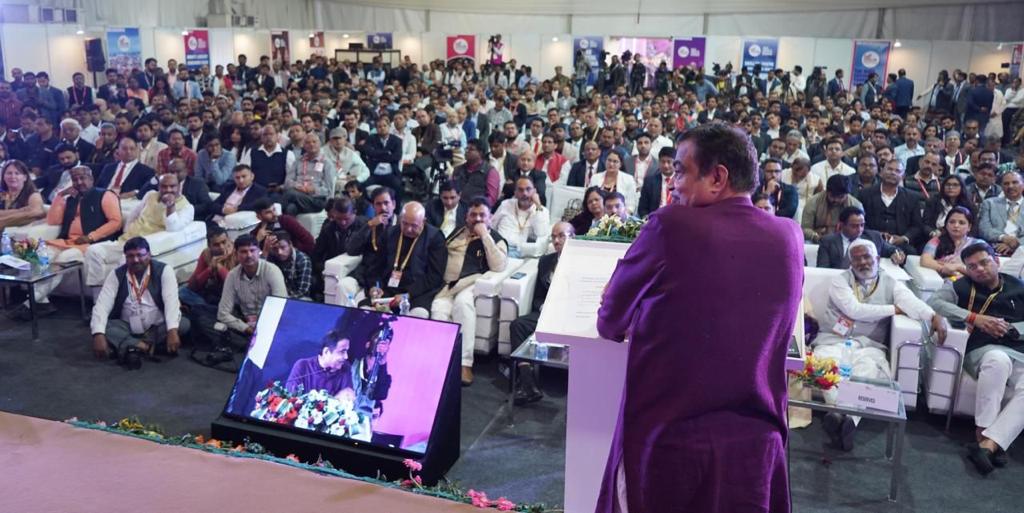 He said Now 740 Electric Buses run inside the state which will increase to 5000 soon. The Minister said government is installing Scrapping Centers and Vehicle Fitness Centers in each 150km of the state. He said Uttar Pradesh is the largest producer of Ethanol and developing Second-gen low-carbon Ethanol on a priority basis.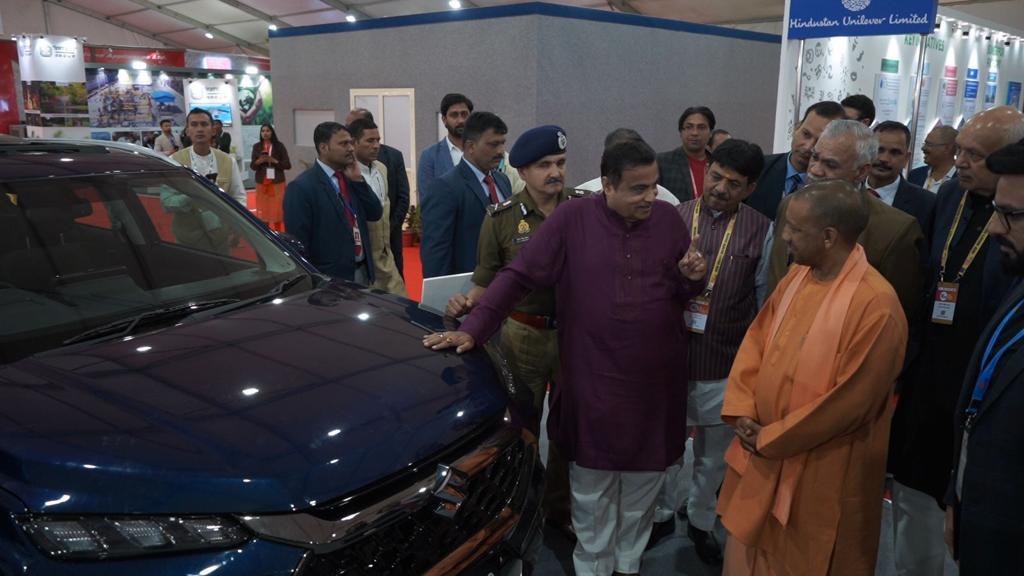 Converting farmers to Urjadata along with being Annadata, Shri Gadkari said  new India always promotes swadeshi manufacturing which is safe, recyclable, and sustainable, and creates a space for green energy and a green economy in the mobility sector.
********
MJPS