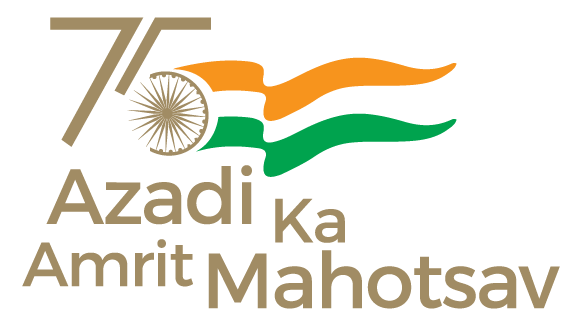 Minister of State for Culture & External Affairs, Smt. Meenakashi Lekhi inaugurated the Shanghai Cooperation Organisation (SCO) Young Authors' Conference today, in the presence of Prof. Govind Prasad Sharma Chairman, National Book Trust India, Smt. Saumya Gupta IAS, Joint Secretary, Ministry of Education, and Shri Yuvraj Malik Director, National Book Trust India. The Conference has been organised by the Ministry of Education, Govt. of India on 12-13 April 2023 at The Leela Palace, New Delhi, with National Book Trust India as the Implementing Agency.
Inaugurating the Conference, Smt. Meenakshi Lekhi said that there are numerous commonalities in our cultures and these ties need to be strengthened further. It is also imperative to seed ideas of finding linkages of common heritage and continue to learn from experiences of civilizational ethos and social value systems in the youth, she added.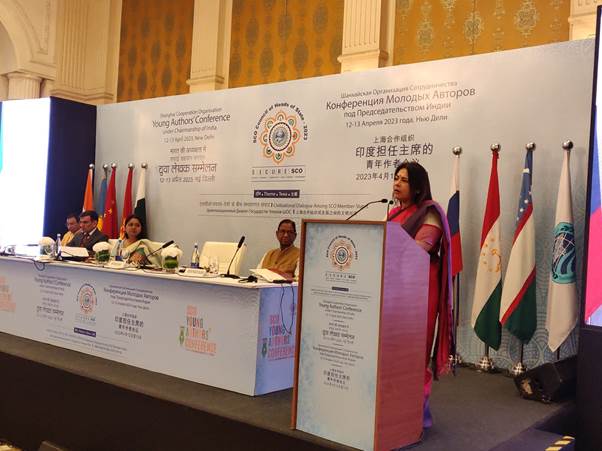 Prof. Govind Prasad Sharma welcomed the delegates and highlighted that mutual development requires dialogue and collaborations. He added that the youth should strive to understand the diverse culture, traditions and perspectives of each other's society, in order to enable better and deeper understanding of our shared culture.
Smt Saumya Gupta, JS, Ministry of Education in her address said that civilizational dialogues are the essence of human progress and the presence of youth is central to this exchange of ideas.
Shri Janesh Kain, Deputy Secretary General, SCO, addressed the conference through a video message and said that the Shanghai Cooperation Organization since its inception has served to develop cooperation between world civilizations. The ongoing Young Authors' Conference will establish a tradition of cooperation between our countries in the field of literature, culture and art.
Shri Yuvraj Malik in his address said that the youth as the next generation of leaders have the potential to bring new perspectives, drive innovation, foster entrepreneurship and promote cross-cultural understanding. The SCO Young Authors' Conference is a testament to the organization's commitment to empowering young people by providing a platform for young writers and scholars to engage in a meaningful dialogue.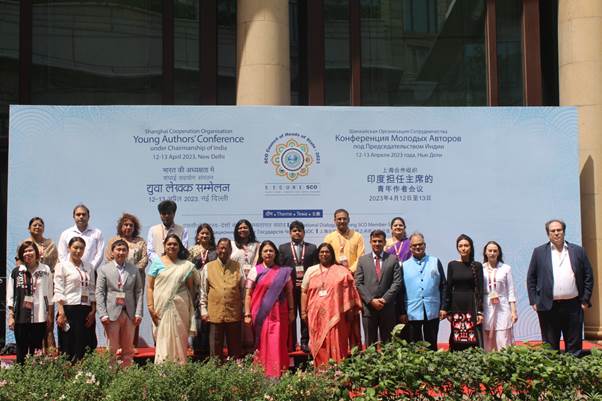 The theme of the Conference is Civilizational Dialogue amongst the SCO member nations – Perspectives from Young Scholars, with the sub-themes of History & Philosophy, Economy, Religion, Culture, Literature and Science & Medicine.
The two-day SCO Young Authors' Conference will provide a dynamic platform to explore the avenues of modern education, training and advanced training of youth, wider involvement in entrepreneurial activities and innovative projects.
The Shanghai Cooperation Organization (SCO) is an intergovernmental organisation founded in Shanghai on 15 June 2001. The SCO currently comprises eight Member States (China, India, Kazakhstan, Kyrgyzstan, Russia, Pakistan, Tajikistan and Uzbekistan).
****
NB/AK