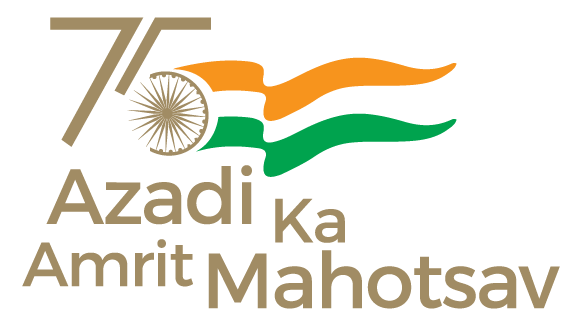 Pune, 05 January 2023
In consonance with the Vidyanjali Scheme launched by the Hon'ble Prime Minister on 07 September 2021 to strengthen Schools through community and private sector involvement, the Southern Command of Indian Army will launch an extensive outreach program with selected schools of Southern India. This initiative is the fourth of a series of events planned in the run-up to 75th Army Day Parade which will be organised at Bengaluru on 15 January 2023.
In continuation with the 'Azadi Ka Amrit Mahotsav' celebrations commemorating 75 years of India's Independence, 75 x Schools have been selected wherein voluntary activities are being planned on 06 January 2023. Students & faculty members of 30 Army Public Schools will reach out to the nominated schools and will carry out a wide range of activities to include provision of books, stationary, reading material, medical camps by Army doctors, conduct of yoga, physical education classes, sports competitions etc.
The occasion will also be utilised to enhance awareness levels of the Army Day Parade which is being held for the first time in Southern India at Bengaluru on 15 January 2023. The outreach programme launched on 06 January 2023 will continue throughout the year and will assist in bolstering the quality of education, infrastructure and amenities of the selected schools and showcase Indian Army's commitment towards Nation Building.
Please see the list of the Villages here
MI/PM
Follow us on social media: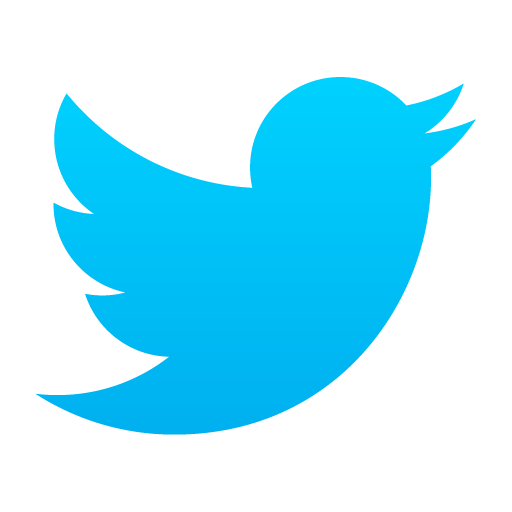 @PIBMumbai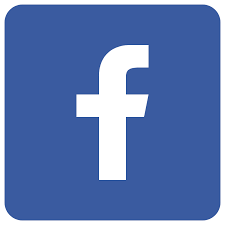 /PIBMumbai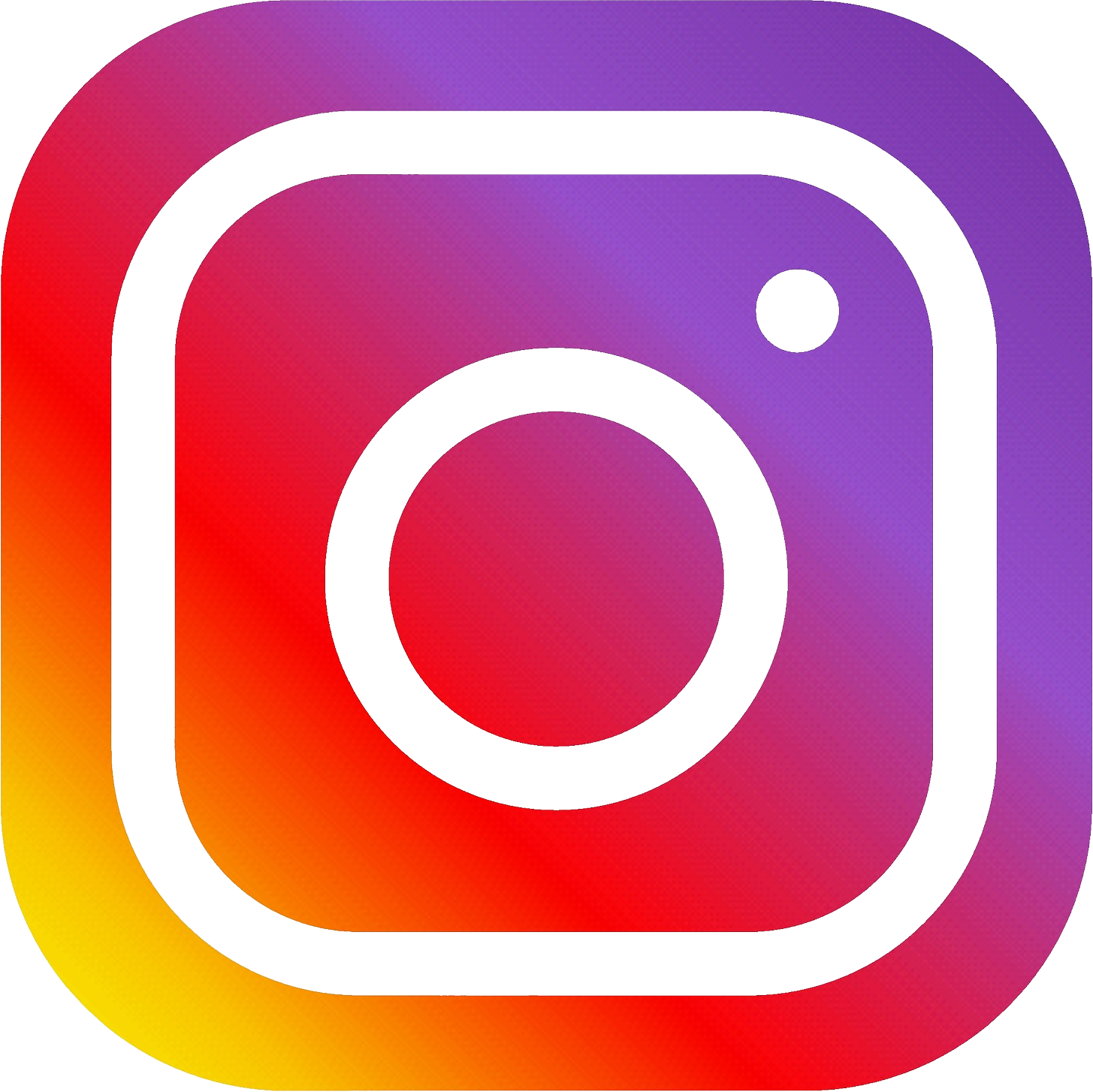 /pibmumbai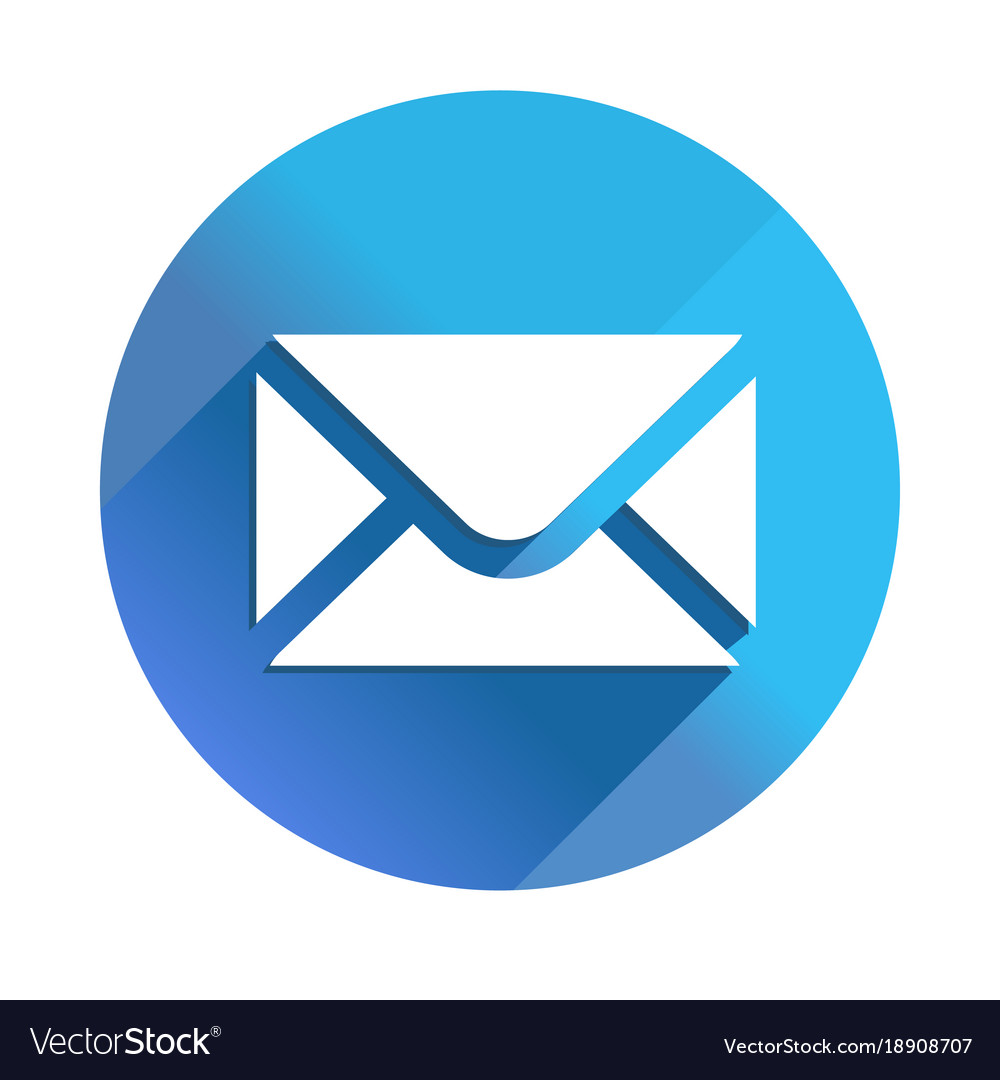 pibmumbai[at]gmail[dot]com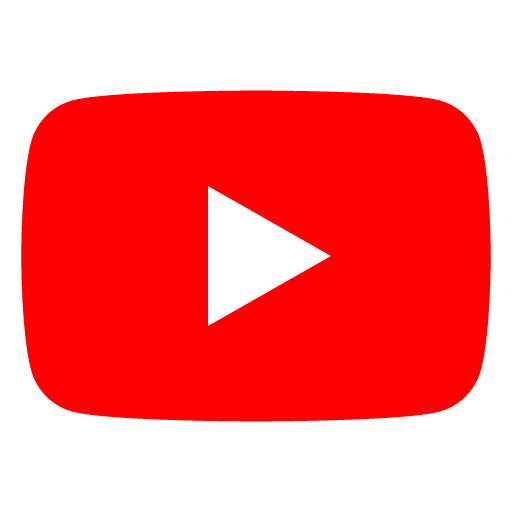 /PIBMumbai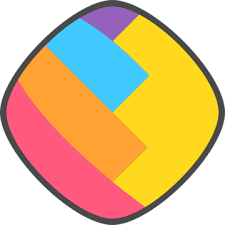 /pibmumbai