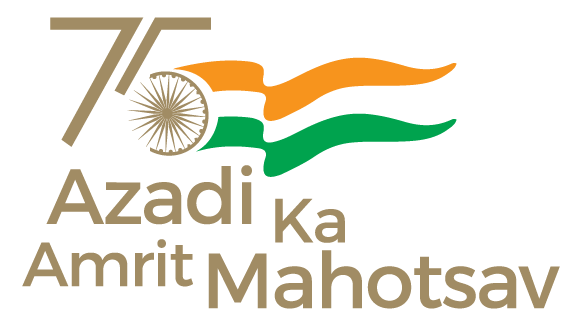 The Ministry of Textiles conducted Swachhata Campaign 2.0 from 2nd October, 2022 to 31st October, 2022 with a focus on reducing pendency and record management. The campaign was organized into two phases: the preparatory phase from 14th September, 2022 to 30th September, 2022 and the implementation phase from 2nd October, 2022 to 31st October, 2022, covering various parameters for the successful execution of the cleanliness campaign. Special attention was given to field /outstation offices. Senior Officers made visit to the field offices. 
Ministry of Textiles took part in the campaign by conducting Special Campaign 2.0 at 333 campaign sites, sensitizing nodal officers, identifying pendency in selected categories, discarding scrap, and managing records. The Ministry of Textiles successfully executed the campaign through enthusiastic participation, regular monitoring, and active involvement with the field offices. Moreover, campaign was made successful by the efforts of Subordinate and Attached offices and Public Sector Undertakings and Statutory Bodies.
The campaign's progress was regularly posted on the SCPDM Portal of Department of Administrative Reforms and Public Grievances (DARPG). The Ministry made enormous efforts to meet the goals identified for the campaign.
The progress of the campaign was regularly posted on the social media handles of Ministry of Textiles.
Achievement of Ministry of Textiles is as under-
| | | | |
| --- | --- | --- | --- |
| Sl. No. | References Category | Targets | Achievement as on 31.10.2022 |
|   | References from MPs | 46 | 37 |
|   | Parliamentary Assurance | 32 | 2 |
|   | Public Grievances | 24 | 22 |
|   | PMO References | 1 | 1 |
|   | Files Reviewed | 30,542 | 14,424 |
|   | Files weeded out | 12,242 | 12,242 |
|   | E-files Closed | 697 | 697 |
|   | Campaign sites | 333 | 333 |
|   | Scrap Disposal (Revenue Generated) | – | Rs. 44,46,467 |
|   | Public Grievances Appeal | 21 | 19 |
|   | Space Freed | – | 48798 sq. ft |
*****
AD/KP