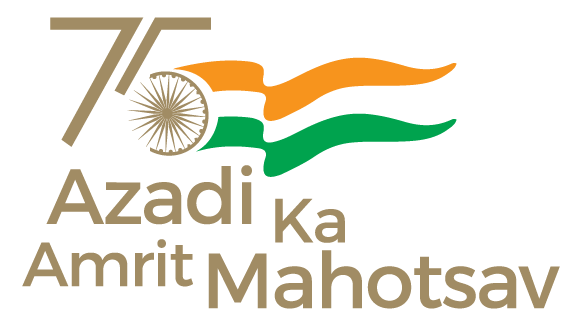 Nagpur, 1 November 2022
 
Special Campaign 2.0 is being undertaken by Nagpur Unit of Maharashtra LSA (License Service Area) , Department of Tele Communications, Ministry of Communications ,Government of India during the month of October, 2022 from 2nd October – 31st October, 2022.The campaign involved inter-alia identification of sites at office location 2nd Floor, Khamla Telephone Exchange Building for record management, cleanliness drive, space management planning and scrap disposal. Under campaign 2.0, Nagpur unit of Maharashtra LSA has undertaken activities for record weeding out, disposal of scrap items and cleaning. More than 1400 files were reviewed and about 1100 files have been identified and separated out for weeding out. Many old and life expired more than 35 IT items which were pending for disposal are also scrapped and disposed of suitably.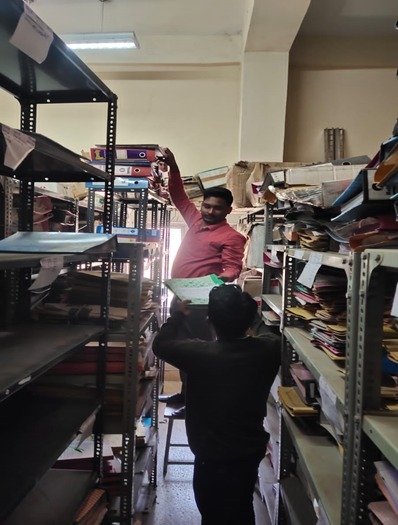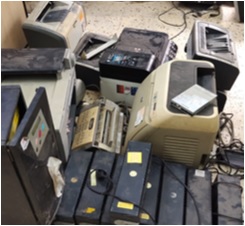 The Government of India has decided to undertake a special campaign for Swachhata in Government Offices and disposal of pending matters during the period from 2nd October, 2022 to 31st October, 2022 on the lines of Special Campaign held in 2021. The Special Campaign will cover all Ministries/Departments of Government of India and their attached/ subordinate offices. The Department of Administrative Reforms and Public Grievances (DARPG) has been designated as the nodal Department for the campaign.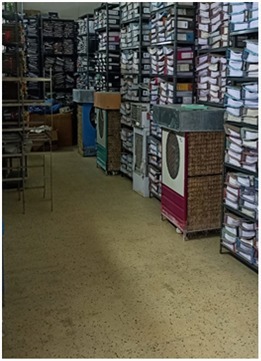 S.Rai/D.Wankhede/P.Malandkar
Follow us on social media: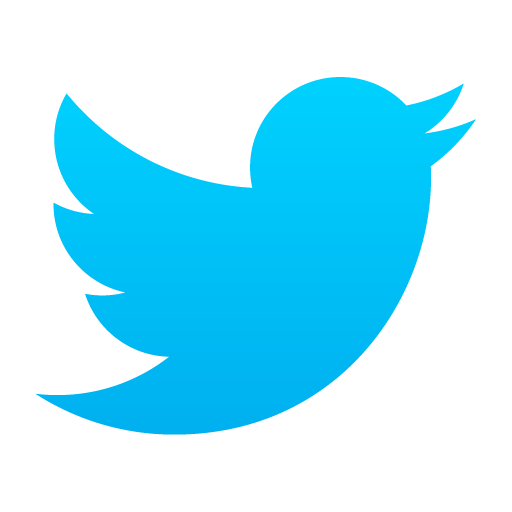 @PIBMumbai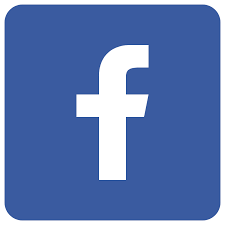 /PIBMumbai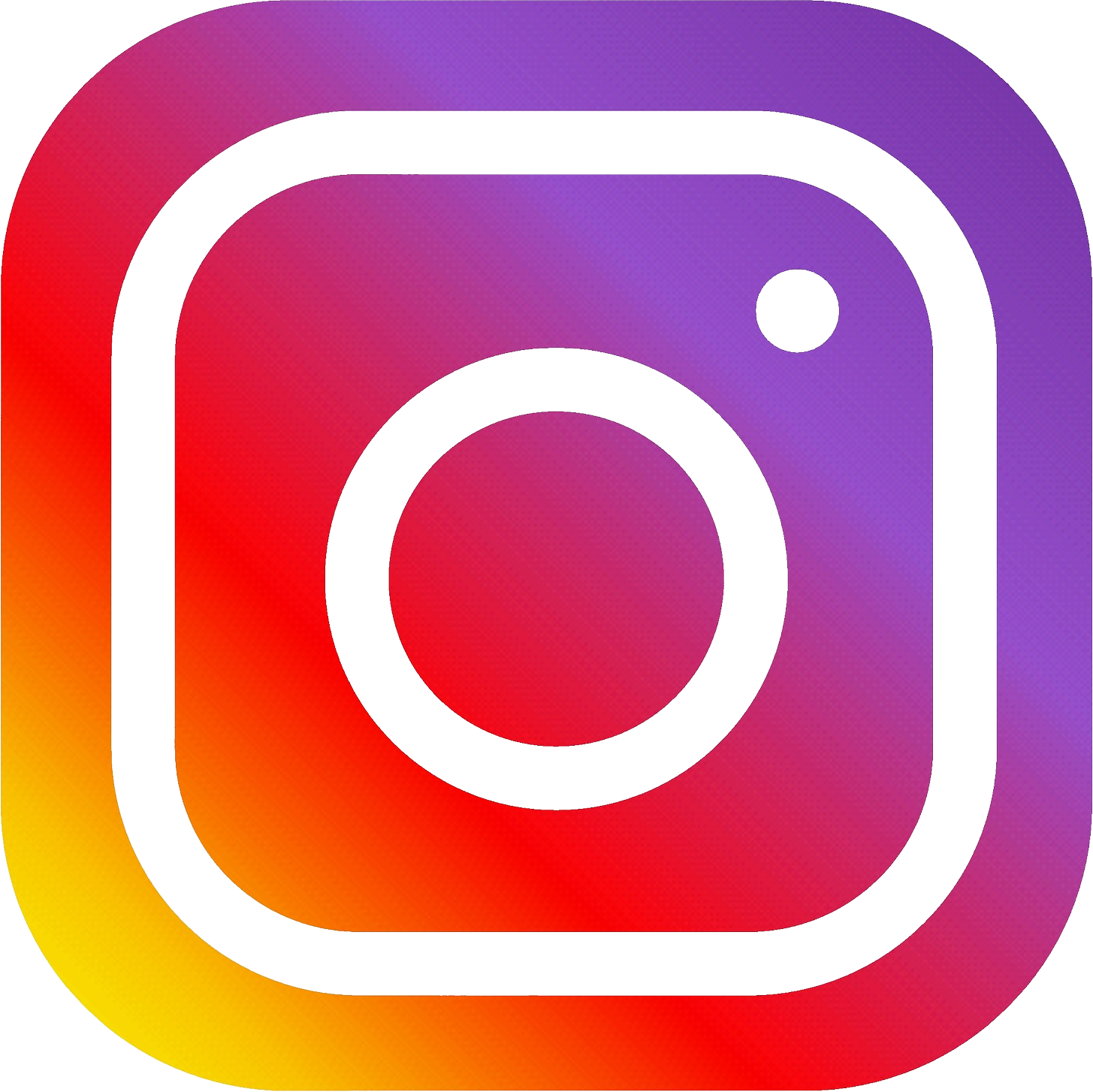 /pibmumbai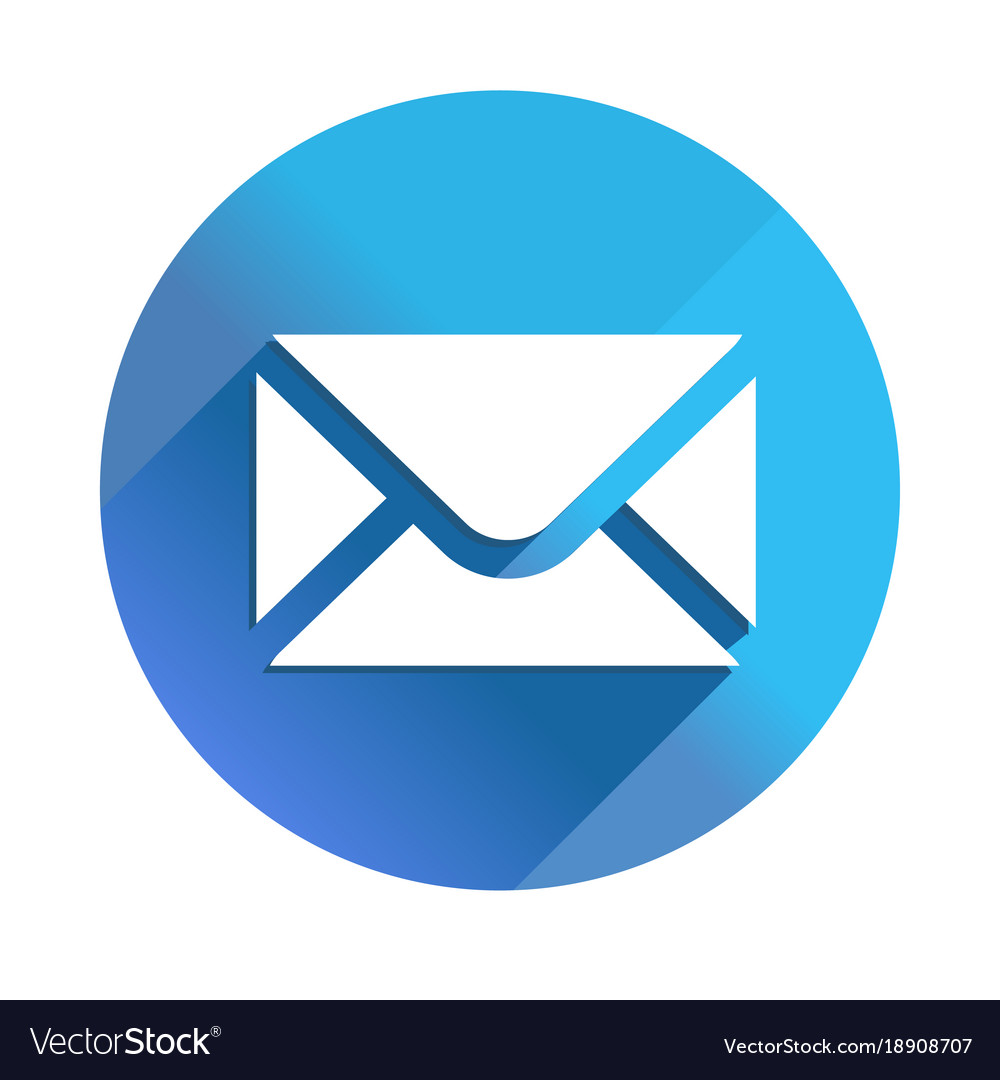 pibmumbai[at]gmail[dot]com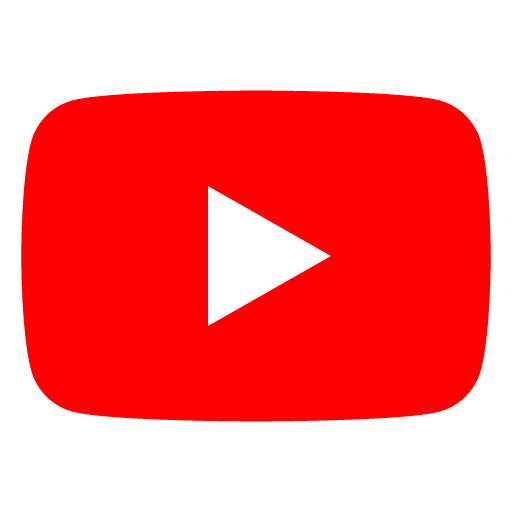 /PIBMumbai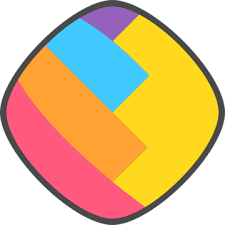 /pibmumbai