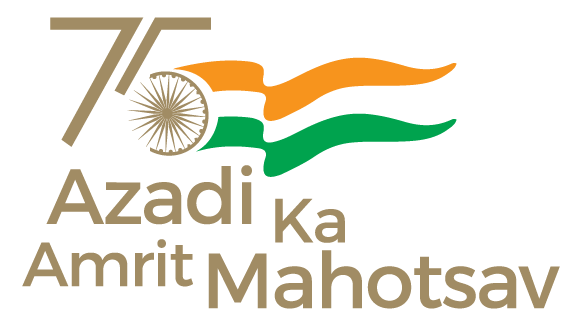 The Special Swachhta Campaign 2.0 was successfully conducted in the organization of Chief Labour Commissioner and its 20 regional offices throughout the Nation from October 2nd to October 31st, 2022.
The office of Chief Labour Commissioner (Central) at Shram Shakti Bhawan, New Delhi along with the field offices situated and functioning at Ahmedabad, Ajmer, Asansol, Bengaluru, Bhubaneswar, Chandigarh, Chennai, Cochin, Dehradun, Dhanbad, Guwahati, Hyderabad, Jabalpur, Kanpur, Kolkata, Mumbai, Nagpur, New Delhi, Patna, Raipur and independent offices of LEO(C), ALC(C) and RLC(C) situated in the above regions participated in the Special Campaign 2.0.
During the month-long campaign about 12000 old files were reviewed and total of 11637 files weeded out. Unwanted      materials, scrap have been identified and removed. As a result, a total of 1200 Sq. Ft. space has been freed. The surrounding areas of all the office premises situated at different regions have been cleaned of shrubs and weeds. The trees have been trimmed and office premises cleaned to  give space a presentable look. The special campaign 2.0 was successfully carried out in the CLC(C) organization with the objective to provide better service to all the stake holders.
Chief Labour Commissioner (Central) Organization:
The organization of the Chief Labour Commissioner (Central), also known as Central Industrial Relations Machinery is an Apex Organization in the country responsible for maintaining harmonious industrial relations mainly in the sphere of Central Government. It is a subordinate office of Ministry of Labour and Employment. The main function of the organization of Chief Labour Commissioner (central) is to facilitate and enforce the labour laws, quasi-judicial functions, prevention and settlement of industrial     disputes through conciliation/mediation and verification of trade union membership.
****
HS/SSV