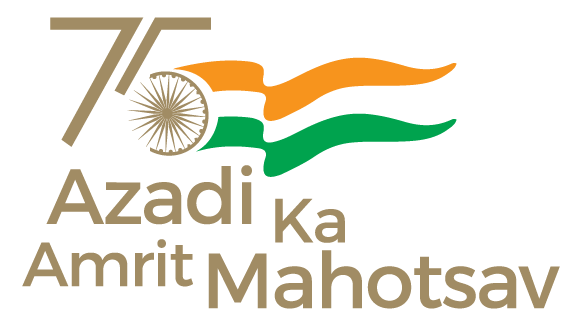 Startup India Innovation week culminated today with felicitation of Winners of National Start up Awards 2022 on National Start up Day. The awards were presented by Union Minister of Commerce and Industry, Consumer Affairs, Food and Public Distribution and Textiles, Shri Piyush Goyal in the presence of Shri Som Prakash, Minister of State for Commerce & Industry in New Delhi.
National Startup Awards 2022 acknowledges startups and enablers who have been instrumental in revolutionizing the development story of India and in demonstrating exceptional capabilities not just in terms of financial gains but also for the measurable impact on society.
Several events were also held across the country to celebrate the entrepreneurial spirit of the nation. The StartUp Cell, Government of Gujarat and the International Automobile Centre of Excellence (iACE) in partnership with Startup India, organised a one-day physical event today for startups, incubators, investors, and ecosystem enablers in Gandhinagar. The event had sessions on the Startup India Initiative, the Seed Fund Scheme, fire-side chat on the way forward for the startup ecosystem, industry sensitisation, mentor connects for student entrepreneurs and aspiring entrepreneurs, and a mock pitching session for participating startups. It witnessed participation of more than 150 entrepreneurs, mentors, incubators, and other ecosystem enablers. 
Startup India organised the final webinar in the 7-day series of industry-focused webinars on the topic – Championing the billion-dollar dream. The webinar focussed on propelling gender equality within the startup ecosystem to address the huge gender divide in the startup funding landscape. The webinar can be viewed here: https://www.youtube.com/watch?v=n37-J_DcPv0
Various centres joined Startup India in hosting both offline and online events across cities, such as Bengaluru, Raisen, Gurugram, Indore, Bhopal, Gandhinagar, Ghaziabad, Mohali, Delhi, Bhubaneshwar, Jalgaon, Nagpur, Kottayam, Imphal, Kolkata, and many more. Events including capacity-buidling workshop, expert panel discussion, state-level competitions and challenges, startup showcase, startup summit, roundtables were organised.
*****
AD/KP/MS