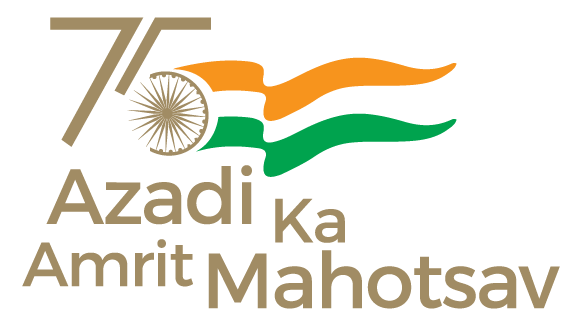 : Mumbai, February 24, 2023
Indiatourism MUMBAI, in association with Chhatrapati Shivaji Maharaj Vastu Sangrahalaya (CSMVS) had organised a tour of the Sangrahalaya and a workshop on Indian Textiles for the Yuva Tourism Club students of Garware Institute of Career Education, in Mumbai today morning (24th February, 2023). In all, 45 students members from the Garware Institute, who were accompanied by a few college faculty members, participated in this initiative, which gave the young students an exposure of the rich heritage and history of our country. The students enthusiastically accepted this outdoor learning opportunity by which they gained first- hand experience of many historical objects.
In line with this idea, Indiatourism MUMBAI will organize a series of such visits from different Yuva Tourism Clubs' students to Chhatrapati Shivaji Maharaj Vastu Sangrahalaya in Mumbai, and thus provide an opportunity to these students to know about the exhibits, history and heritage of Maharashtra and India.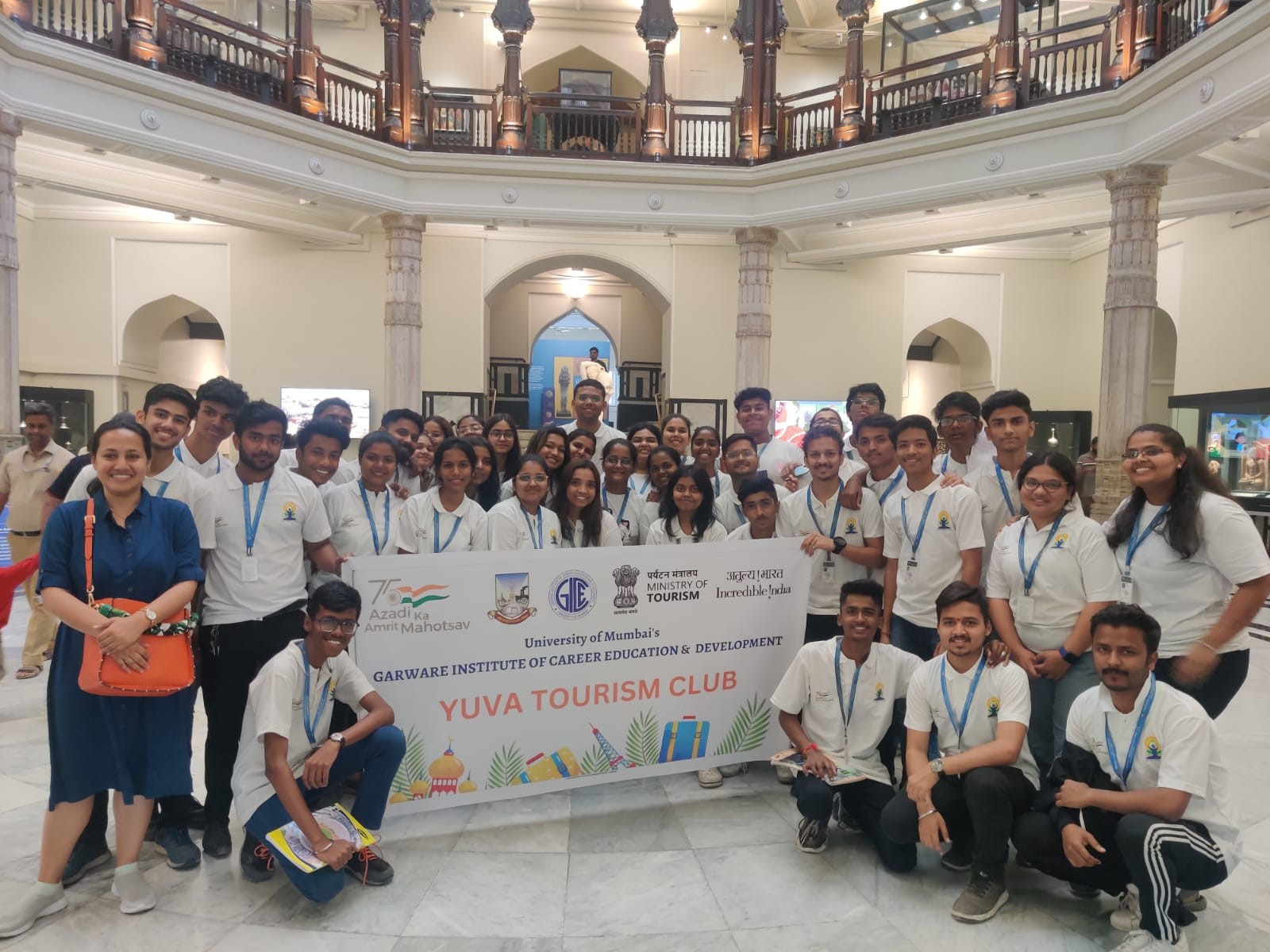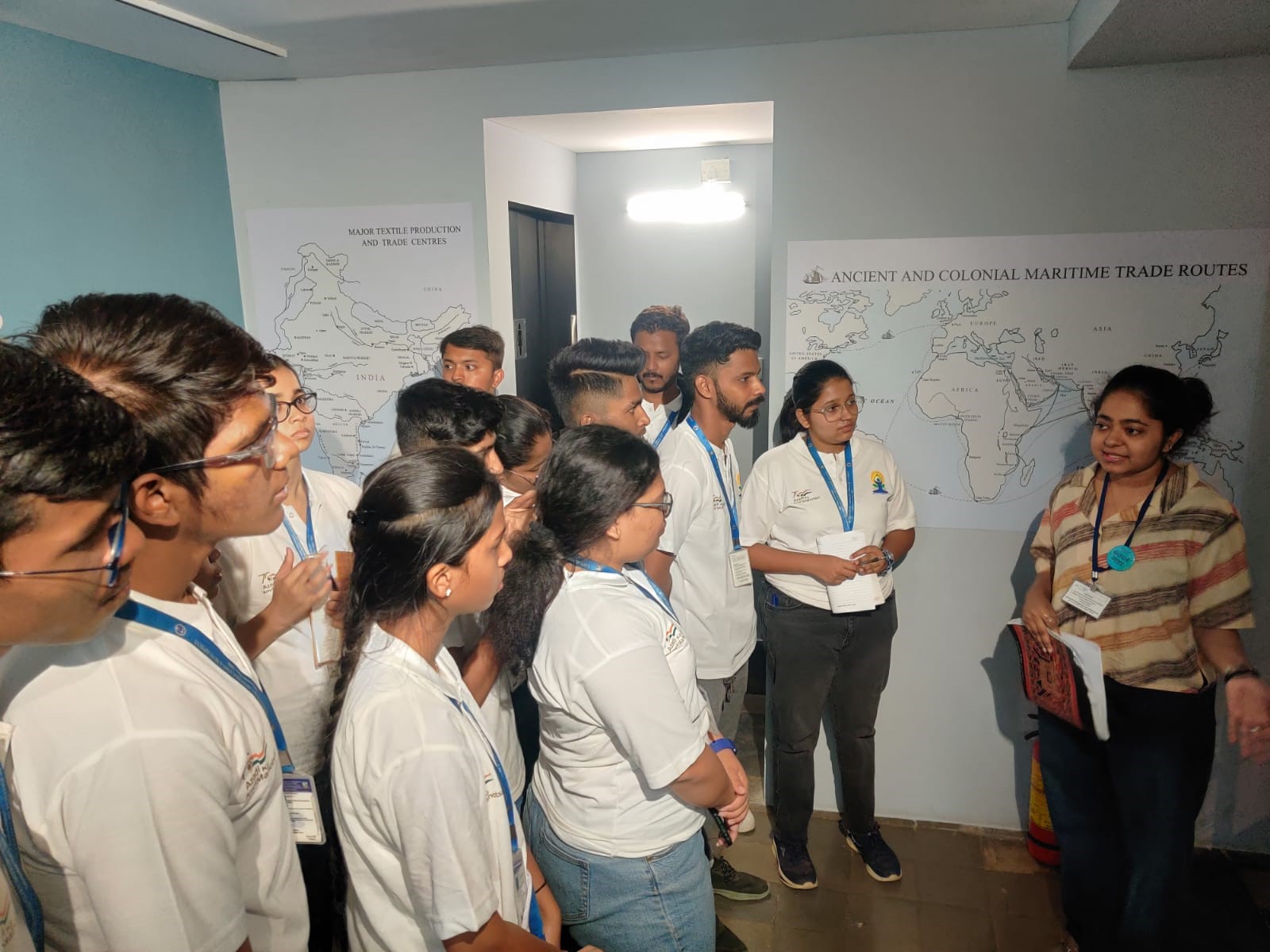 About YUVA Tourism Clubs:
The Ministry of Tourism has initiated establishing 'YUVA Tourism Clubs' as a part of the 'Azadi ka Amrit Mahotsav' celebrations.
Tourism industry is a vital part of our country's economy. It also plays a major role in showcasing our country's rich heritage and culture. India is a young nation. The potential and power of its demographic dividend can be harnessed to promote responsible and sustainable tourism in the country.
The vision is to nurture and develop young ambassadors of Indian tourism who would become aware of tourism possibilities in India, appreciate our rich cultural heritage and develop an interest and passion for tourism. These young ambassadors would be catalysts for promoting tourism in India. Participation in Tourism Clubs is also expected to facilitate development of soft skills like teamwork, management, leadership besides encouraging adoption of responsible tourism practices and concern for sustainable tourism.
Through tourism clubs activities, students would gain exposure to the rich diversity of India and value its rich civilization. Tourism would enhance their sense of belongingness towards the nation.
SC/Source:Indiatourism MUMBAI/PM
Follow us on social media: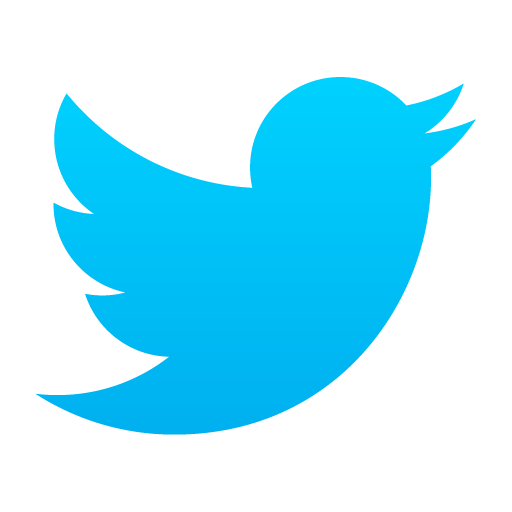 @PIBMumbai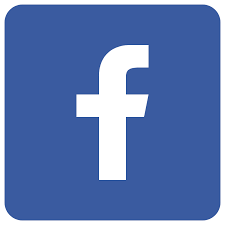 /PIBMumbai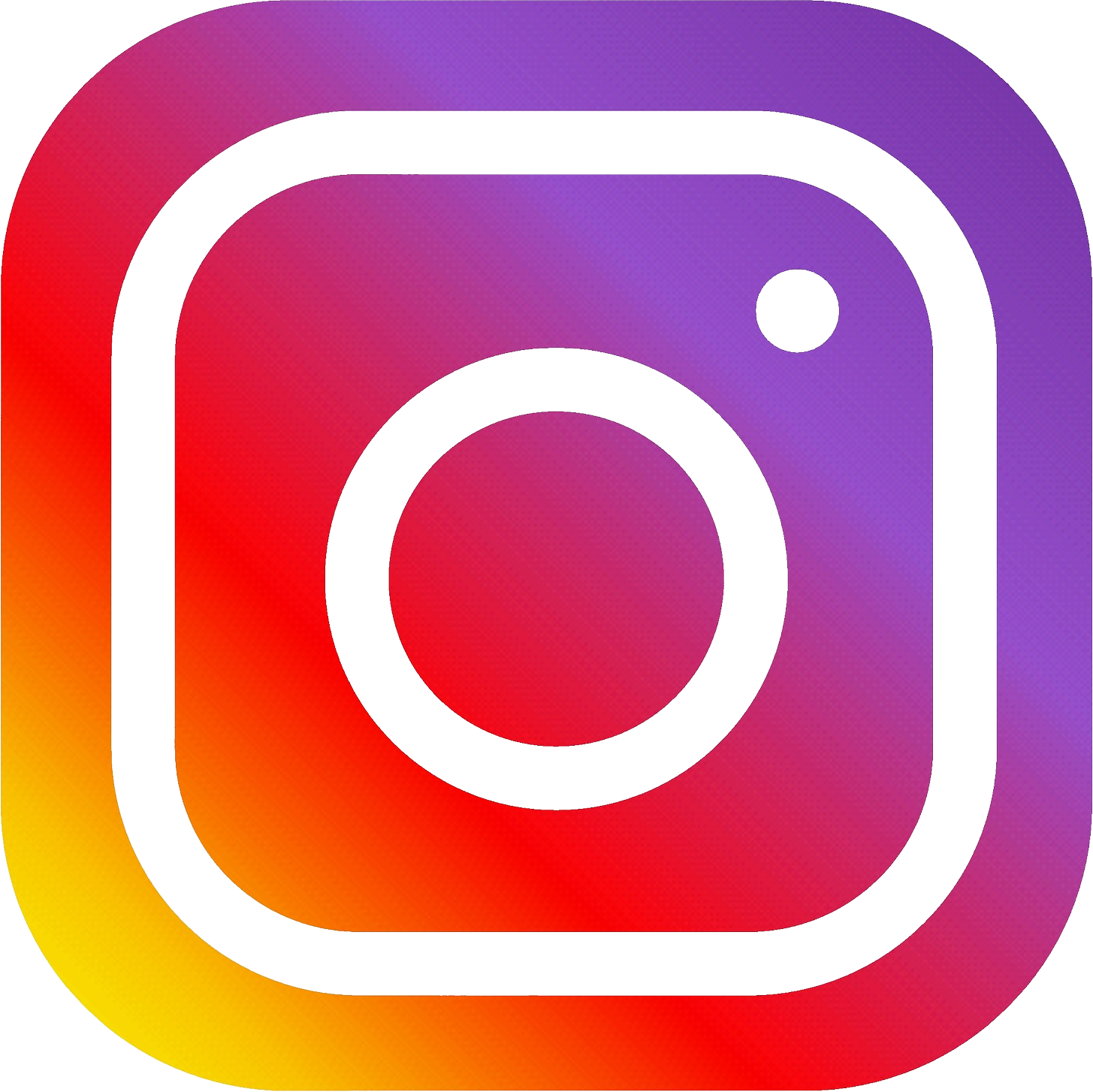 /pibmumbai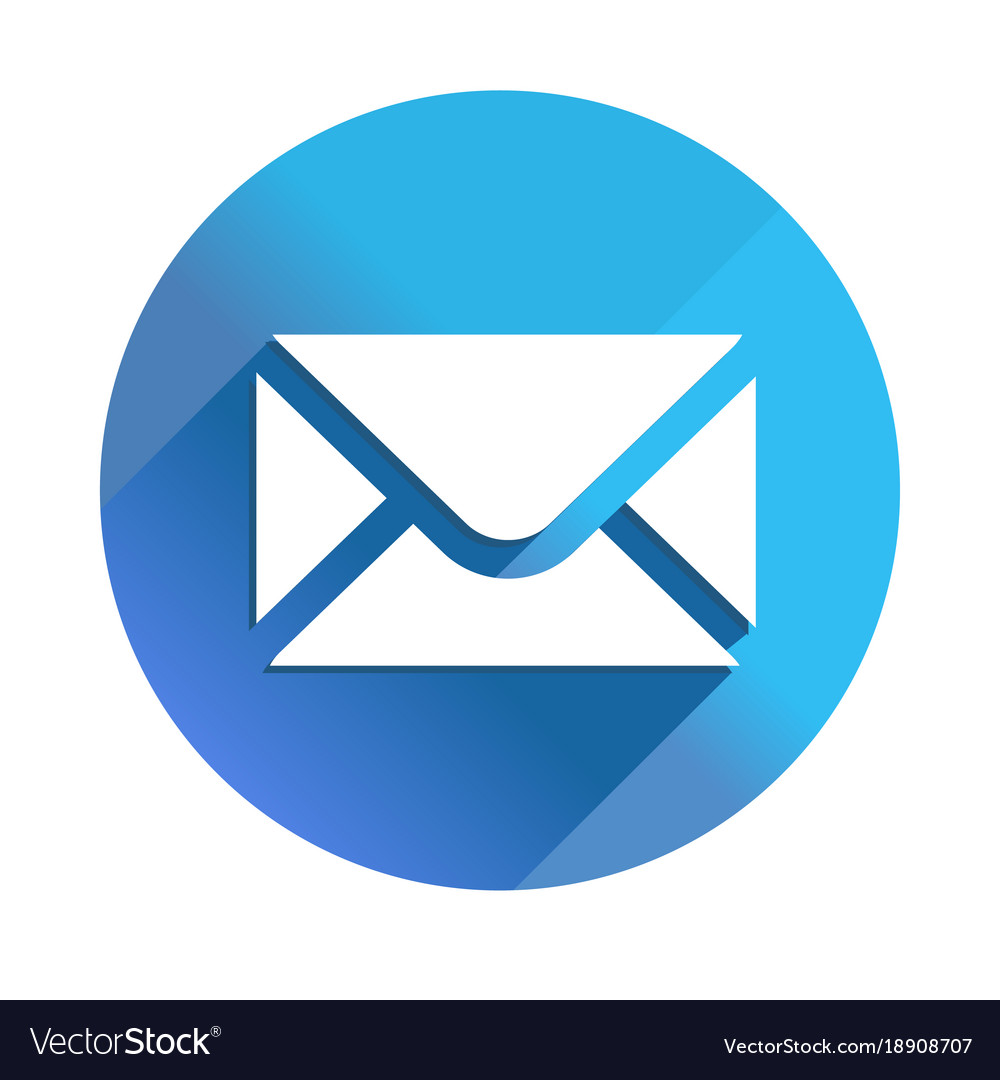 pibmumbai[at]gmail[dot]com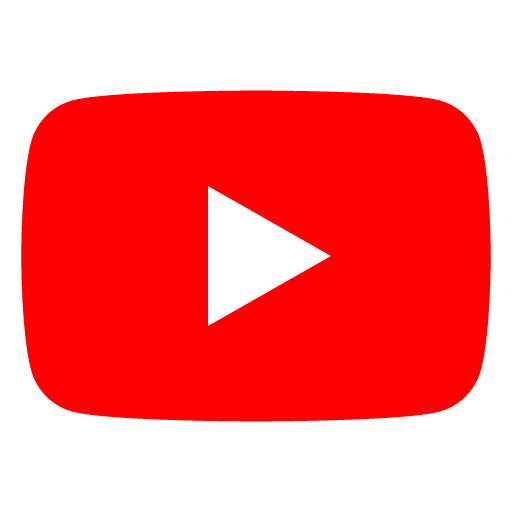 /PIBMumbai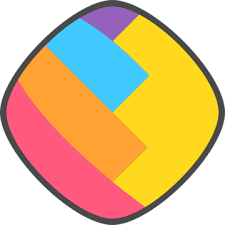 /pibmumbai