Panaji, 26 November 2021
Having lost everything he earned, Sunny smuggles himself back from Dubai to Kerala in the midst of a pandemic and shuts himself off from society, with the sole plan to end his life in the next seven days. Cine lovers at the 52nd International Film Festival of India got to join the distraught man's seven-day journey and share his pain and explore what fate awaits him. Thanks to Sunny, a Malayalam film which has been screened in the Indian Panorama Feature Film Section of the festival.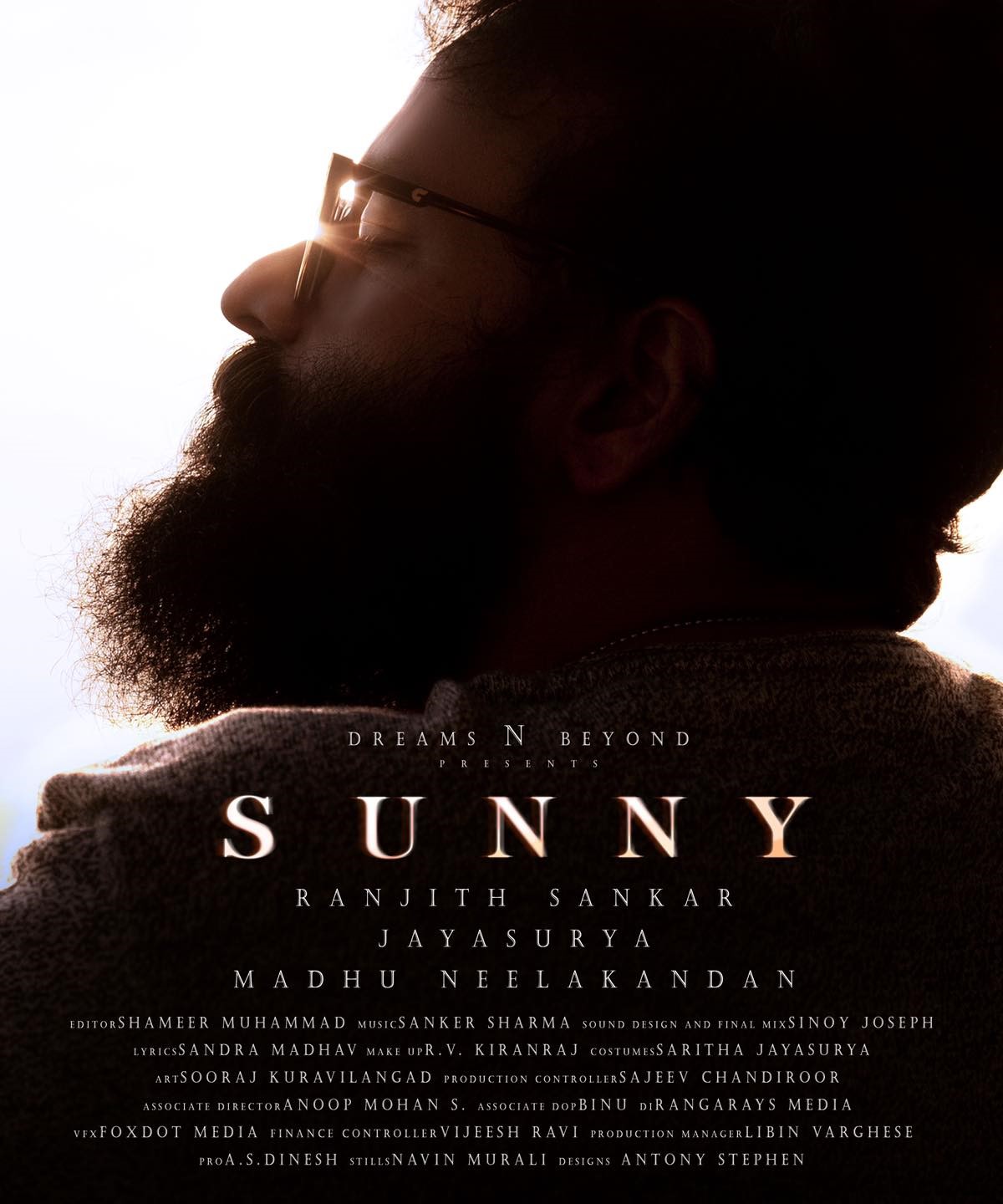 Explaining the genesis of the film, Director Ranjith Sankar told IFFI delegates: "We got this idea when the three-week nationwide lockdown was declared in the country last year. When we took the final decision to make the film, we immediately started shooting for it, as we start losing conviction in such type of stories really fast." Sankar was addressing a press conference yesterday, November 25, 2021, on the sidelines of the festival, along with the film's music director Sanker Sharma.
The simplicity of the character made portraying him very difficult, reveals the director. "It is a single-character film. The character is very simple and that makes it extremely difficult to portray him. Such films are tricky, Jayasurya (who plays the role of Sunny) told me how he used to imagine other actors in front of him, in order to enable him to act, since most of the film takes place through telephone conversations." Single-character films are normally thriller movies, but Sunny is not, he added.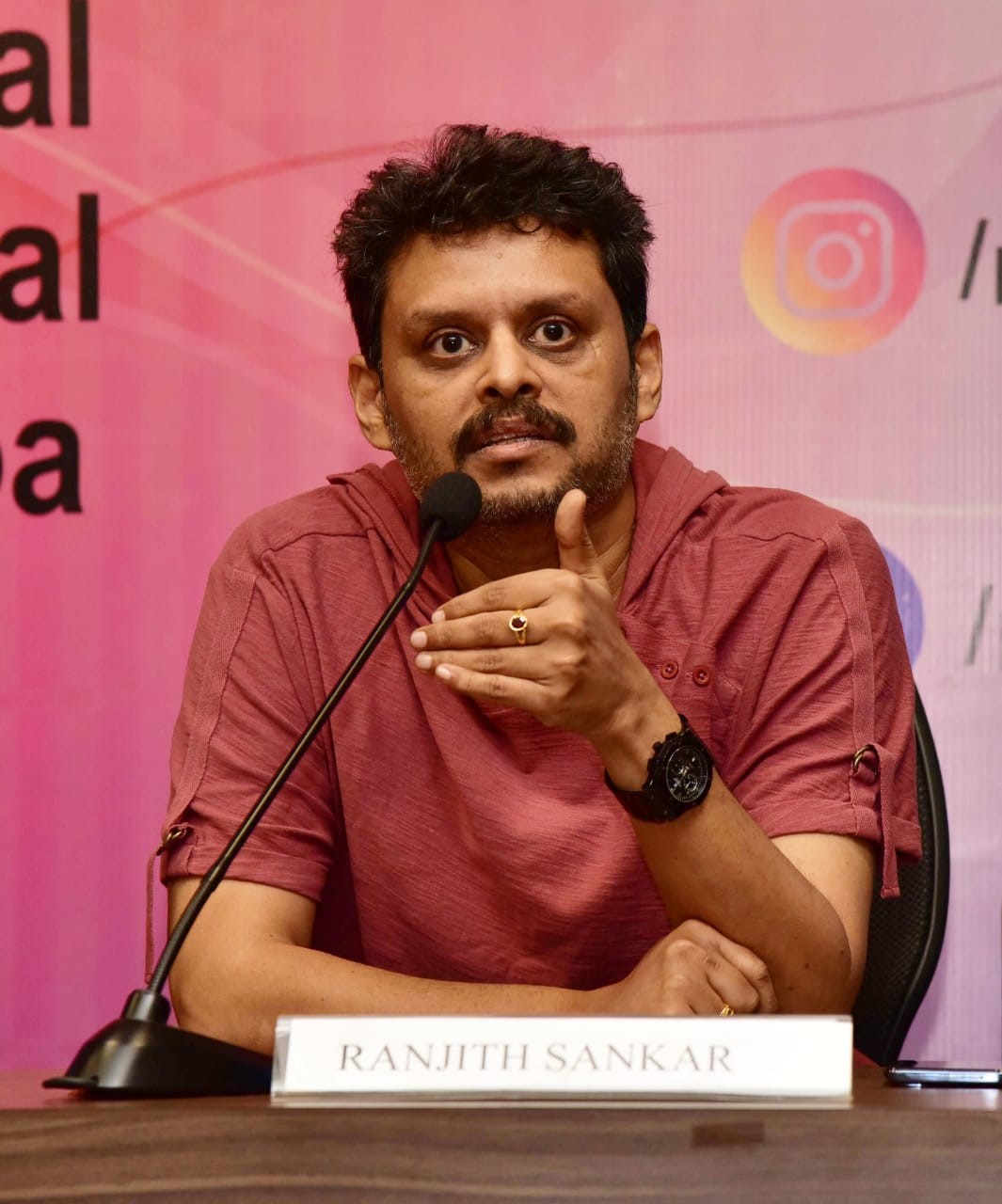 The film has been a roaring success on OTT platforms, informed the Director. "The film is a pan-India success on OTT platforms. Prior to releasing it, I underestimated the taste of youth who have a huge interest in such kinds of stories."
However, Sankar expressed his lack of confidence in OTT platforms helping the cause of parallel cinema. "OTT platforms are not significantly different than multiplexes, they also look for big names while selecting movies. Hence, the parallel or off-beat cinema would continue to struggle, even with the advent of OTT platforms."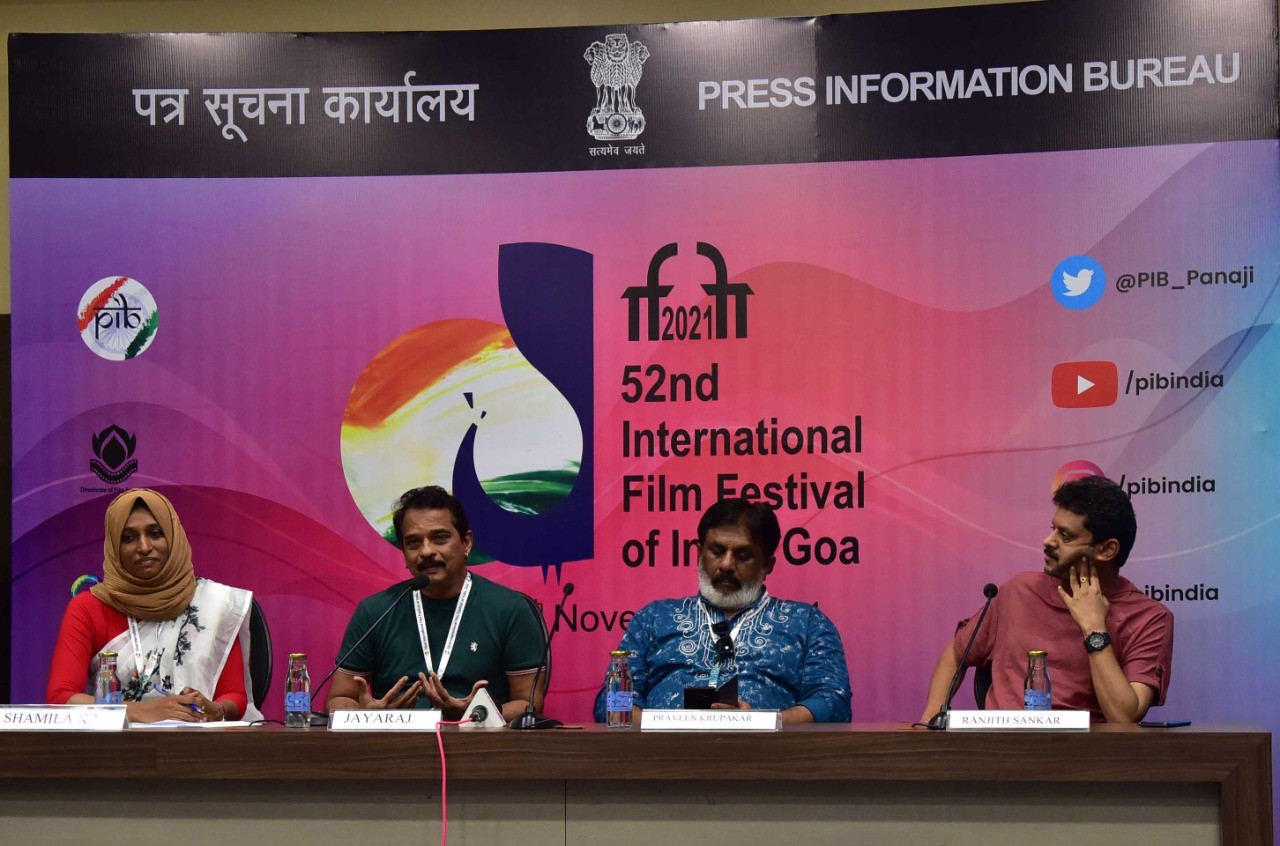 Music director Sanker Sharma narrated how he tried to bring out the churning in Sunny's mind through music scores. 90 percent of the film uses music in B Scale, he informed.
Director of the movie Ranjith Sankar known for films like 'Passenger', 'Punyalan Agarbattis', 'Varsham', 'Pretham' 1 & 2 and 'Kamala'.
* * *
TEAM IFFI PIB | DJM/MC/DR/IFFI-91
Follow us on social media: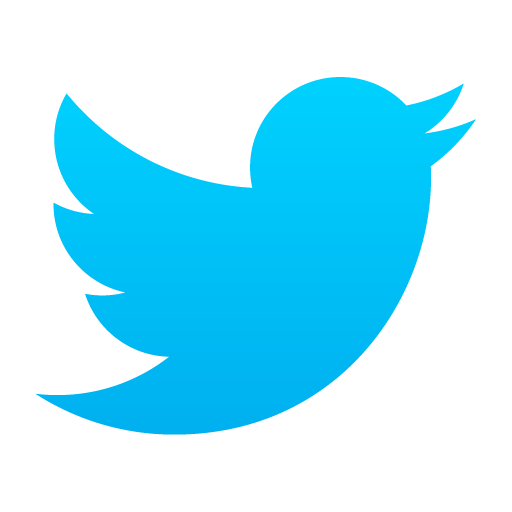 @PIBMumbai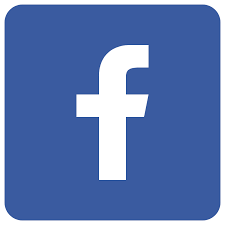 /PIBMumbai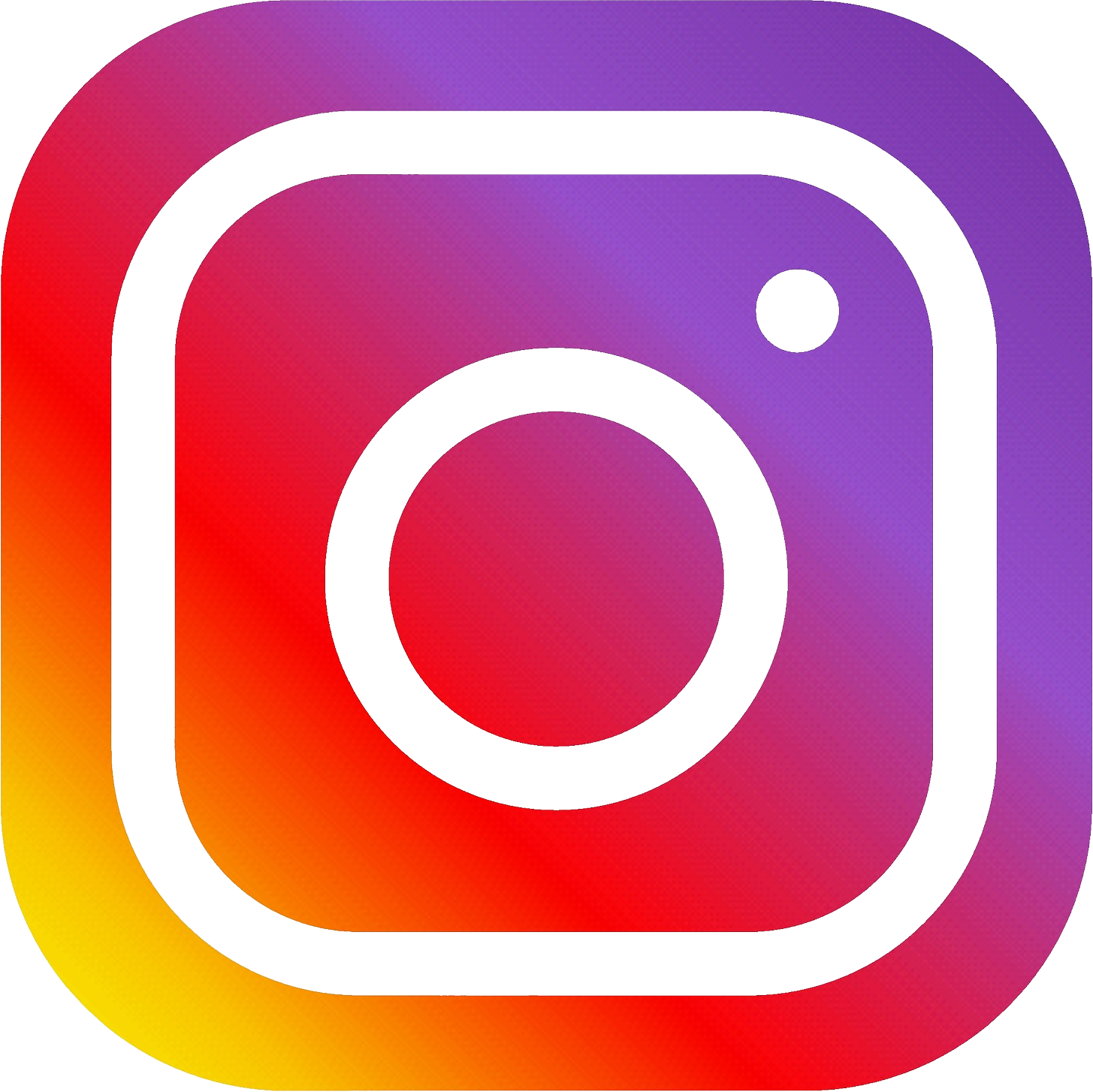 /pibmumbai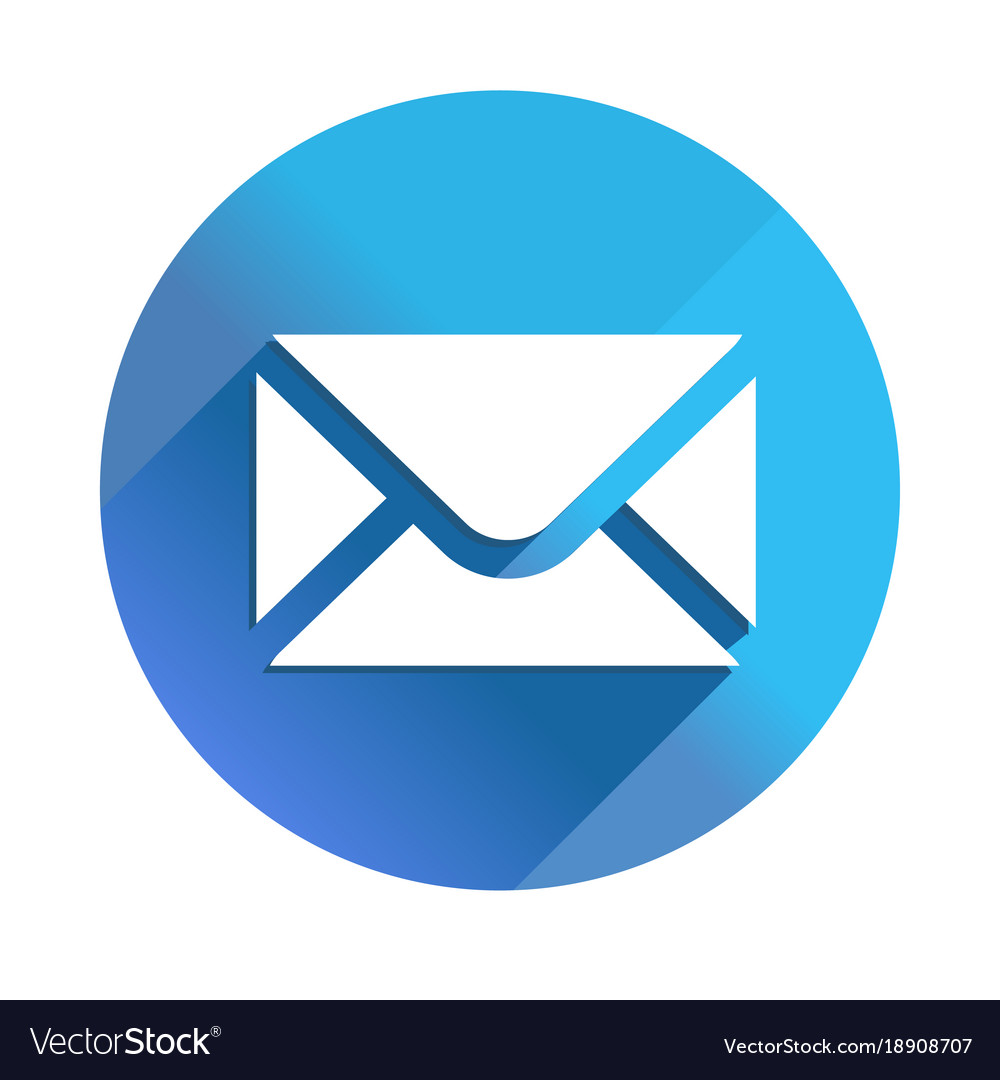 pibmumbai@gmail.com